School Info, Enrollment, & Policies
Berklee Online is the online extension school of Berklee College of Music, delivering access to Berklee's acclaimed curriculum from anywhere in the world. Berklee Online's award-winning online courses, multi-course certificate programs, and Bachelor of Professional Studies degrees are accredited and taught by the college's world-renowned faculty, providing lifelong learning opportunities to people interested in music and working in the music industry.
Coast Guard
Coast Guard Tuition Assistance assists eligible personnel – active duty, reserve and civilian employees – in their professional development by providing funding for off-duty voluntary education courses to broaden their academic or Coast Guard technical background. For more information and to apply for tuition assistance please visit http://www.uscg.mil. It is important to note that students must choose Berklee College of Music when completing their request for tuition assistance.
After receiving approval for tuition assistance, students should complete the following steps:
1. Enroll in a Certificate Program
Enroll in your chosen Certificate Program by clicking the "Enroll" button on the Certificate Program description page. You will need to complete the enrollment by paying the registration and technology fee. If you are already enrolled in the program, be sure your schedule reflects what you wish to take in the upcoming term.
2. Submit Approved Voucher
The voucher must include the following:

Correct start and end dates. These can be found on the Academic Calendar page.
The number of semester hours for the course or courses. Each 3 credit course is 3 semester hours.
The full course name and course number.
Signature of the student and educational officer.
All forms can be sent via fax to 617-747-2149 (Attn: Finance), via e-mail to finance@berkleemusic.com, or via mail to the following address:
Berklee Online
1140 Boylston Street
MS-855 BM
Boston, MA 02215
Attn: Finance
3. Verification of Paperwork
TA forms must be received by the end of the enrollment period of the upcoming term. After reviewing the forms submitted, if approved, the amount the Coast Guard is paying will be applied to the tuition due as well as the military discount. An email will be sent to you once both have been applied which will include the amount of remaining balance due.
The student will be responsible for any approved amount that is not paid by the Coast Guard. Student services could be suspended for failure to pay tuition in a timely manner.
For students wishing to use Top-Up in addition to tuition assistance please click here for more information.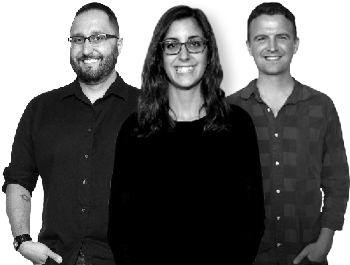 Contact an Advisor
US: 1-866-BERKLEE
Int'l: +1-617-747-2146