School Info, Enrollment, & Policies
Berklee Online is the online extension school of Berklee College of Music, delivering access to Berklee's acclaimed curriculum from anywhere in the world. Berklee Online's award-winning online courses, multi-course certificate programs, and Bachelor of Professional Studies degrees are accredited and taught by the college's world-renowned faculty, providing lifelong learning opportunities to people interested in music and working in the music industry.
Military Tuition Discount
Berklee Online offers a tuition reduction to all military students. This includes active duty military students as well veterans.
For active duty students who use tuition assistance, the reduction will be applied once an approved tuition assistance voucher is received. The tuition discount is not retroactive. For information on applying for tuition assistance please visit the Air Force, Army, Coast Guard, Marines, Navy, and My CAA specific pages.
For all other active duty students as well as non-active duty and veteran students not using VA benefits, documentation from your specific branch of the military that indicates you are or were active in that branch will be required. This documentation can be faxed to 617-747-2149 or emailed to registrar@berkleemusic.com. Once the documentation has been approved you will be eligible for the reduction moving forward. Each semester, prior to paying your tuition, you will need to request to have the reduction applied. For students who have used tuition assistance through the military or VA benefits in the past additional documentation will not be required. You will, however, need to request to have the reduction applied each term prior to making a payment.
VA students who are using Chapter 33 (Post 9/11 Bill), Chapter 30, or any other chapter under the Montgomery GI Bill, will need to provide their certificate of eligibility in order to be eligible for the discount. VA students will be required to contact us each term prior to making a payment for tuition to request the discount.
For more information on using your Montgomery GI Bill benefits with Berklee Online please visit the Montgomery GI Bill page.
To request to have the reduction applied or for more information please send an email to registrar@berkleemusic.com or call 1-866-BERKLEE.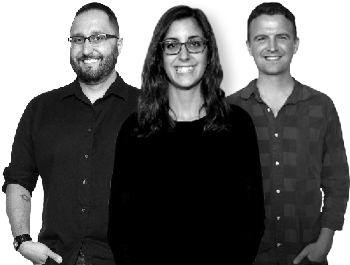 Contact an Advisor
US: 1-866-BERKLEE
Int'l: +1-617-747-2146