Finale

Learn the professional techniques of accomplished music engravers and writers with Finale, the industry standard in music notation software. With Berklee's extensive curriculum, learn to:

Create notation, including great-looking lead sheets, orchestral scores, arrangements, and teaching/analytical materials
Enter notes, lyrics, chord symbols, articulations and expressions, and create scores with multiple staves
Master dozens of shortcuts to dramatically speed up your music entry, score layout, part copying, and more
Perform advanced notation such as notation for guitar, keyboard, and percussion, as well as notation of your own invention
Notate in accordance with quality standards and conventions of contemporary notation practice
Finale-Specific Courses
Music Notation Using Finale
Create great-looking music quickly and easily with the powerful Finale music notation software, and learn techniques to maximize speed, control, and accuracy.
---
Summer Term Starts June 30
for Courses and Multi-Course Certificates
---
Secure form. Berklee Online will not sell or rent your email address to third parties. Our privacy policy.
---
Online Music Degrees Are Here!
Berklee Online is now accepting applications for our Bachelor of Professional Studies degrees in Music Production and Music Business.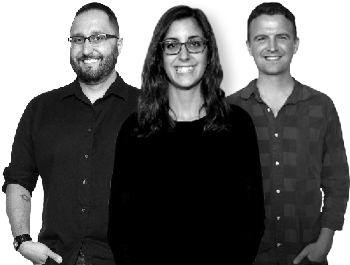 Contact an Advisor
US: 1-866-BERKLEE
Int'l: +1-617-747-2146
---