Logic

Explore Apple's powerful Logic Pro DAW and advance your knowledge in music creation and production techniques. With Berklee Online's extensive curriculum, you will learn to:

Write, record, edit, mix, and master all from one DAW
Use and understand the various software instruments in Logic Pro
Work with sound design plug-ins in Logic Pro
Effectively mix a music project in Logic Pro
Logic-Specific Courses
Producing Music with Logic
Strengthen your technical understanding of Logic Pro and heighten your overall creative abilities in music production in this 12-week course. Harness the power of Logic's extensive software instruments, and learn to record, edit, and mix your project like a pro.
Desktop Music Production for Mac
Master the tools and techniques for producing great-sounding music at home...and create high quality recordings ready for CD or MP3!
Composing and Producing Electronic Music 2
Learn to create contemporary electronic music in a variety of styles, including techno, trip hop, glitch, and dubstep. Gain a deep understanding of many aspects of contemporary electronic music, including beats, harmony, bass lines, groove, melodies, synthesis, audio/MIDI editing, effects processing, sound design, performance, and mixing.
---
Fall Term Starts September 28
for Courses and Multi-Course Certificates
---
Secure form. Berklee Online will not sell or rent your email address to third parties. Our privacy policy.
---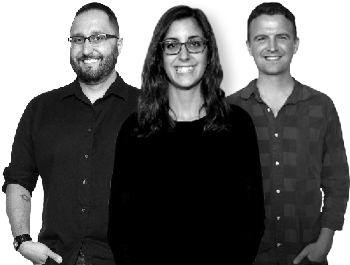 Contact an Advisor
Mon-Thu, 9AM-8PM ET
Fri, 9AM-5PM ET
US: 1-866-BERKLEE
Int'l: +1-617-747-2146
---