Specialist
Certificate
Introduction to Singing
Whether you want to be the next Bon Scott or Freddie Mercury, Gwen Stefani or Tori Amos, if you intend to make a living (or a serious hobby) out of singing and making music, you need to learn how to properly use your voice. Berklee Online's Introduction to Singing Specialist Certificate is designed to do just that: give you the tools you need to start using your voice in the best way possible, no matter what kind of music you want to make.
The first step in learning how to sing is learning how to hear. In Basic Ear Training you will use simple exercises and popular songs to train yourself to hear and identify the harmonies, rhythms, and structures that make up nearly all the songs you...
Read Full
Required Courses
Basic Ear Training 1
This practical approach to ear training will help you build your confidence as a performer by teaching you how to notate basic rhythms and better identify the different parts of a song.
Voice Technique 101
Make your voice sound more powerful, use vocal technique to expand your range and expression, and learn to become more confident in vocal performances.
Log in
or
Sign Up
to Sample This Course
Pop and Rock Vocals
Learn to sing everything from "classic hits" pop and rock to singer-songwriter styles to contemporary indie rock in an authentic manner.
Secure form. Berklee Online will not sell or rent your email address to third parties. Our privacy policy.
---
---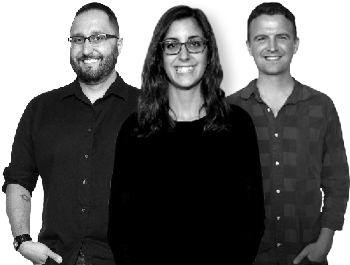 Contact an Advisor
US: 1-866-BERKLEE
Int'l: +1-617-747-2146
---
Advisors on the Value of Getting Berklee Certified
---
Upon Completion of this Certificate, Students Receive: