Specialist
Certificate
Keyboard Styles
A thorough knowledge of the core characteristics of the blues, pop/rock, and jazz is a must to become a truly versatile and accomplished keyboard player. This 3-course program provides students with a comprehensive education in the wide array of skills and knowledge necessary to develop their technique and gain a greater command on the keyboard.
A vital aspect to understanding and performing great American music is to first learn its foundations, which are found in the styles of blues and early rock. The first course of the program, Blues and Rock Keyboard Techniques, will help you to develop the fundamental skills necessary to perform stylistically accurate keyboard techniques in the...
Read Full
Required Courses
Blues and Rock Keyboard Techniques
Study the theory and harmonic concepts common to blues and rock styles, and learn the licks, techniques, patterns, and improvisation styles associated with shuffles, New Orleans piano, rock and roll and modern rock piano, and solo blues piano.
Log in
or
Sign Up
to Sample This Course
Pop/Rock Keyboard
Learn to play authentic keyboard parts in a wide range of pop/rock styles, including rock 'n roll, R&B, dance pop, classic rock, country, heartland/alt-country, and jam band.
Jazz Piano
Strengthen your command of the melodies, harmonies, and rhythms that make up the rich art form of jazz on the piano or keyboard.
Secure form. Berklee Online will not sell or rent your email address to third parties. Our privacy policy.
---
---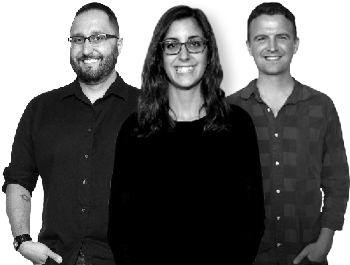 Contact an Advisor
US: 1-866-BERKLEE
Int'l: +1-617-747-2146
---
Advisors on the Value of Getting Berklee Certified
---
Upon Completion of this Certificate, Students Receive: