Professional
Certificate
Music Business
Given the shifting landscape of the music industry, the more business-minded musicians are, the better prepared they'll be to take on an active role in guiding their careers and allowing their music to reach the widest-possible audience. Similarly, for those who aspire to work or start their own music-related firms (labels management companies, or publishing companies) the chances of success in these firms increases exponentially with a solid music business foundation. The Music Business Professional Program provides students with a detailed background in key areas of the music industry, and a plan for success developed with Berklee's seasoned experts in their respective fields.
The...
Read Full
Required Courses
Music Business Trends and Strategies
Gain a forward-thinking approach to the key issues that all musicians, music industry entrepreneurs, managers, and music business professionals face in the main segments of the music industry, and how to leverage the opportunities that the new music business provides.
Legal Aspects of the Music Industry
Build your music career with an understanding of the legal issues that are of special concern to musicians and songwriters, and take a focused look at the important legal changes that have evolved as a result of the shift in the music business landscape.
Music Publishing 101
Create and operate your own publishing company, and learn how to effectively promote and place your songs into income-generating opportunities.
Music Industry Entrepreneurship
Focus your efforts and dramatically increase your chances of success by learning the entrepreneurial tools particular to the music industry, including business structures, finance, marketing, management, and leadership. Create a concise business plan that you can apply to many different music business ventures.
Music Business Finance
Gain a hands-on understanding of music business finance. Learn to apply the critical tools of financial analysis to leverage talent, assess the potential of music enterprises, and drive new music businesses.
Secure form. Berklee Online will not sell or rent your email address to third parties. Our privacy policy.
---
---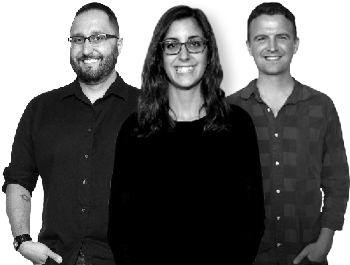 Contact an Advisor
US: 1-866-BERKLEE
Int'l: +1-617-747-2146
---
Advisors on the Value of Getting Berklee Certified
---
Upon Completion of this Certificate, Students Receive: