Specialist
Certificate
Music Creation using Reason
The curriculum in this program is developed and certified by Berklee Online and Propellerhead Software. This certification provides a powerful credential for any resume, as well as the practical skills necessary to pursue your creative ideas and reach your creative potential using Reason. A joint certification from Berklee Online and Propellerhead Software assures educational integrity and industry credibility.
To be a producer in today's competitive environment means staying on top of the latest trends in technology, equipment, and studio technique. But it also means training yourself to hear, understand, and replicate a nearly infinite variety of sounds, styles and techniques. In the...
Read Full
Required Courses
Critical Listening 1
Create compelling, professional-sounding songs by learning to identify the production elements that contribute to a well balanced, artful and professional-sounding mix.
Producing Music with Reason
Gain a firm understanding of the functionalities and capabilities of Reason software. Explore Reason's rack of virtual instruments, effects, mixers, built-in sequencer and patching system, and learn real-world production setups and techniques used by today's top producers.
Log in
or
Sign Up
to Sample This Course
Desktop Music Production
Master the tools and techniques for producing great-sounding music at home…and create high quality recordings ready for CD or MP3!
Secure form. Berklee Online will not sell or rent your email address to third parties. Our privacy policy.
---
---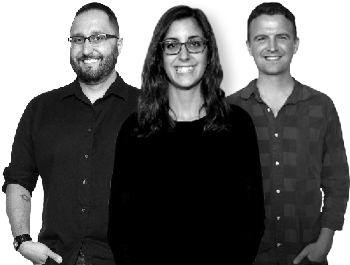 Contact an Advisor
US: 1-866-BERKLEE
Int'l: +1-617-747-2146
---
Advisors on the Value of Getting Berklee Certified
---
Upon Completion of this Certificate, Students Receive: