Specialist
Certificate
Music for Film & TV
Gain a thorough understanding of the key concepts, scoring techniques, and compositional styles used in Hollywood projects and TV music in Berklee Online's 3-course Specialist Certificate in Music for Film & TV.
In order to place music to film or TV, you first need to understand the background and developments of these mediums. The Language of Film and TV begins with an overview of the origins of cinema, examining the role of narrative, acting, and sound, and how they evolved. You will also learn about documentary, experimental, and animated film, and examine how digital technology is changing film, television, and media today. By the end of the course, you'll be well versed in the...
Read Full
Required Courses
The Language of Film and TV
Gain a thorough understanding of film and television, and learn to communicate effectively with directors, producers, and others involved in the production of these media.
Film Scoring 101
Create original music to accompany a visual medium by learning fundamental to more advanced film scoring techniques.
Log in
or
Sign Up
to Sample This Course
Music Composition for Film and TV
Learn to write music in the style of big budget Hollywood films and TV programs. Analyze melody, harmony, counterpoint, tempo, rhythm, and orchestration in a variety of genres to gain a complete "recipe book" for writing for film and TV.
Secure form. Berklee Online will not sell or rent your email address to third parties. Our privacy policy.
---
---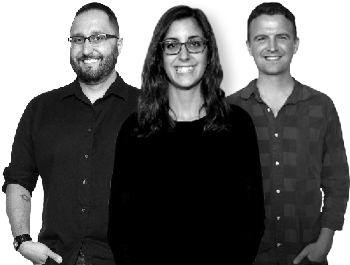 Contact an Advisor
US: 1-866-BERKLEE
Int'l: +1-617-747-2146
---
Advisors on the Value of Getting Berklee Certified
---
Upon Completion of this Certificate, Students Receive: