Specialist
Certificate
Music Marketing
The power dynamics of the music business have been shifting rapidly over the past several years. The tasks that record labels have traditionally undertaken for artists can now be accomplished by the artists themselves, and more artists than ever are finding innovative and creative ways to market themselves successfully on their own. You've seen it, you've read about it, you've heard about it now learn how to do it yourself.
With the Specialist Certificate in Music Marketing, you'll get a foundation for how the whole process works. You'll learn different outlets of promotion that are available to you, how to access them, where the money comes from currently and, perhaps more importantly,...
Read Full
Required Courses
Music Business Trends and Strategies
Gain a forward-thinking approach to the key issues that all musicians, music industry entrepreneurs, managers, and music business professionals face in the main segments of the music industry, and how to leverage the opportunities that the new music business provides.
Music Marketing 101
Learn the basics behind marketing and selling your music! Music Marketing 101 provides artists, managers, and business entrepreneurs with the foundational music marketing skill set they'll need to succeed and thrive in the new music business.
Secure form. Berklee Online will not sell or rent your email address to third parties. Our privacy policy.
---
---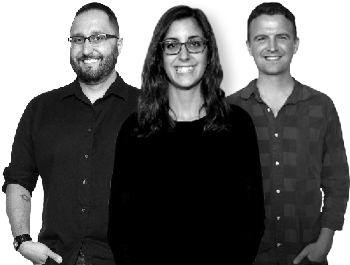 Contact an Advisor
US: 1-866-BERKLEE
Int'l: +1-617-747-2146
---
Advisors on the Value of Getting Berklee Certified
---
Upon Completion of this Certificate, Students Receive: