Music Business
Discover the opportunities available in music promotion, distribution, concert touring, music publishing, music marketing, and artist management.
Master Certificates (8-12 Courses)
Professional Certificates (4-6 Courses)
Specialist Certificates (3 Courses)
Music Business students will develop the skills, concepts, and methodologies needed to succeed in today's evolving environment. The program will detail the most pressing issues facing the music industry today, and properly prepare students for the opportunities that are available in the new music business.
Secure form. Berklee Online will not sell or rent your email address to third parties. Our privacy policy.
---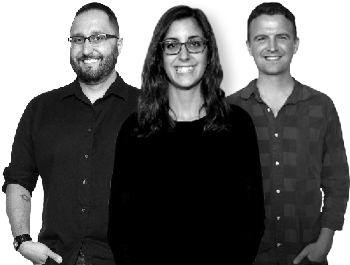 Contact an Advisor
US: 1-866-BERKLEE
Int'l: +1-617-747-2146
---
---