Music Theory, Harmony & Ear Training
Gain a command of music theory, harmony, ear training, arranging, orchestration, and the mechanics of contemporary music.
Master Certificates (8-12 Courses)
Theory, Harmony & Ear Training
Maximize your performance, writing, arranging, improvisation, and music comprehension skills by developing your foundational knowledge in music theory, arranging, harmony, and ear training.
Specialist Certificates (3 Courses)
General Music Studies
Create your own certificate programs by adding three courses from any interest area into a dedicated program.
New - Enrolling Now
Music Theory
Learn how to turn your musical impulses into concise information that you can share with anyone. Gain a concrete musical foundation in rhythm, chords, scales, and progressions, and the musical tools ready at your disposal to create your next music project with ease.
Voice Technique and Musicianship
Develop a strong foundation of knowledge and a better awareness of what is happening in the music that you hear, write, and sing, to become a more confident and capable musician and vocal performer.
Theory and Harmony
Gain the foundational knowledge necessary to read, write, and understand music's inner workings, and deepen your understanding of rhythm, scales, chord progressions, and harmony.
Music Theory & Counterpoint
Become an effective composer by learning the fundamental concepts that make up the foundation of modern music: pitch, rhythm, scales, intervals chords, melody and harmony.
New - Enrolling Now
Secure form. Berklee Online will not sell or rent your email address to third parties. Our privacy policy.
---
Online Music Degrees Are Here!
Berklee Online is now accepting applications for our Bachelor of Professional Studies degrees in Music Production and Music Business.
Application Deadline is May 1 Learn More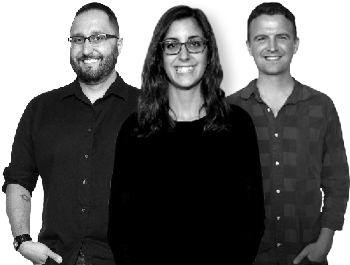 Contact an Advisor
US: 1-866-BERKLEE
Int'l: +1-617-747-2146
---