Songwriting
Become a Better Songwriter with Berklee
Develop your song and lyric writing skills and effectively express yourself as a songwriter through words and music.
Courses
Courses are best for students who are looking to meet a specific need, or simply want to get started with Berklee Online. No application necessary.
Next semester starts January 9, 2023

12 Weeks

5-10 Hours Per Week
Certificates
Gain the professional credentials and marketable skills you need to succeed in your specific area of the music industry. Certificates range from foundational-skill building to graduate-level. No application necessary.
Next semester starts January 9, 2023

3-18 Months

5-10 Hours Per Week
Advanced Professional
9
Courses ·
27
Credits
Delve into lyric writing, melody, harmony, theory, arranging, and the songwriting strategies employed by some of the all-time greatest songwriters.
Advanced Professional
9
Courses ·
27
Credits
In this program, you'll come away with the multifaceted skill set necessary to start or advance your career as a contemporary writer/producer.
Professional
3
Courses ·
9
Credits
Study the key methodologies and strategies for writing impactful lyrics and in turn, learn how to better express yourself through your songs.
Professional
4
Courses ·
12
Credits
Whether you're a new or experienced songwriter, and regardless of whether your goal is to write a hit or just more emotionally powerful songs, this program will bring out your best work as a songwriter.
Degree Programs
Degree programs are the most affordable and flexible option for earning your music degree from Berklee College of Music. They are the best option for students who want a music education degree and the full Berklee experience.
Apply for January 9, 2023 semester start

• Get a decision within 2 weeks

Master's Degree: 1-3 Years
Bachelor's Degree: 2-4 Years

5-10 Hours Per Week
New!

Live Workshops
More Live Workshops coming soon.
With Berklee Online's new Live Workshops, you'll have the opportunity to learn from Berklee's acclaimed instructors over the course of three live sessions for only $249.
Get Access to Free Handbooks
Gain access to real course content from Berklee Online's 12-week, instructor-led online courses. From foundational concepts to advanced techniques, these free handbooks cover a variety of topics, all designed to provide you with marketable skills in music.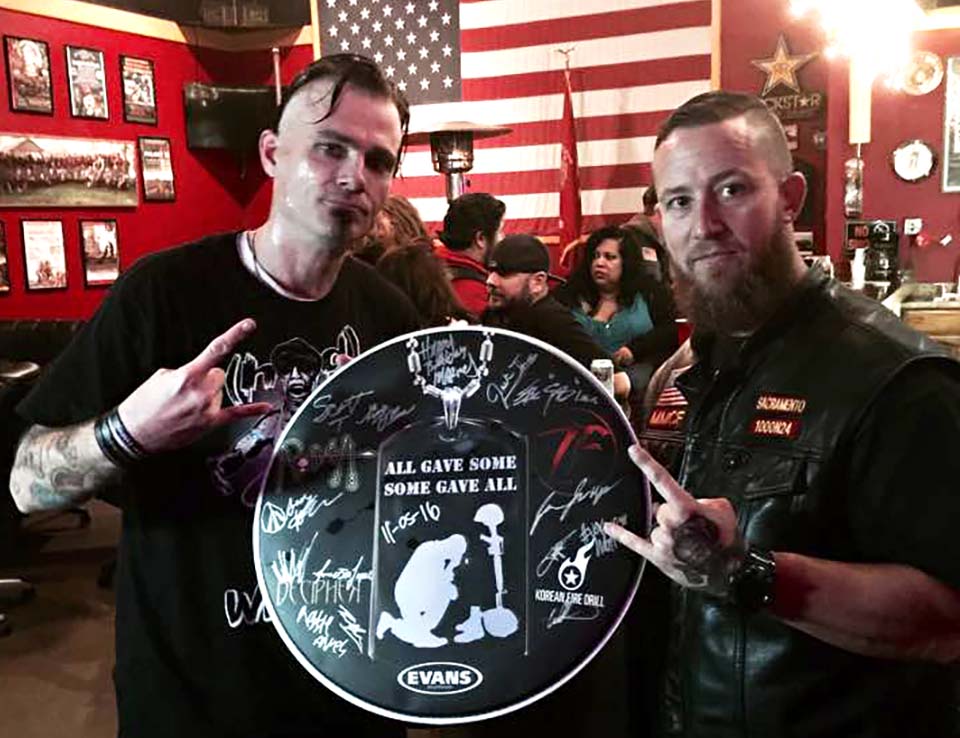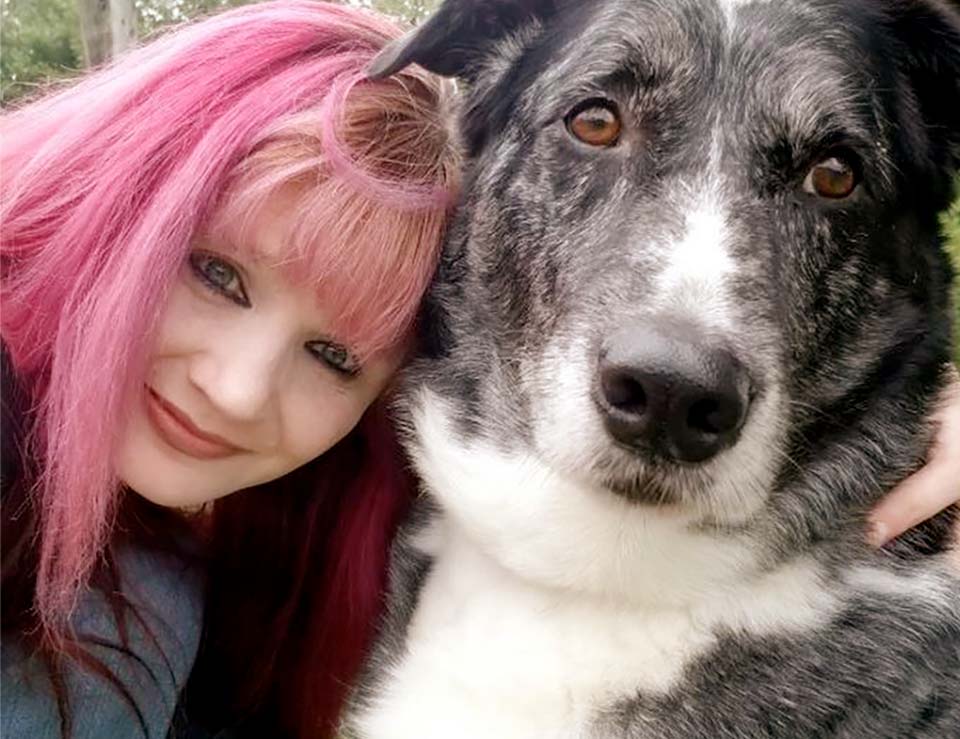 Explore Your Interests
With 200+ music courses, 50+ certificate programs, eight undergraduate majors, and four graduate majors, Berklee Online has a track for you.