Berklee Online presents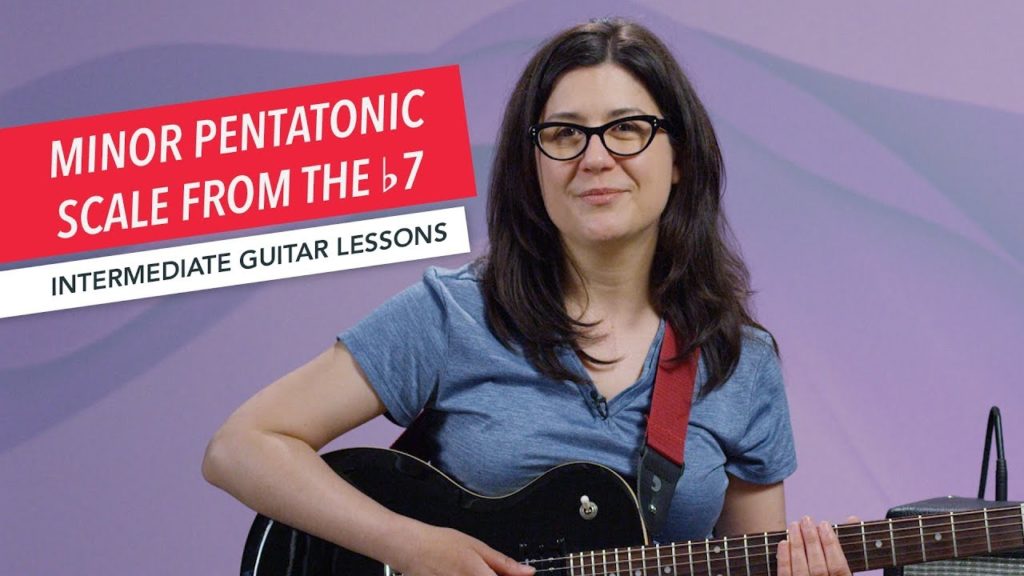 Download Your Free Guitar Handbook Now: https://berkonl.in/2KFDjBv Enroll in a Guitar Course Now with Berklee Online: https://berkonl.in/2Ju1xcj In this video series, Berklee Online course author Amanda Monaco teaches you techniques that will help you advance your guitar skills, including how to play scales like the minor pentatonic from the b3, the b7, the pentatonic scale […]
Discover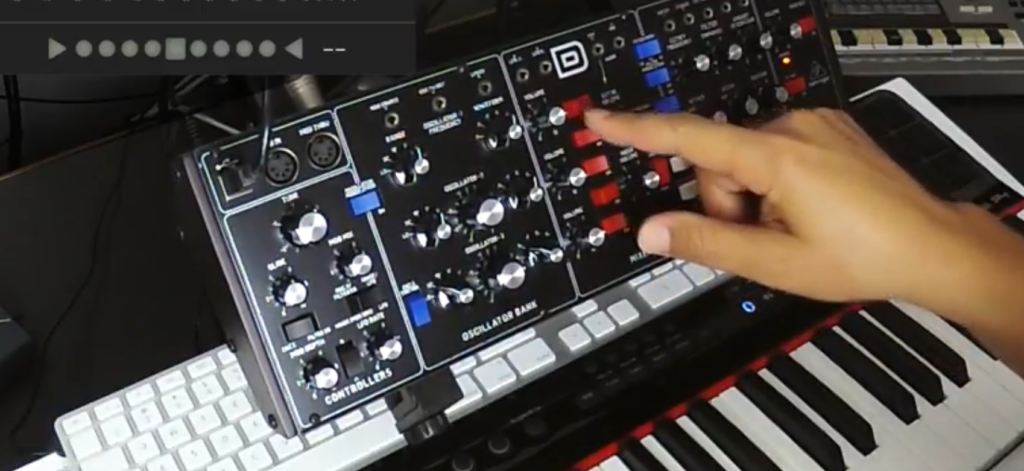 Erik Hawkins shows you how this synth actually works in the mix by programming some patches and demonstrating how you can incorporate it into your workflow.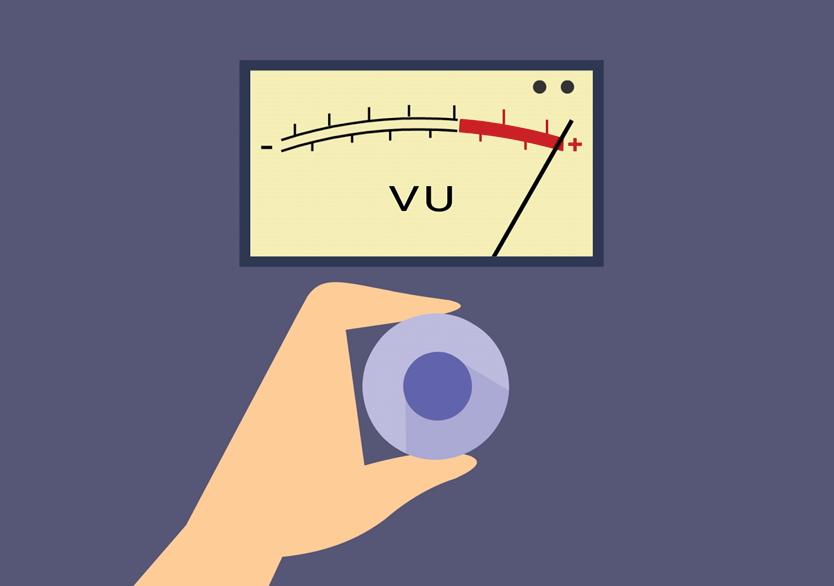 Producer and Berklee Online course author Sean Slade tells how a recording session he did with Lou Reed blew up, literally!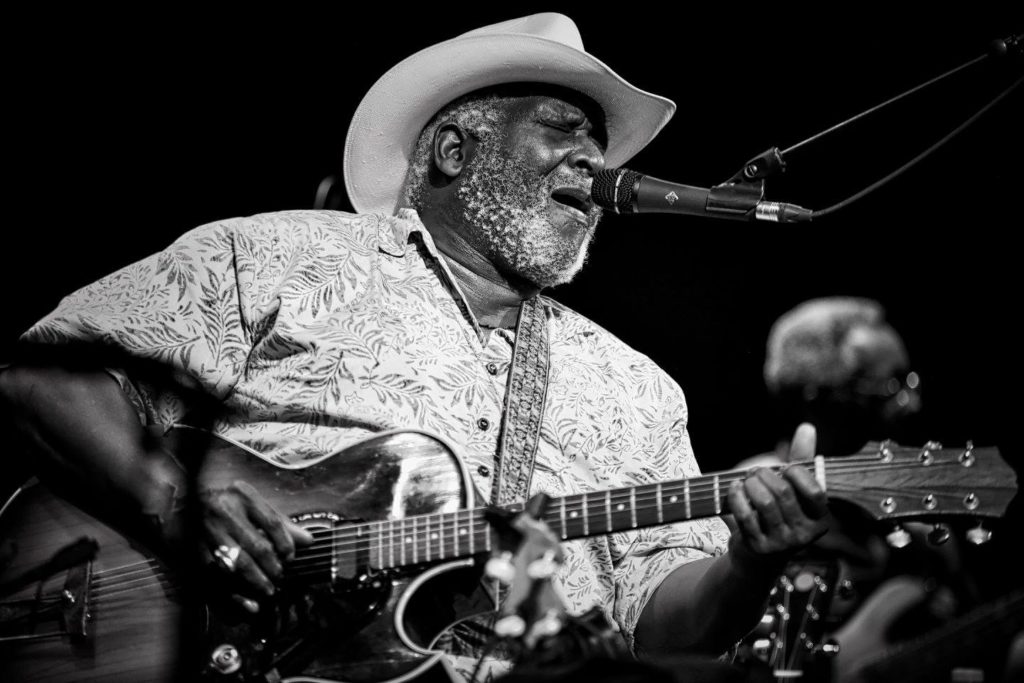 Taj Mahal has spent his 50-year career bending genres to his own signature style. His work includes moving explorations in jazz, funk, reggae, country, rock 'n' roll, and more.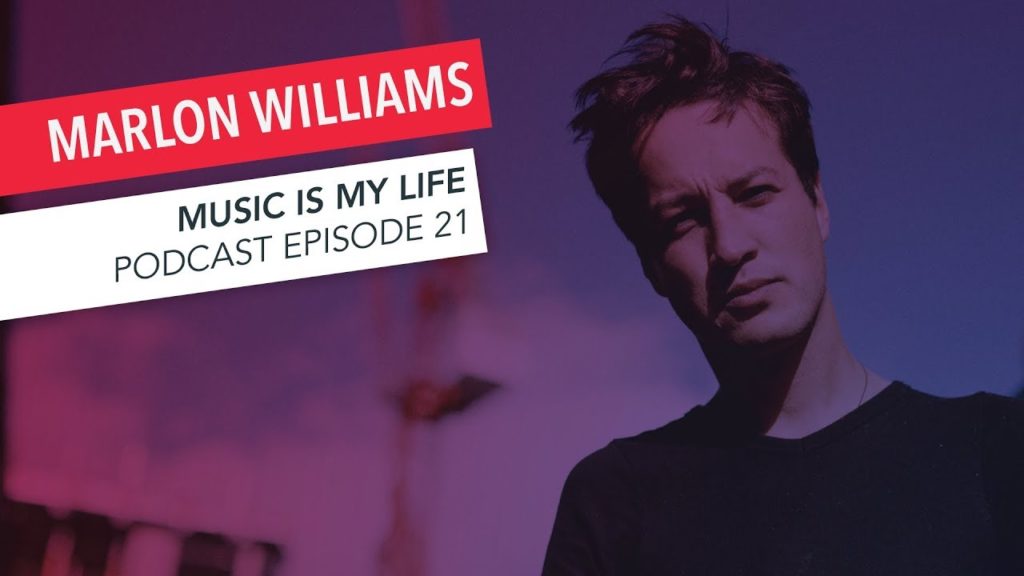 Check out More Episodes of Music Is My Life on Take Note: https://berkonl.in/2owFR7F Marlon Williams is a 27-year-old singer from New Zealand whose latest album "Make Way for Love," came out earlier this year. He's well known in his home country for his work with a band called the Unfaithful Ways, and his Secret History […]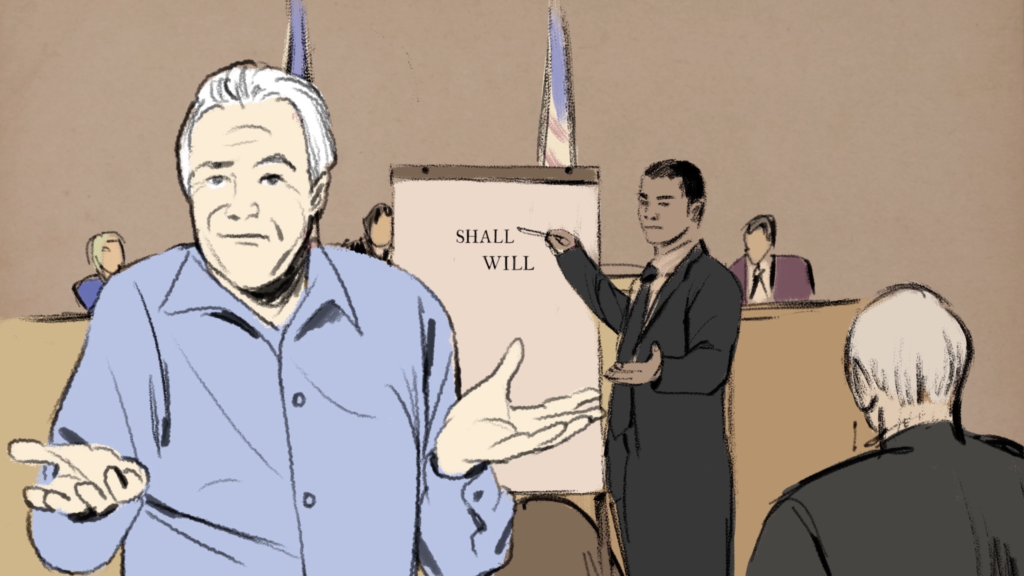 High profile copyright expert E. Michael Harrington tells the tale of bringing the Civil Rights-era anthem, "We Shall Overcome" into the public domain.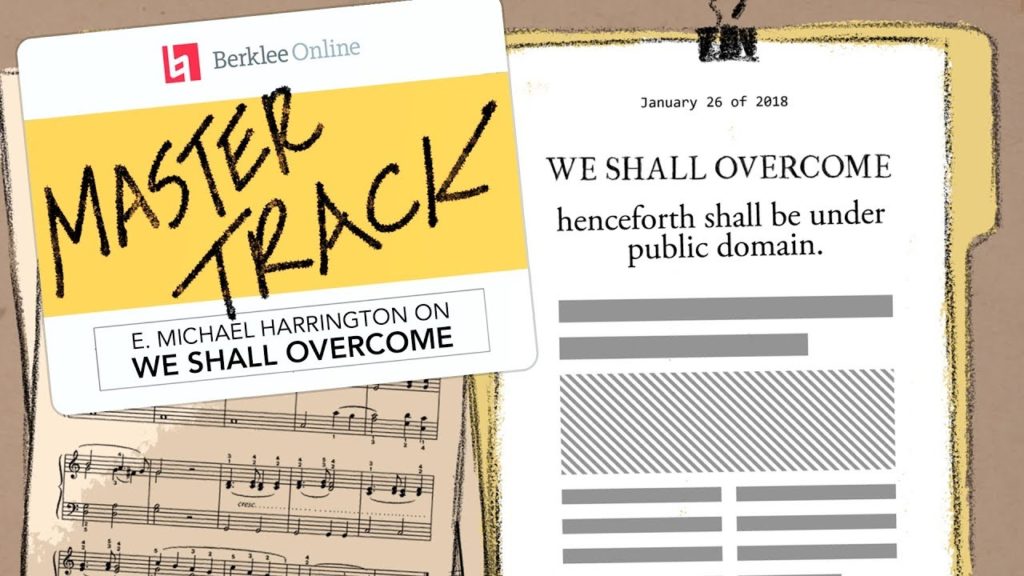 Download Your Free Graduate Program Brochure Now: https://berkonl.in/2KZHlDV Learn More About Berklee Online's Master of Arts in Music Business: https://berkonl.in/2tPnJZo In this animated short, part of Berklee Online's Master Track series, course author Dr. E. Michael Harrington details his involvement in helping free the Civil Rights anthem "We Shall Overcome" into the public domain. Working […]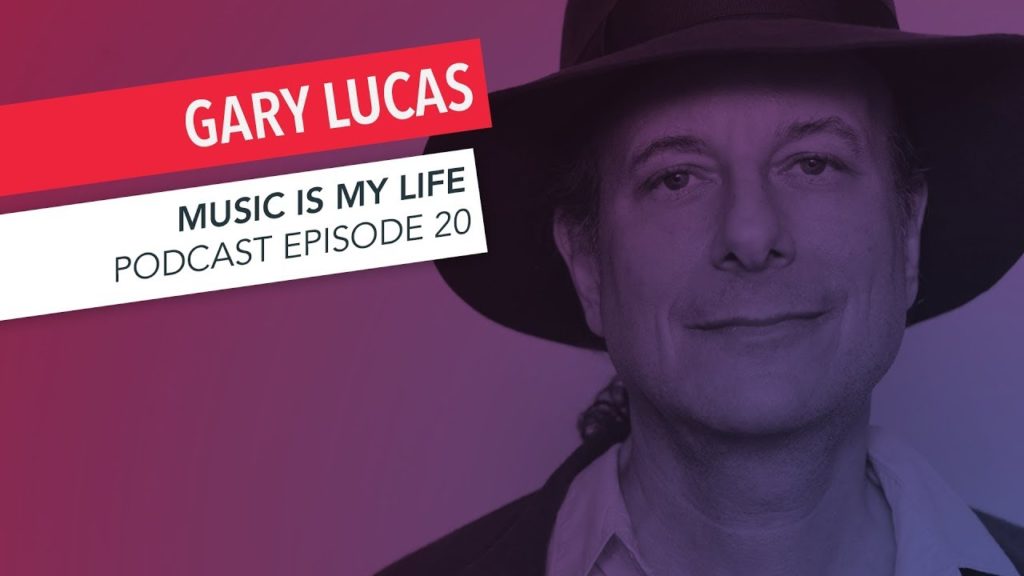 Enroll in a Guitar Course Now with Berklee Online: https://berkonl.in/2MiJKXB Check out More Episodes of Music Is My Life on Take Note: https://berkonl.in/2owFR7F Gary Lucas is a guitarist, songwriter, and former copywriter for CBS Records. (He's responsible for calling The Clash "the only band that matters.") He has released more than 30 albums, but he […]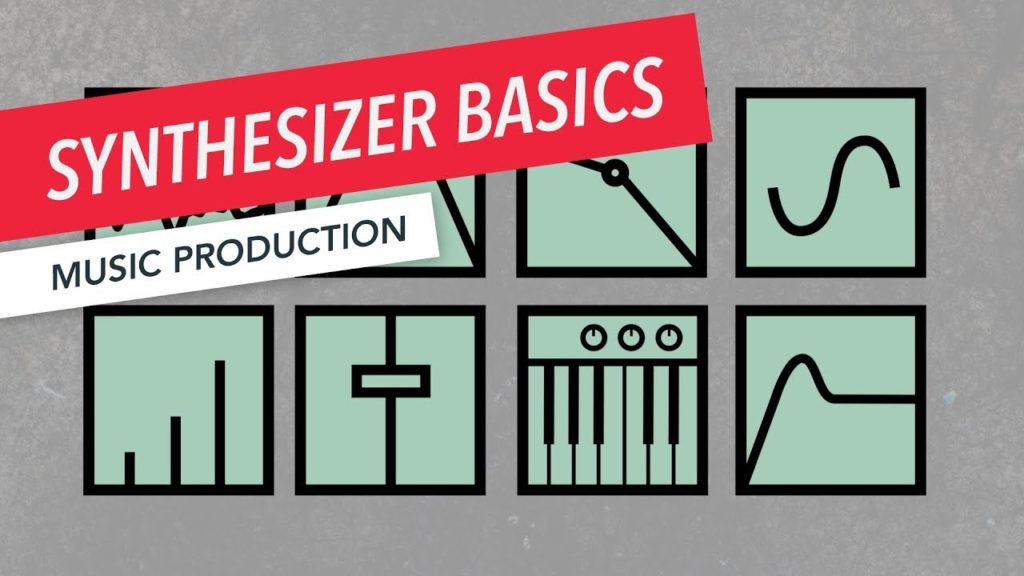 Download Your Free Music Production Handbook Now: https://berkonl.in/2qmNEIW Earn Your Music Production Degree Online with Berklee: https://berkonl.in/2CAF7H1 In this video, Berklee Online instructor Erin Barra explains the synthesizer basics on amplitude, filters, envelopes, oscillators, frequency, timbre, LFO, and modulation. She goes into detail about how amplitude works, how an envelope shapes the evolution of a […]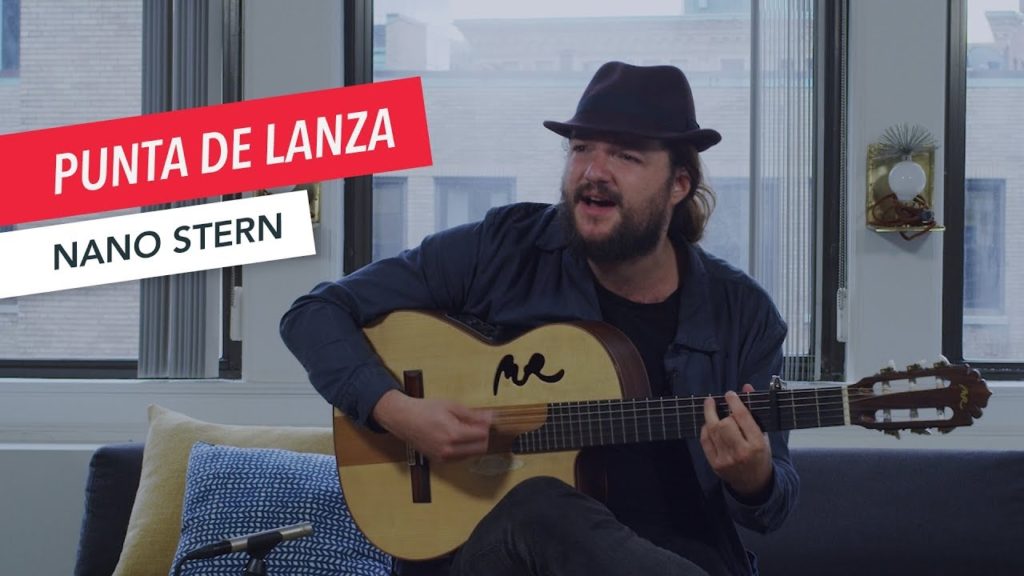 Download Your Free Music Theory Handbook Now: https://berkonl.in/2p8sECx Enroll in a Songwriting Course with Berklee Online Now: https://berkonl.in/2xxkp9C Nano Stern sings "Punta de Lanza," in this intimate performance from Berklee Online. The song, though as of yet unreleased, is a highlight of his set, dealing with the topic of lost ethnicity in South America. About […]