Berklee Online presents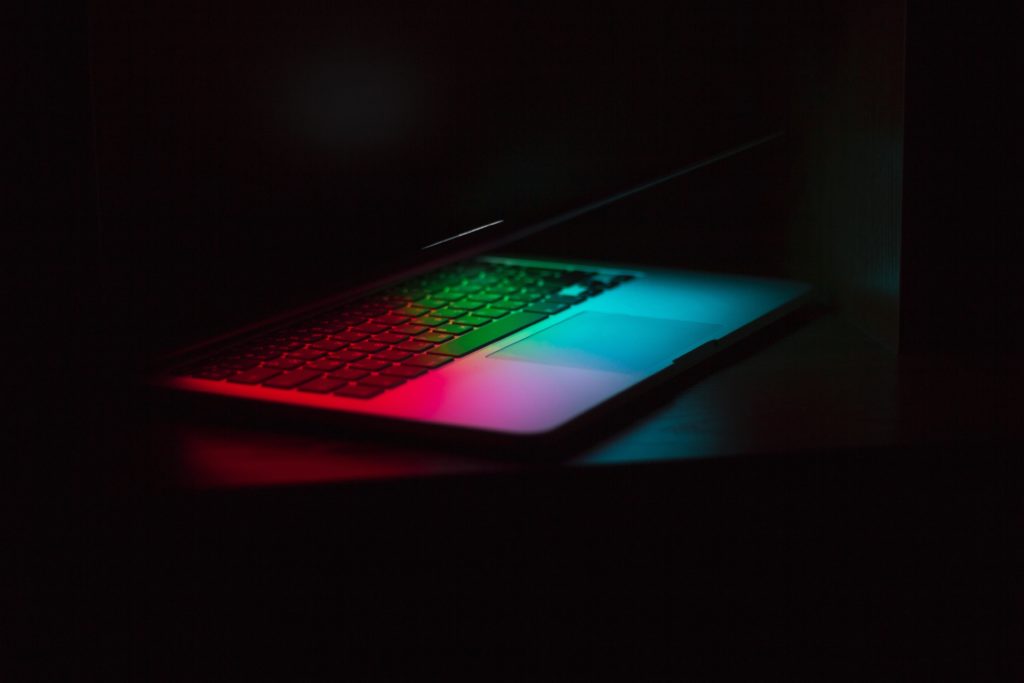 Ever wish that you could do take after take in a session without having to look at the clutter of tracks piling up?
Discover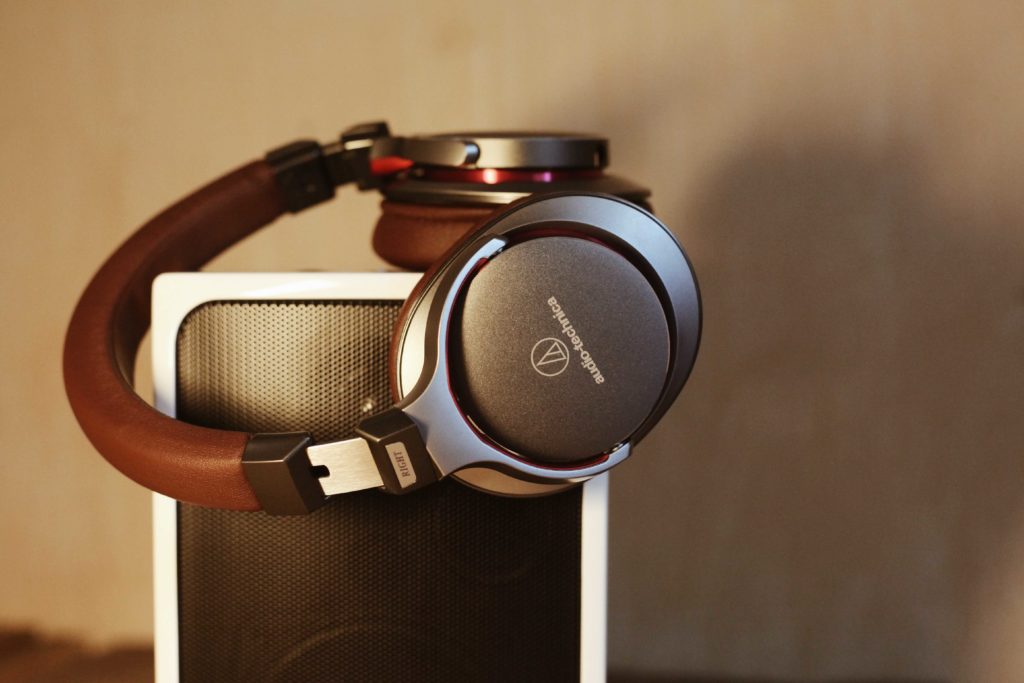 When it comes time for students to mix their final class projects, a common question I hear is, "Should I put the EQ before or after the compressor? Which way is correct?"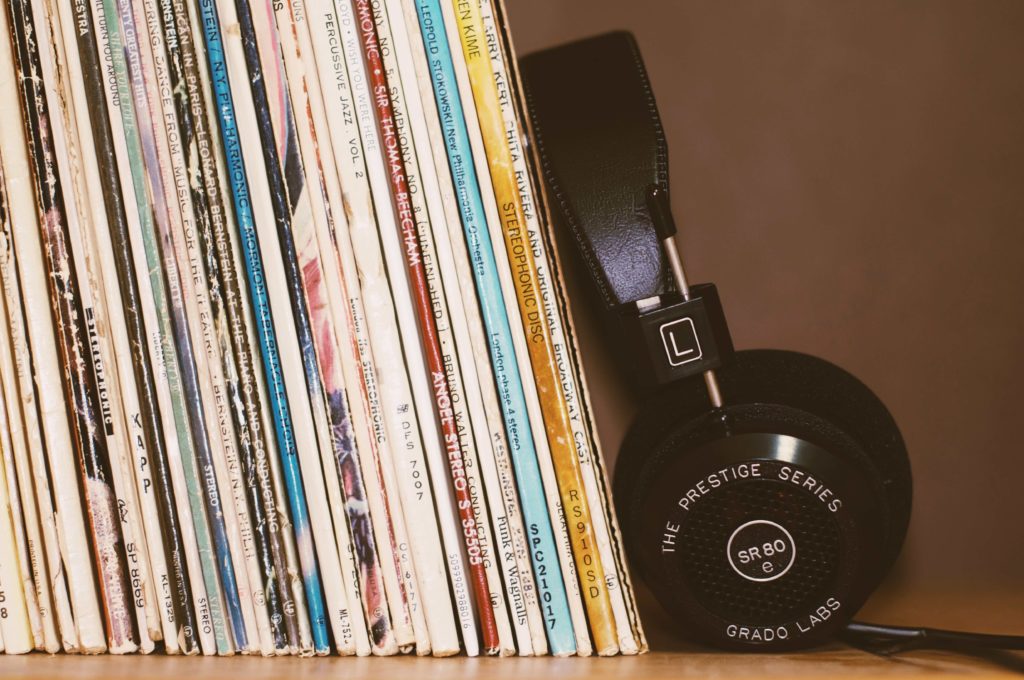 There's a saying, "Copying is the highest form of flattery." Copying is also one of the best ways to hone your production skills.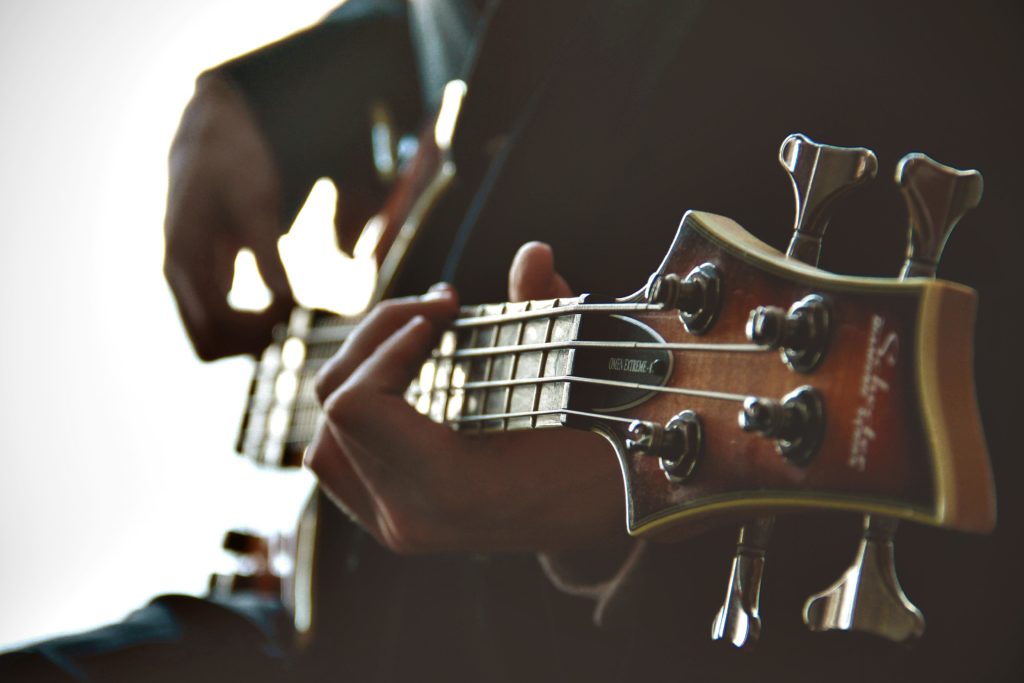 A common question that students ask is, "How do I use EQ? What's the best way to EQ each instrument in my mix?" Unfortunately, there's no simple answer to this question.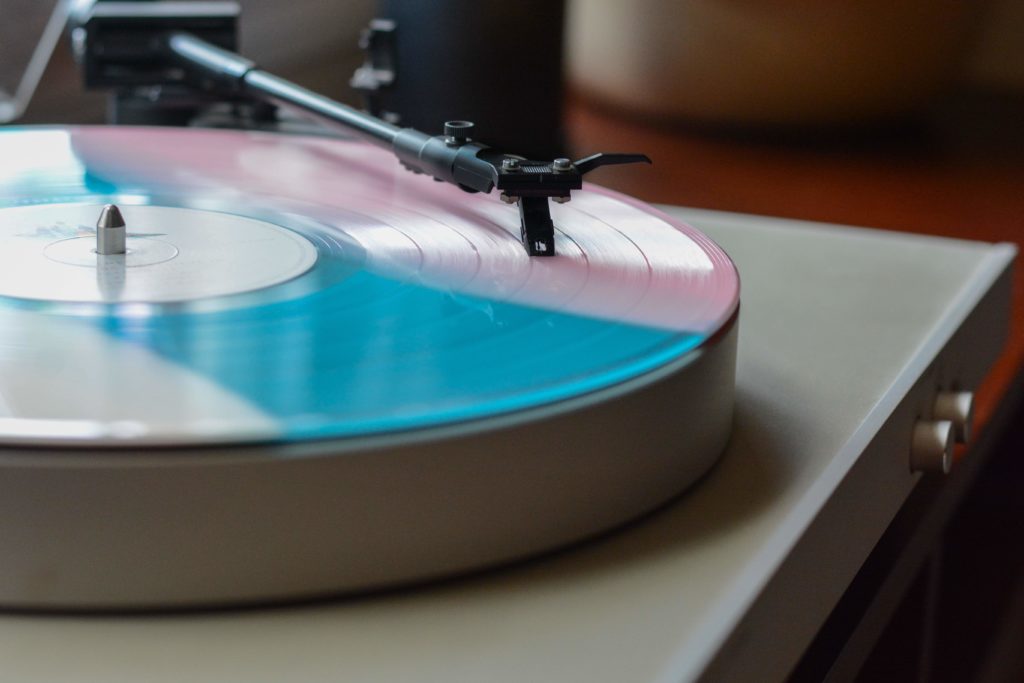 A mashup (AKA bootleg) is taking two songs and beat-matching them together to create a new blended mix of both songs.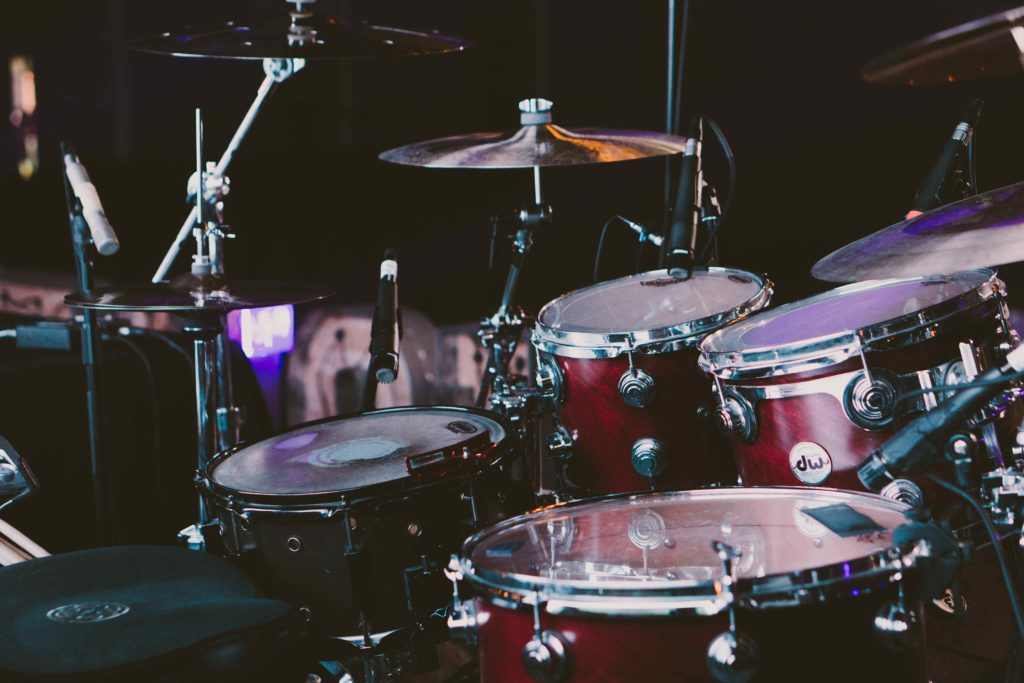 There's a lot that goes into producing a convincing drum track, especially when your drummer is a software sampler.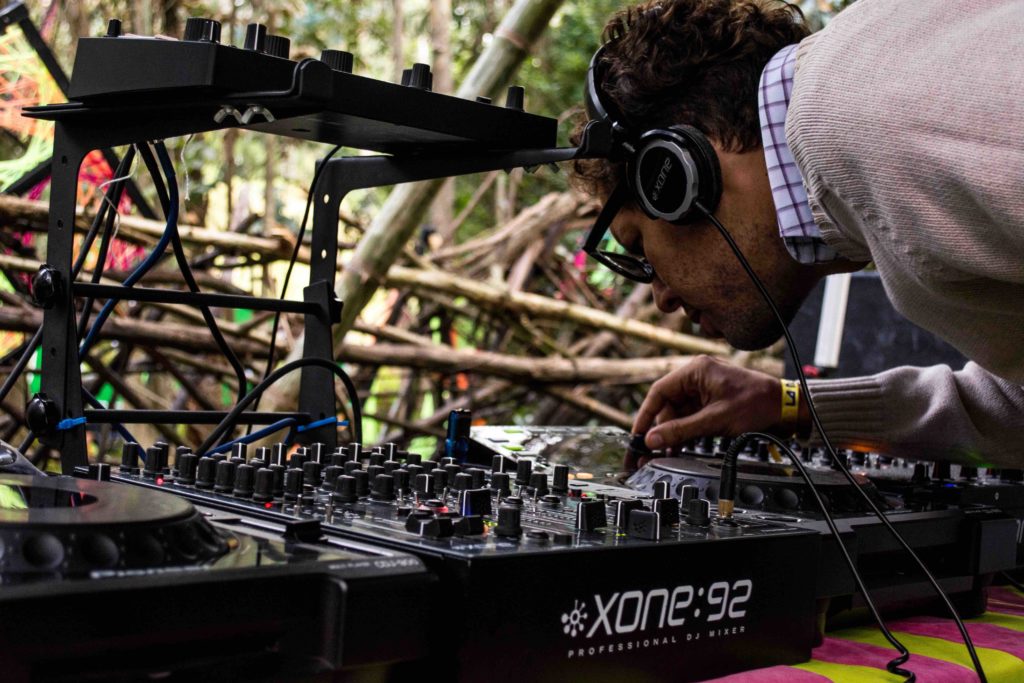 Of course, just because you don't understand compression doesn't mean that you're mentally challenged.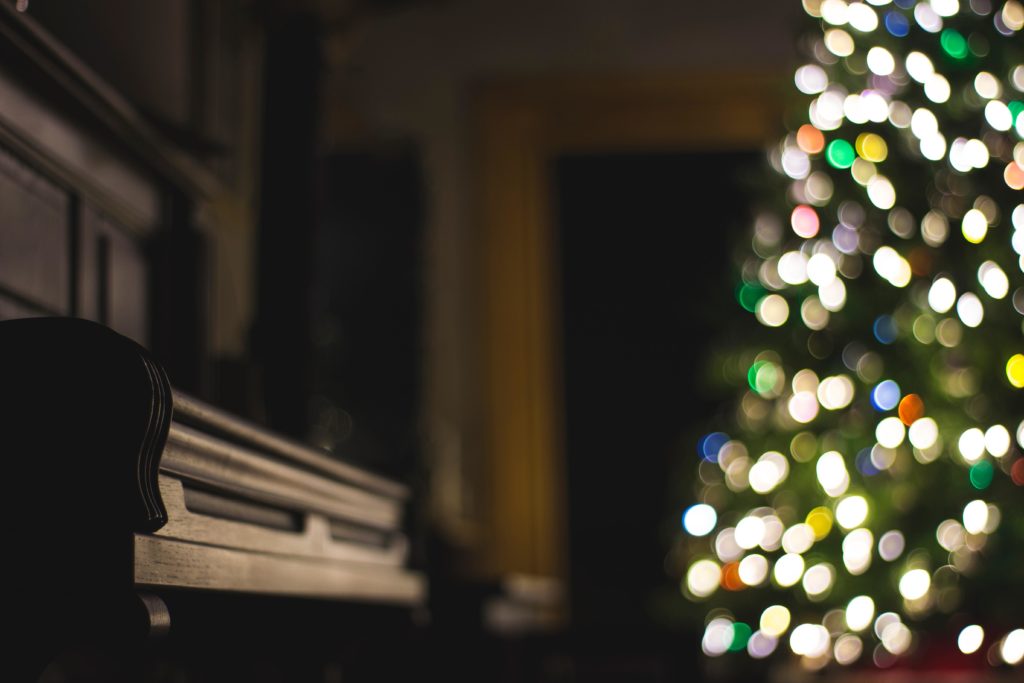 It's not the gear that makes great music. You're the one that writes, plays, and produces the music, not the equipment.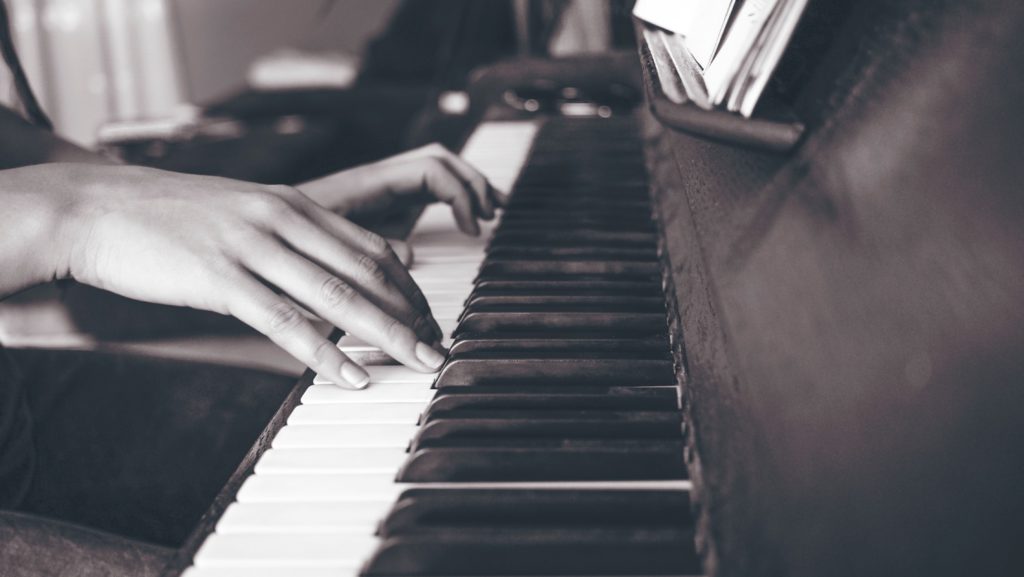 It's easy for me to advise you to finish all of your productions, no matter what, but what exactly are the steps to getting your tracks done?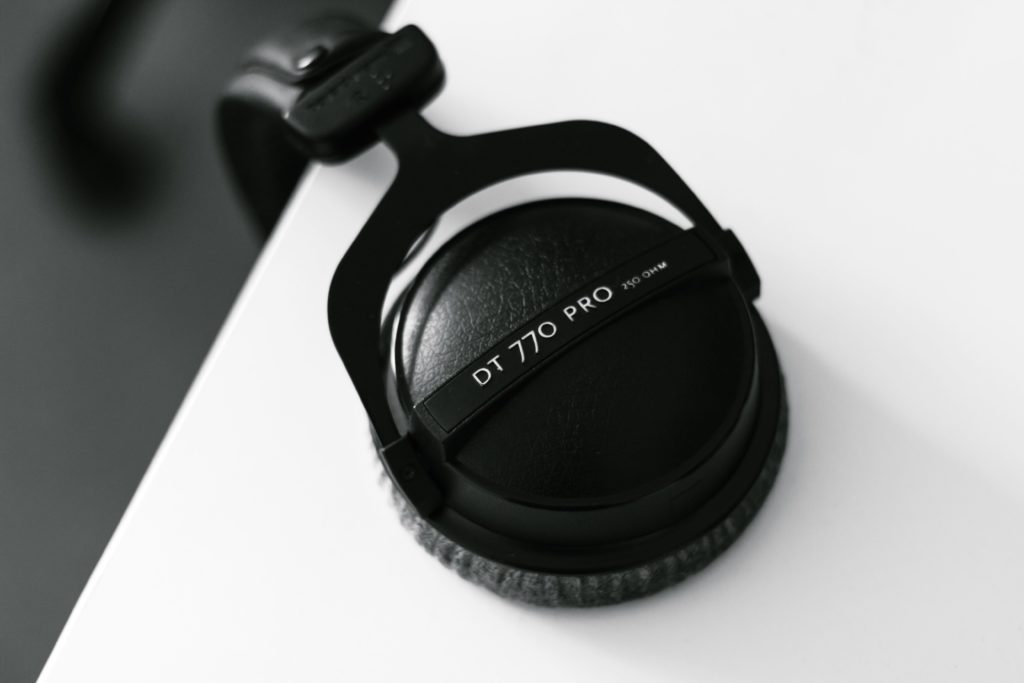 Reverb should be applied as a parallel effect, on a bus, in the send/aux return position.