Berklee Online presents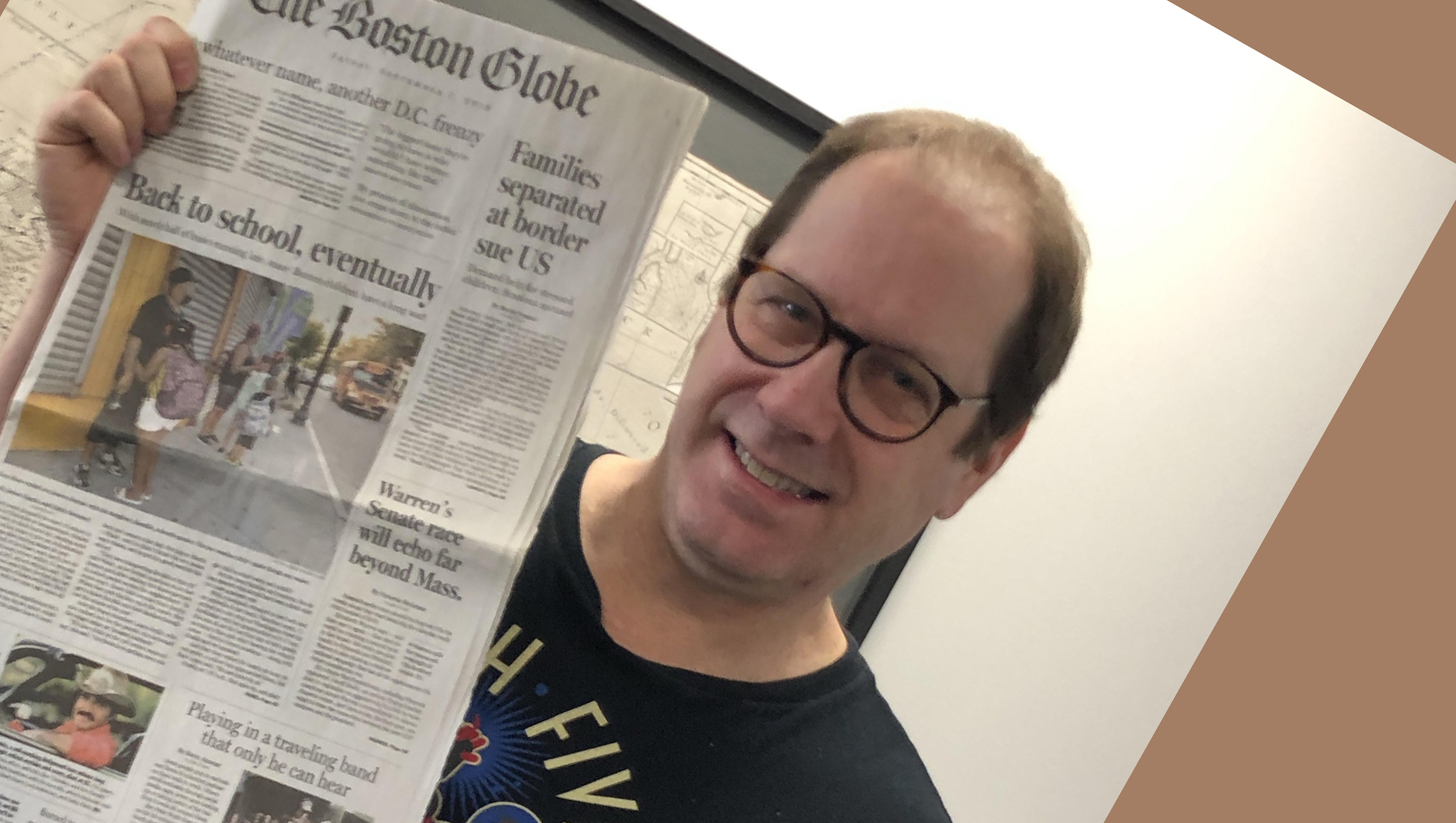 A feature in the Boston Globe raised Peter Wolfe's profile, and now he's being recognized on the street and local politicians are asking to take selfies with him. Berklee Online signed him up for a complimentary course, and now he's a brand ambassador.
Discover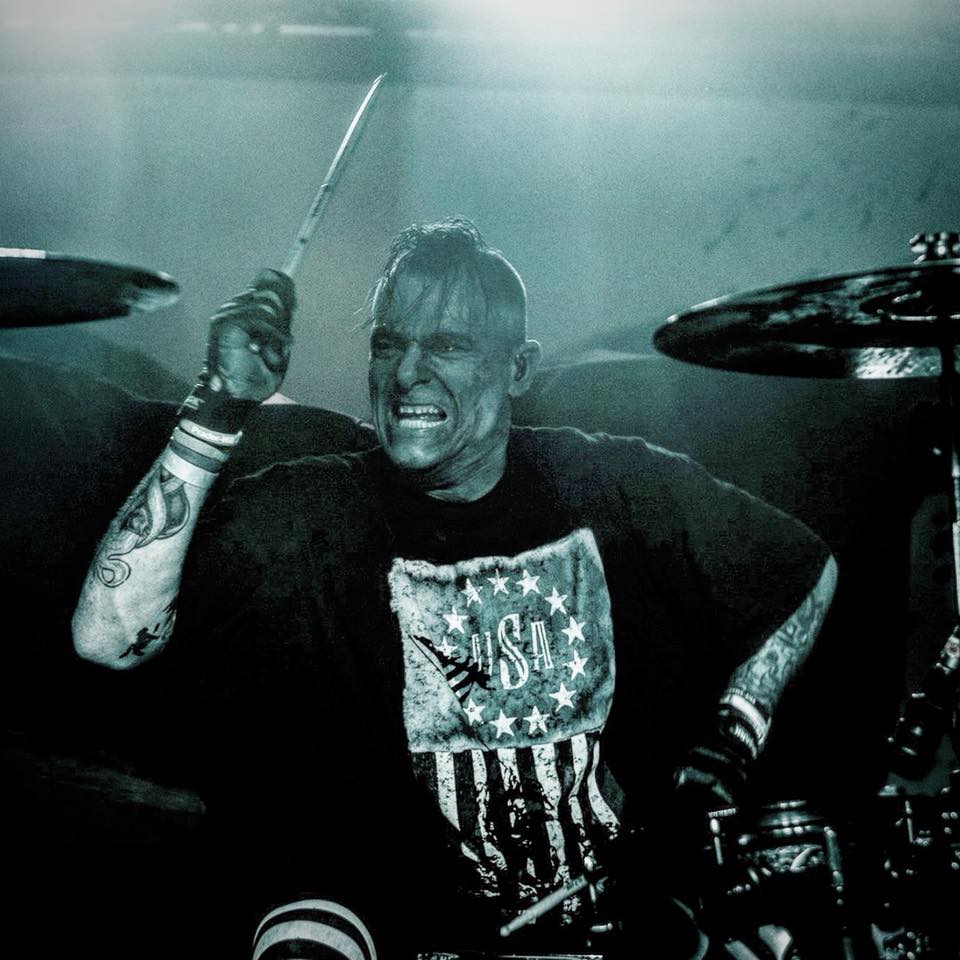 Eric Lewis, a 20-year veteran of the United States Navy, has faced the sort of difficulties through his life and career which might be unfathomable to a civilian. But music was there with him.