Berklee Online presents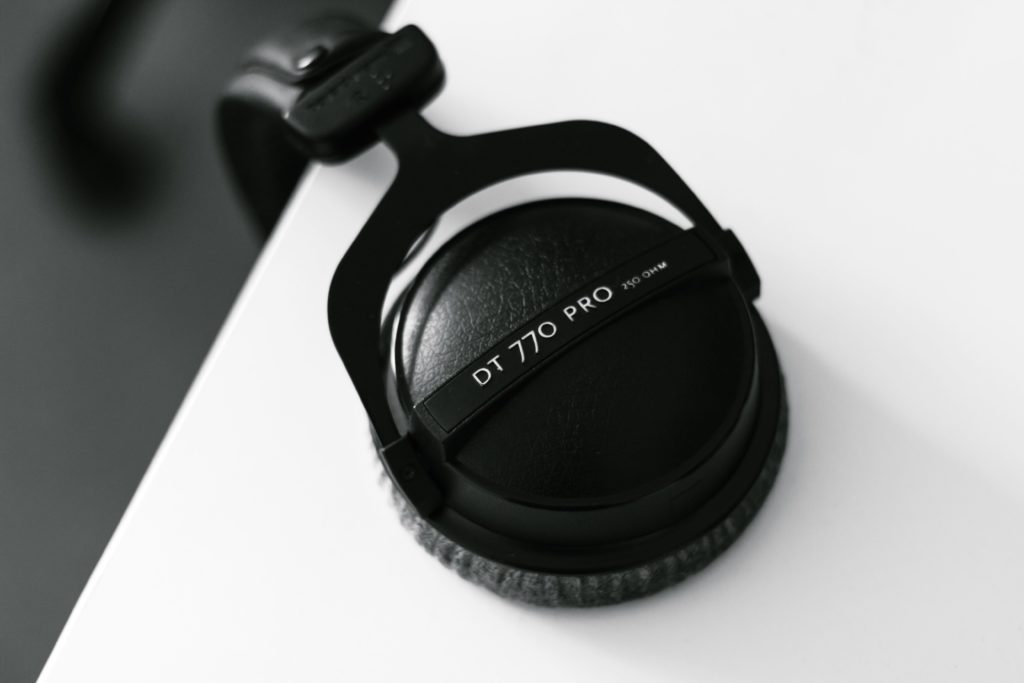 Reverb should be applied as a parallel effect, on a bus, in the send/aux return position.
Discover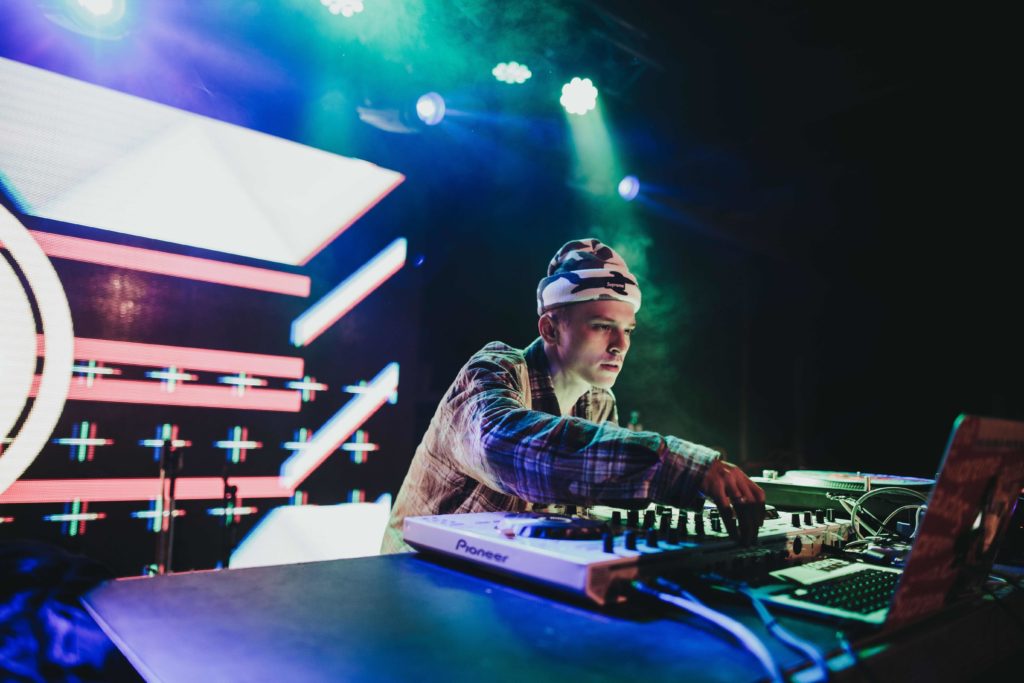 It's a good idea to determine a general stylistic direction for your remix, because not every song will work with every style of beats.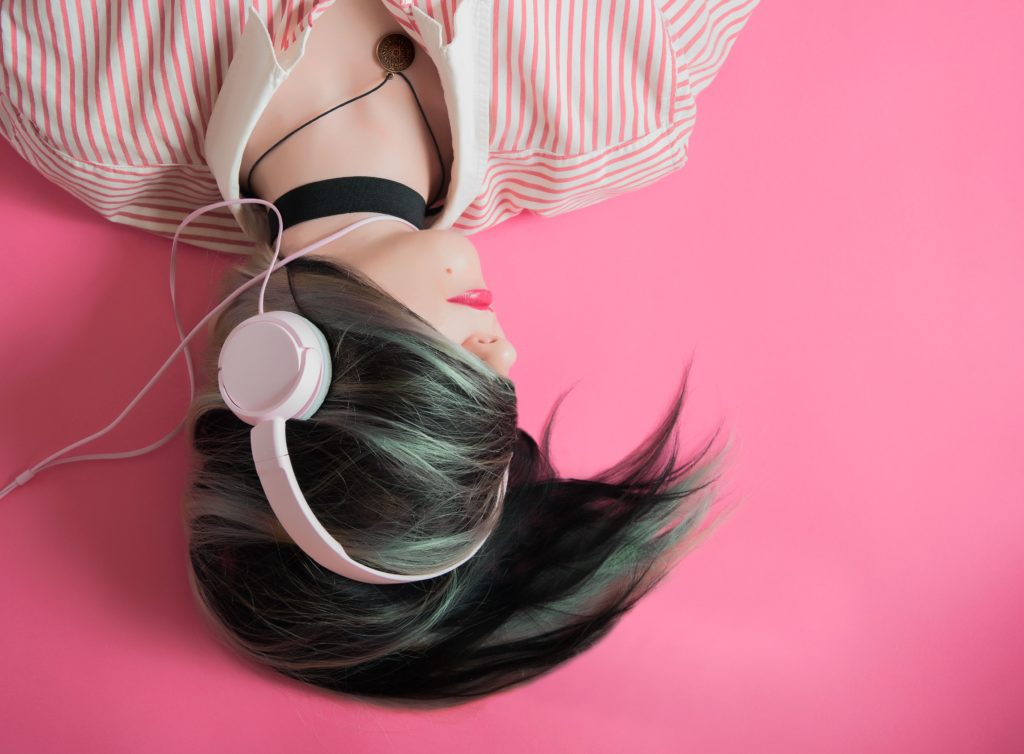 The key to becoming a great music producer is to be a finisher.