Berklee Online presents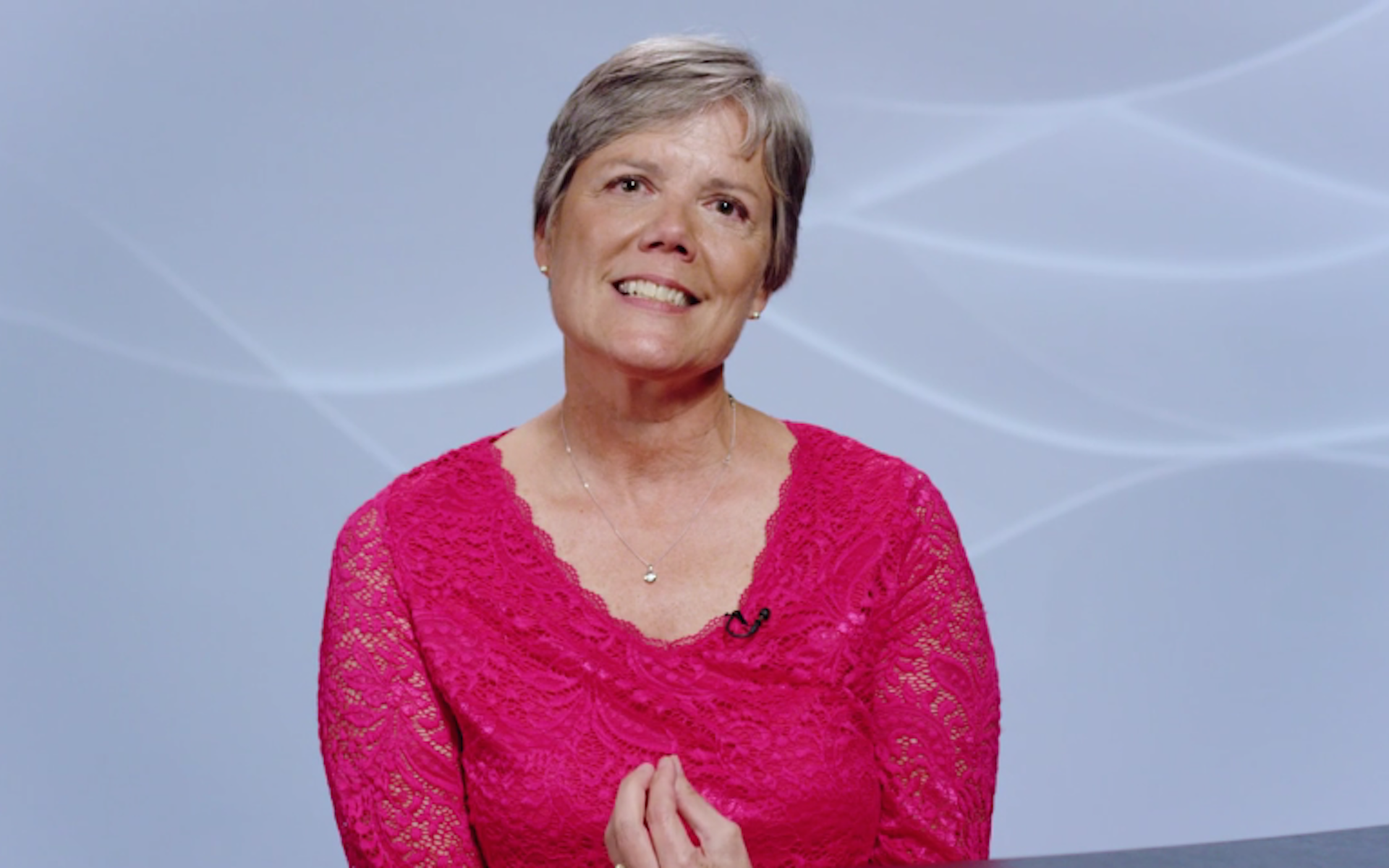 In this video series, Berklee Online instructor Gaye Tolan Hatfield introduces viewers to the most important concepts of ear training.
Discover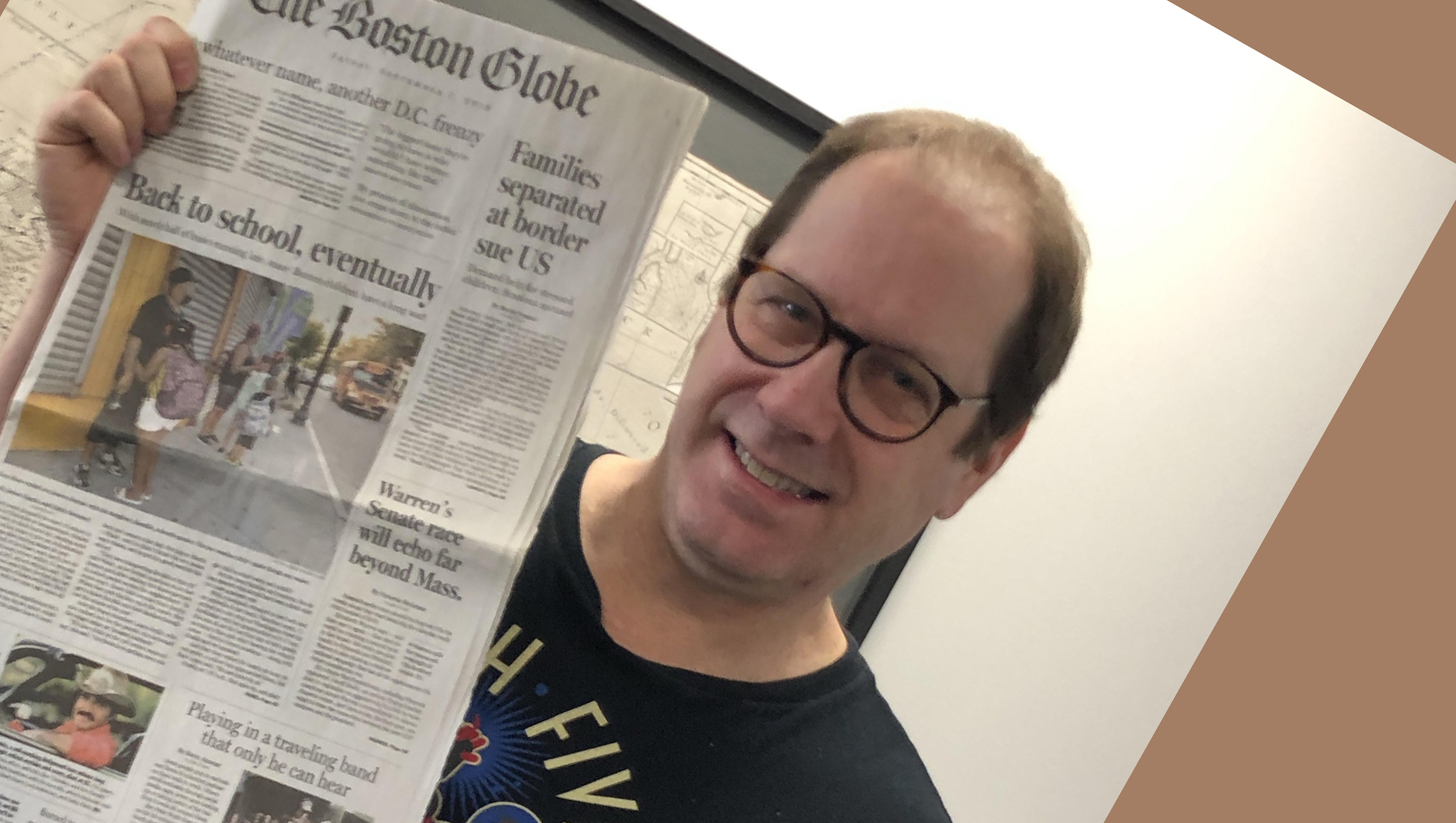 A feature in the Boston Globe raised Peter Wolfe's profile, and now he's being recognized on the street and local politicians are asking to take selfies with him. Berklee Online signed him up for a complimentary course, and now he's a brand ambassador.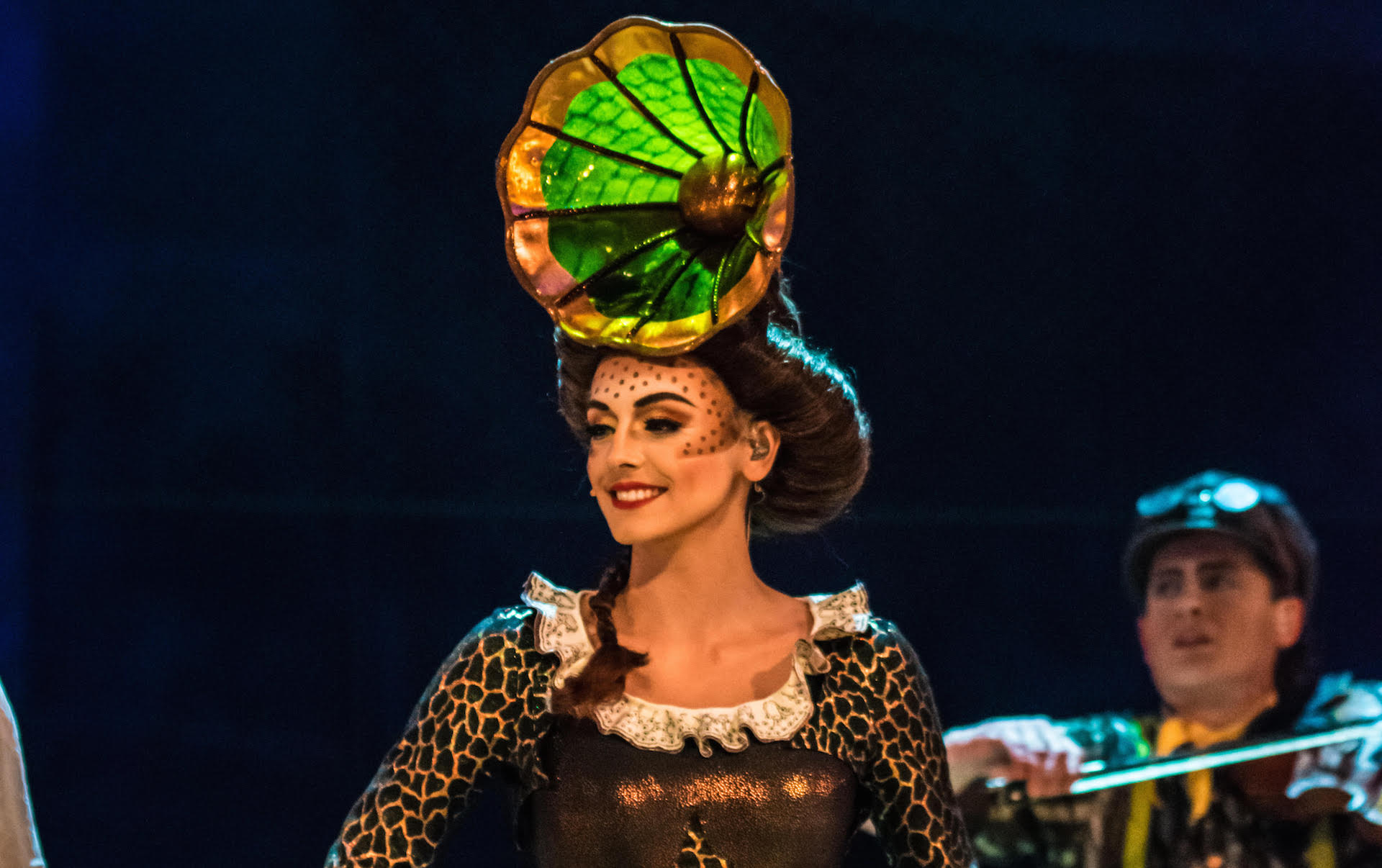 When Cirque Du Soleil casting called me to announce that I was the chosen singer for the new 2014 Cirque production Kurios, there was one thing I was really worried about; whether I would be able to cope with singing up to 10 shows per week.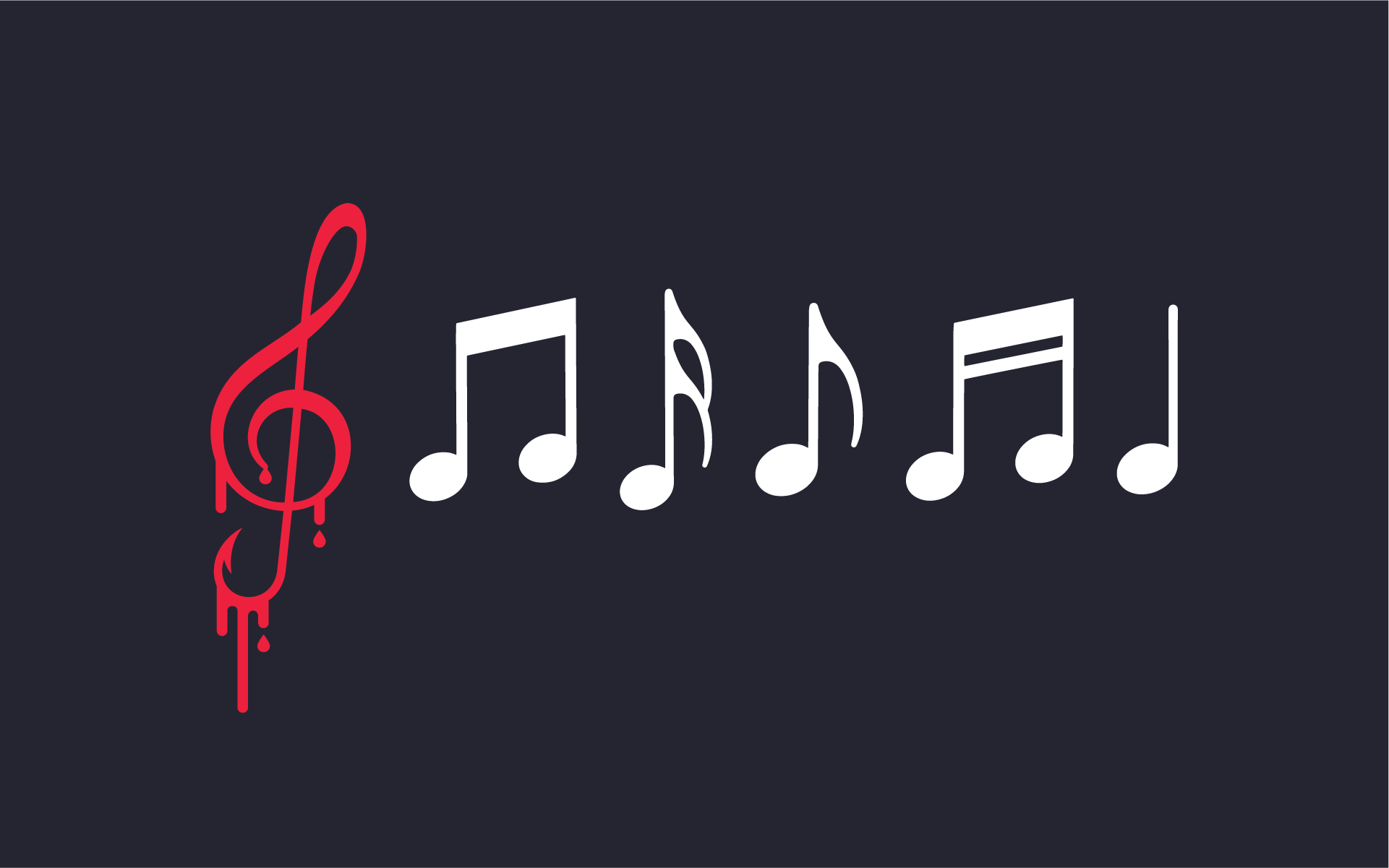 Great song hooks break boundaries surrounding genre, generational listening preferences, and longevity. Here are five characteristics to consider when writing a hook.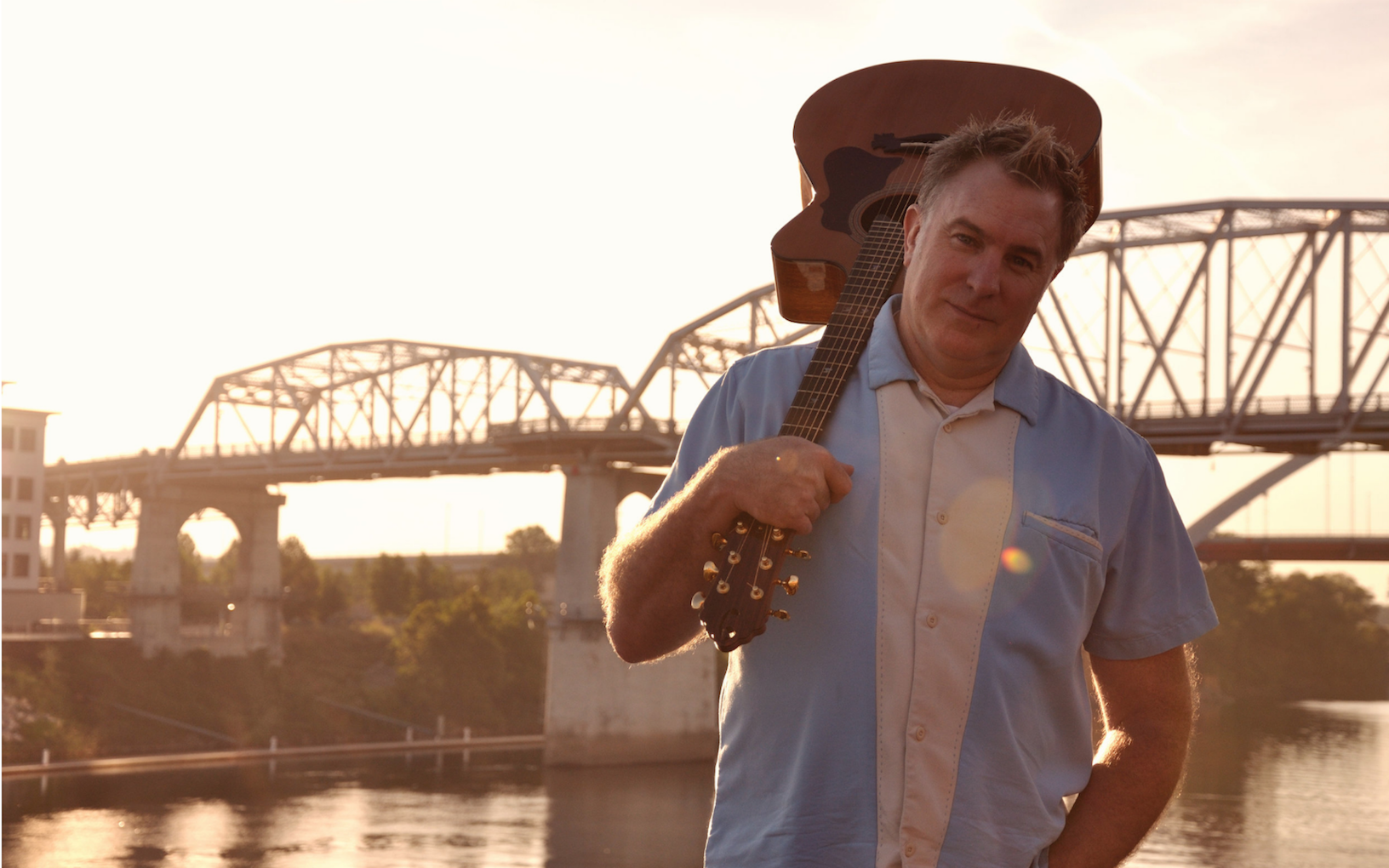 The most important quality in songwriting is melody. In this video tutorial, Shane Adams provides songwriting strategies for making your melodies stronger.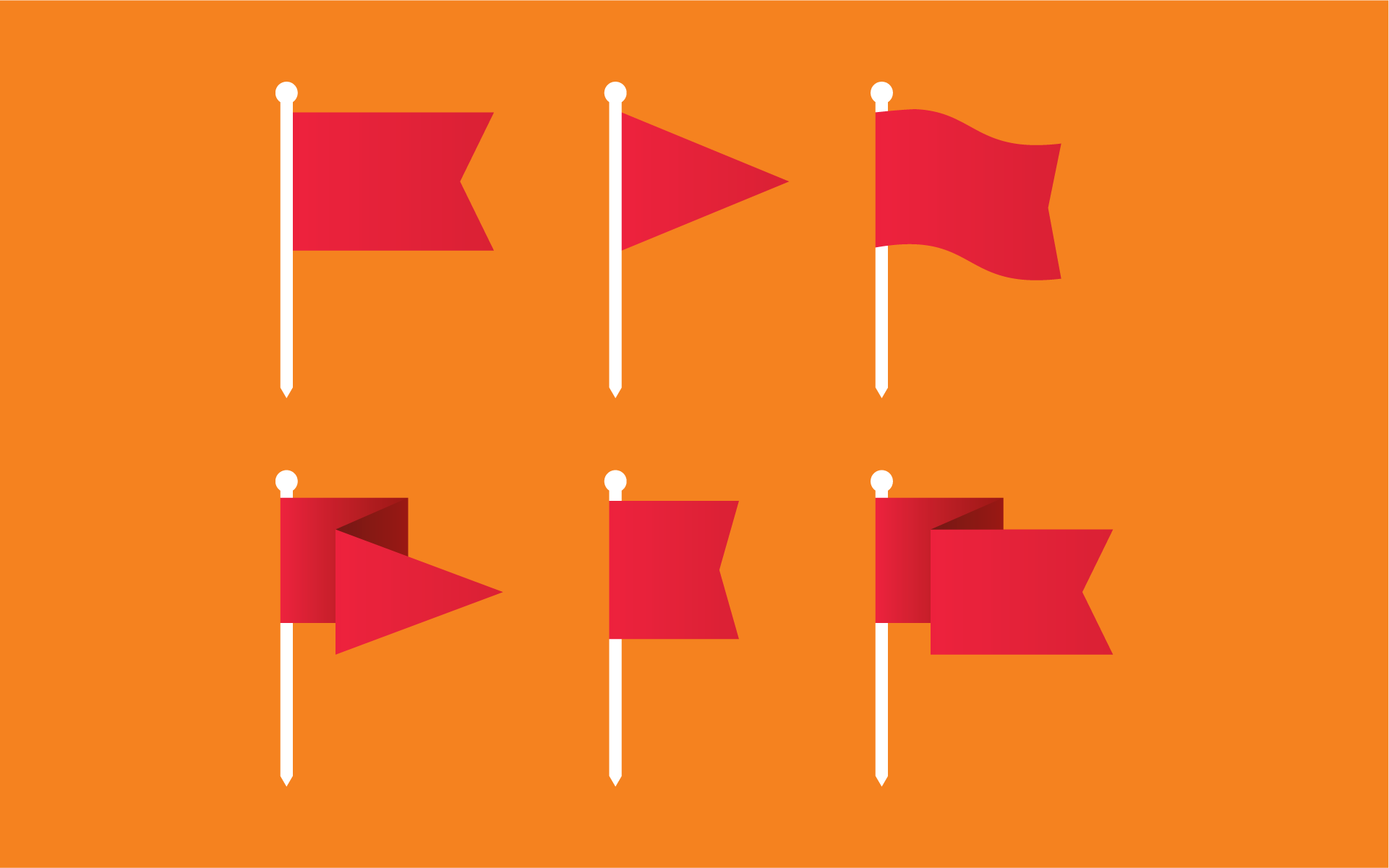 Now more than ever it is important that artists arm themselves with business smarts and knowledge to avoid falling into a bad or even predatory business deal.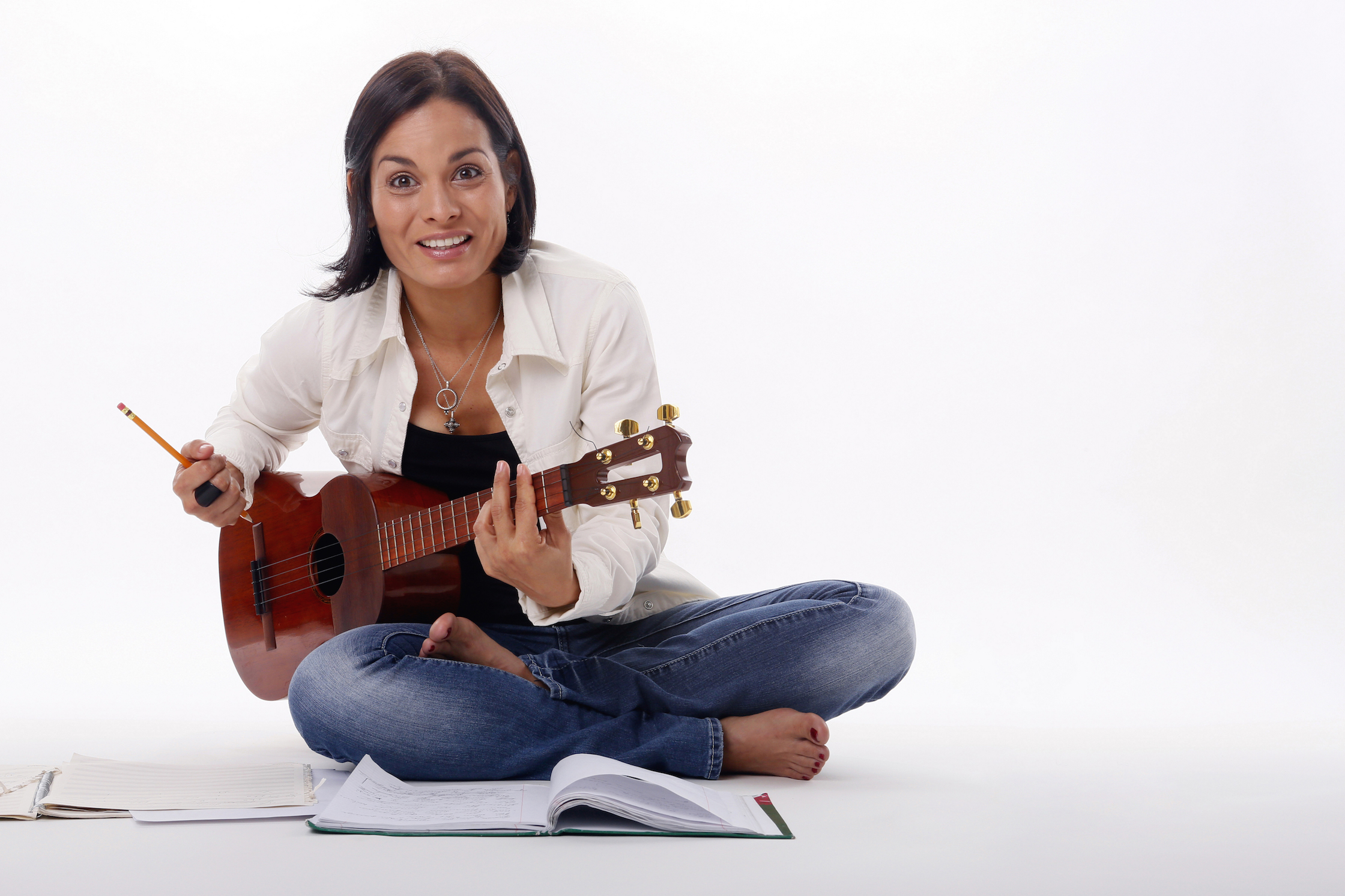 When songwriters write with any regularity, it's natural to reach a point where many of our songs sound similar. Here are 5 ways out of a songwriting rut!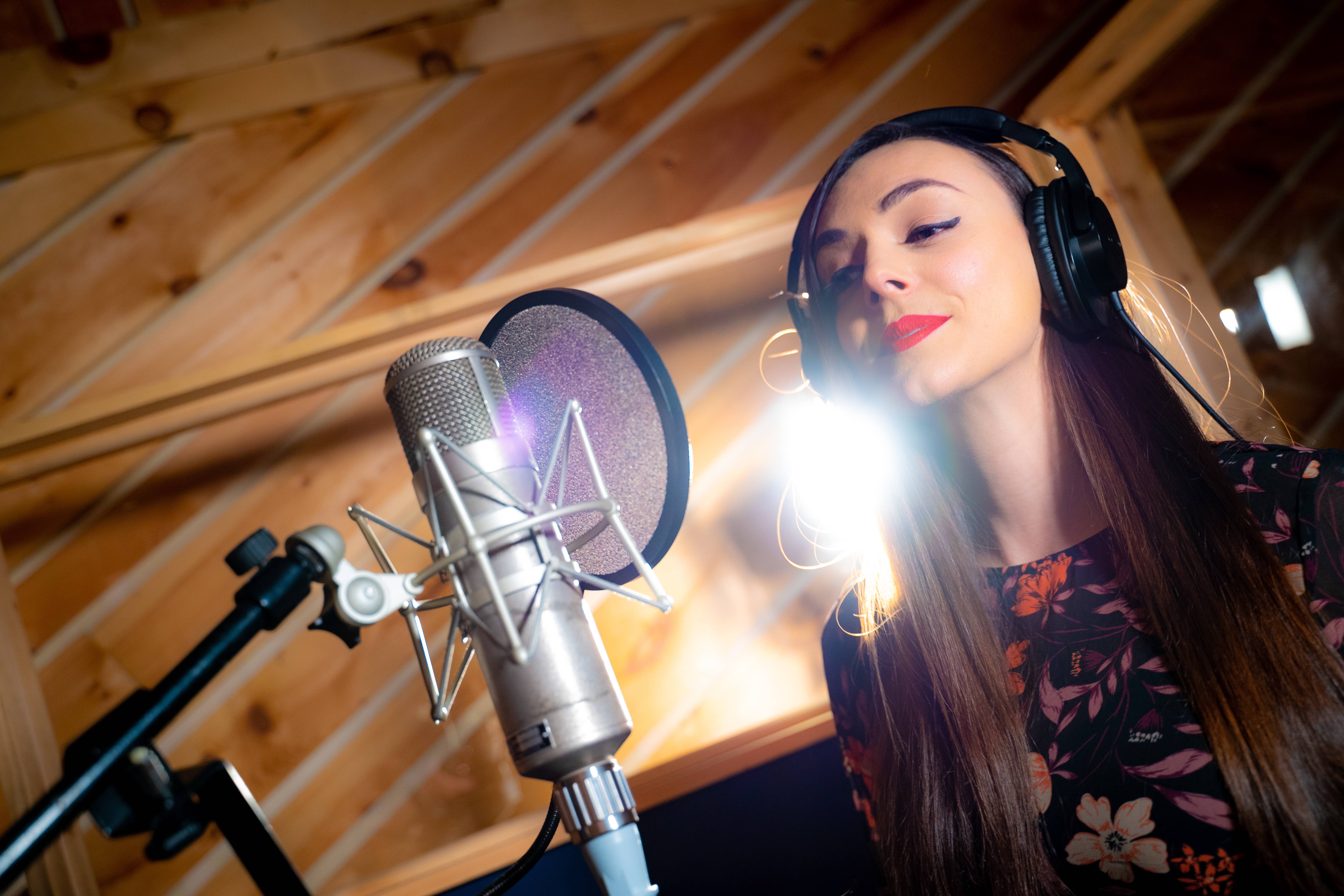 Recording vocals is more stressful than most other instruments, because the quality of the recording depends on so many factors that are all up to you!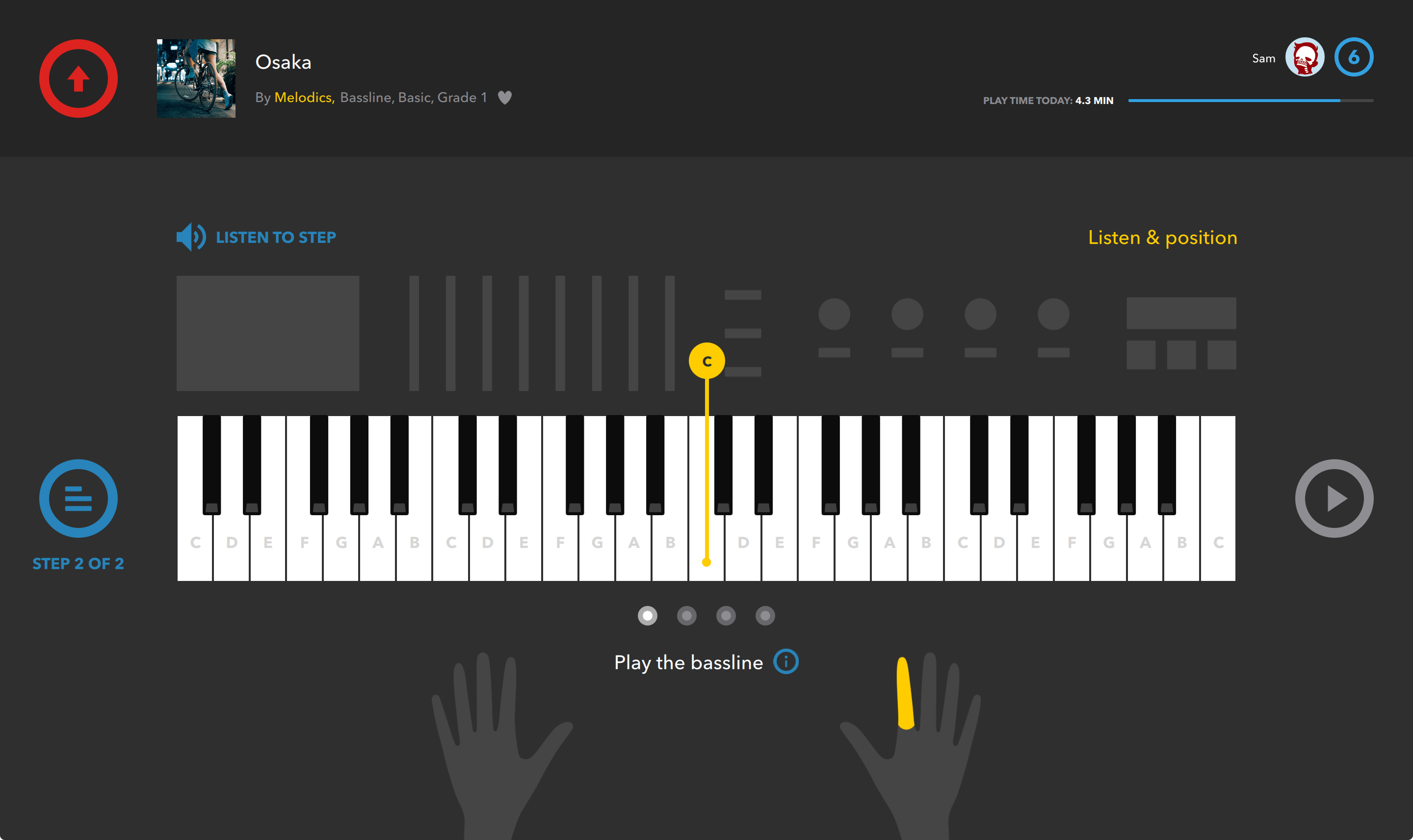 The key to the Melodics approach is making practice fun and productive, and Sam Gribben is adamant that five minutes of practice each day will pay dividends.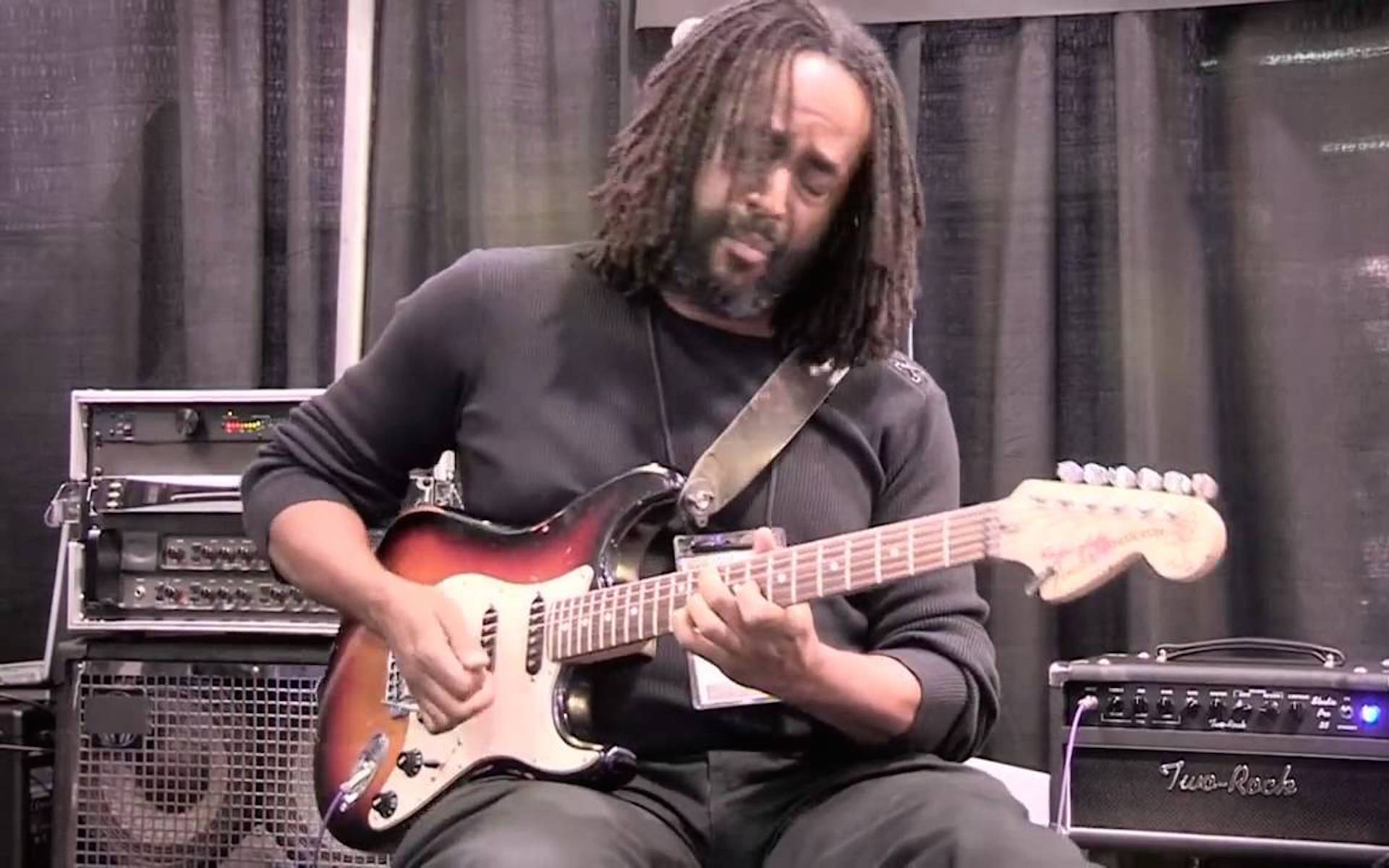 In this timeless classic Berklee Online video, Berklee College of Music Associate Professor and Berklee Online course author and instructor Thaddeus Hogarth offers a free online guitar clinic.