Berklee Online presents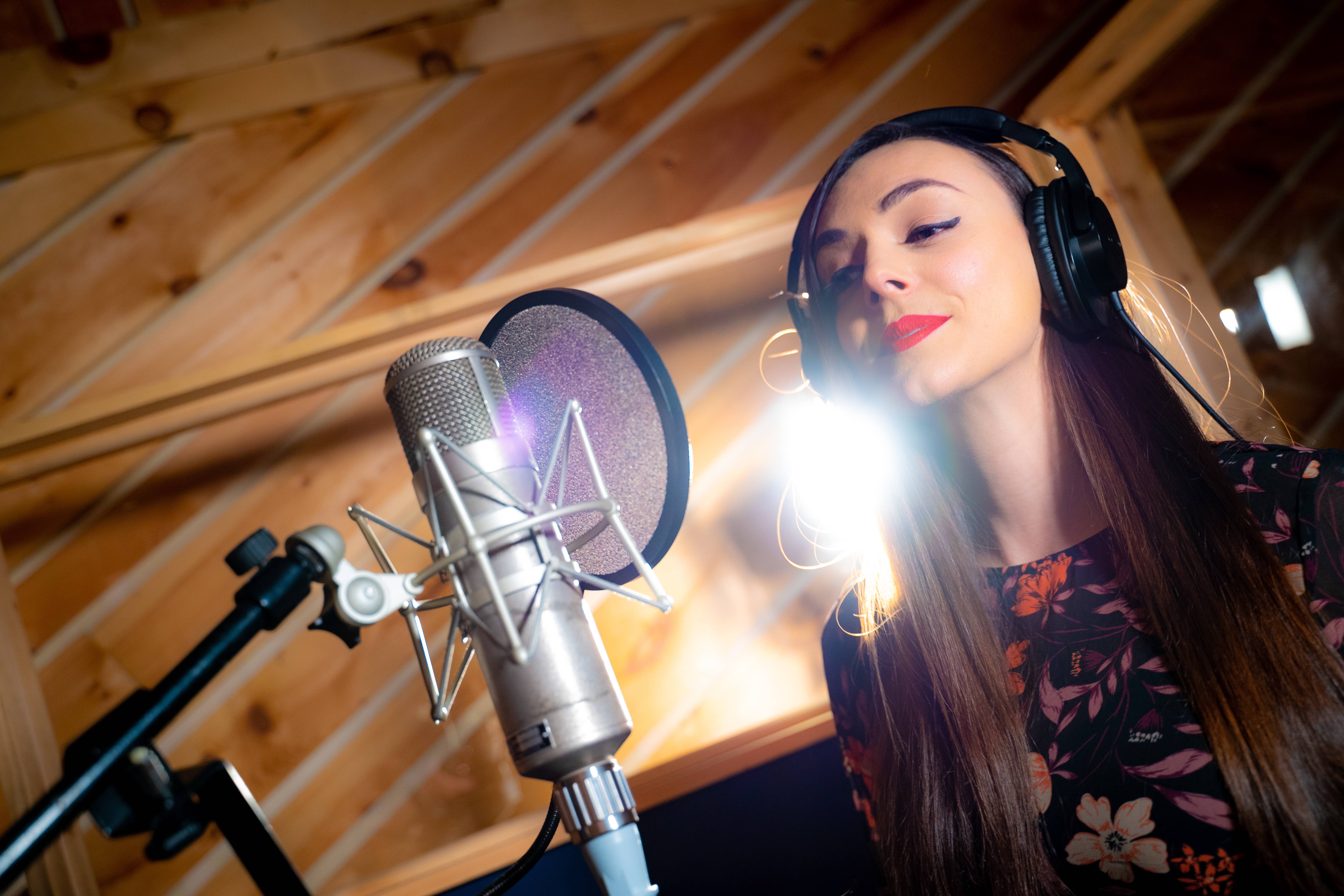 Recording vocals is more stressful than most other instruments, because the quality of the recording depends on so many factors that are all up to you!
Discover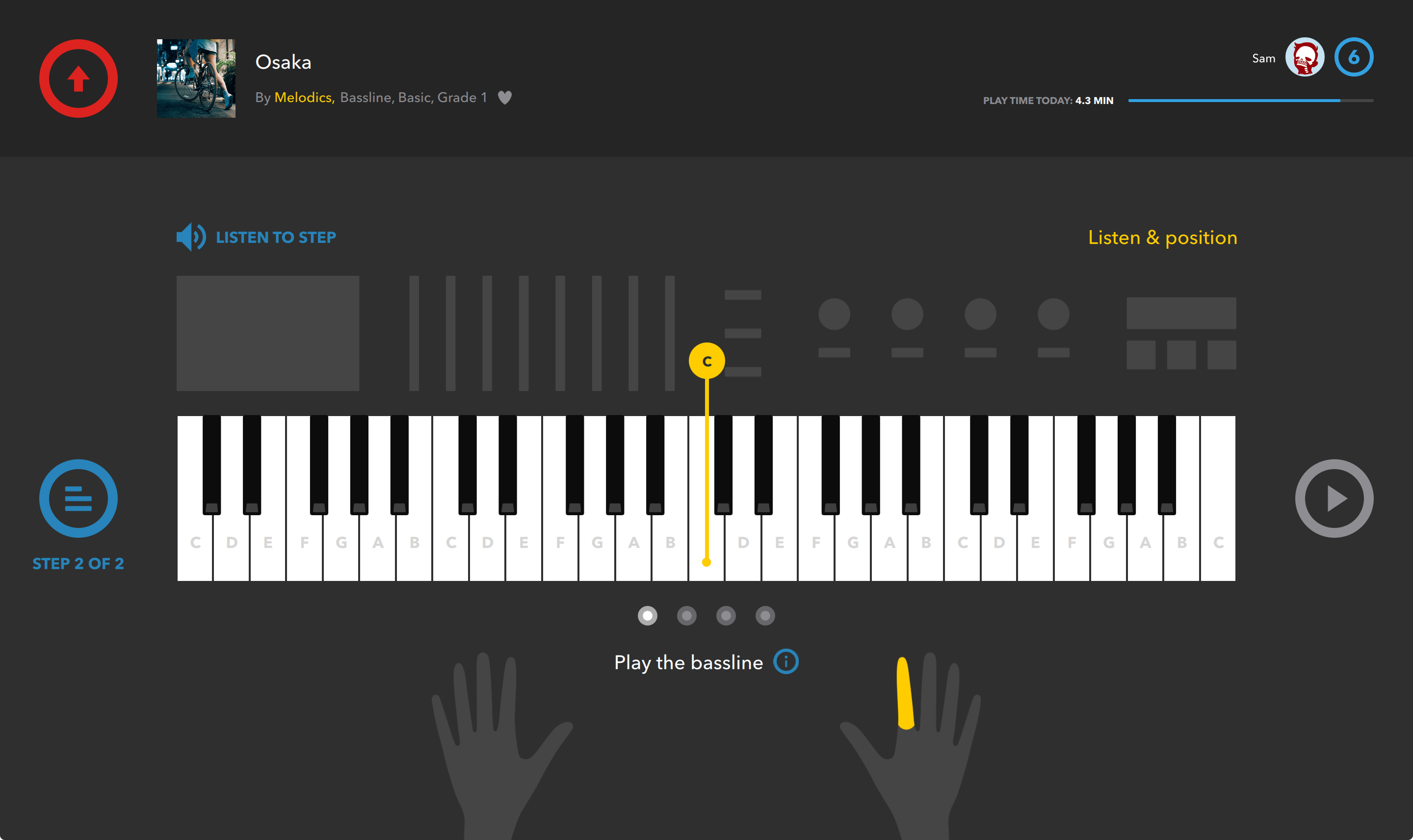 The key to the Melodics approach is making practice fun and productive, and Sam Gribben is adamant that five minutes of practice each day will pay dividends.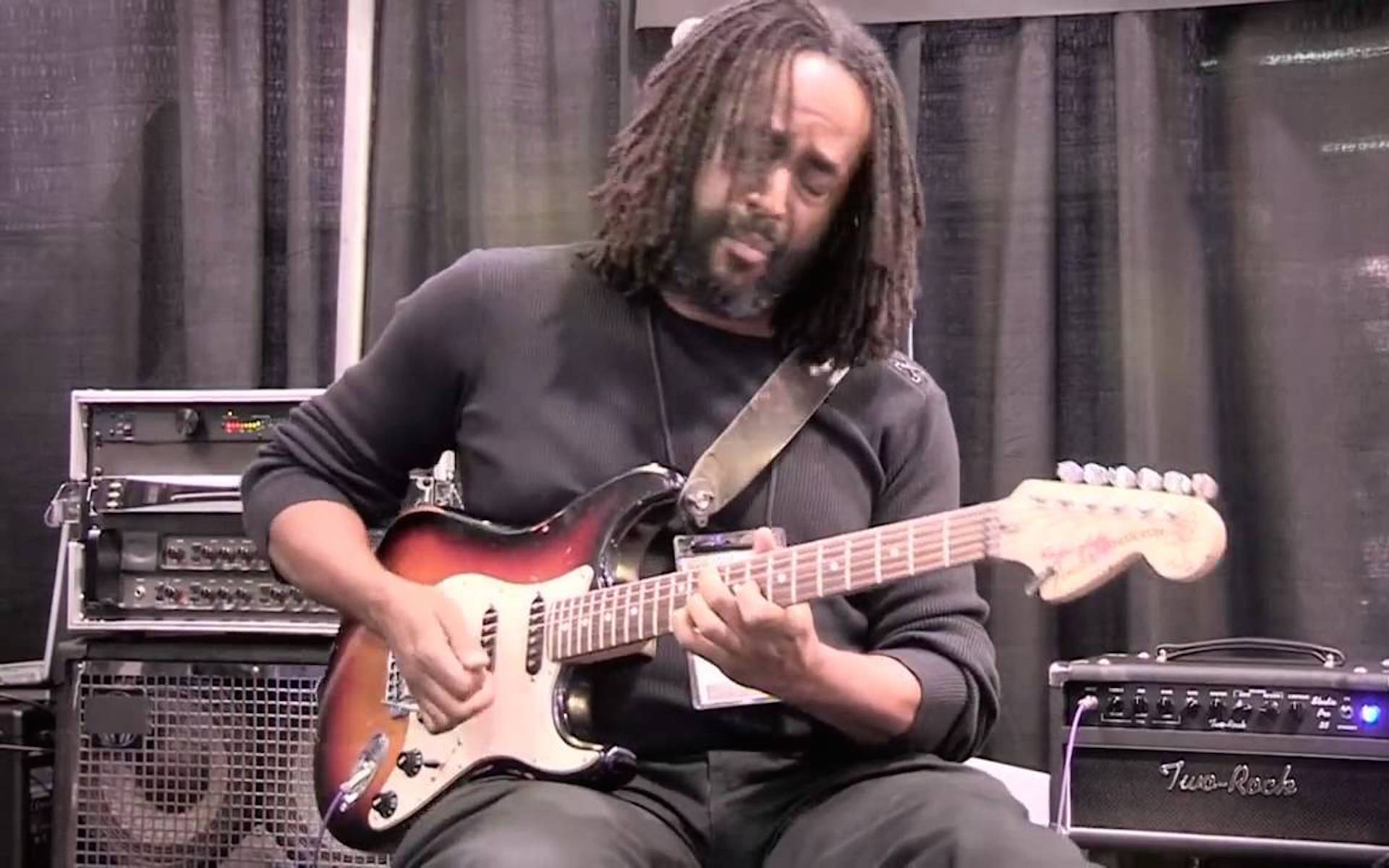 In this timeless classic Berklee Online video, Berklee College of Music Associate Professor and Berklee Online course author and instructor Thaddeus Hogarth offers a free online guitar clinic.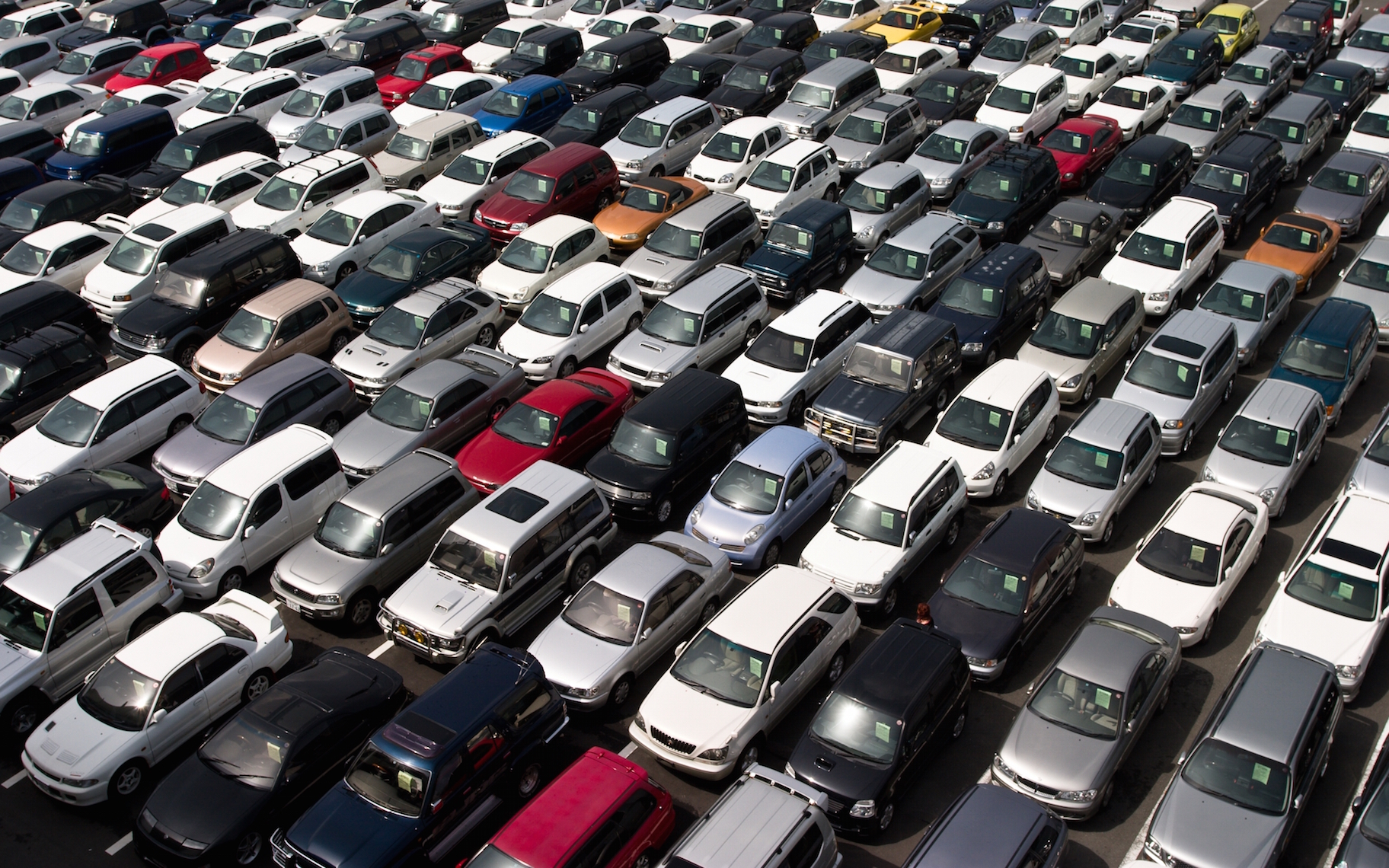 The music industry is in such rough shape that some of your favorite bands have resorted to selling automobiles.