Berklee Online presents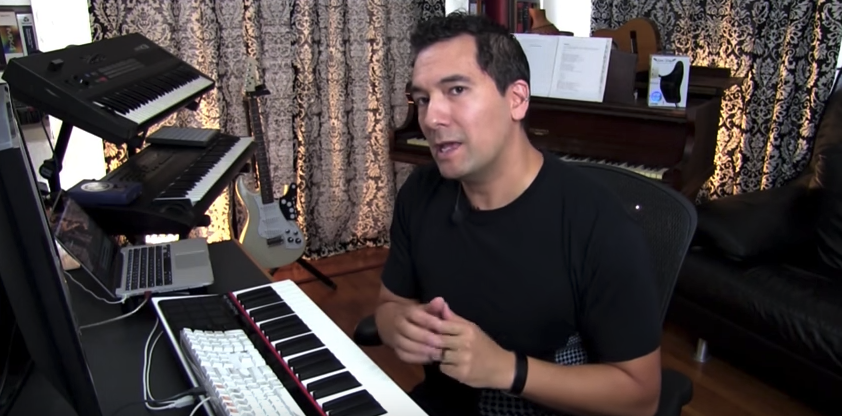 A common question I hear from aspiring music producers is, "How can I use a sample pack to quickly build a beat?"
Discover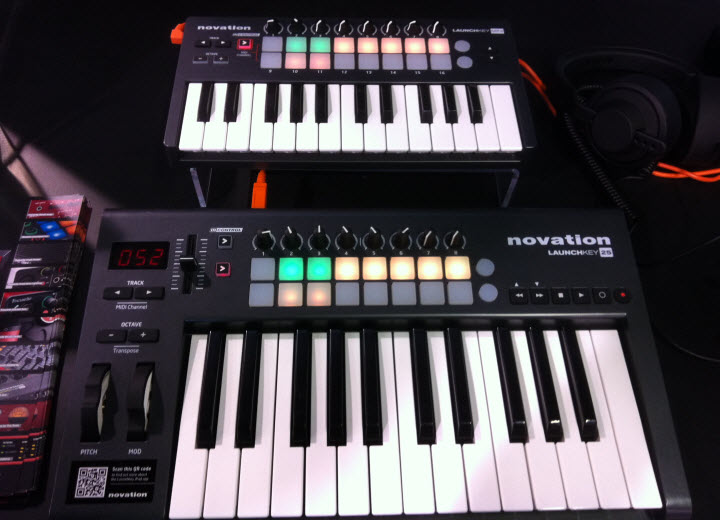 Each year, for the past several years, NAMM seems to draw bigger crowds and more manufacturers announcing more amazing toys. This year's NAMM convention was in keeping with this trend.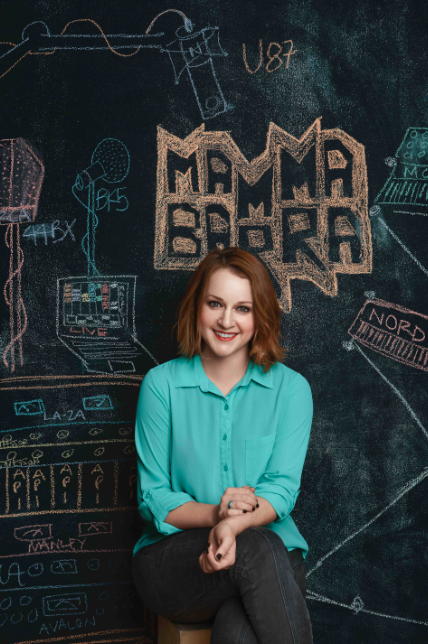 Introduction to Ableton Live is taught by Berklee songwriting professor and independent musician Erin Barra.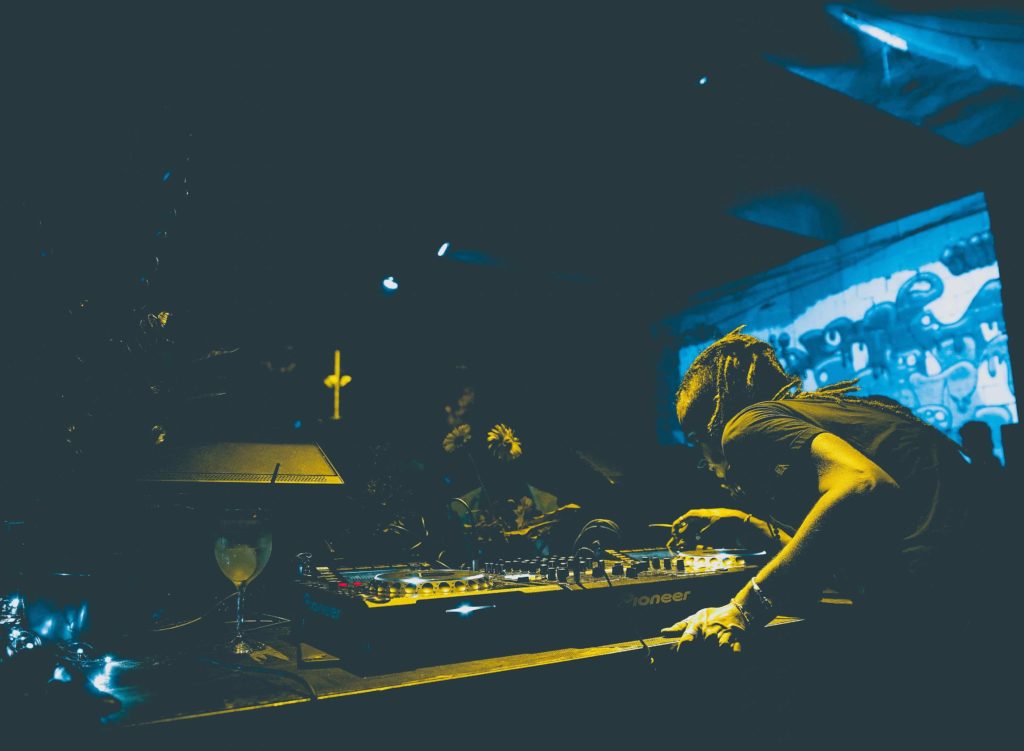 A couple of electronic dance music (EDM) production tricks that can come in handy for all types of beat driven, electronic music styles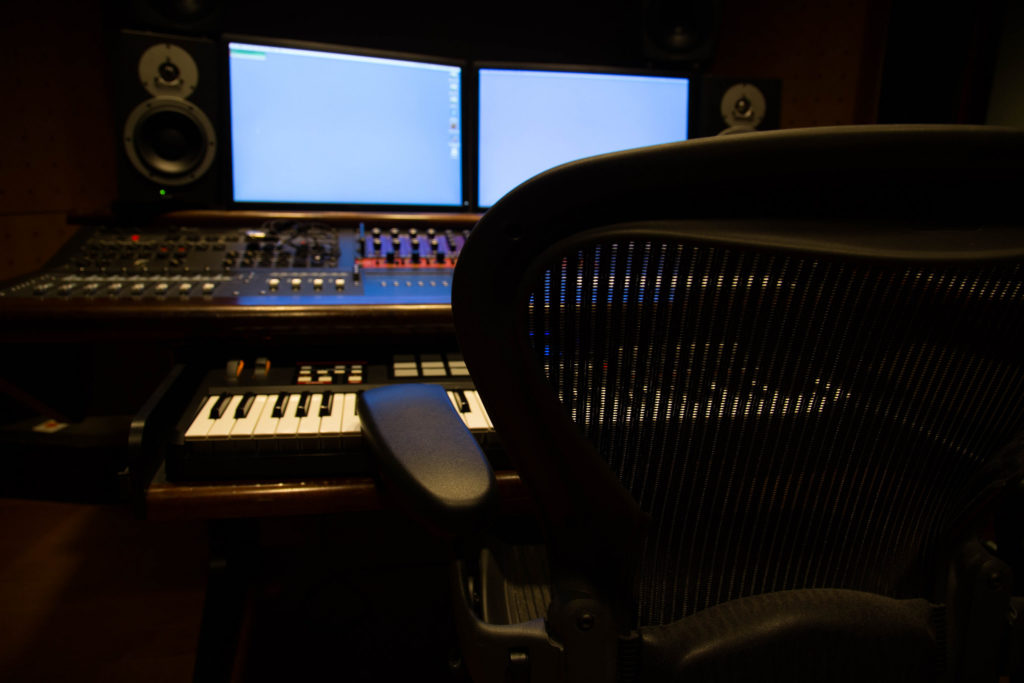 Do remixes have a defined song structure? Yes they do, and for good reason. The object of a dance music remix is to get the song that's been remixed played in the clubs.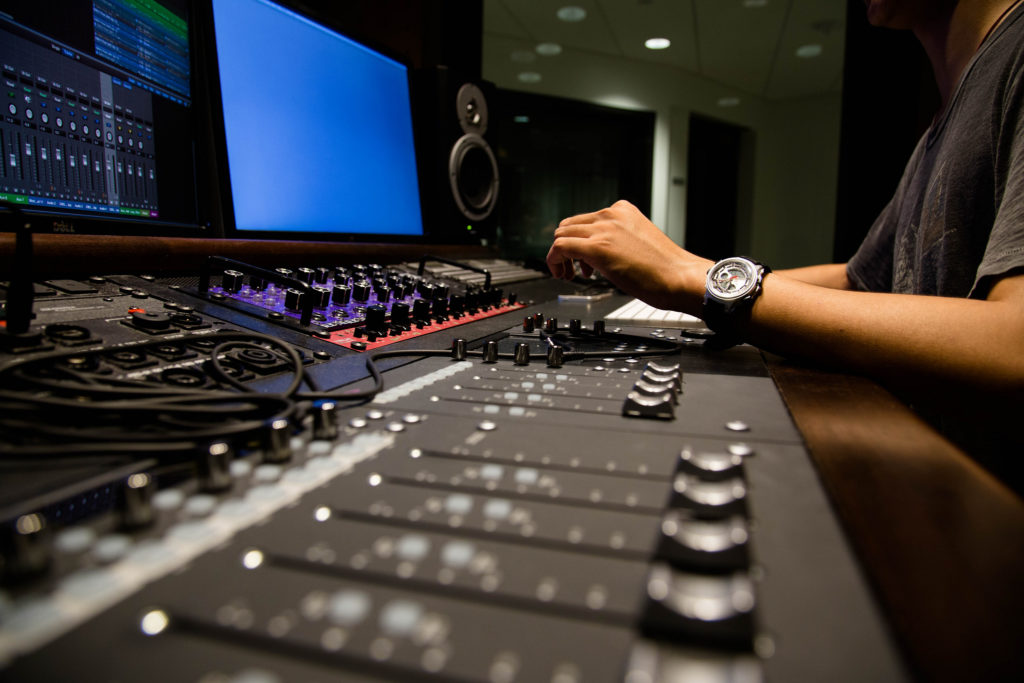 tr.v. re·mixed, re·mix·ing, re·mix·es: To recombine audio tracks from a recording to produce a new or modified audio recording.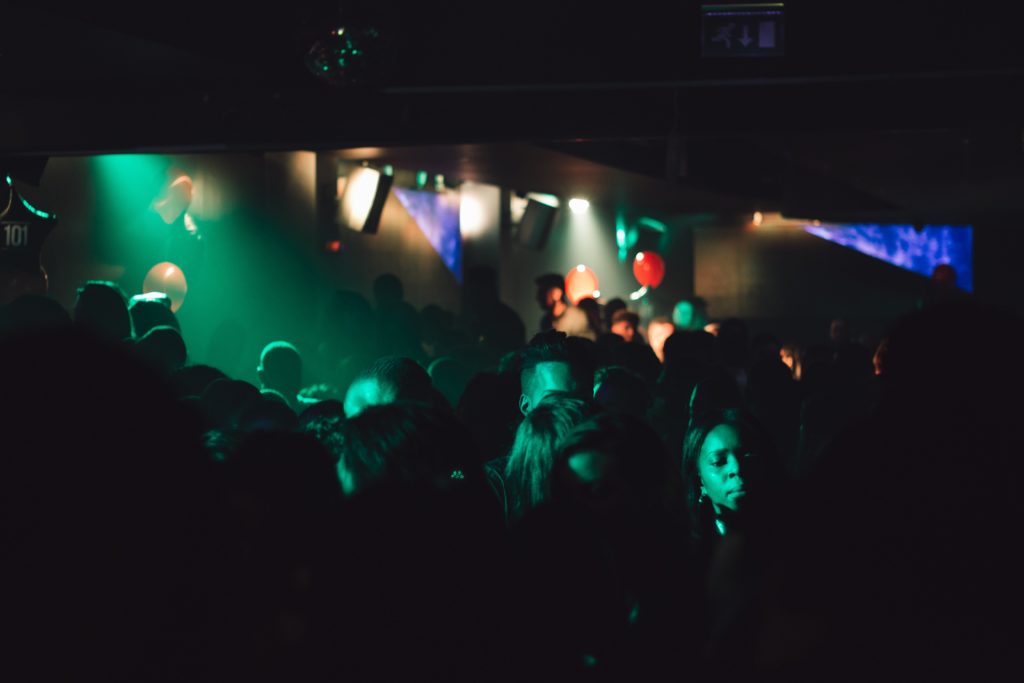 It's super easy to sidechain compress in Reason. And this is the key to producing that classic, pulsing synth pad sound you hear in dance music.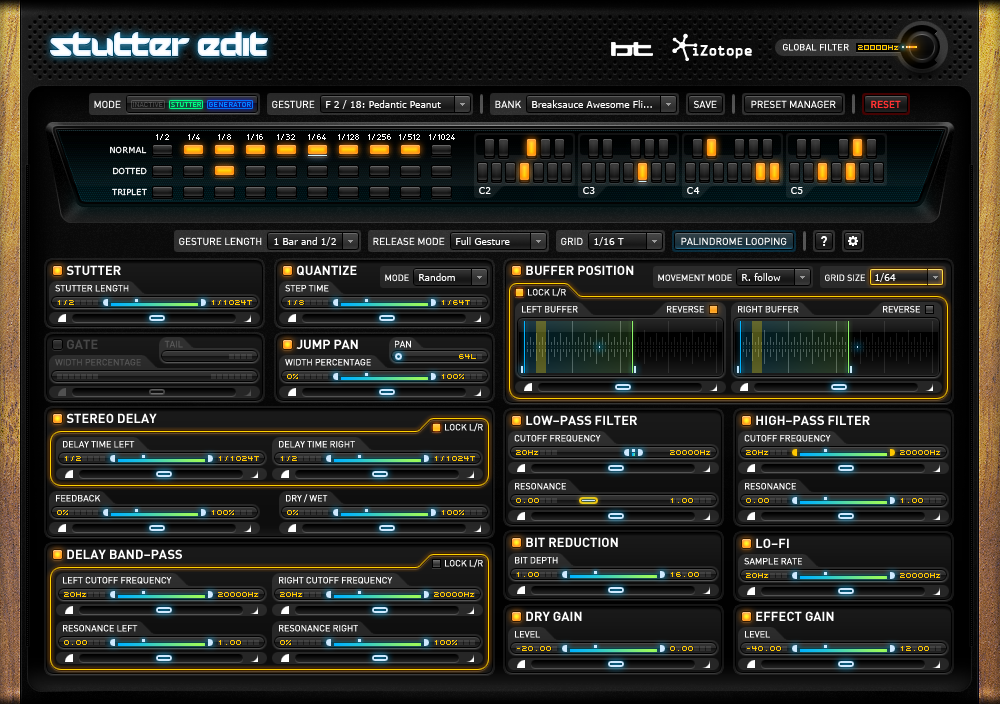 After returning from summer vacation in Hawaii, I needed a little remixing exercise to get me back into a music production mood.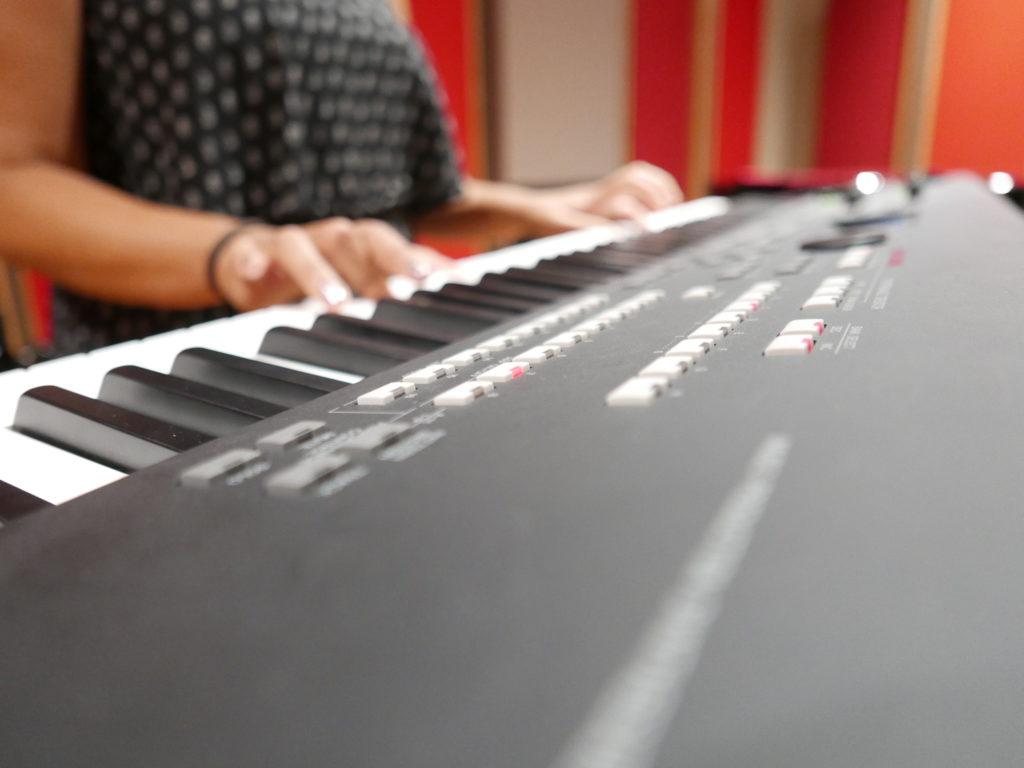 I've received many requests for tutorials on writing/producing a hip-hop or dance beat. In theory, this is a nice idea.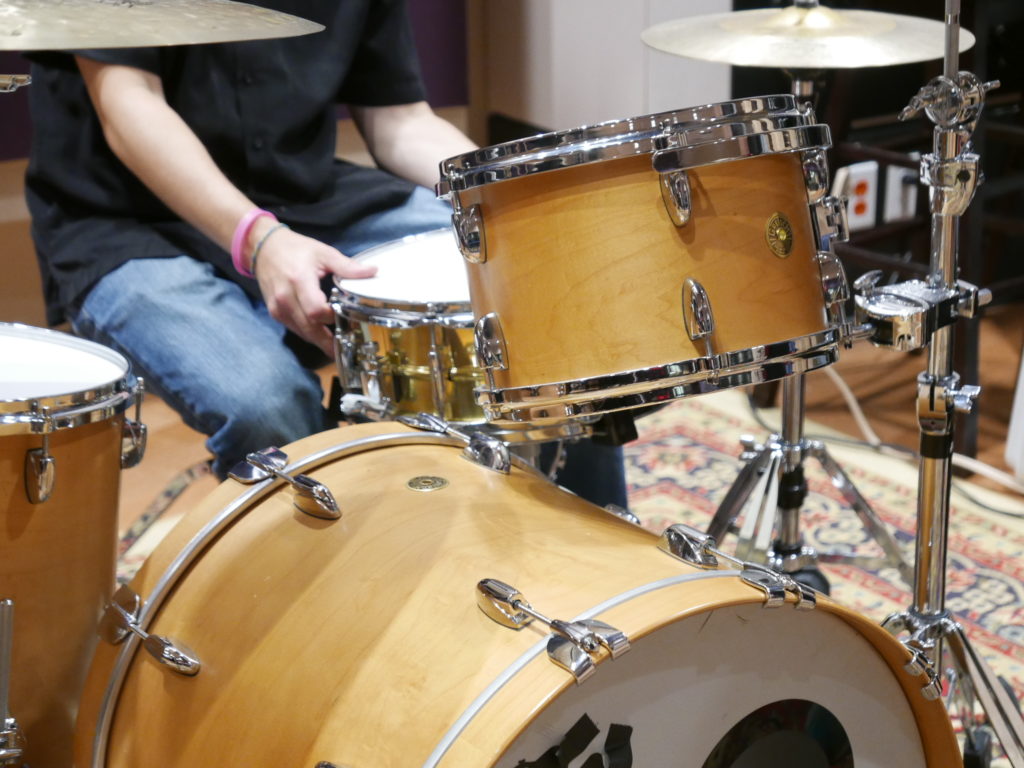 Sorry for the absence but I've been busy rolling out a new book and a new Berklee Online course that I'm very excited to tell you about.