Berklee Online presents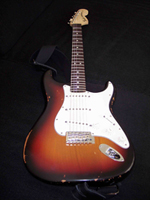 One eye-opening revelation in the quest for tone happening to me back in the early '90s: I was playing with a relatively popular Boston-based band called the Heavy Metal Horns.
Discover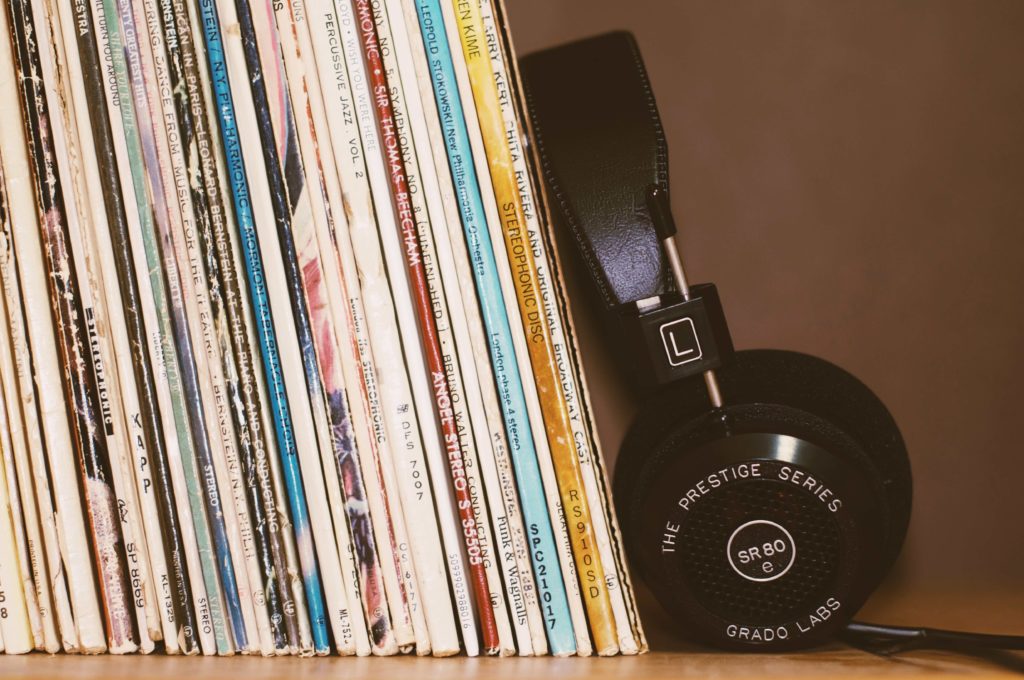 There's a saying, "Copying is the highest form of flattery." Copying is also one of the best ways to hone your production skills.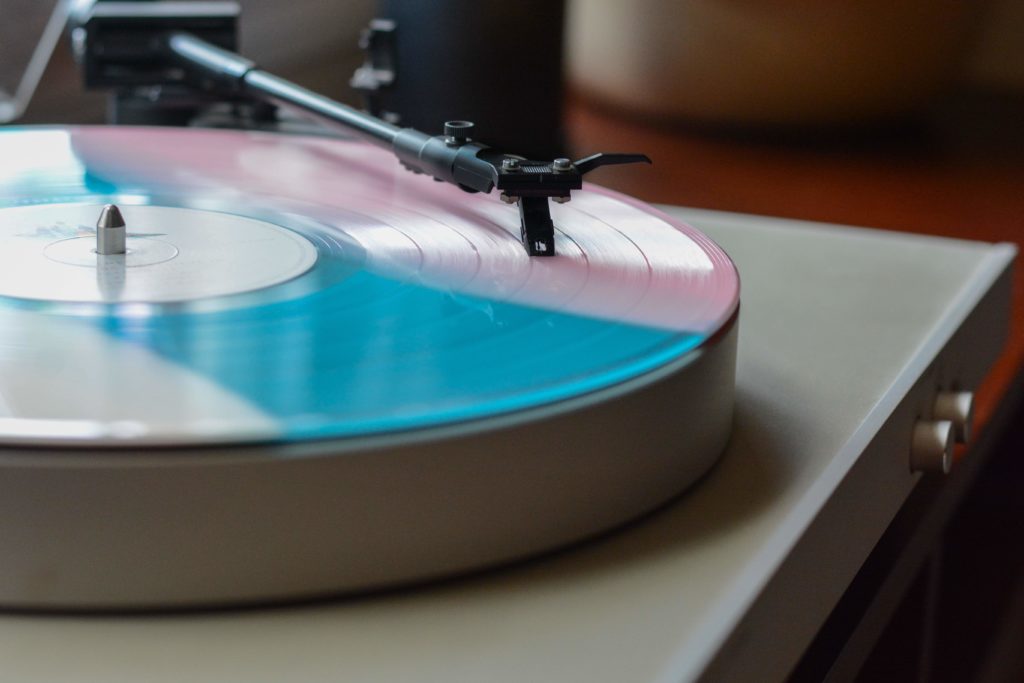 A mashup (AKA bootleg) is taking two songs and beat-matching them together to create a new blended mix of both songs.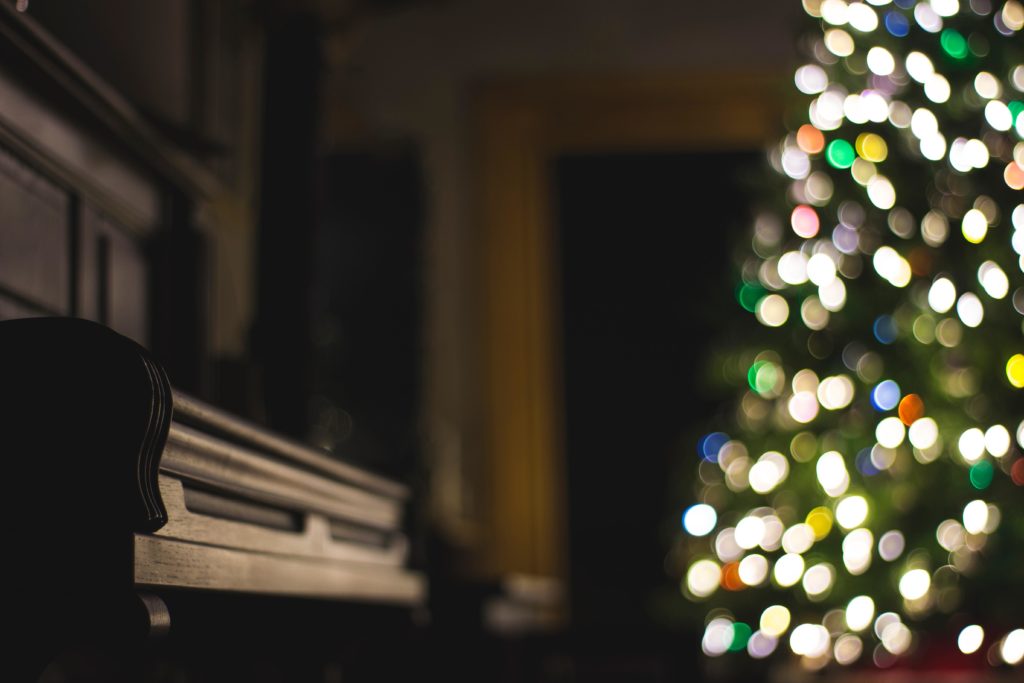 It's not the gear that makes great music. You're the one that writes, plays, and produces the music, not the equipment.