Berklee Online presents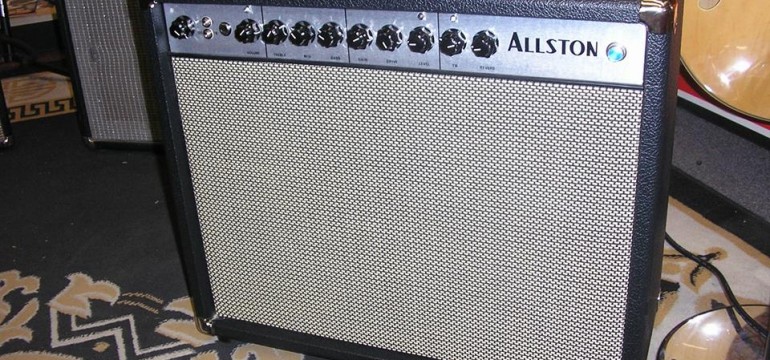 I am always very excited to be one of the first to bring news of a cool product to the general public. As known by many of you who have reached out with questions about my choice of amps
Discover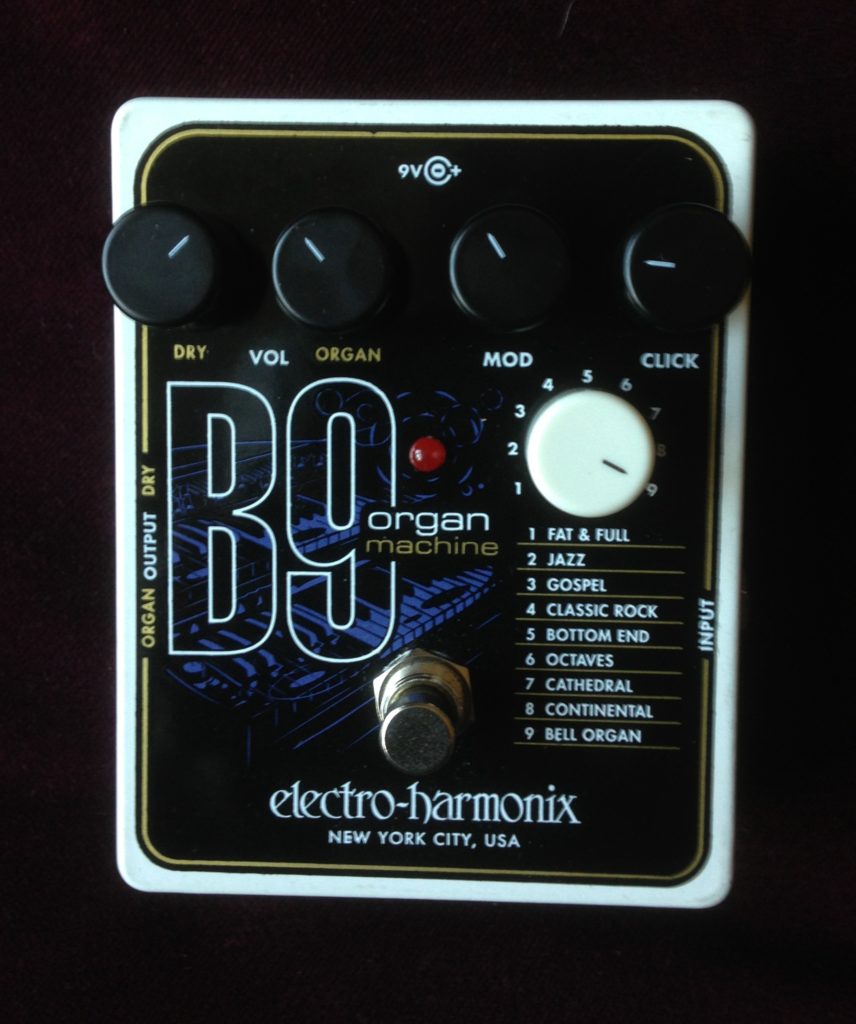 I love a great story around a pedal. I recently received an Electro-Harmonix B9 Organ Machine by mail. I picked it up at the Berklee mailroom during my lunch break.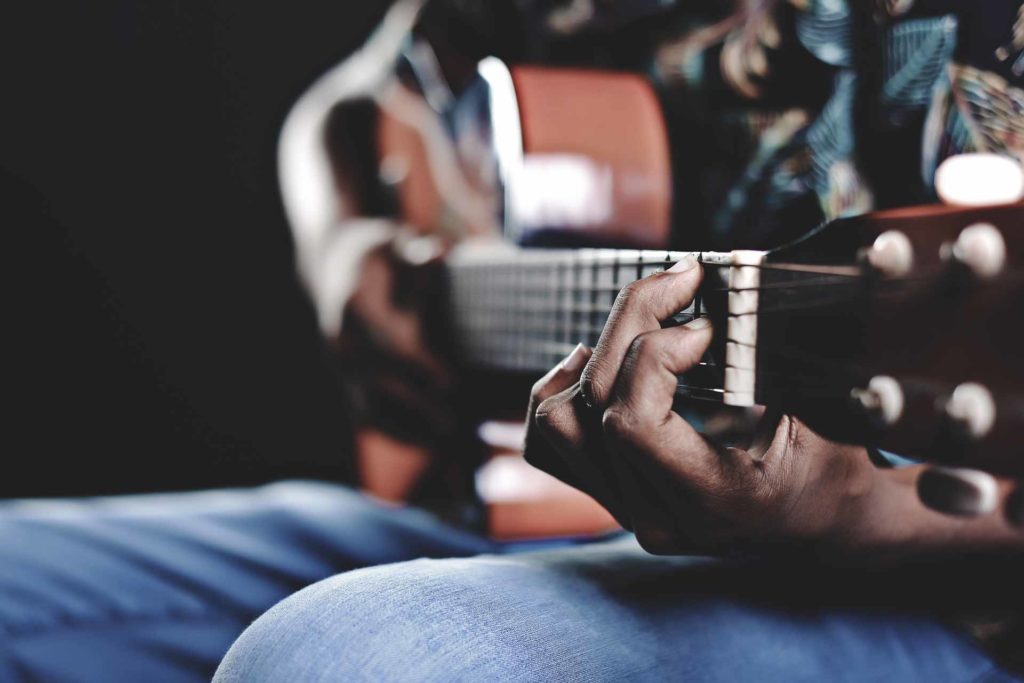 In jazz, you will encounter only seven kinds of diatonic seventh chords (from major, melodic minor, or harmonic minor keys). This article will show you how to voice lead smoothly and easily between these chords and their variations.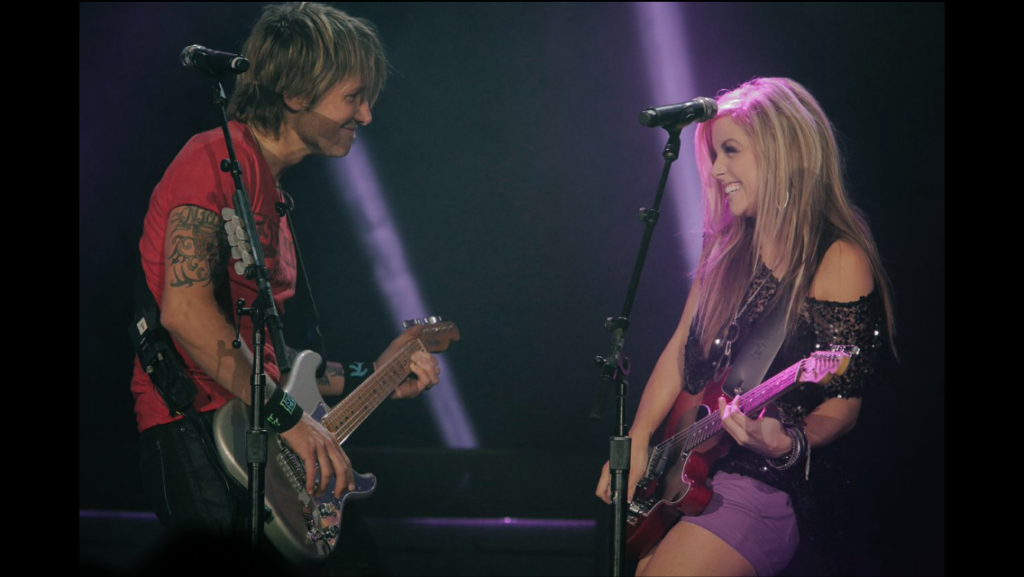 Lindsay Ell has played on stage with Buddy Guy and Keith Urban. But did you know that the rising country music songstress is also a Berklee Online alum?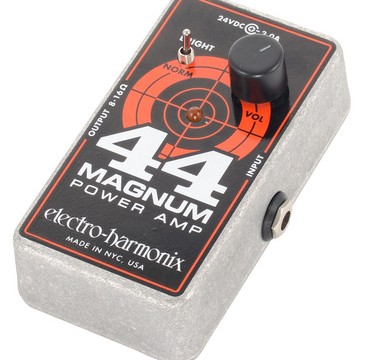 So last Thursday night at the beginning of the set at a local gig, one of the 5581 tubes in my Allston Combo decided to call it quits.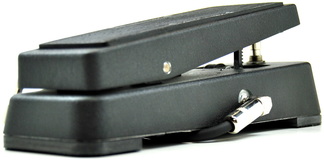 If you have ever had difficulty with getting your traditional Cry Baby Wah to stay on a pedalboard securely here is a must have product for you.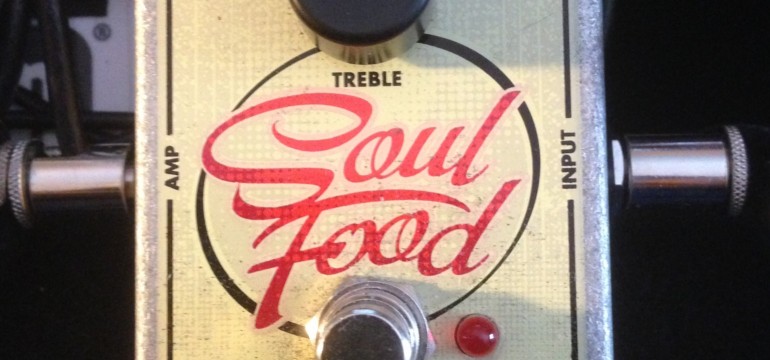 Every once in a while a pedal comes along that blows your mind because of the unbelievable value. I am a sucker for simplicity in operation and have a "3 knob" preference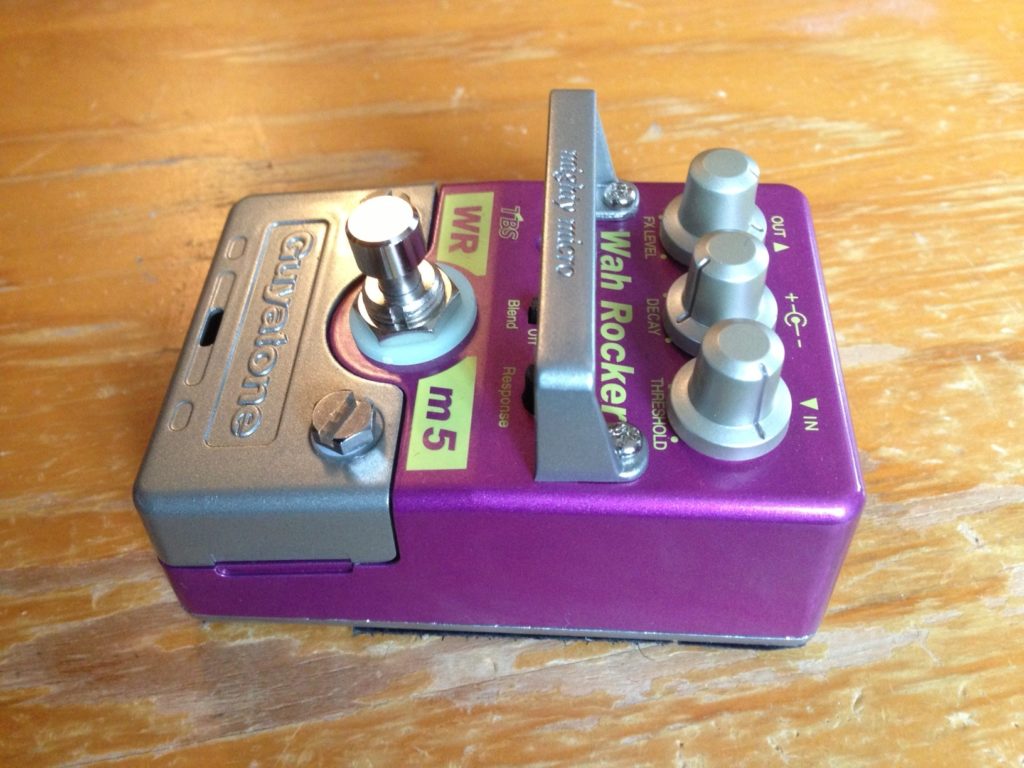 In my online course at Berklee Online: Funk/Rock R&B Soloing and in my instructional book, Funk R&B Guitar: Creative Solos, Grooves and Sounds, I talk about guitar sounds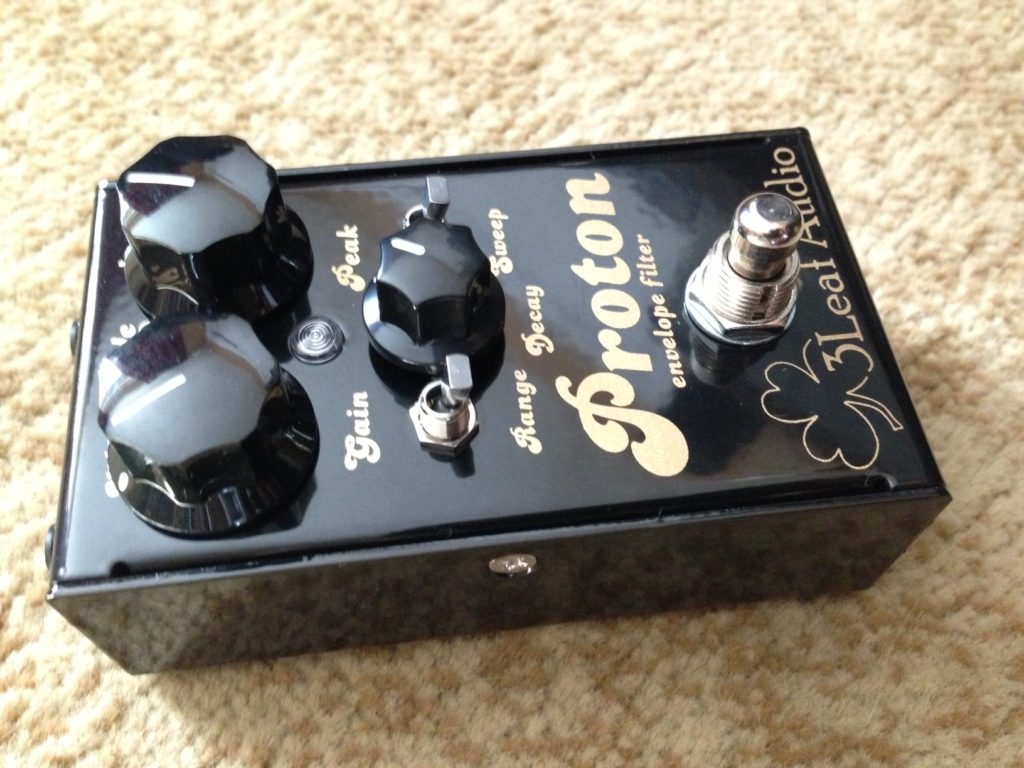 This post is another quick heads up. I have been using the 3 Leaf Proton Envelope Filter for a couple of months now on my go-to board.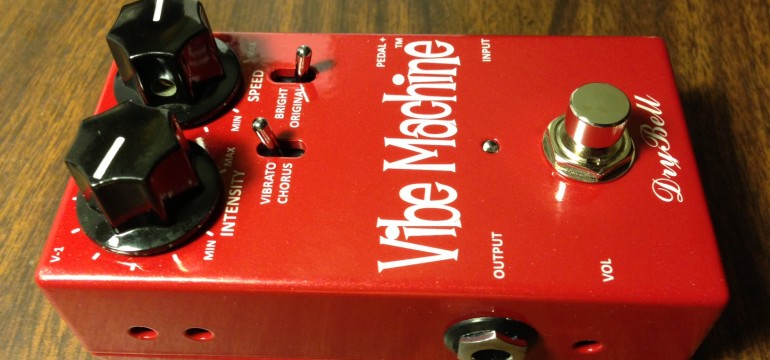 Every now again I get excited knowing that I might be the one first who brings a great product to your attention.