Berklee Online presents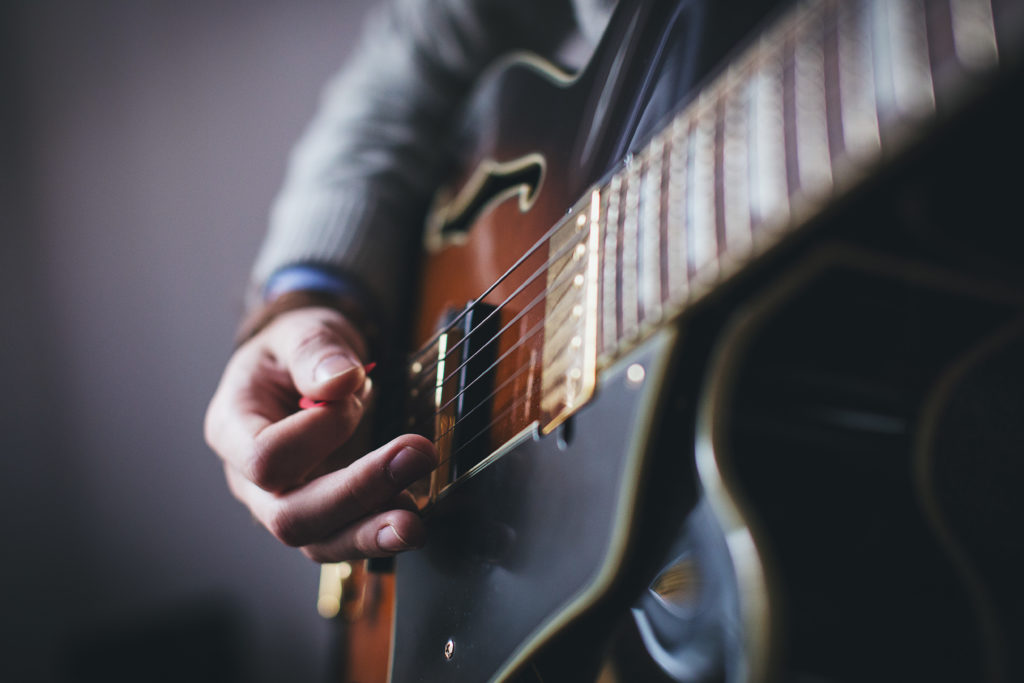 This week we will talk about attack devices, or ways to get a string moving. I know it sounds too simple to be true, but this one post might be the difference between you and your signature sound!
Discover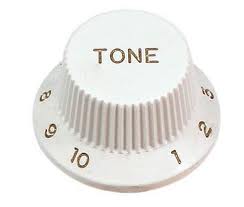 As I look back through my life as an electric guitarist I see many milestones and turning points. It seems that my musical journey of discovery has taken me to many new and exciting places.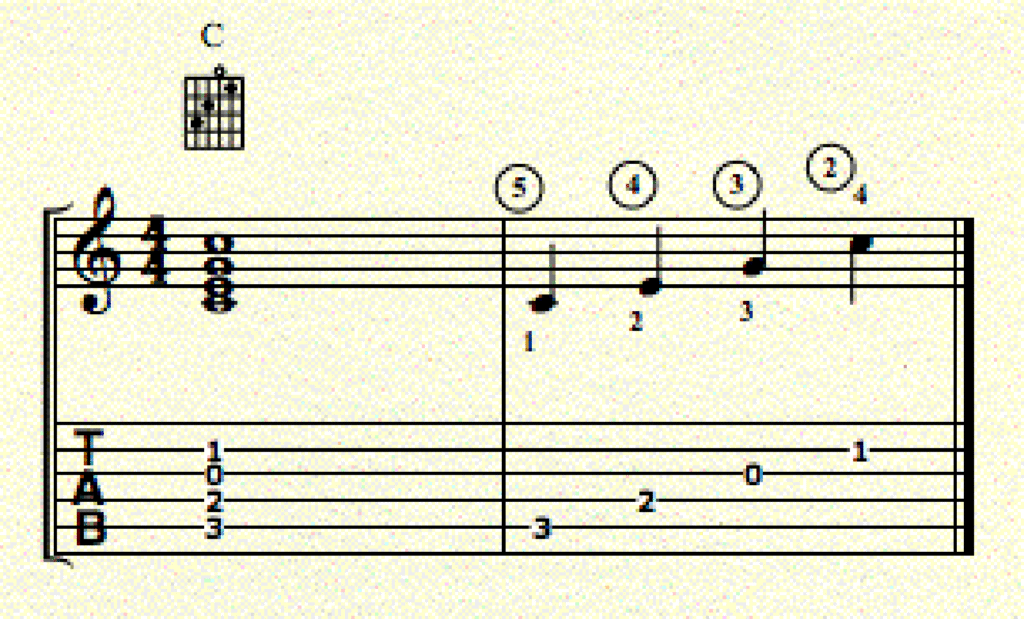 Guitarists might read three different types of notation. Each has its strengths.