Berklee Online presents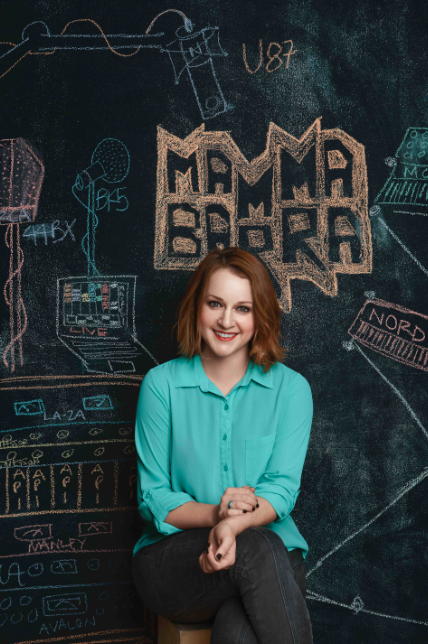 Introduction to Ableton Live is taught by Berklee songwriting professor and independent musician Erin Barra.
Discover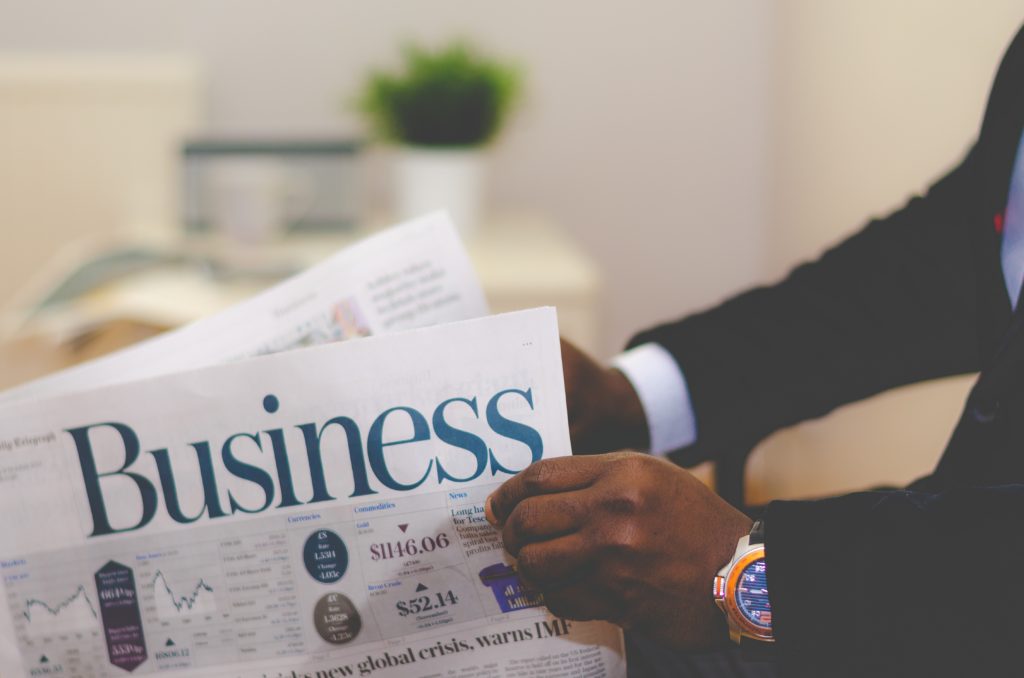 Music Business Finance covers everything from understanding financial calculations to interest rates to crowd funding.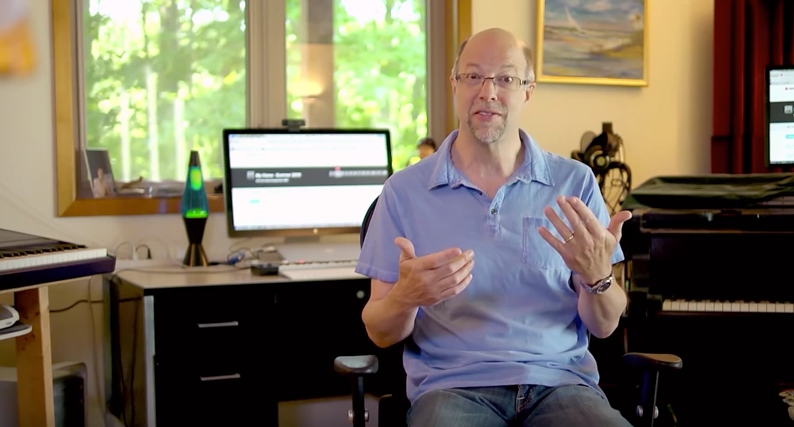 Meet Music Supervision instructor Brad Hatfield!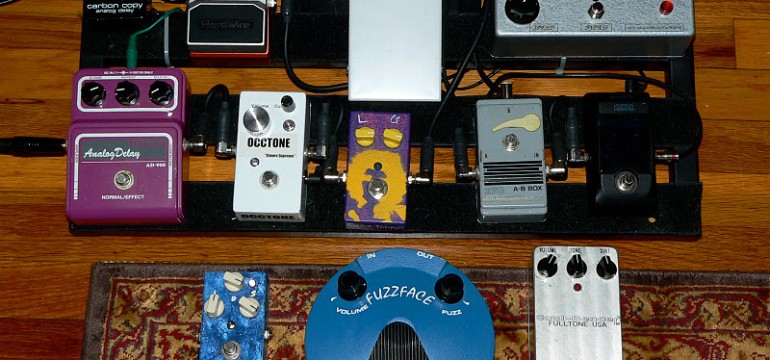 You should know about Julien Kasper, because this guy knows tone!