Berklee Online presents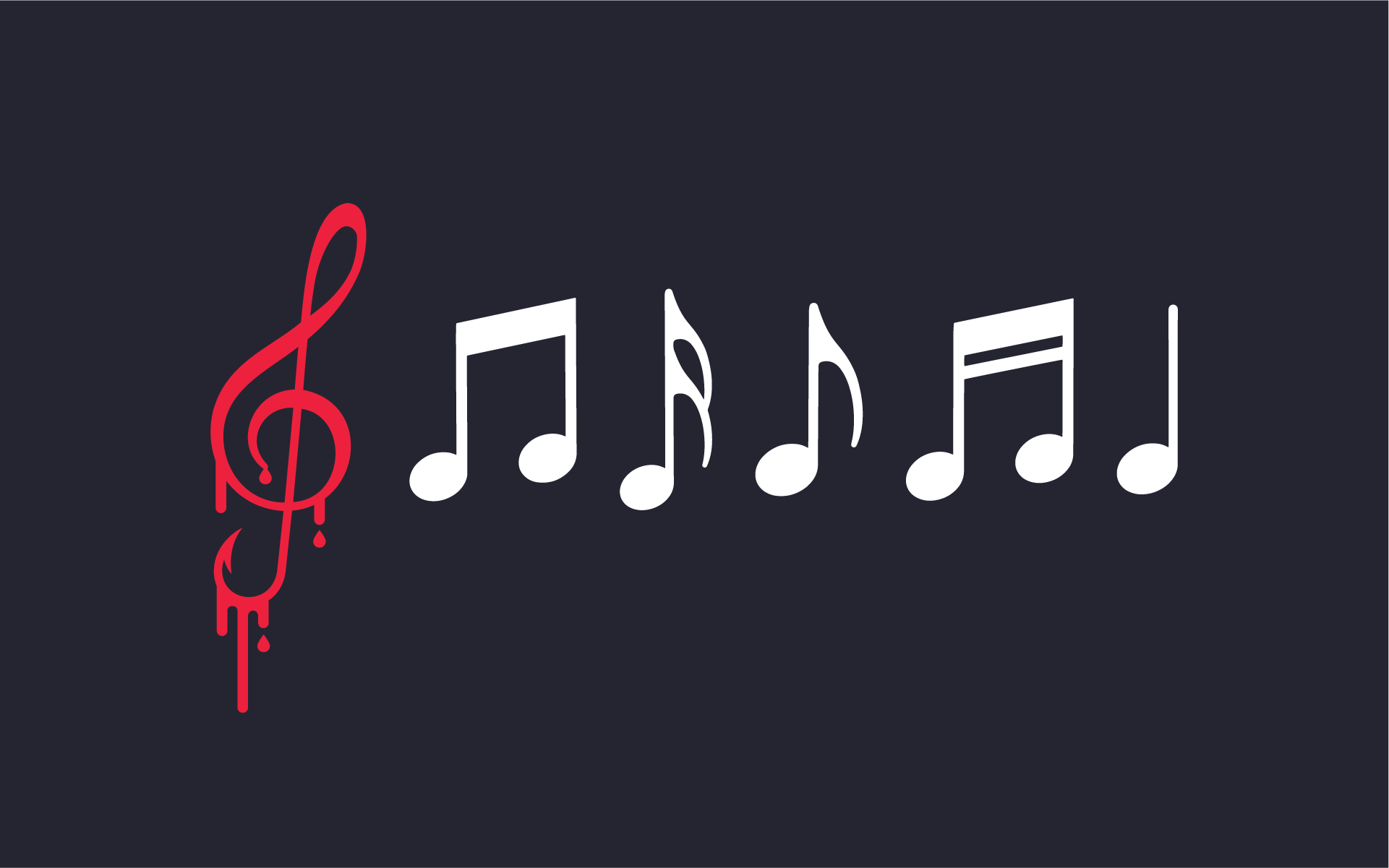 Great song hooks break boundaries surrounding genre, generational listening preferences, and longevity. Here are five characteristics to consider when writing a hook.
Discover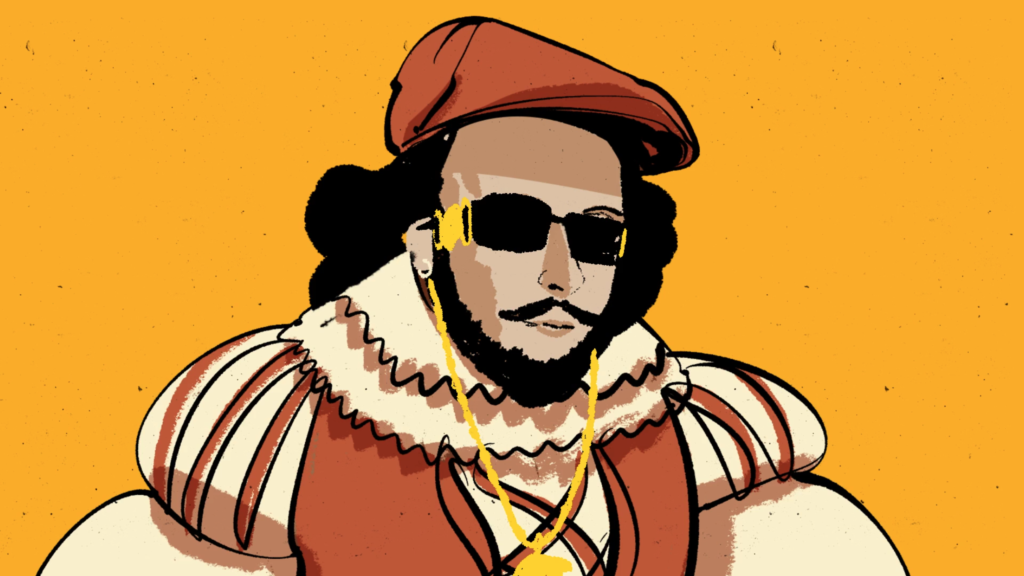 Prince Charles Alexander may have engineered some of the most iconic rap recordings of the '90s, but it wasn't until he listened to the Notorious B.I.G. that he realized how much it mattered.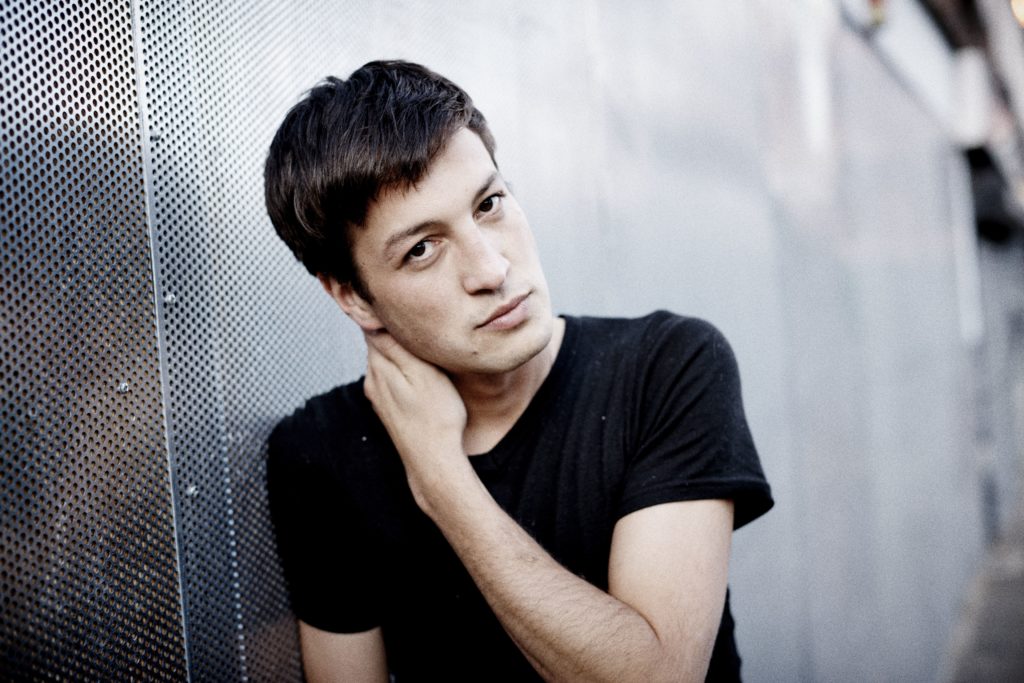 In the US, you probably know Marlon Williams for his contribution to the "Wild Wild Country" soundtrack. But in New Zealand, you know him for his consistent output of great music since his teen years.