Berklee Online presents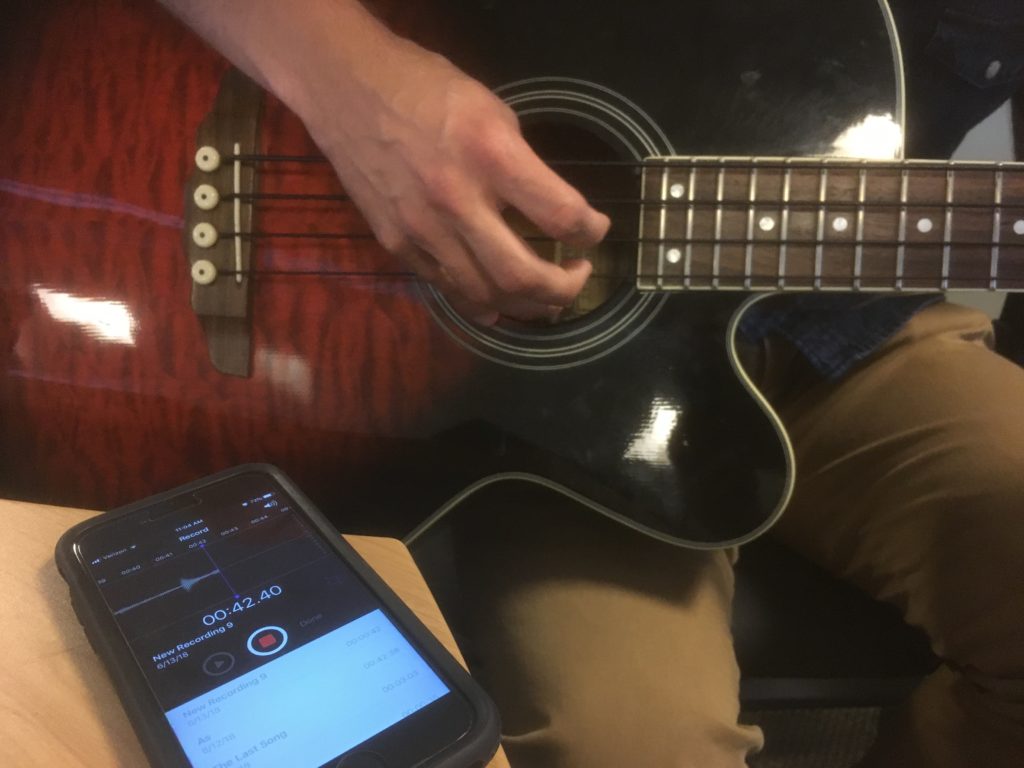 Although brand new gear has occasionally accelerated my work, I'm usually left realizing its addition wasn't as magical as I had hoped.
Discover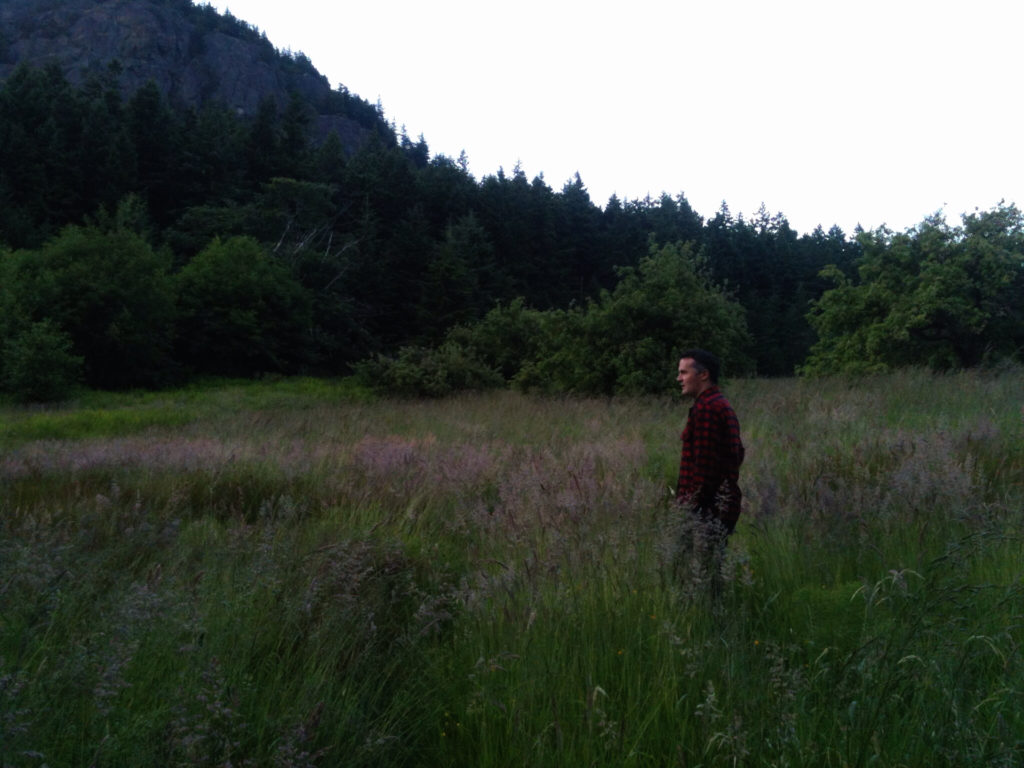 Is there anything more relatable for a songwriter than another songwriter writing about songwriting? Phil Elverum accomplishes this to devastating effect on the latest Mount Eerie album.