Berklee Online presents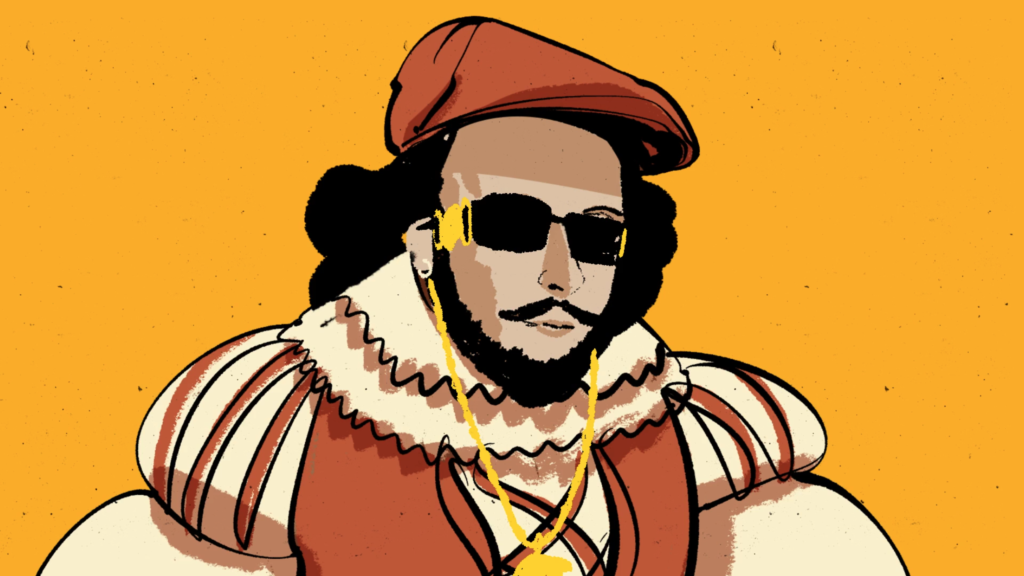 Prince Charles Alexander may have engineered some of the most iconic rap recordings of the '90s, but it wasn't until he listened to the Notorious B.I.G. that he realized how much it mattered.
Discover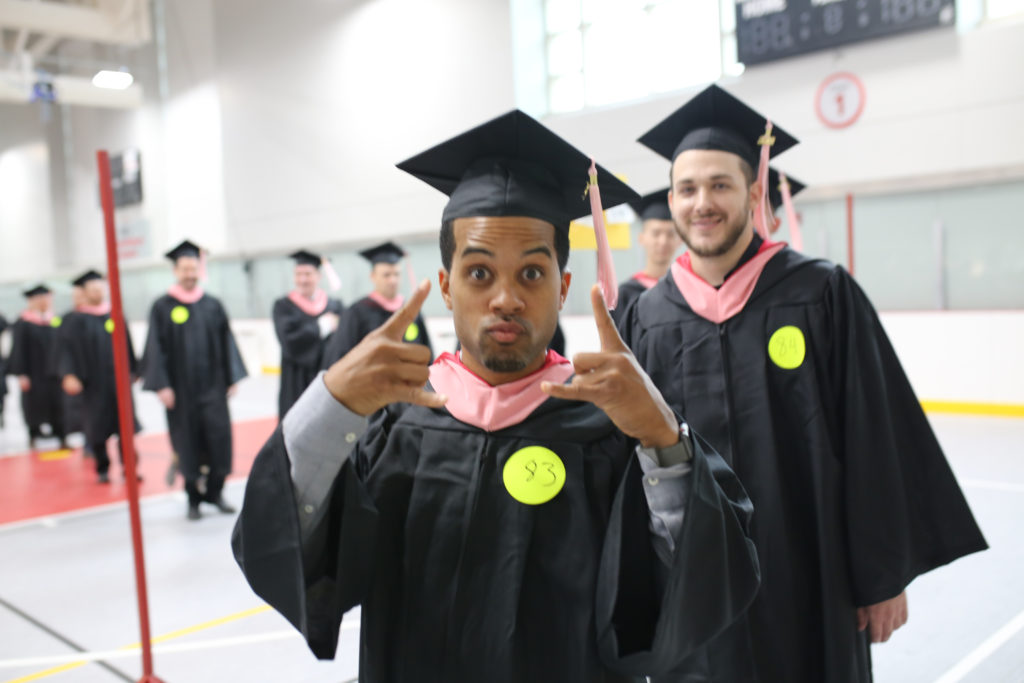 Berklee Online's Class of 2018 is full of inspirational students, many of whom took unlikely paths to get here.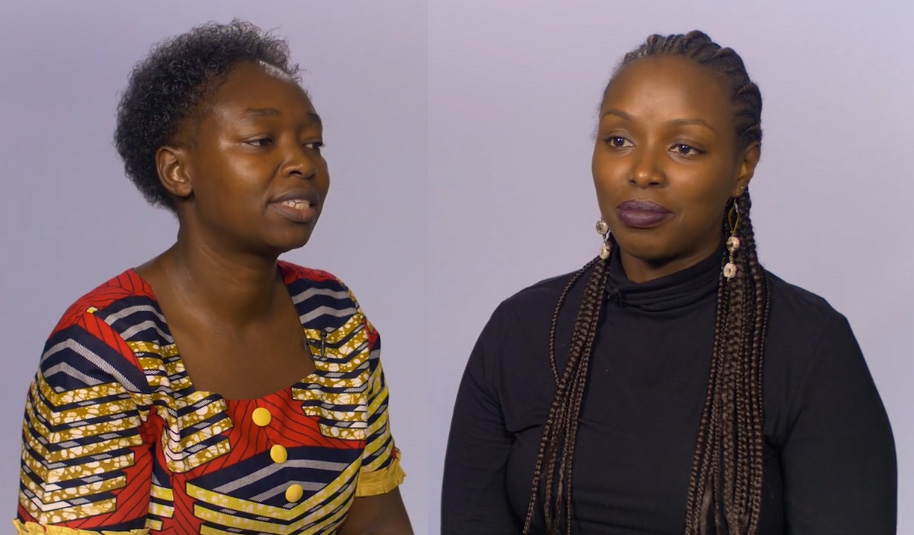 Cleniece and Christine are both musical educators based in Kenya. They both chanced upon Berklee Online courses and found them so inspirational that they used the material to teach their students.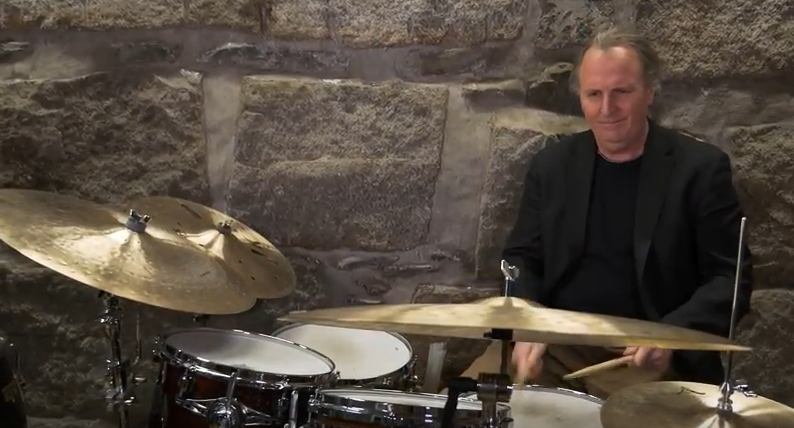 Berklee College of Music won the University Professional and Continuing Education Association's (UPCEA) Award for Strategic Innovation in Online Education.