Berklee Online presents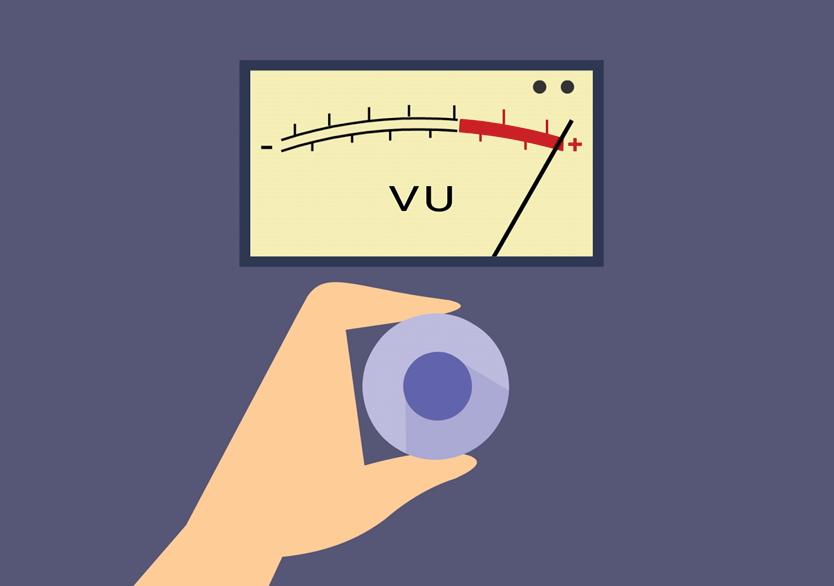 Producer and Berklee Online course author Sean Slade tells how a recording session he did with Lou Reed blew up, literally!
Discover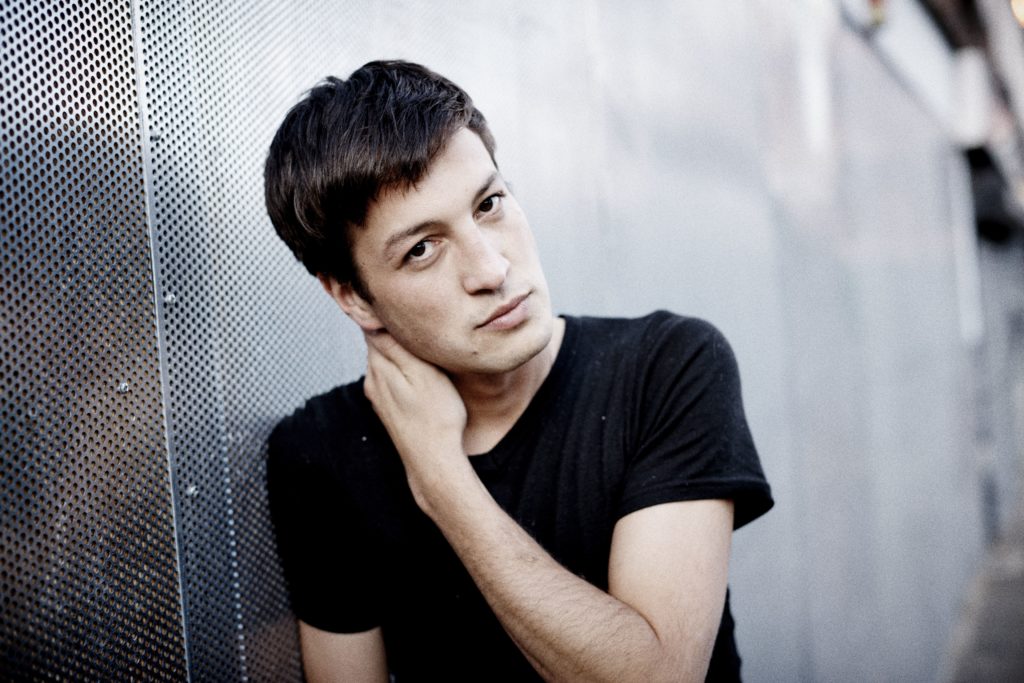 In the US, you probably know Marlon Williams for his contribution to the "Wild Wild Country" soundtrack. But in New Zealand, you know him for his consistent output of great music since his teen years.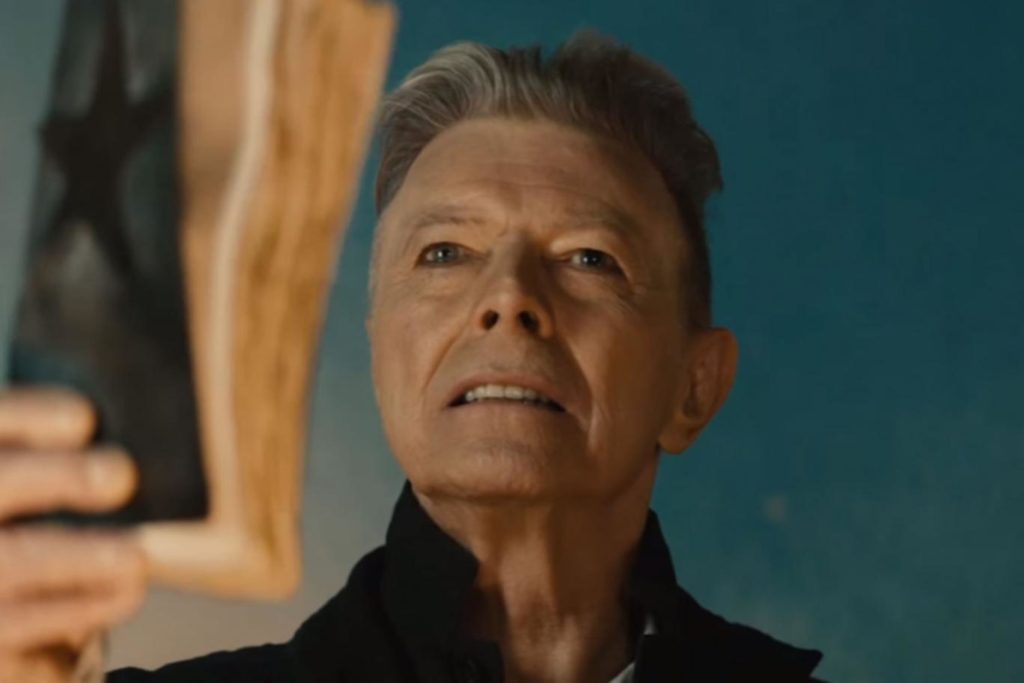 As we say farewell to a truly weird year, let's revisit the collection of songs that allowed Bowie to say goodbye in a way that only he knew how.