Berklee Online presents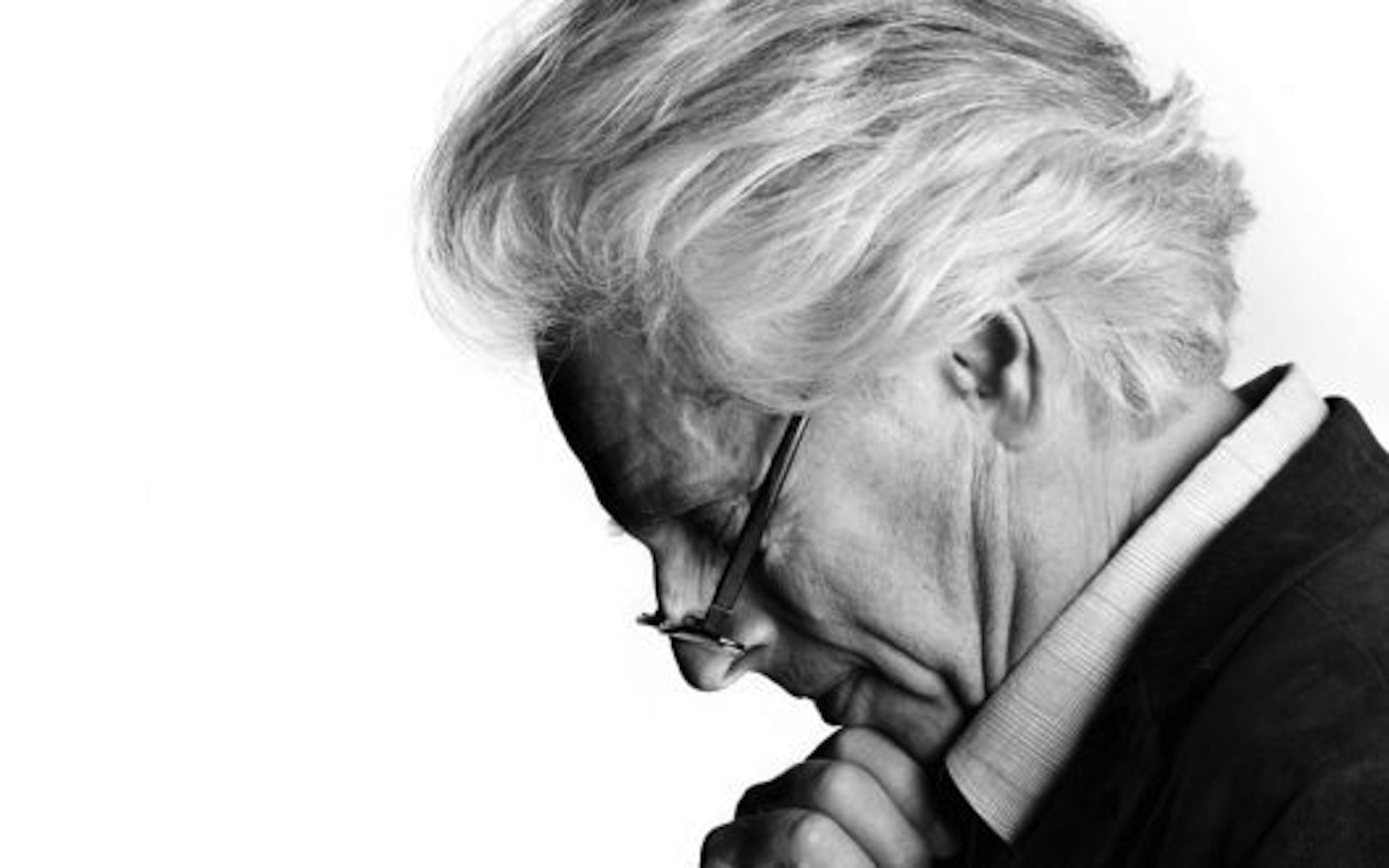 John Storyk began his career in the late 1960s, building Electric Lady Studios for Jimi Hendrix. In this tutorial, he teaches you all about architectural acoustics.
Discover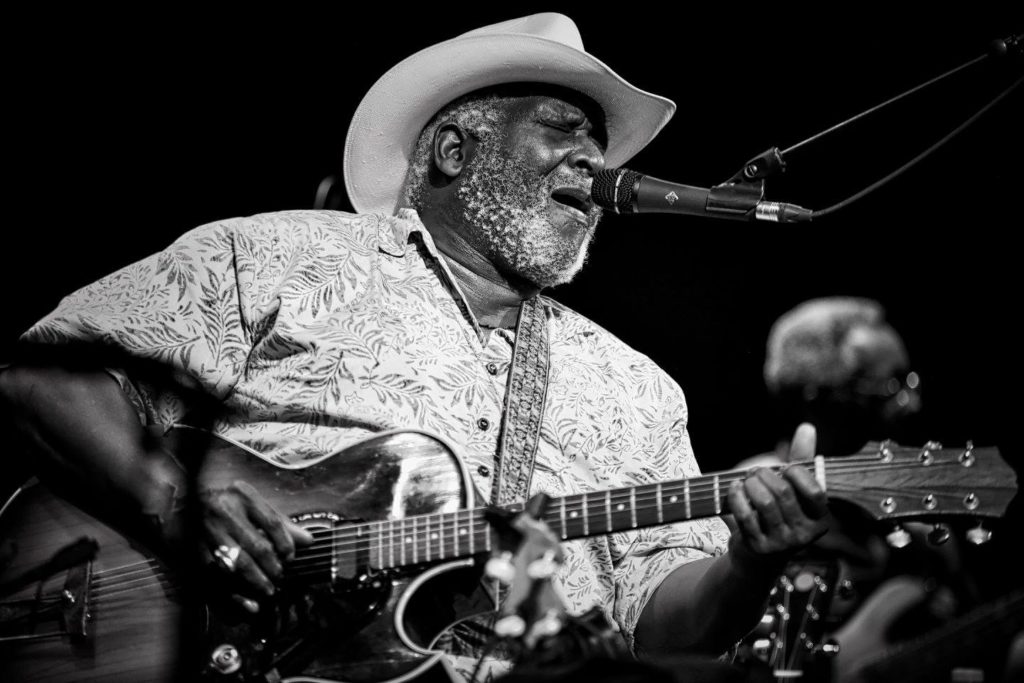 Taj Mahal has spent his 50-year career bending genres to his own signature style. His work includes moving explorations in jazz, funk, reggae, country, rock 'n' roll, and more.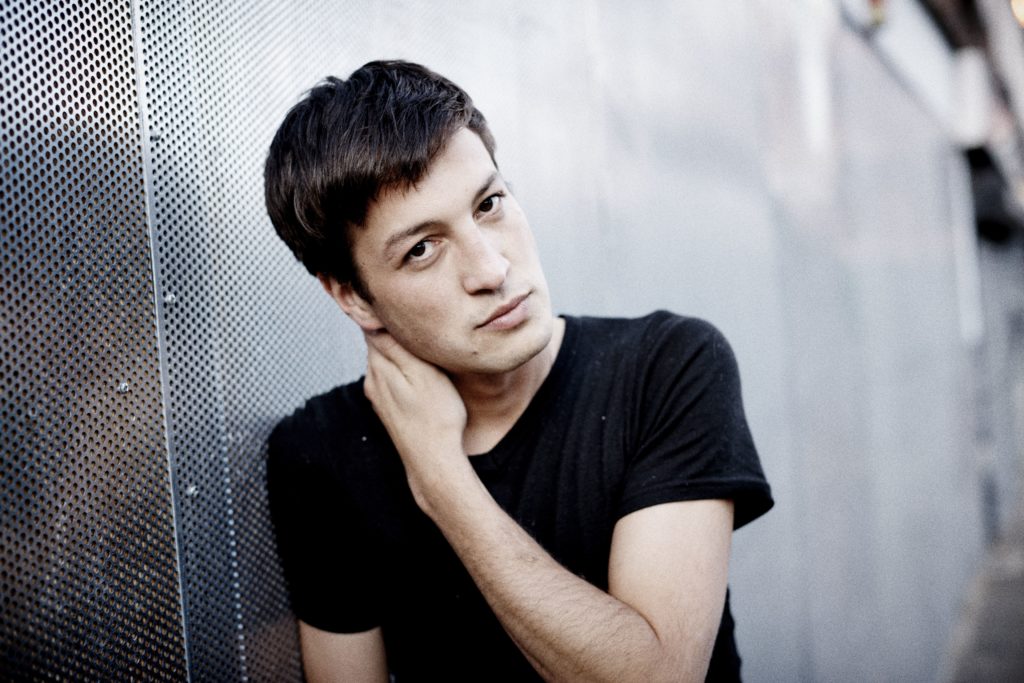 In the US, you probably know Marlon Williams for his contribution to the "Wild Wild Country" soundtrack. But in New Zealand, you know him for his consistent output of great music since his teen years.