Berklee Online presents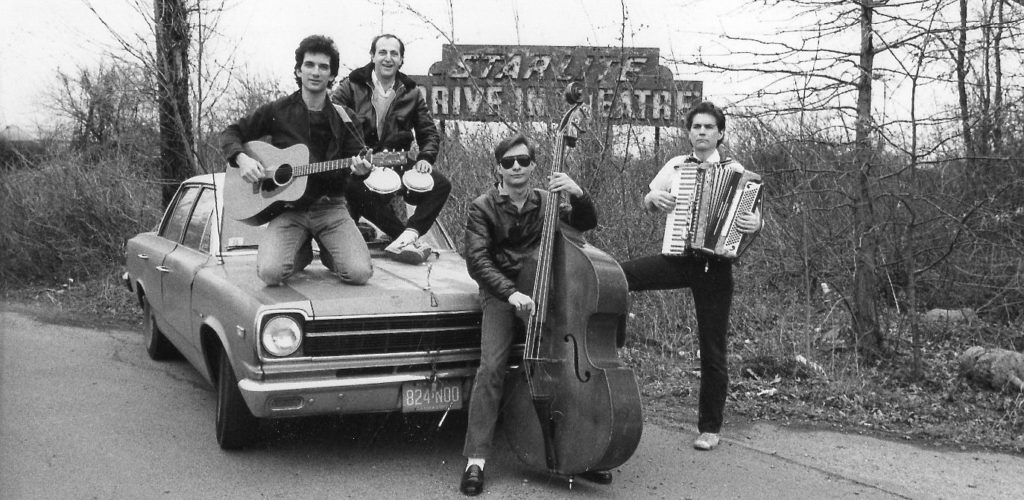 Ben Vaughn is best known for his work on That 70s Show, but he also has extensive experience in production and songwriting.
Discover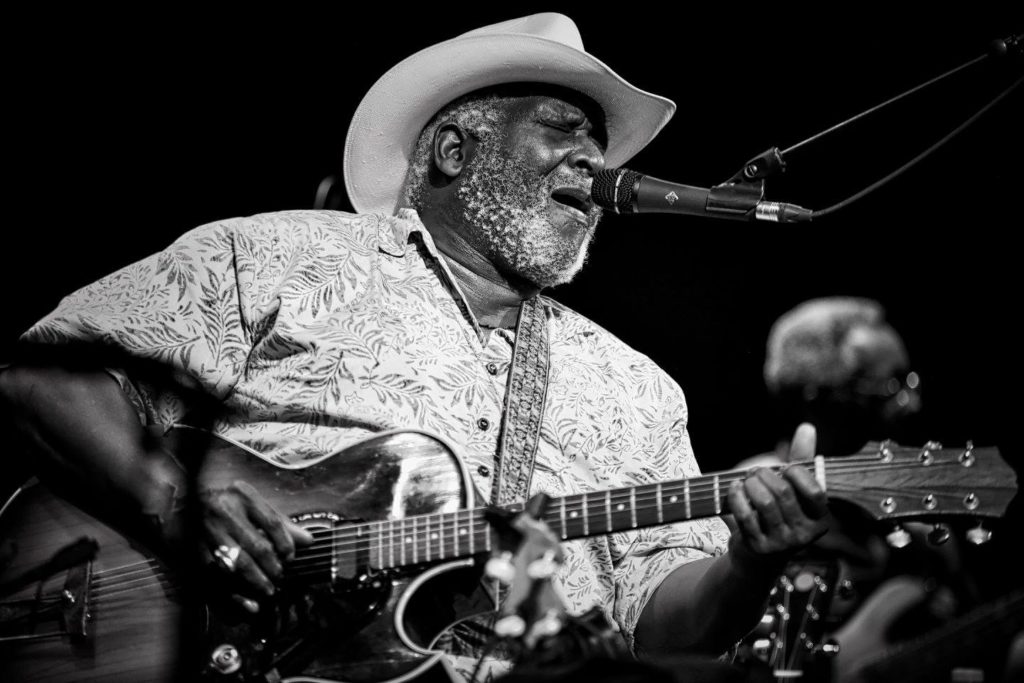 Taj Mahal has spent his 50-year career bending genres to his own signature style. His work includes moving explorations in jazz, funk, reggae, country, rock 'n' roll, and more.