Berklee Online presents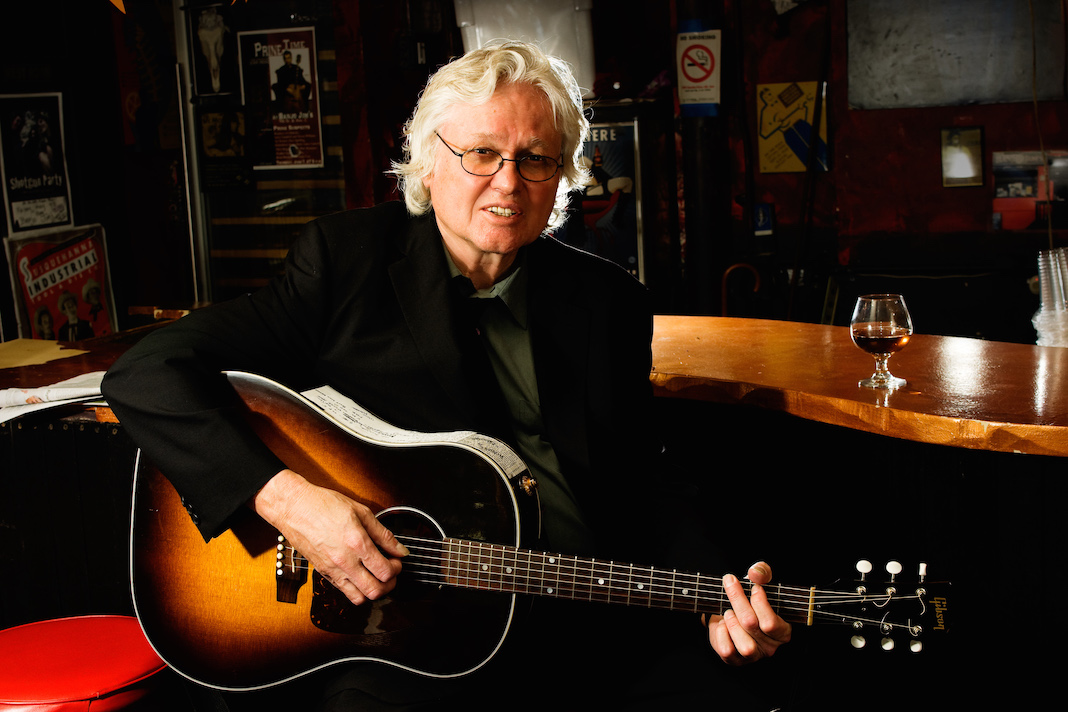 Chip Taylor wrote "Wild Thing." He really doesn't need to write any more songs. But that doesn't mean he's showing any signs of stopping. He's got a new album out, and is eager to discuss everything leading up to this moment on this edition of the Music Is My Life podcast.
Discover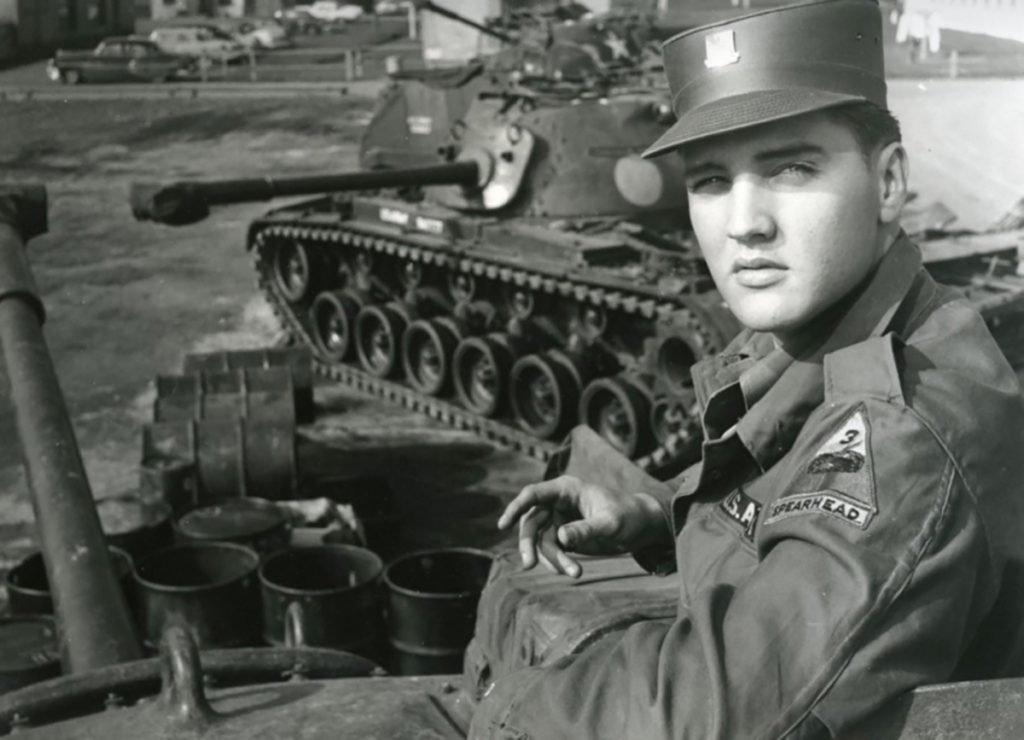 When you think of famous musicians who have honorably served in the United States Armed Forces, it's impossible not to go first to Elvis Presley! Photos abound of the handsome, young Elvis in a crisp Army uniform. In fact, the airport was mobbed with screaming fans when he arrived for basic training. Upon being drafted, […]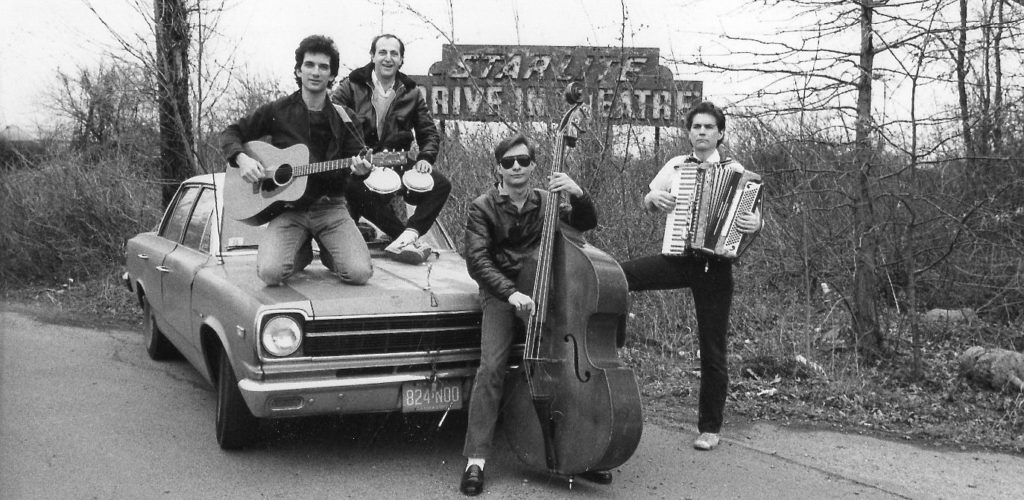 Ben Vaughn is best known for his work on That 70s Show, but he also has extensive experience in production and songwriting.