Berklee Online presents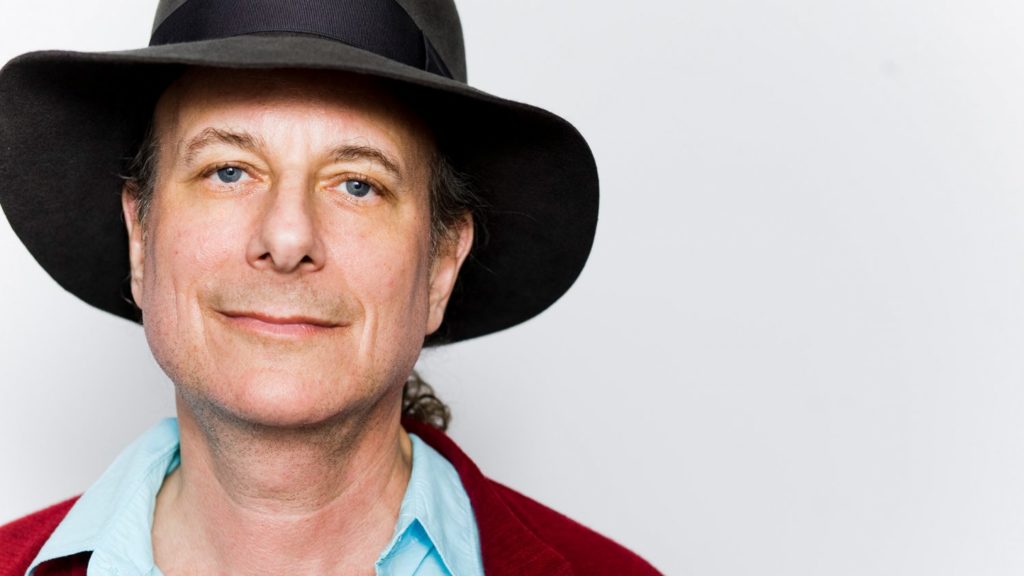 Gary Lucas is best known for playing with Captain Beefheart in the 1980s, and Jeff Buckley in the 1990s. But that's only a fraction of his accomplishments.
Discover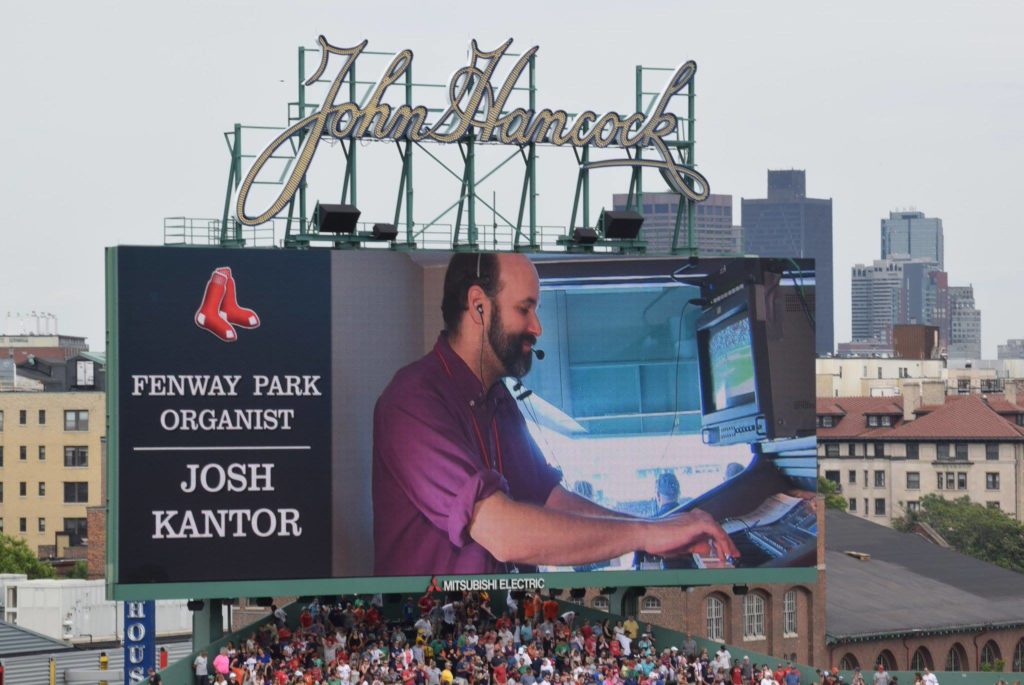 Josh Kantor has been playing the organ at Fenway Park since 2003, and he hasn't missed a single home game since.