Berklee Online presents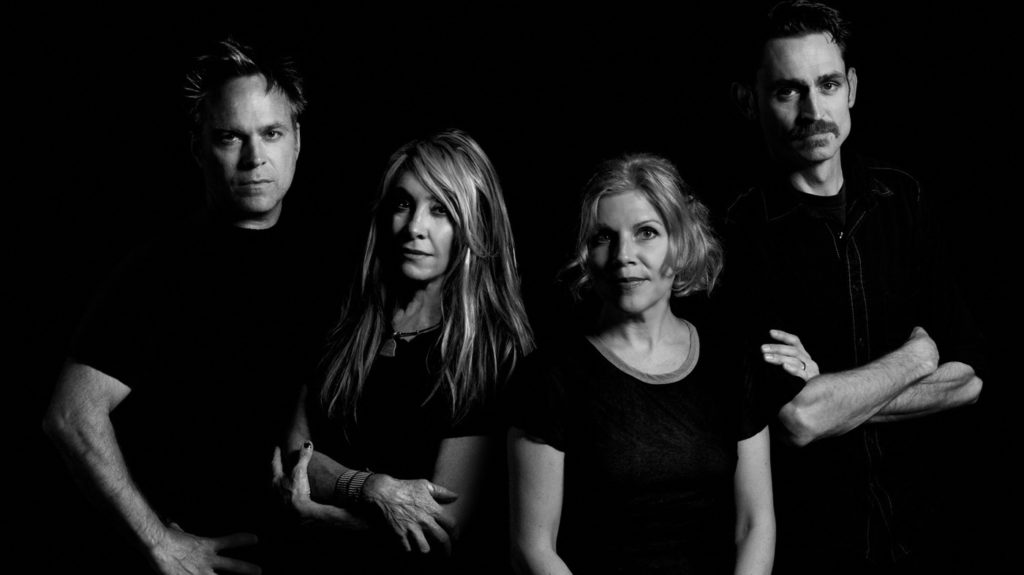 Tanya Donelly discusses her life in music, including her beginnings with Throwing Muses and the Breeders, and her major breakthrough with Belly, a band she's currently enjoying a reunion with.
Discover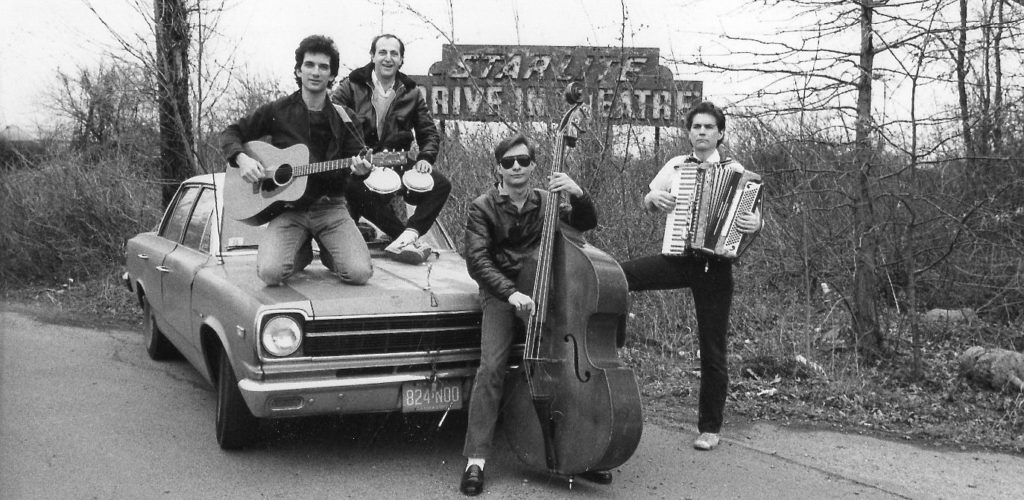 Ben Vaughn is best known for his work on That 70s Show, but he also has extensive experience in production and songwriting.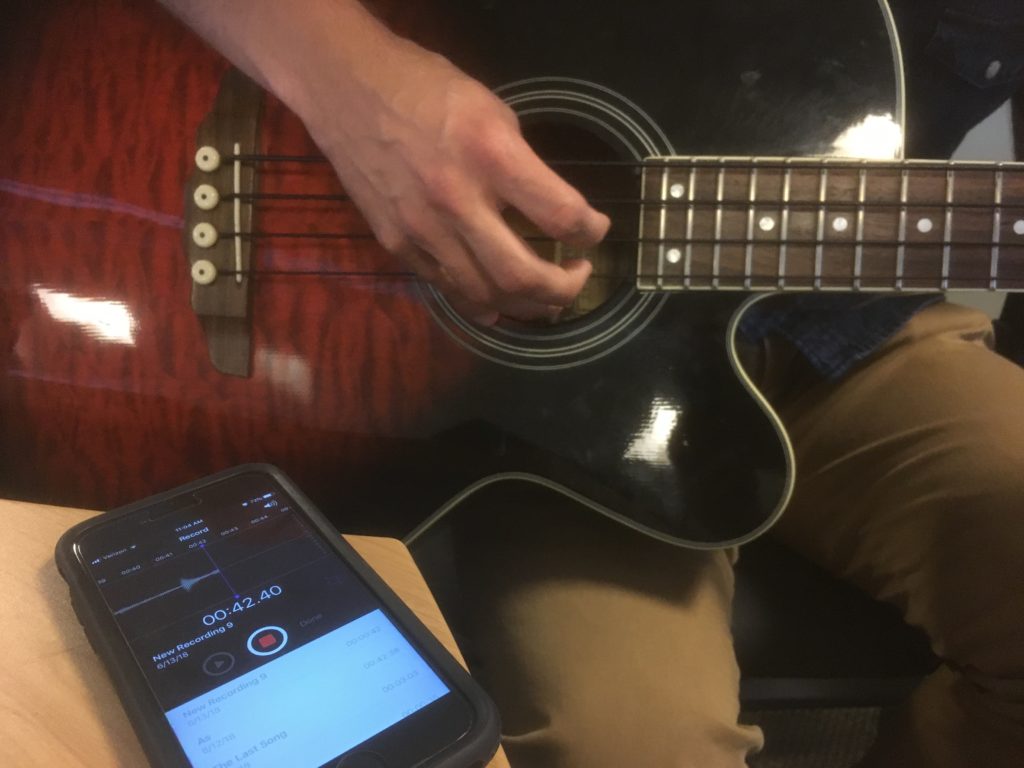 Although brand new gear has occasionally accelerated my work, I'm usually left realizing its addition wasn't as magical as I had hoped.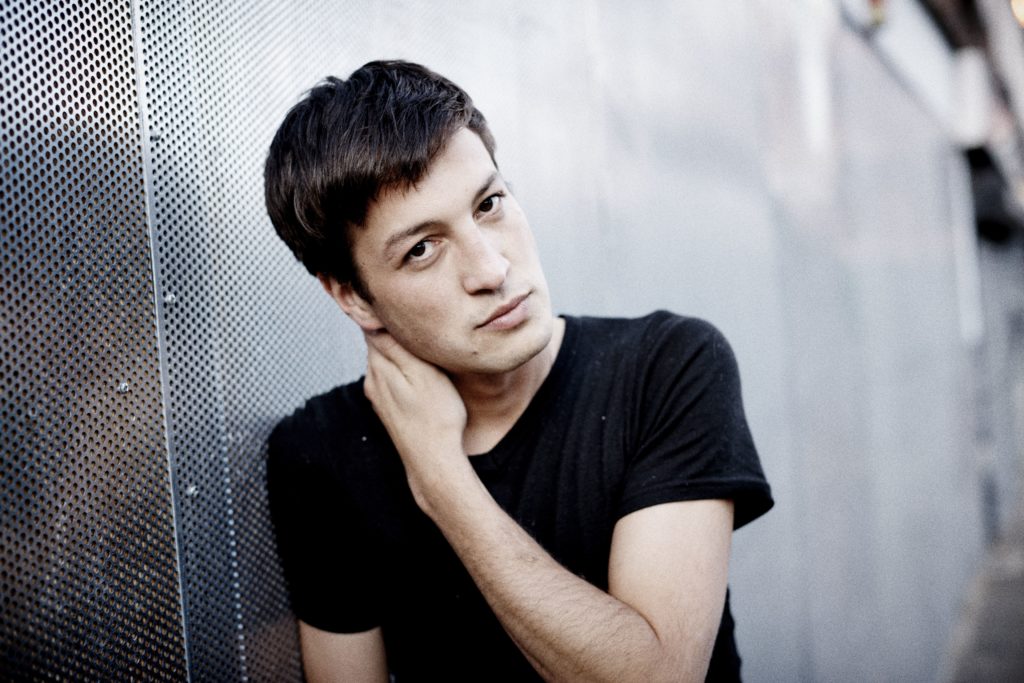 In the US, you probably know Marlon Williams for his contribution to the "Wild Wild Country" soundtrack. But in New Zealand, you know him for his consistent output of great music since his teen years.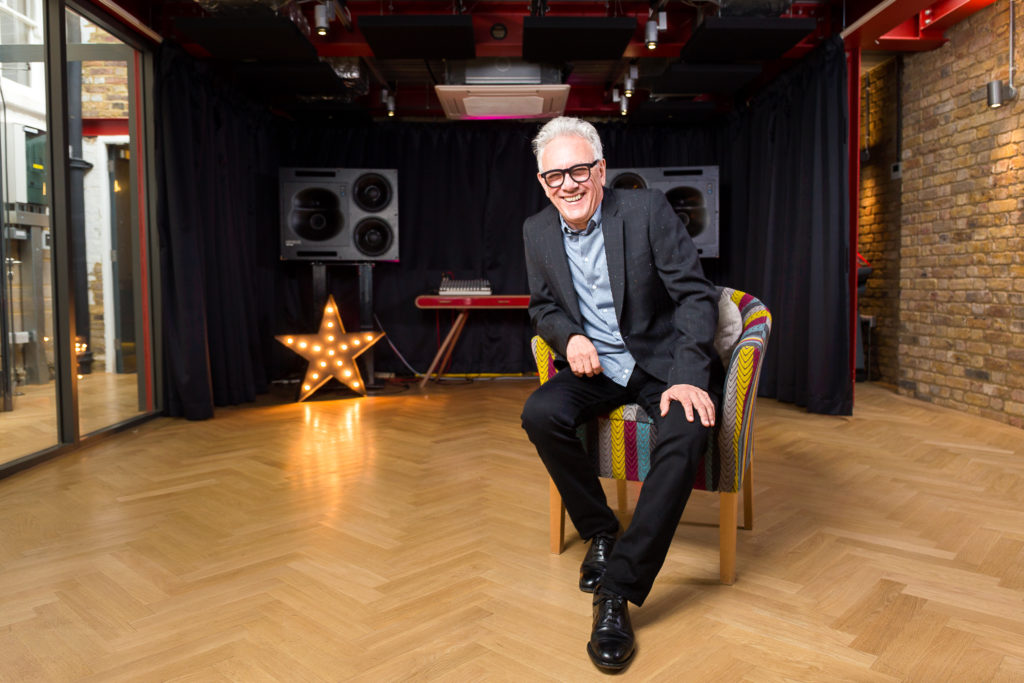 Trevor Horn is not only a co-writer of "Video Killed the Radio Star" and a producer of mega-hits for Yes, John Legend, ABC, and more. He's also a Berklee Online student!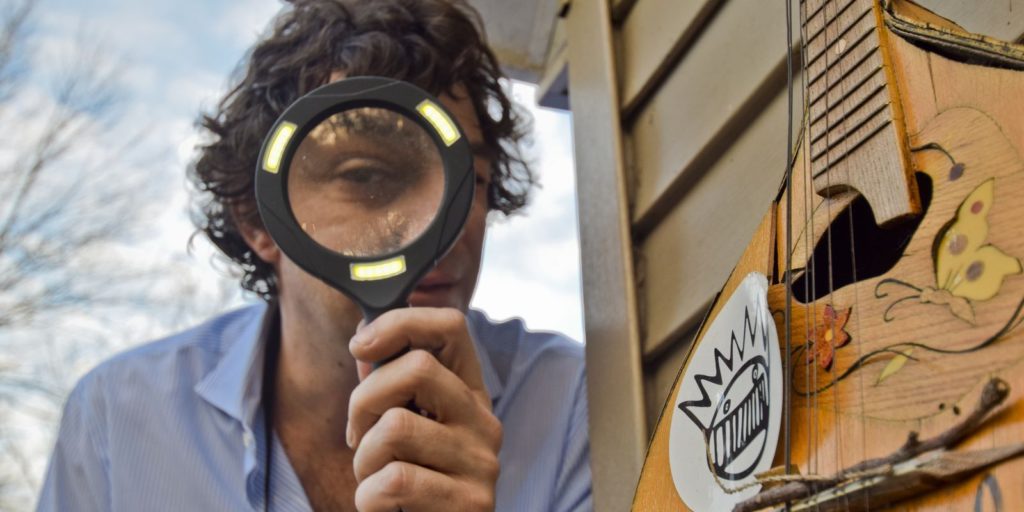 If the name Michael Melchiondo does not ring a bell, it's because he is known professionally by his stage name of Dean Ween. Click to check out what Deaner was talking about. (That's a Ween reference!)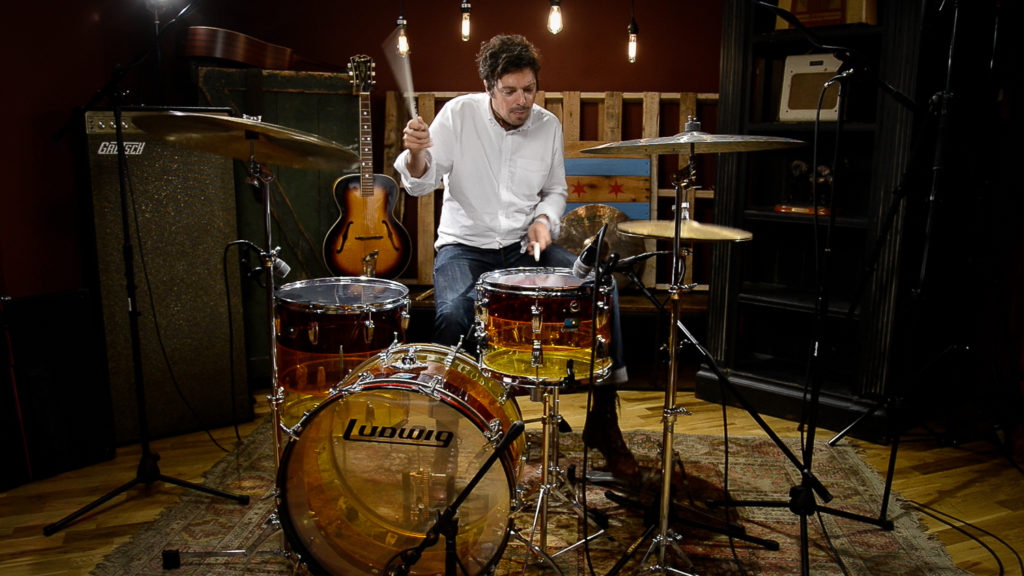 The War on Drugs drummer Charlie Hall discusses his musical upbringing, Grammy competition, and the importance of a grade school teacher on his development.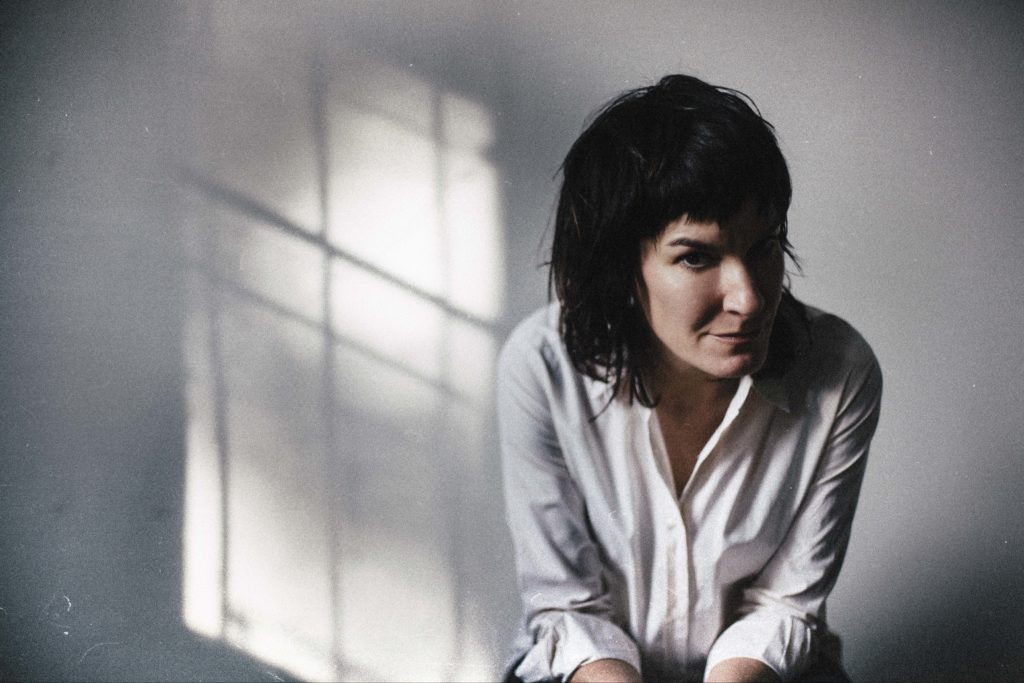 Jen Cloher has been releasing music to critical acclaim in Australia for more than a decade, but is only now receiving the international attention she deserves.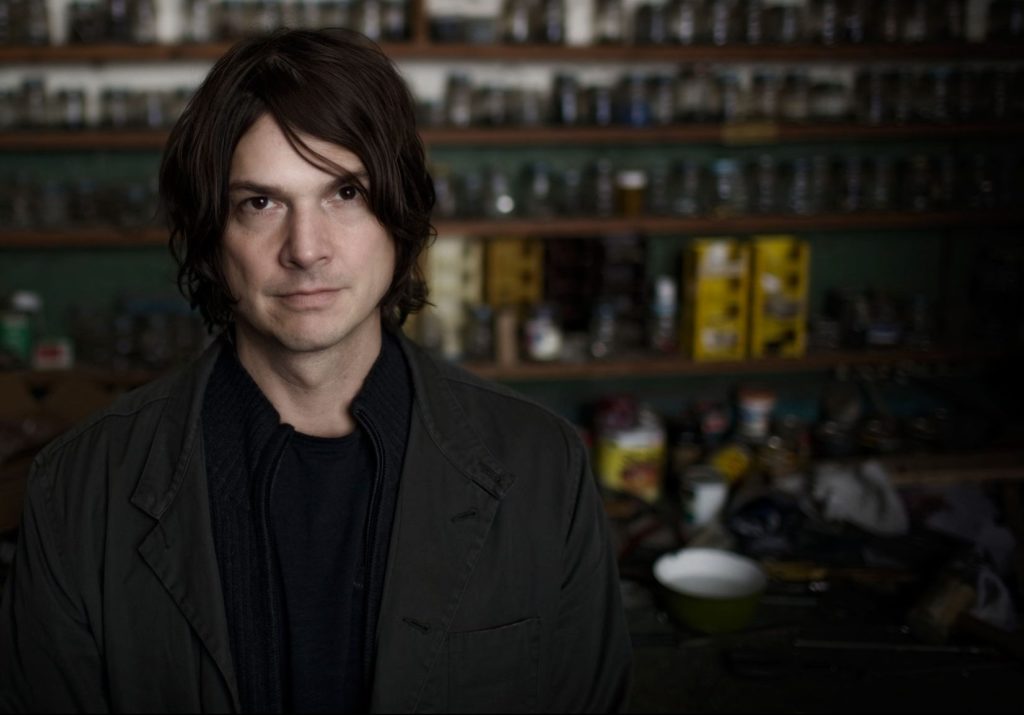 Music is Glenn Kotche's life. From the age of three through his study of classical percussion in college to playing with Wilco, music has always been a part of this drummer's narrative. Hear his story.