School Info, Enrollment, & Policies
Berklee Online is the online extension school of Berklee College of Music, delivering access to Berklee's acclaimed curriculum from anywhere in the world. Berklee Online's award-winning online courses, multi-course certificate programs, and Bachelor of Professional Studies degrees are accredited and taught by the college's world-renowned faculty, providing lifelong learning opportunities to people interested in music and working in the music industry.
Academic Calendar
Online Degrees
You can review key dates related to our online degree programs here.
---
Online Courses and Certificates
Berklee Online offers courses for undergraduate credit both as part of a certificate program and as individual courses, as well as courses for non-credit or CEUs. Berklee Online runs four 12-week semesters during the academic year. Here are the important dates for our upcoming semesters related to courses and certificate programs:
Fall 2013
Winter 2014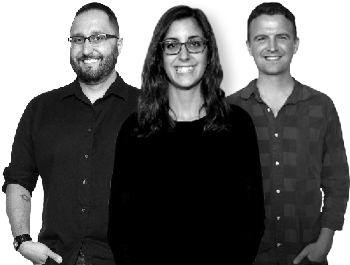 Contact an Advisor
US: 1-866-BERKLEE
Int'l: +1-617-747-2146