Bass
Learn the Berklee method of bass. Create rhythmic, harmonic, and melodic bass lines in rock, jazz and other music styles.
Professional Certificates (4-6 Courses)
Bass
Learn the foundational knowledge necessary to become an accomplished bass player in the areas of Rock, R&B, Jazz & Funk. Create bass lines and solos in any genre, and gain awareness of time.
Specialist Certificates (3 Courses)
General Music Studies
Create your own certificate programs by adding three courses from any interest area into a dedicated program.
New - Enrolling Now
Improvisation
Develop your ears and transcribing skills, learn the solo riffs, licks, mental process, and practice methods of the masters, and establish a solid path towards becoming an accomplished improviser yourself!
New - Enrolling Now
Bass
Become a confident performer and player by learning the essential facets of bass playing: performance, technique, improvisation, and style in the areas of rock, blues, and jazz.
Rock Bass Styles
Become the heart and soul of the ensemble by learning the bass styles of the major blues-based genres of the past half-century.
New - Enrolling Now
Secure form. Berklee Online will not sell or rent your email address to third parties. Our privacy policy.
---
Online Music Degrees Are Here!
Berklee Online is now accepting applications for our Bachelor of Professional Studies degrees in Music Production and Music Business.
Application Deadline is May 1 Learn More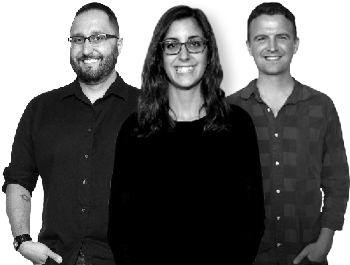 Contact an Advisor
US: 1-866-BERKLEE
Int'l: +1-617-747-2146