Guitar
Become a Better Guitarist with Berklee
Develop your sound and become a more well-rounded guitarist. Learn chords and scales in any style, and advance your blues, rock, jazz, and funk technique.
Master Certificates

(8-12 Courses)
Guitar
Immerse yourself in the structural fundamentals of chords and scales, and learn the major elements of Blues, Rock, and Jazz in our most extensive guitar-focused certificate program.
Production and Guitar
Gain an impressive background in music production and guitar in this wide-ranging program. Learn to set up your own studio, and master chord, scales, and getting the idea sound from both your guitar and your home recordings.
Songwriting and Guitar
This program is the perfect match of time-tested tools, theories, techniques, and applications that you can use immediately to hone your craft and become a more successful and well-versed songwriter, guitarist, and performing musician.
Professional Certificates

(4-6 Courses)
New
Jazz Guitar
Build up your fundamental skills in great detail, and learn to play jazz guitar in creative and expressive ways.
Guitar
Become a well-rounded guitarist by learning a wide array of tools and the knowledge necessary to develop your technique and gain a greater feel for your instrument.
New
Rock Guitar
Learn the necessary scales, chord voicings, and approaches to both rhythm and lead guitar to get you on the road to becoming a melodic craftsman, fluent in any rock style from Texas blues to progressive rock.
Rock, Rhythm, and Blues Guitar
Become a versatile rock guitarist by exploring a variety of genres—Rock, Rhythm & Groove, and Blues. You'll study the legends and master the tools and techniques specific to each type of music, while finding and perfecting your own unique style as well.
New
General Music Studies
Create your own certificate program by adding five courses from any interest area into a dedicated program.
Specialist Certificates

(3 Courses)
---
Fall Term Starts September 29
for Courses and Multi-Course Certificates
---
Secure form. Berklee Online will not sell or rent your email address to third parties. Our privacy policy.
---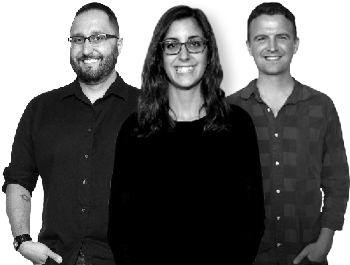 Contact an Advisor
Mon.-Thu., 9AM-8PM EDT
Fri., 9AM-5PM EDT
US: 1-866-BERKLEE
Int'l: +1-617-747-2146