Orchestration
Develop your music orchestration, film scoring, songwriting, and music notation background.
Master Certificates (8-12 Courses)
Orchestration for Film and TV
Gain a firm handle on writing and arranging (from basic to advanced) for visuals, a thorough background on what it takes to write specifically for film and television, and the ability to score visual sequences across any given content.
Arranging and Orchestration
Gain a broad but in-depth background in arranging—for the rhythm section, horns, and strings—to writing for the full orchestra, and gain marketable skills that'll be put to work immediately.
Arranging
Featuring our most advanced and in-depth arranging curriculum, build the strong foundation and gain the tools needed to become an accomplished arranger, across various genres and instruments.
Professional Certificates (4-6 Courses)
Arranging
In our most advanced and in-depth arrainging-focused program, you'll gain the vital tools you'll need to become an accomplished arranger across a variety of genres, instruments, and styles.
Specialist Certificates (3 Courses)
General Music Studies
Create your own certificate programs by adding three courses from any interest area into a dedicated program.
New - Enrolling Now
Orchestration for Film and TV
Gain the knowledge necessary to create dynamic orchestral pieces as well as a thorough background of how you can apply your creations to big budget Hollywood films and TV programs.
Improvisation
Develop your ears and transcribing skills, learn the solo riffs, licks, mental process, and practice methods of the masters, and establish a solid path towards becoming an accomplished improviser yourself!
New - Enrolling Now
Jazz Composition and Arranging
Build your compositional and arrangement chops, and learn to develop your own catalog of titles and arrangements.
New - Enrolling Now
Arranging
Begin writing interesting, compelling, and original arrangements, and give your first hit song, film score, or club track the edge it needs to find its audience.
Secure form. Berklee Online will not sell or rent your email address to third parties. Our privacy policy.
---
Online Music Degrees Are Here!
Berklee Online is now accepting applications for our Bachelor of Professional Studies degrees in Music Production and Music Business.
Application Deadline is May 1 Learn More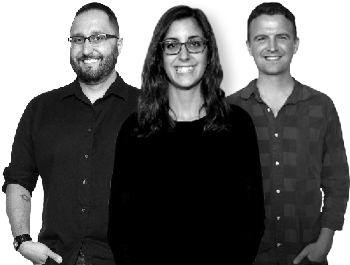 Contact an Advisor
US: 1-866-BERKLEE
Int'l: +1-617-747-2146
---