Drums
Become a well-rounded drummer through study and practice of the Berklee percussion method. Build a solid foundation in drum performance and musicianship in a variety of styles.
Rock Drums
Learn to play a variety of rock drumming styles through the study of some of rock music's most significant drummers.
Drum Set Fundamentals
Improve your overall coordination, touch, and dynamics, and gain a solid foundation in drum set performance and musicianship.
Log in or Sign Up to Sample This Course
Funk/R&B Drums
Learn to play songs and improvise rhythms in the style of funk and R&B.
Afro-Cuban Drums
Strengthen your overall versatility as a drummer by learning the rich grooves and rhythmic concepts of Afro-Cuban music.
Specialist Certificates (3 Courses)
General Music Studies
Create your own certificate programs by adding three courses from any interest area into a dedicated program.
New - Enrolling Now
Drums
Become a more effective and expressive drummer by learning the percussive fundamentals of Rock, Funk, and R&B.
New - Enrolling Now
Secure form. Berklee Online will not sell or rent your email address to third parties. Our privacy policy.
---
Online Music Degrees Are Here!
Berklee Online is now accepting applications for our Bachelor of Professional Studies degrees in Music Production and Music Business.
Application Deadline is May 1 Learn More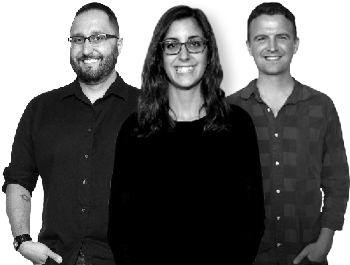 Contact an Advisor
US: 1-866-BERKLEE
Int'l: +1-617-747-2146