Ableton Live

Gain a solid understanding of foundational music production techniques and learn to operate Ableton Live like a pro. With Berklee Online's extensive online curriculum, you will learn to:

Use Live in both studio production and live performance environments
Design any sound imaginable with Live's synths
Use Live to apply rich harmonic ideas to compositions
Use synthesis tools to improve music productions
Ableton Live-Specific Courses
Producing Music with Ableton Live
Remix and produce in any number of contemporary styles, including drum and bass, R&B, breakbeat/trance and house music using Ableton's Live audio and MIDI sequencing software, a sequencer you can play like an instrument.
Log in or Sign Up to Sample

This Course
Composing and Producing Electronic Music 2
Learn to create contemporary electronic music in a variety of styles, including techno, trip hop, glitch, and dubstep. Gain a deep understanding of many aspects of contemporary electronic music, including beats, harmony, bass lines, groove, melodies, synthesis, audio/MIDI editing, effects processing, sound design, performance, and mixing.
---
Winter Term Starts January 12
for Courses and Multi-Course Certificates
---
Secure form. Berklee Online will not sell or rent your email address to third parties. Our privacy policy.
---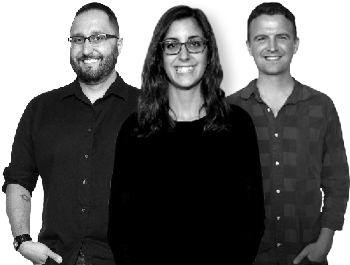 Contact an Advisor
Mon.-Thu., 9AM-8PM EDT
Fri., 9AM-5PM EDT
US: 1-866-BERKLEE
Int'l: +1-617-747-2146
---