Berklee Online presents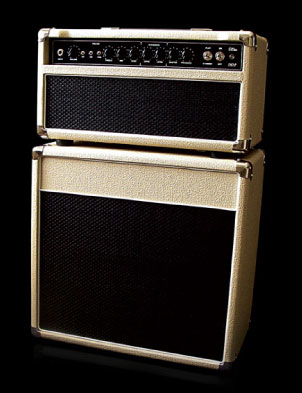 This week, I want to touch on a very intriguing subject. I welcome your personal thoughts and shared experiences with this.
Discover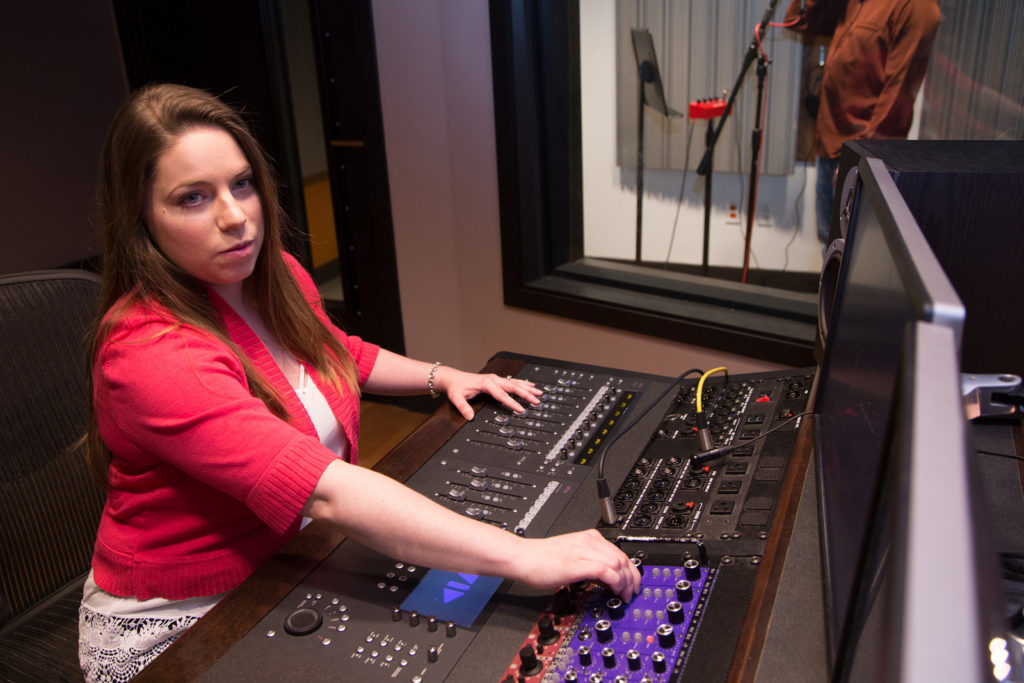 Every term, without fail, I get a few assignments handed in with all of a mixer's solo buttons enabled.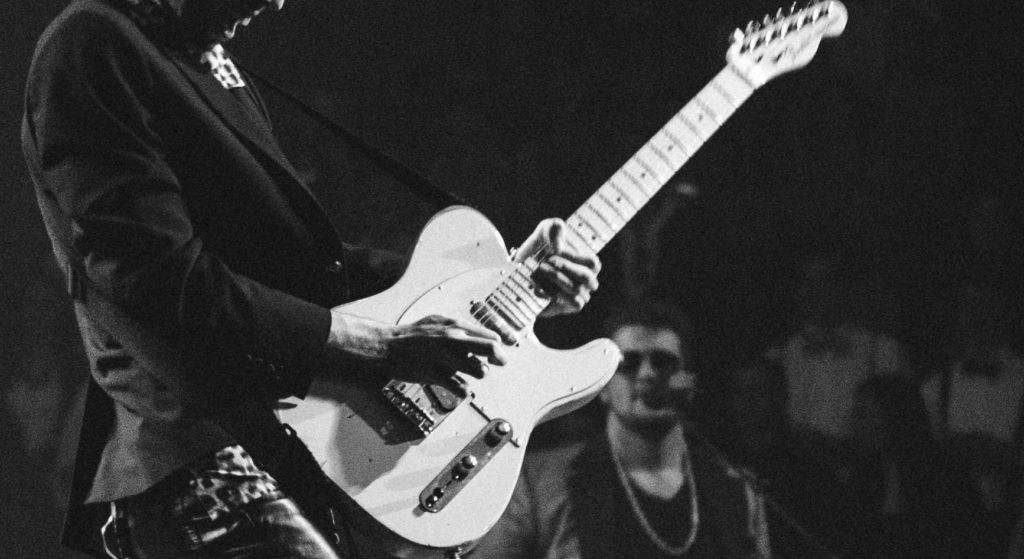 Have you ever played a gig and absolutely loved your tone at the beginning of the night….then somehow as the evening progressed, you found it increasingly more difficult to get a good sound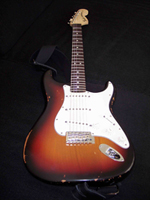 One eye-opening revelation in the quest for tone happening to me back in the early '90s: I was playing with a relatively popular Boston-based band called the Heavy Metal Horns.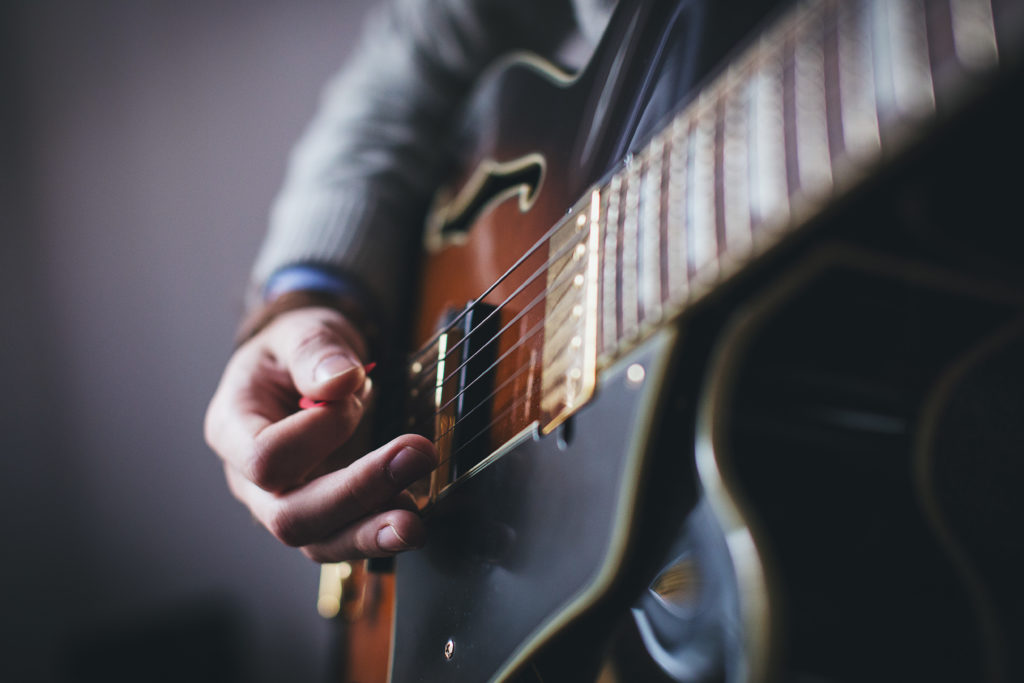 This week we will talk about attack devices, or ways to get a string moving. I know it sounds too simple to be true, but this one post might be the difference between you and your signature sound!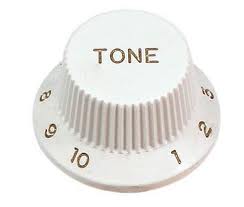 As I look back through my life as an electric guitarist I see many milestones and turning points. It seems that my musical journey of discovery has taken me to many new and exciting places.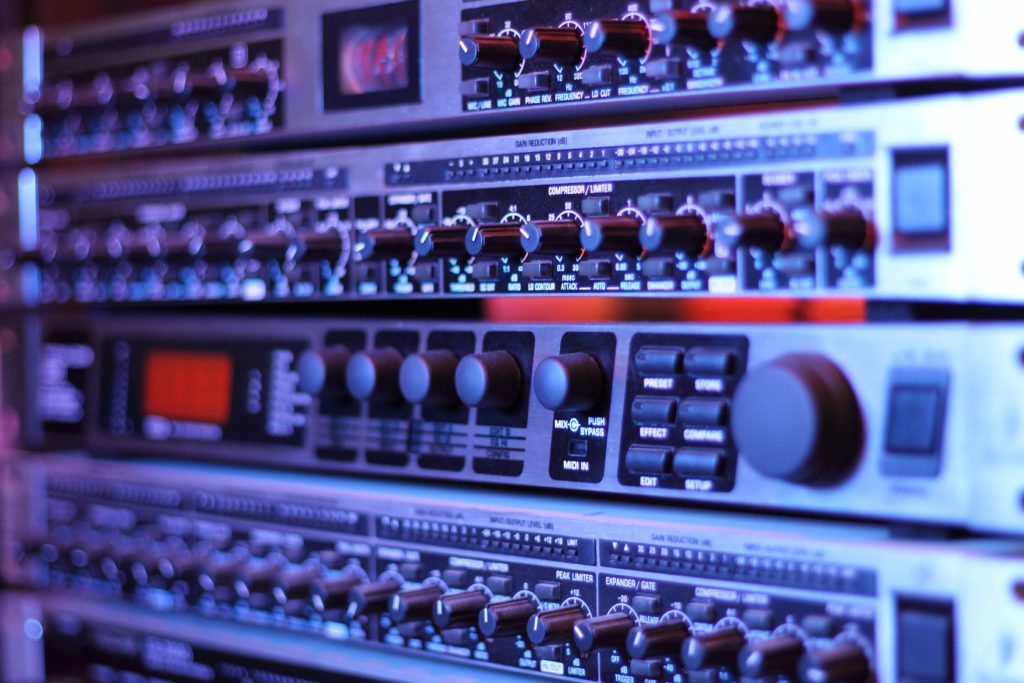 In lesson two of my Remixing course I ask students to cook up a comprehensive rewire session that will work as a template for remixing.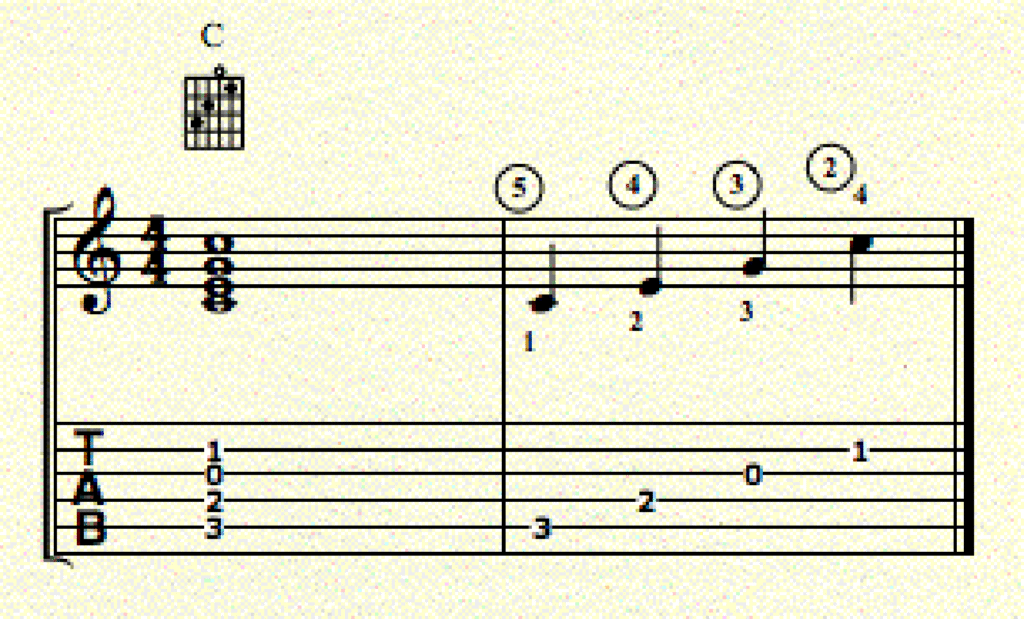 Guitarists might read three different types of notation. Each has its strengths.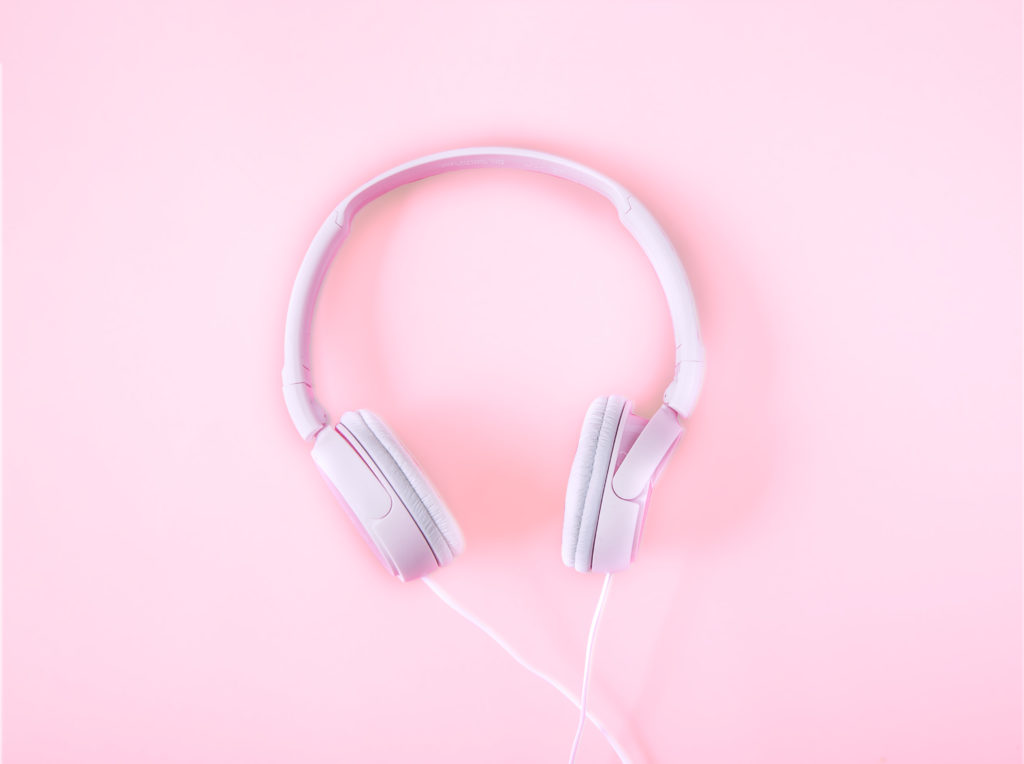 "How do I tempo change a loop in Pro Tools?" This is a common question and the answer is, "There are lots of ways."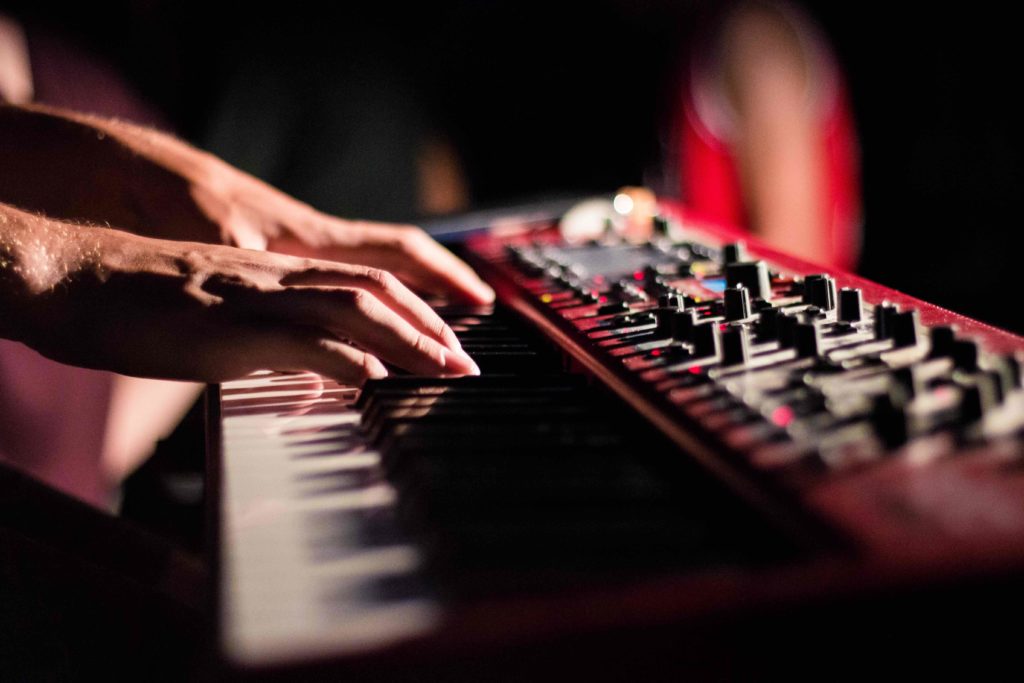 The usefulness of a good sampler in your production toolkit can't be under estimated.