Berklee Online presents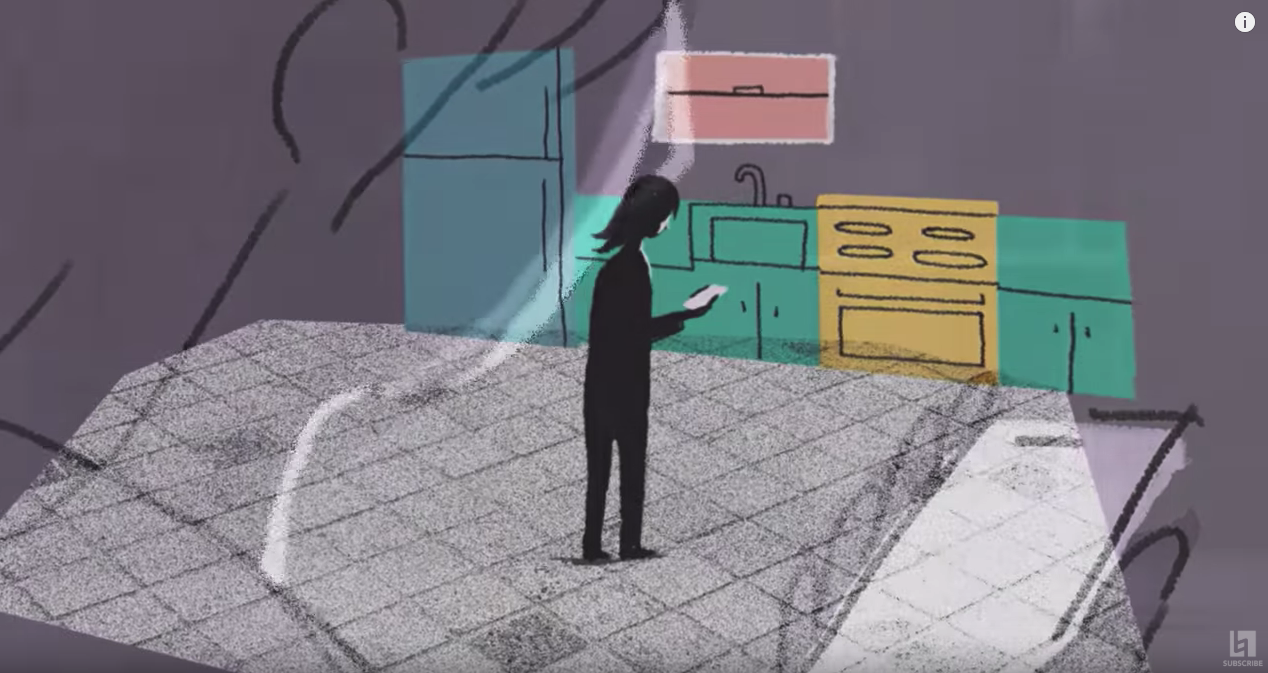 Learn how to write a song using imagery in a series of video tutorials by Berklee Online songwriting instructor Andrea Stolpe.
Discover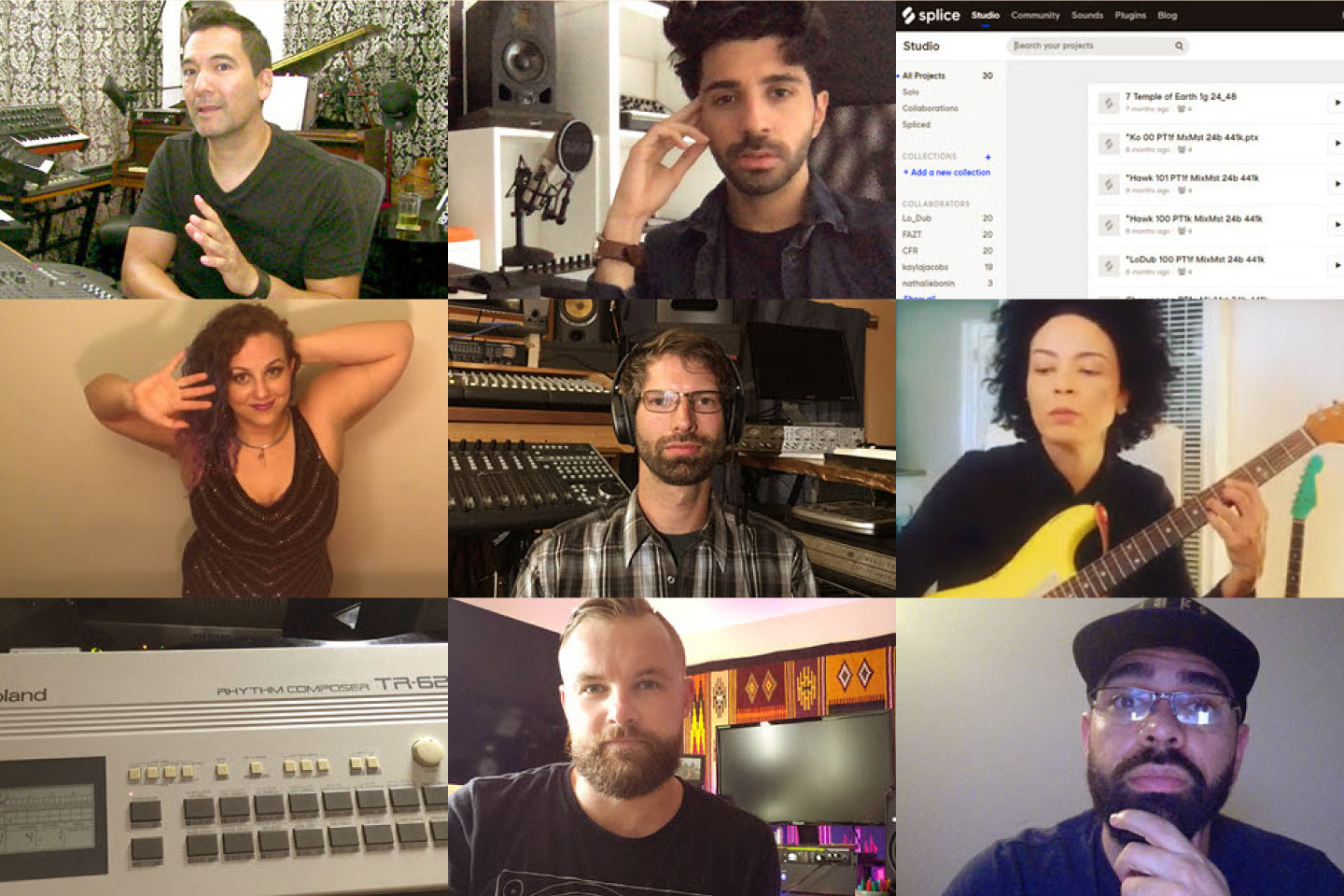 Berklee Online music production instructor Erik Hawkins teamed up with his students to test out the remote collaboration program, Splice Sounds.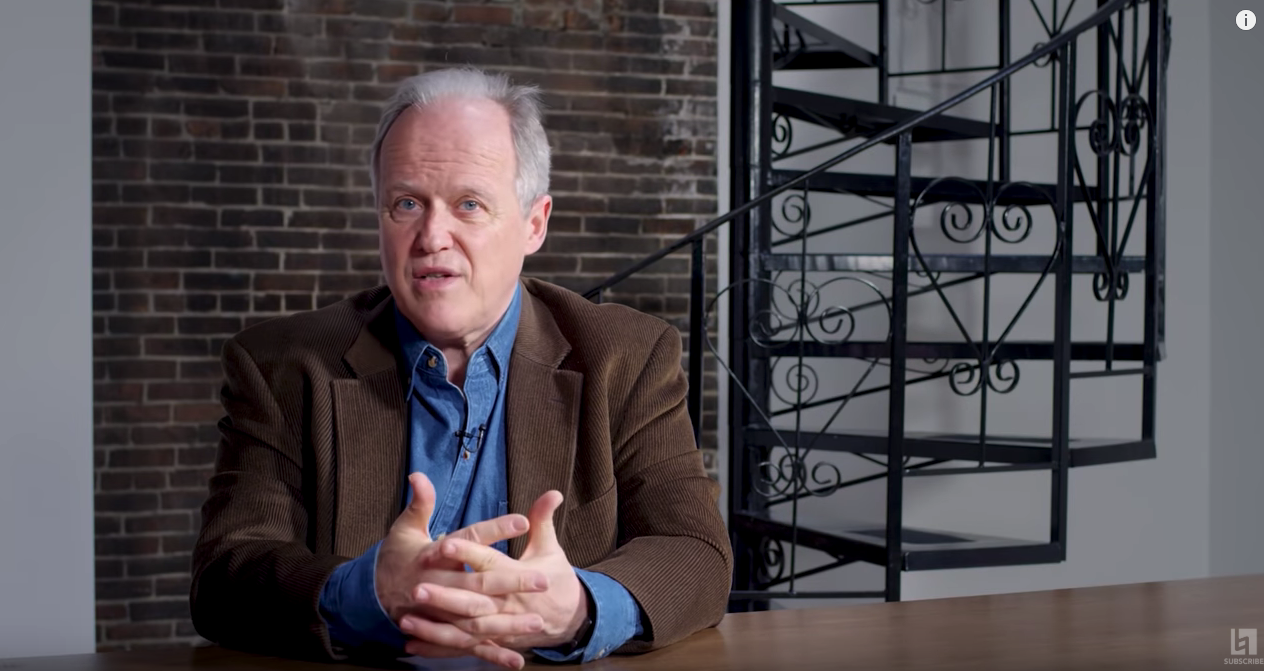 In a series of video tutorials, Berklee Online instructor E. Michael Harrington explains the specifics of copyright law as it applies to music.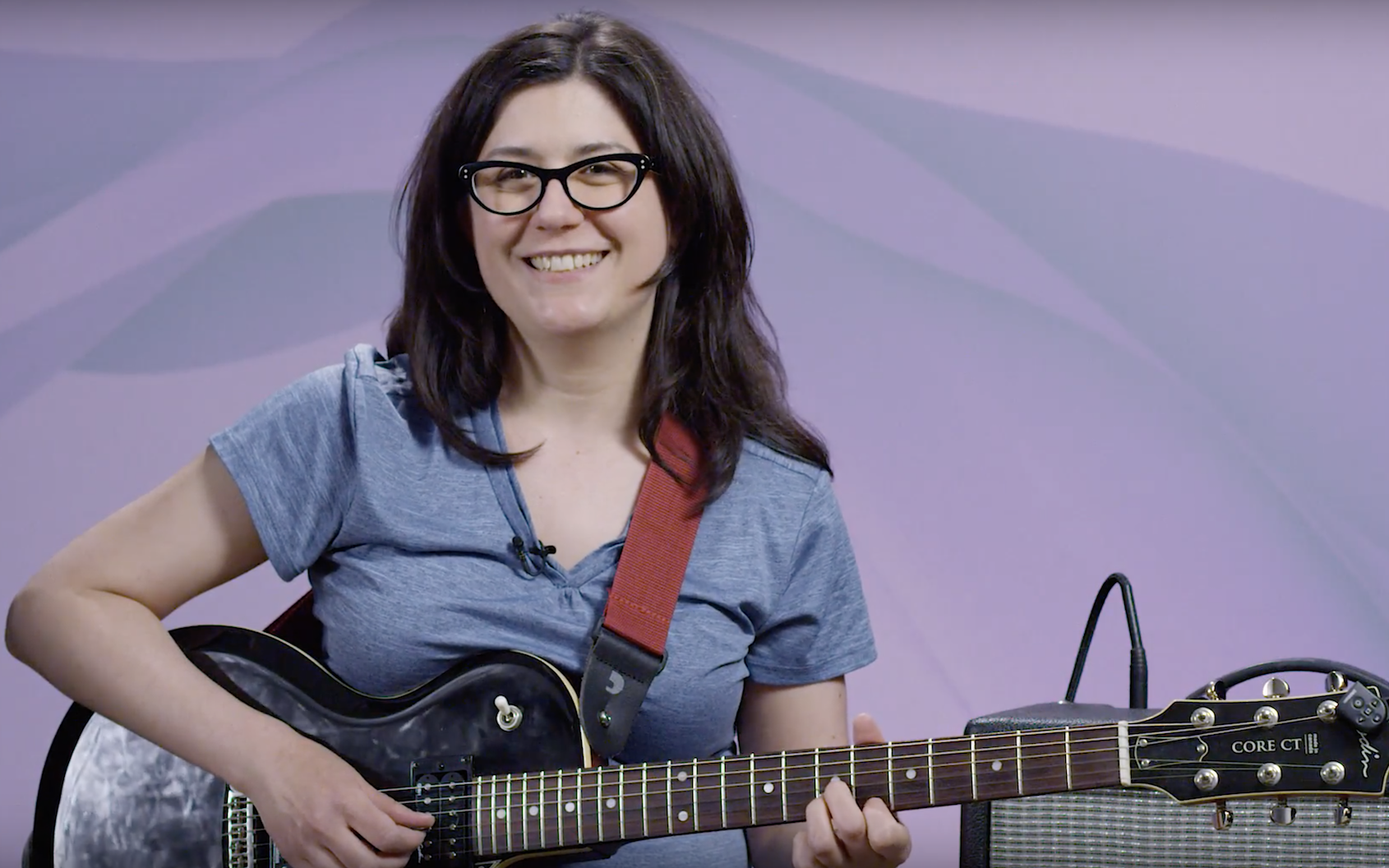 In this 12-part video series, Berklee Online course author Amanda Monaco teaches you the fundamentals of intermediate guitar.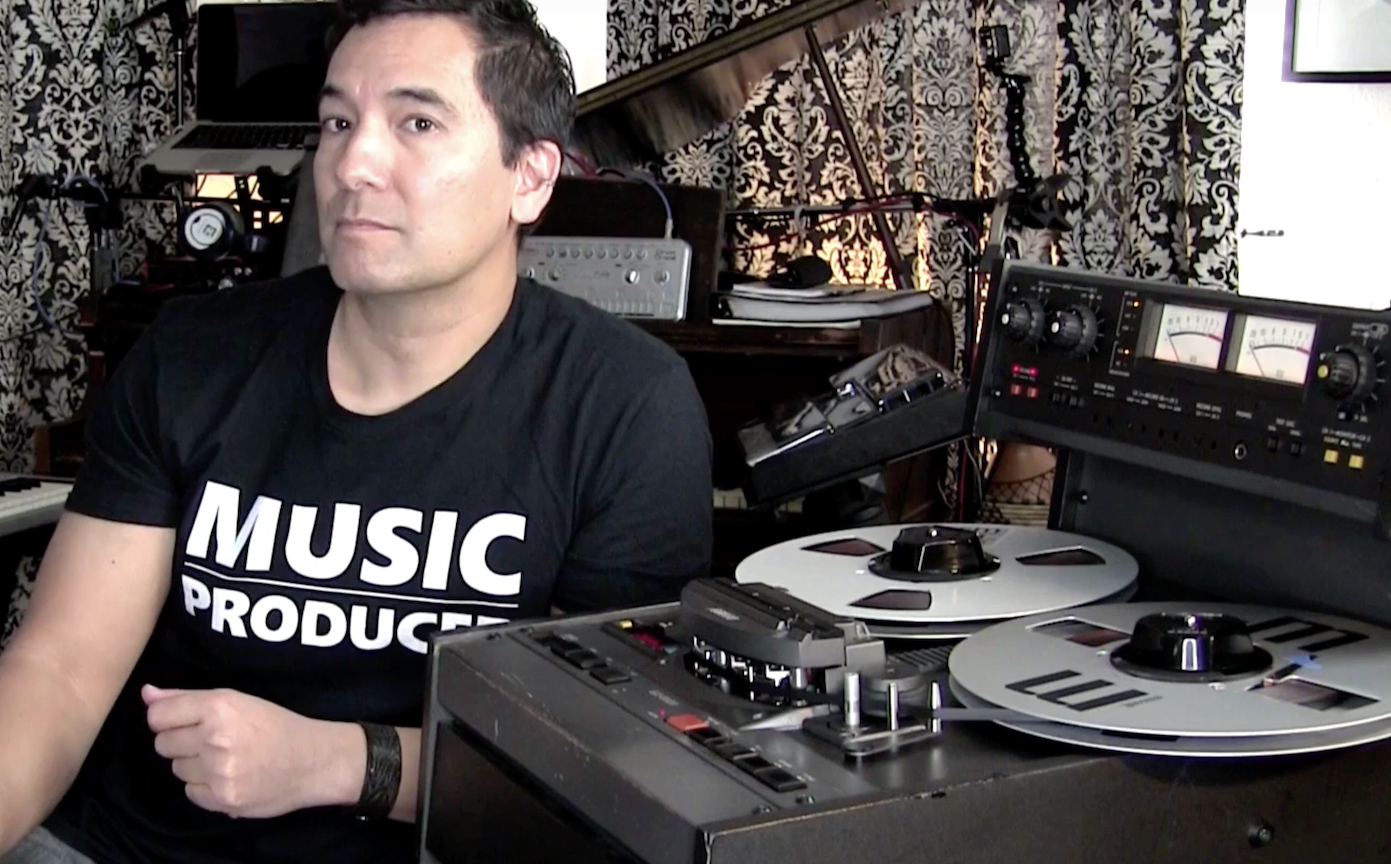 What happens when you take a virtual instrument out of your DAW and record it to analog tape? Magic!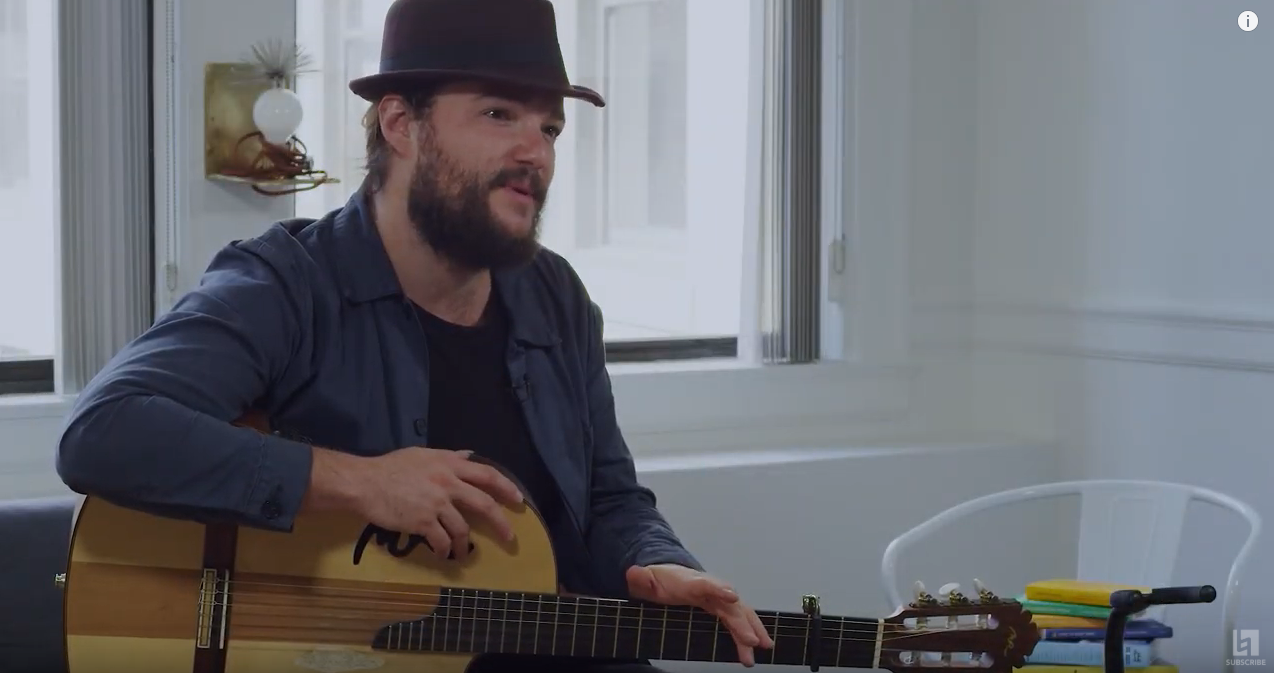 Chilean artist Nano Stern stopped by Berklee Online on the eve of his sixth US tour to play some music, discuss life on tour, and talk about musical traditions from Latin America.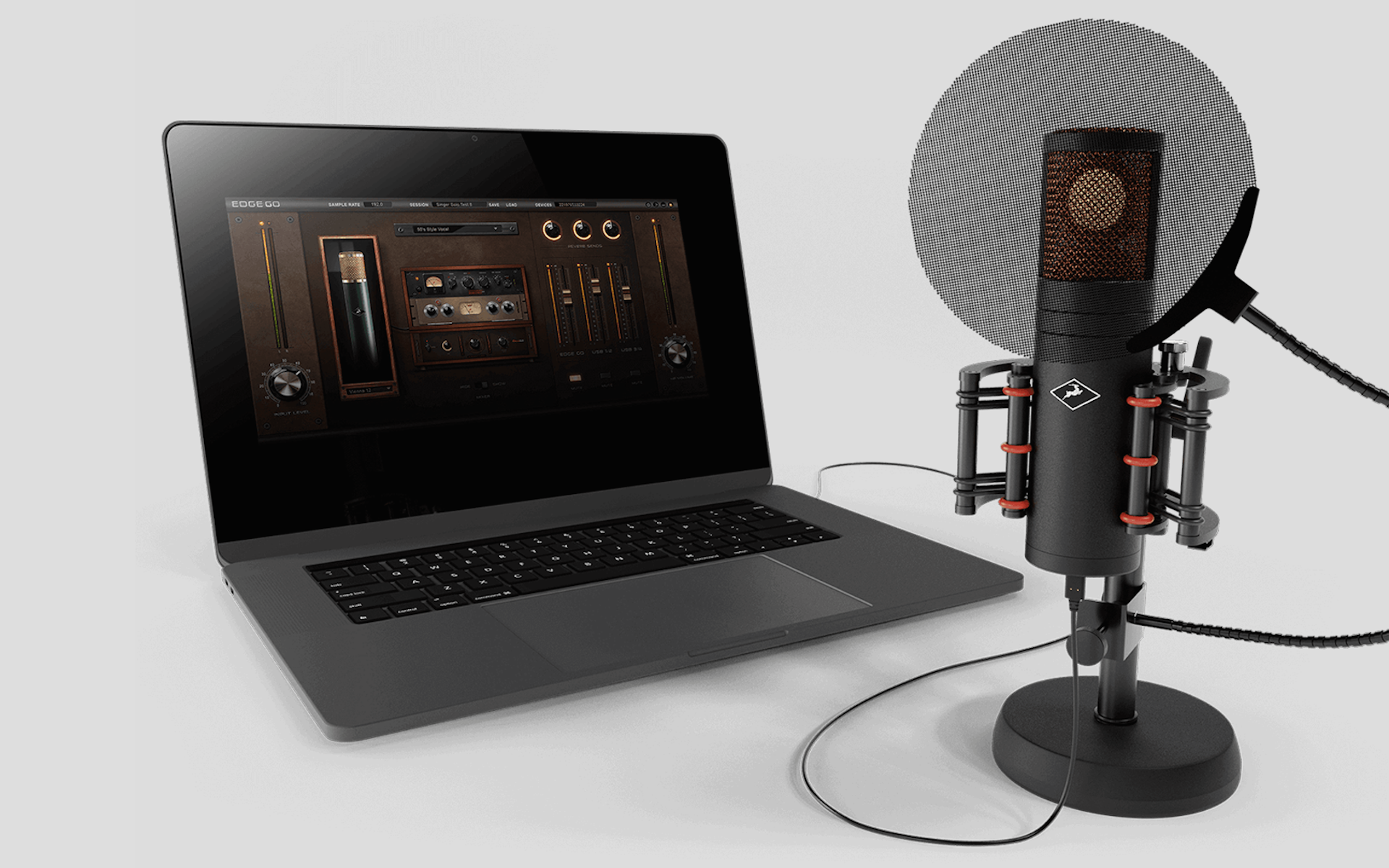 Can Antelope Audio's Edge mic modeling microphones really sound like classic, high-end mics that cost thousands of dollars more?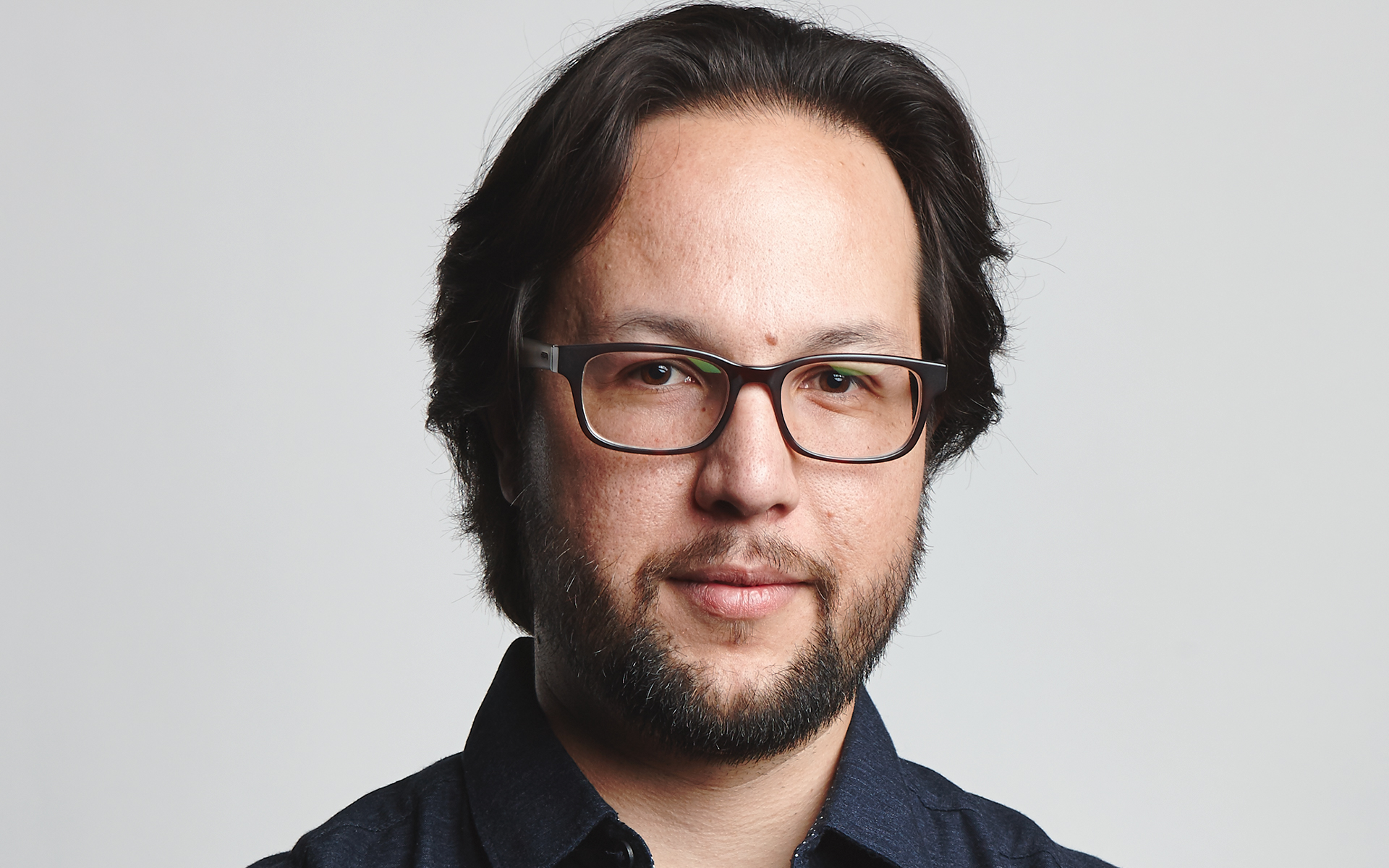 In this series, Berklee Online instructor John Escobar discusses the key points in understanding ambisonics, specifically what ambisonics are, how to capture them, and what to do with them in post-production.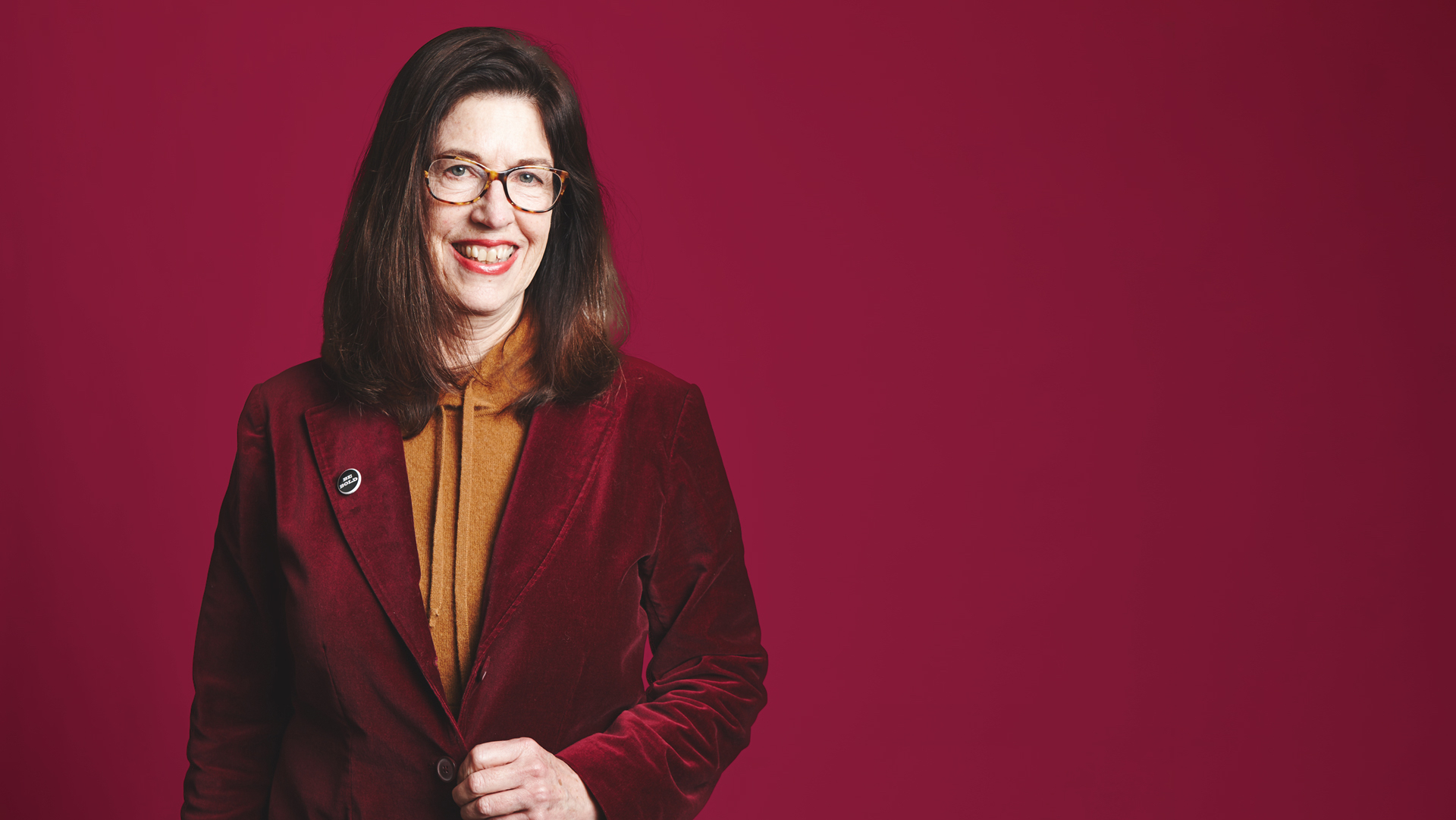 In this video series, Berklee Online's Susan Rogers discusses some of the principle ideas of Psychoacoustics.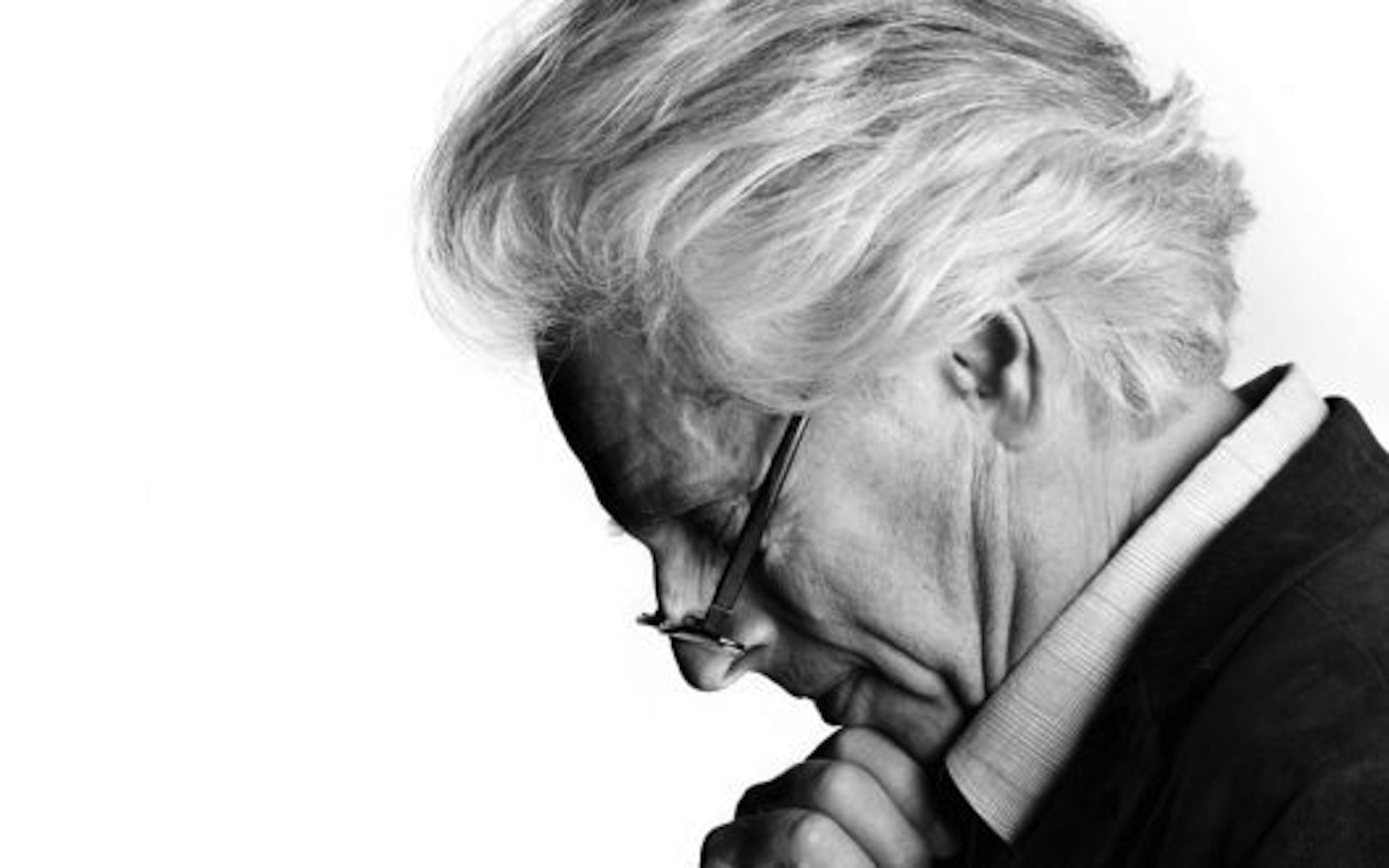 John Storyk began his career in the late 1960s, building Electric Lady Studios for Jimi Hendrix. In this tutorial, he teaches you all about architectural acoustics.