Berklee Online presents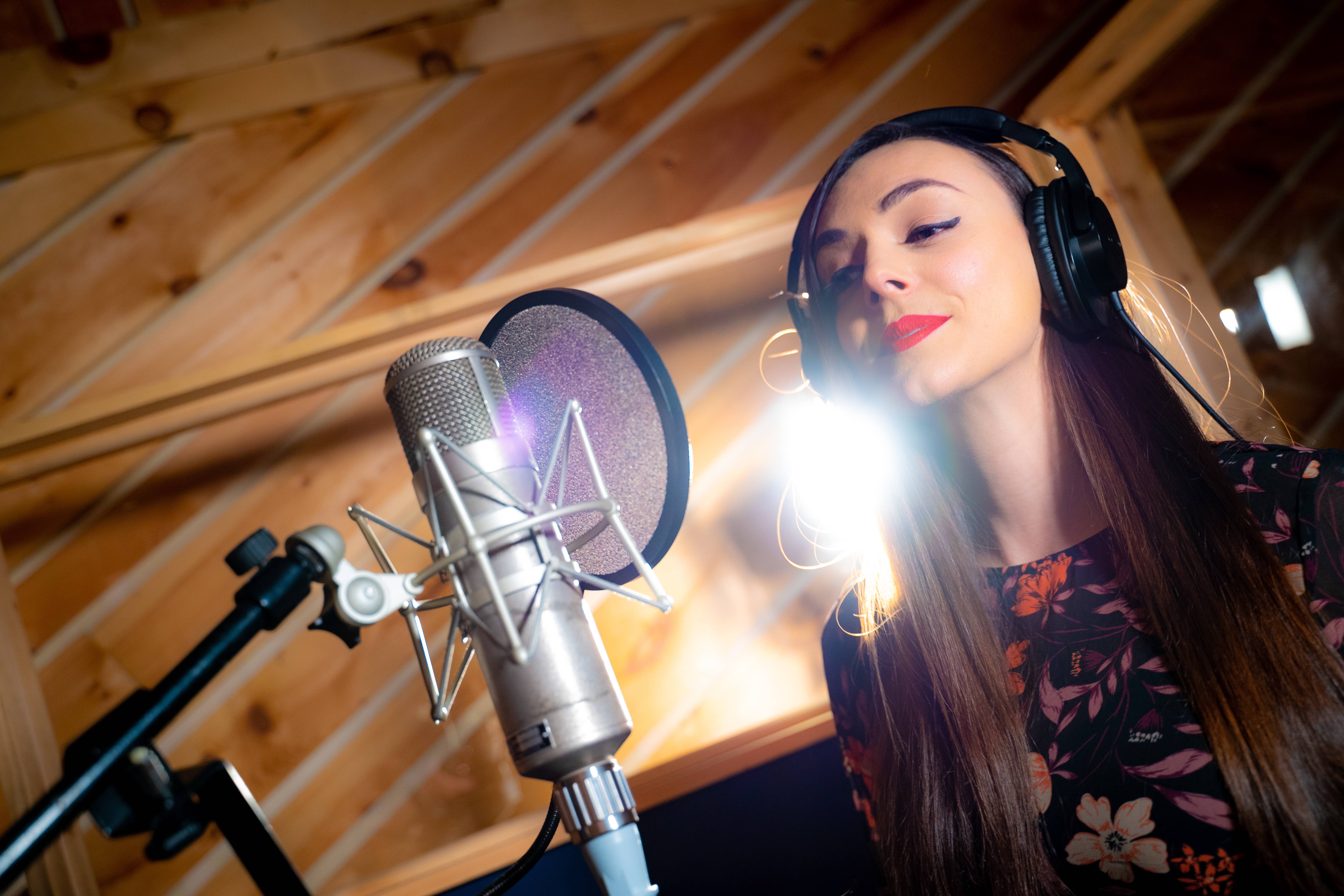 Author Eirini Tornesaki is pictured here recording vocals at the famed Abbey Road studios. Recording your voice in the studio feels like putting your voice under a microscope. Recording any instrument can be stressful for many reasons: It is often costly and there is pressure to produce the best result in a limited amount of […]
Discover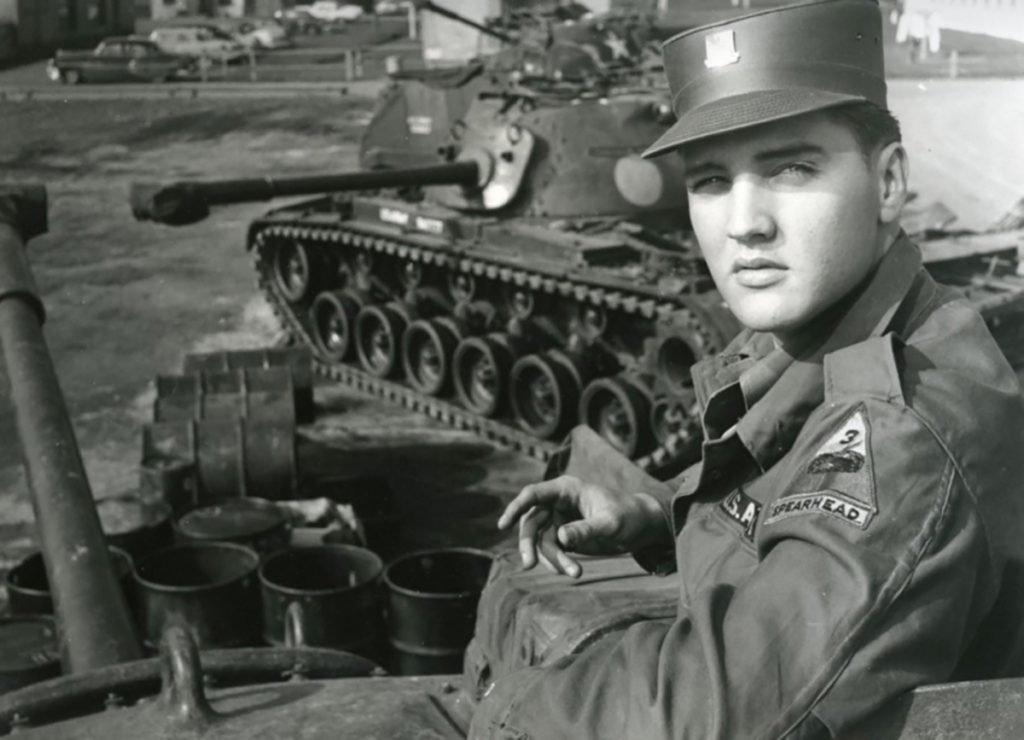 When you think of famous musicians who have honorably served in the United States Armed Forces, it's impossible not to go first to Elvis Presley! Photos abound of the handsome, young Elvis in a crisp Army uniform. In fact, the airport was mobbed with screaming fans when he arrived for basic training. Upon being drafted, […]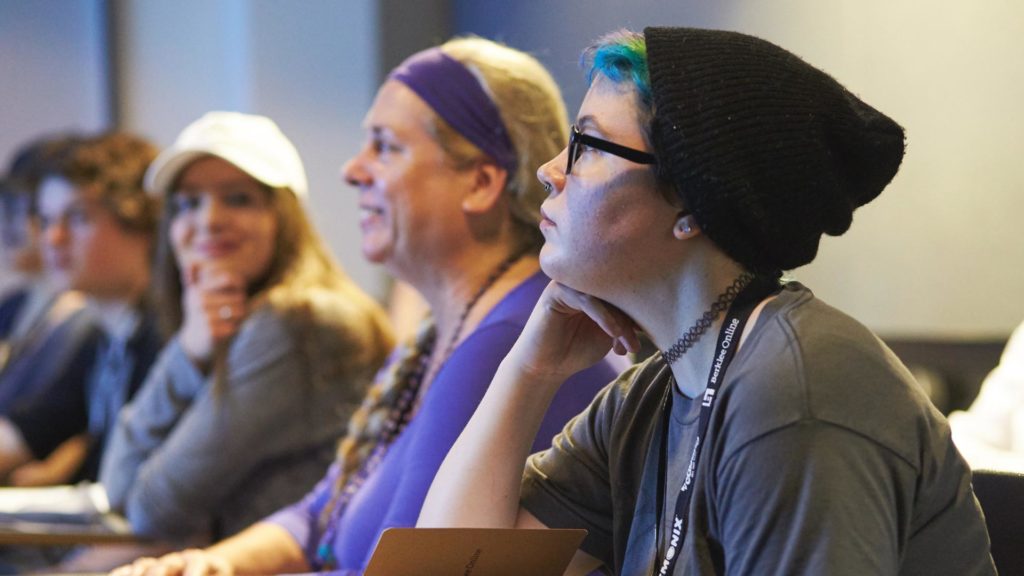 Berklee Online is proud to report an unprecedented result of 97 percent overall satisfaction among graduating students!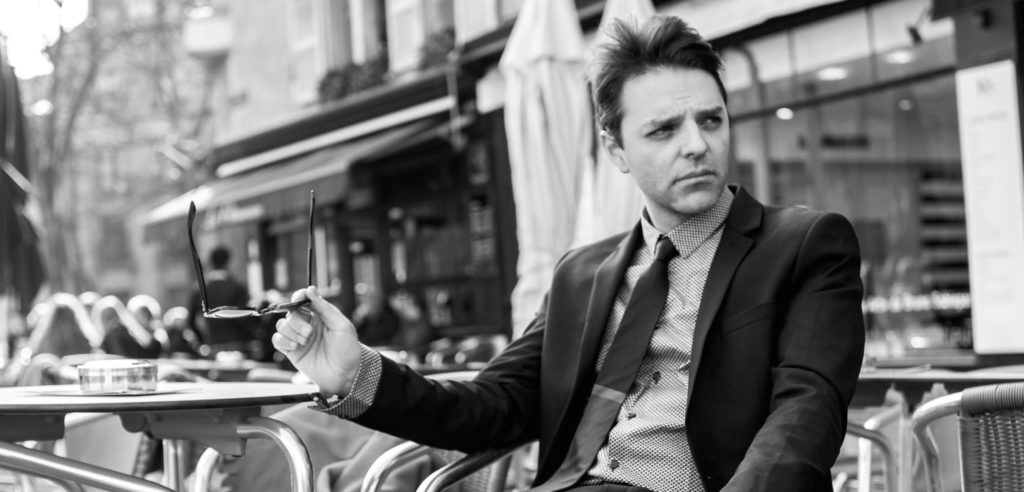 After a violin-heavy childhood, Andrew Joslyn ditched classical music and began scoring massive hits for Kesha, Macklemore & Ryan Lewis, and more.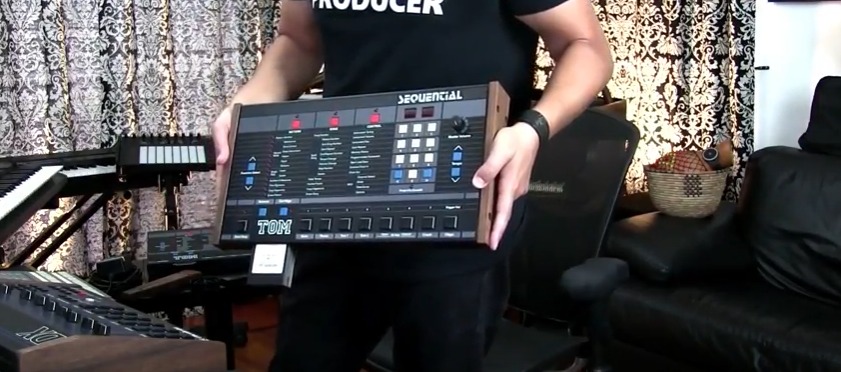 Erik Hawkins offers tips for buying vintage drum machines, including what to look for and the best models for musicians on a budget.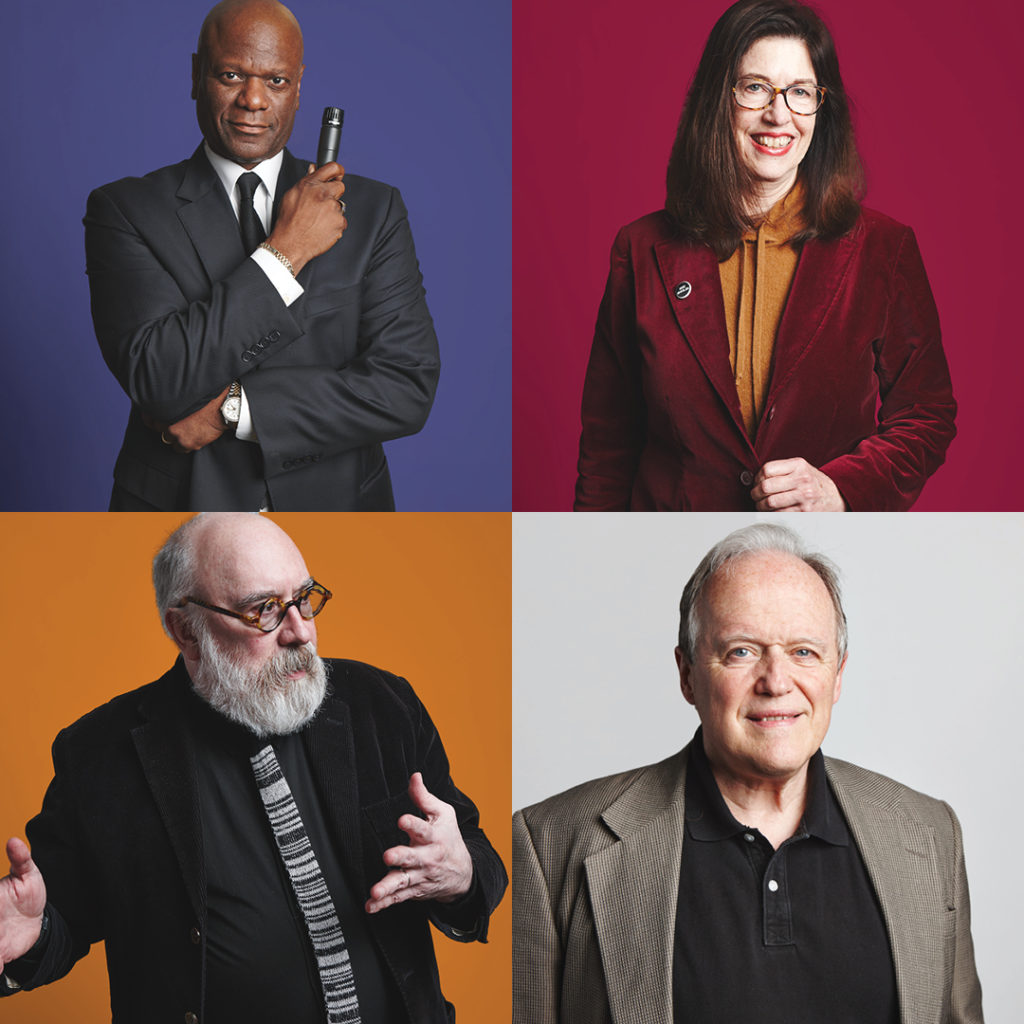 Berklee Online has released a series of animated videos to celebrate its brand new online master's degree program.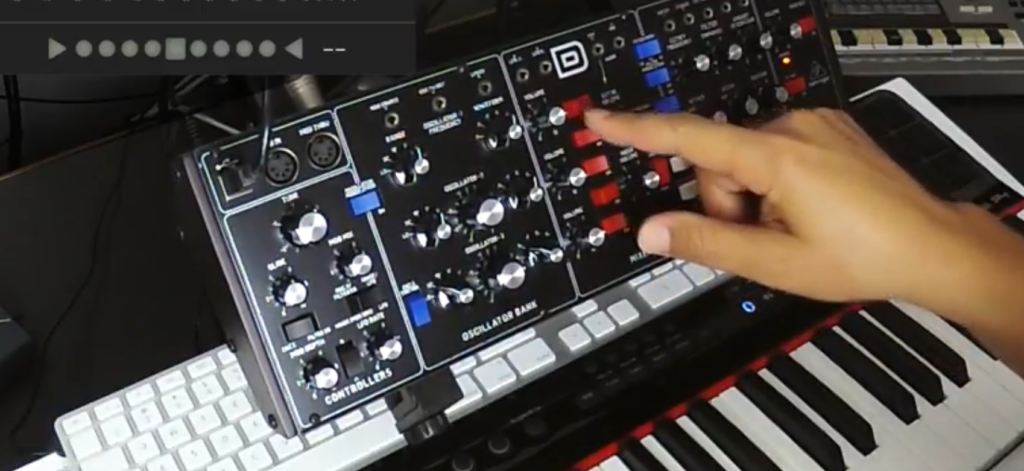 Erik Hawkins shows you how this synth actually works in the mix by programming some patches and demonstrating how you can incorporate it into your workflow.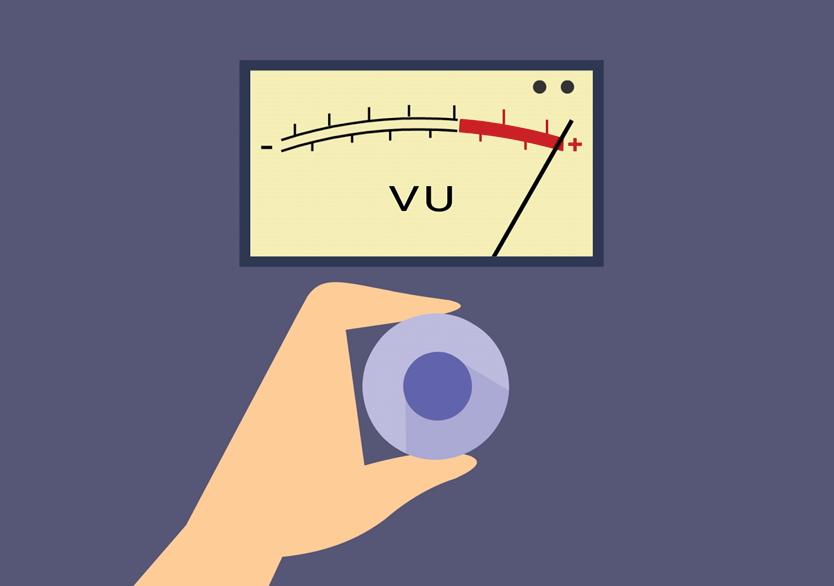 Producer and Berklee Online course author Sean Slade tells how a recording session he did with Lou Reed blew up, literally!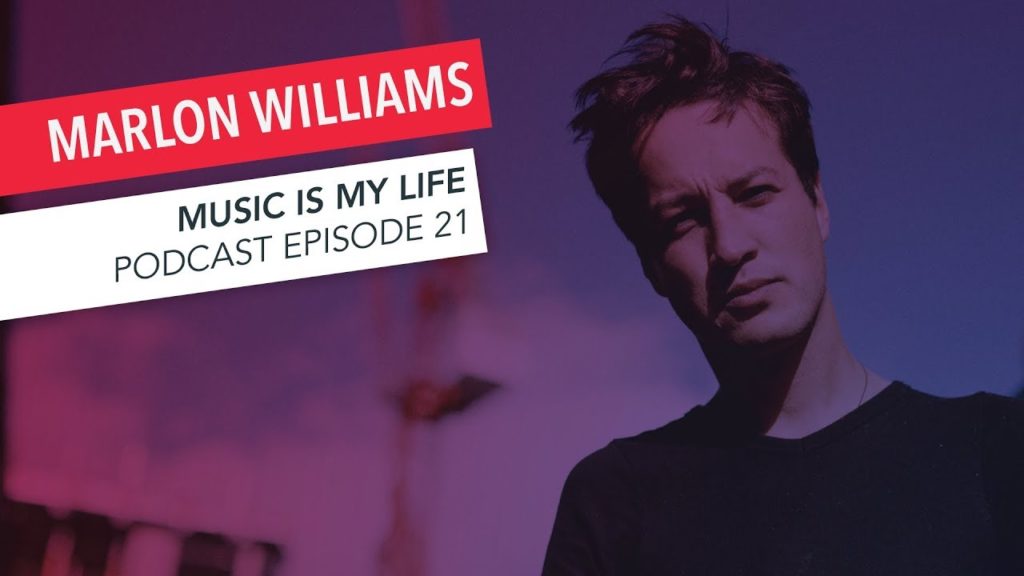 Check out More Episodes of Music Is My Life on Take Note: https://berkonl.in/2owFR7F Marlon Williams is a 27-year-old singer from New Zealand whose latest album "Make Way for Love," came out earlier this year. He's well known in his home country for his work with a band called the Unfaithful Ways, and his Secret History […]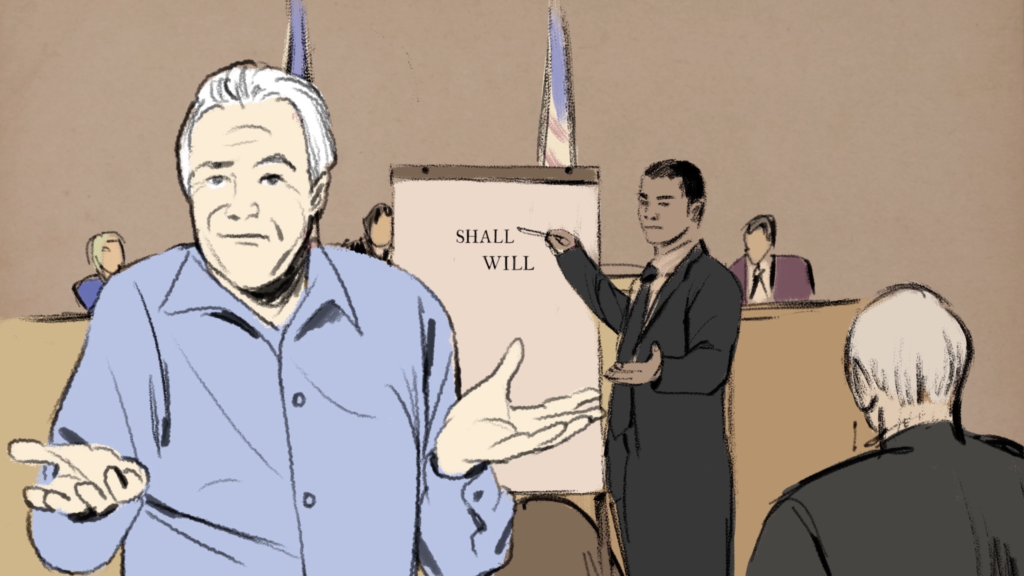 High profile copyright expert E. Michael Harrington tells the tale of bringing the Civil Rights-era anthem, "We Shall Overcome" into the public domain.