Berklee Online presents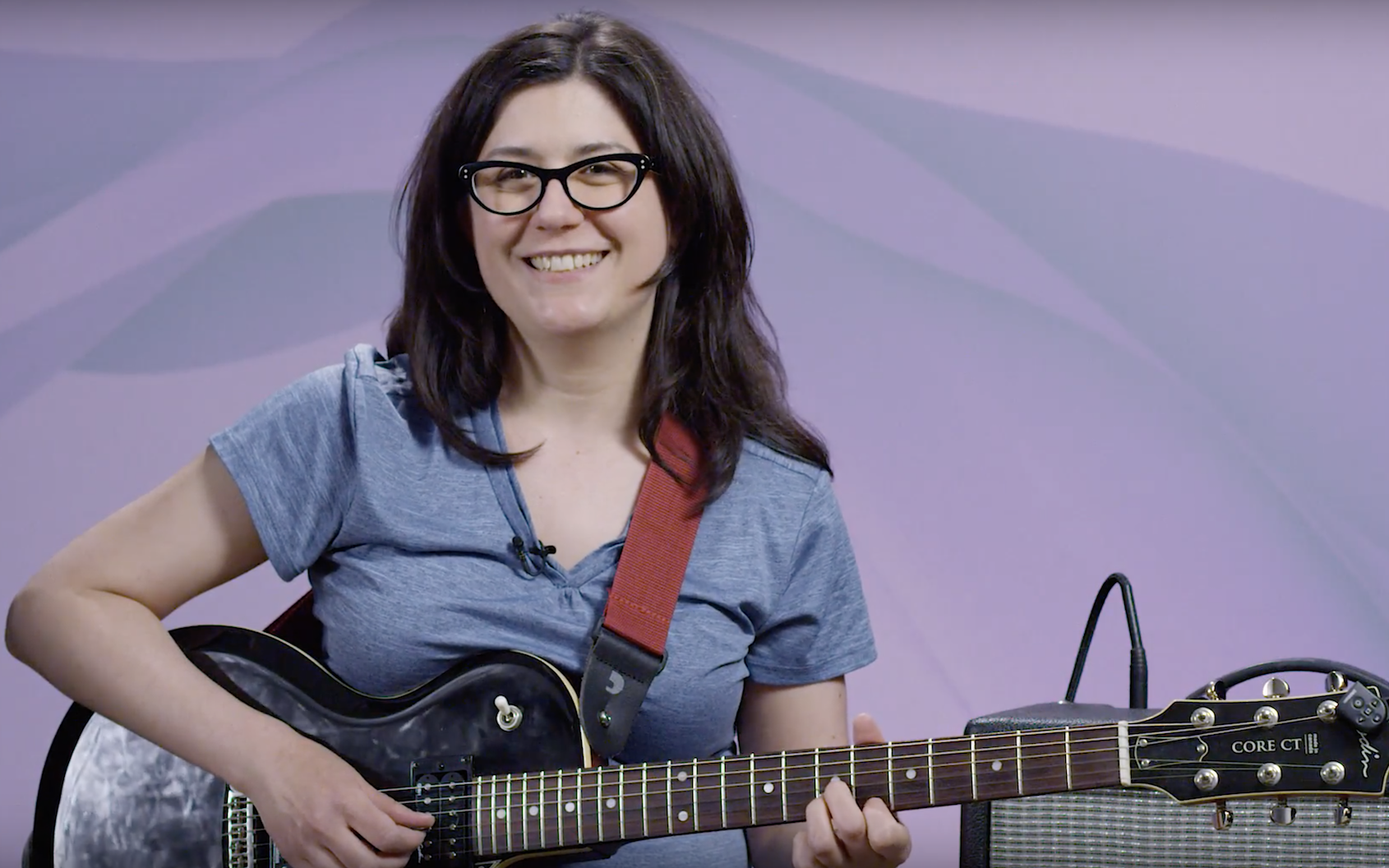 In this 12-part video series, Berklee Online course author Amanda Monaco teaches you the fundamentals of intermediate guitar.
Discover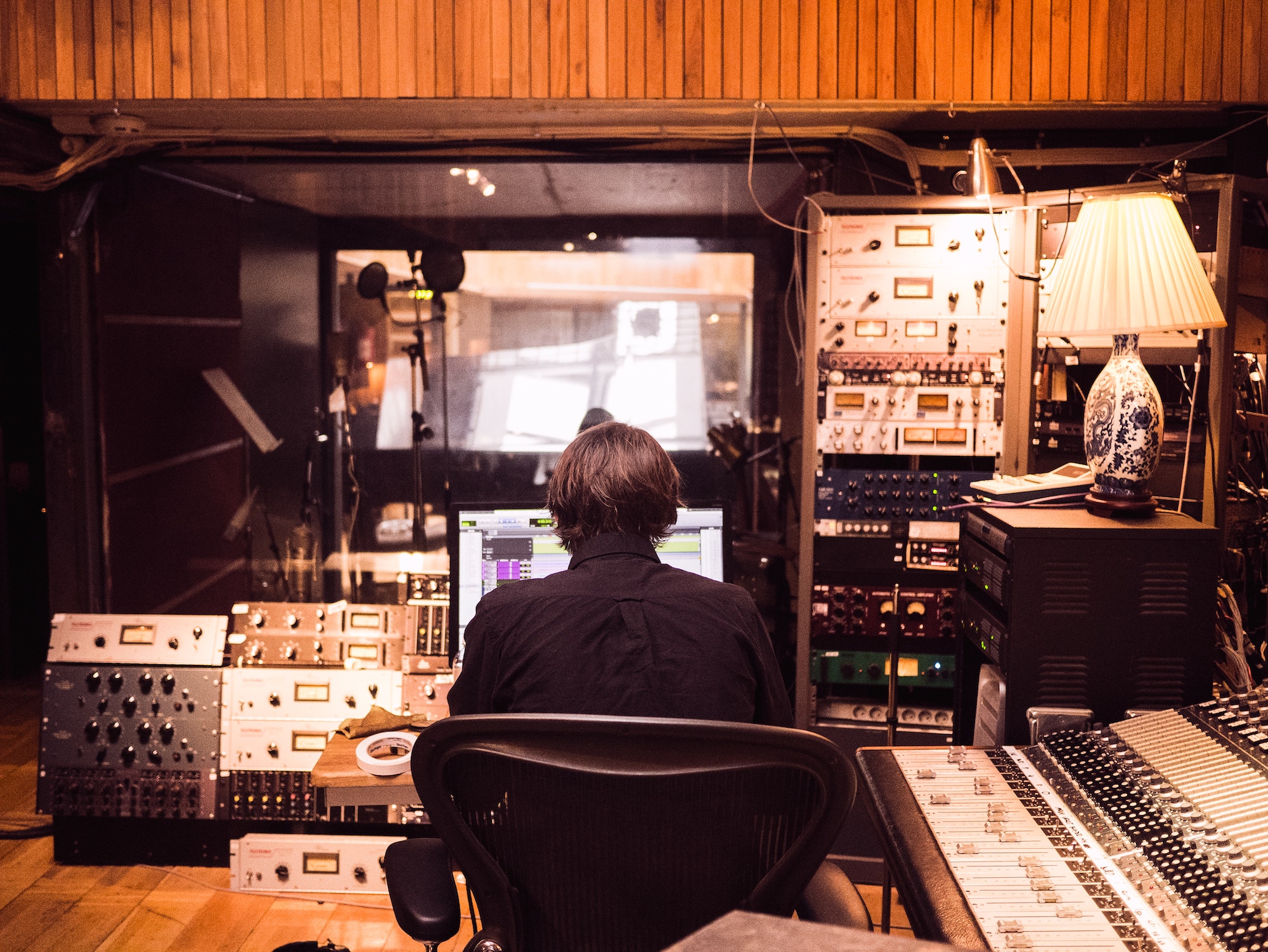 When you think of a career in music, you might start with the performers who are center stage. But when you pull back the curtain, you'll find people with an array of music business jobs and careers that help make performances possible. And there's money to be made here!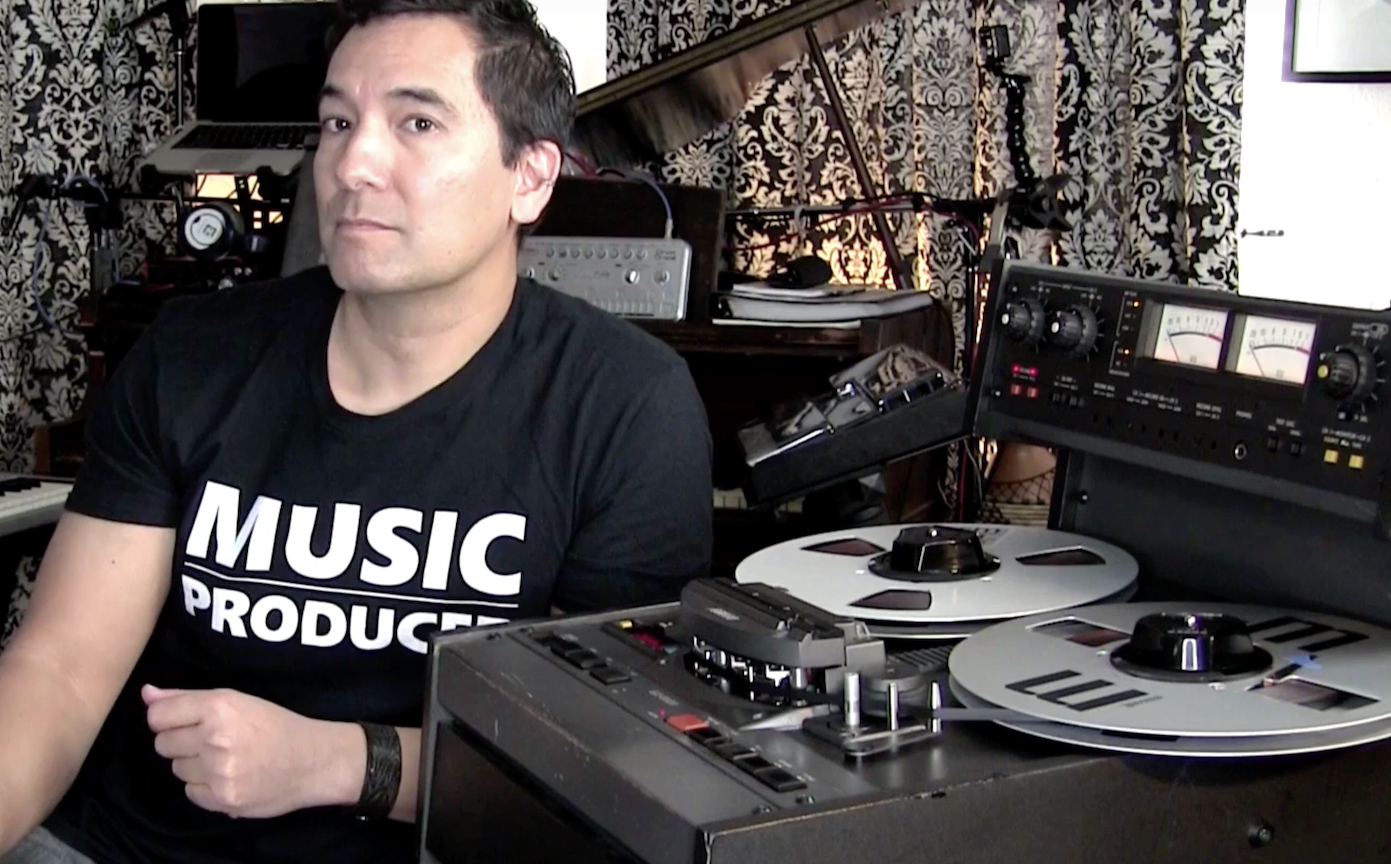 What happens when you take a virtual instrument out of your DAW and record it to analog tape? Magic!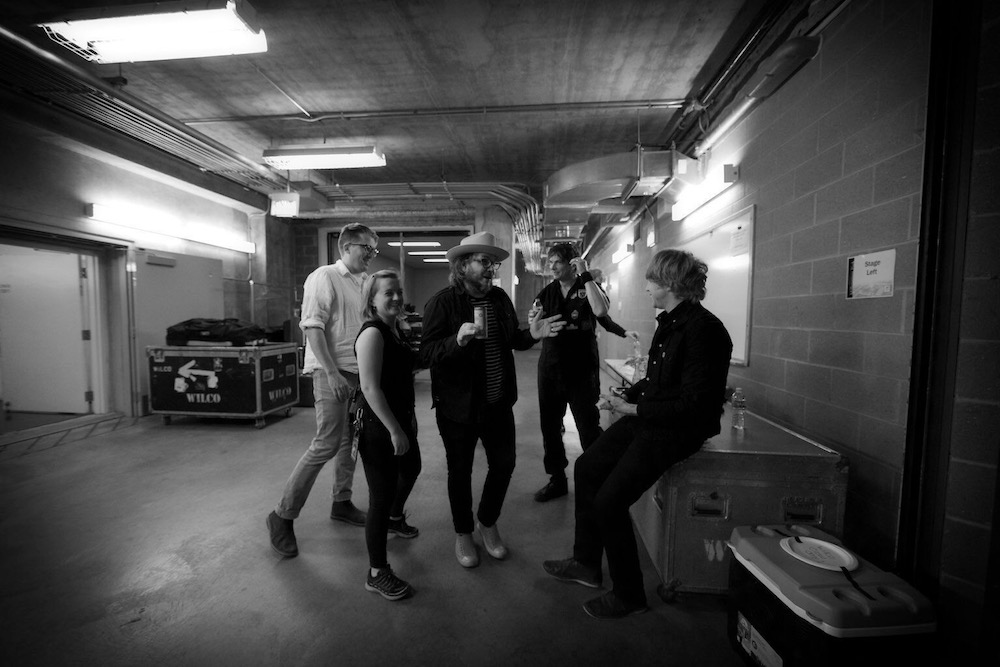 Berklee Online alum Ashley 'PK' Mogayzel, assistant tour manager for WIlco and tour manager for I'm With Her, offers advice about a career in tour management and talks about coordinating a Berklee opportunity at the 2019 Newport Folk Festival.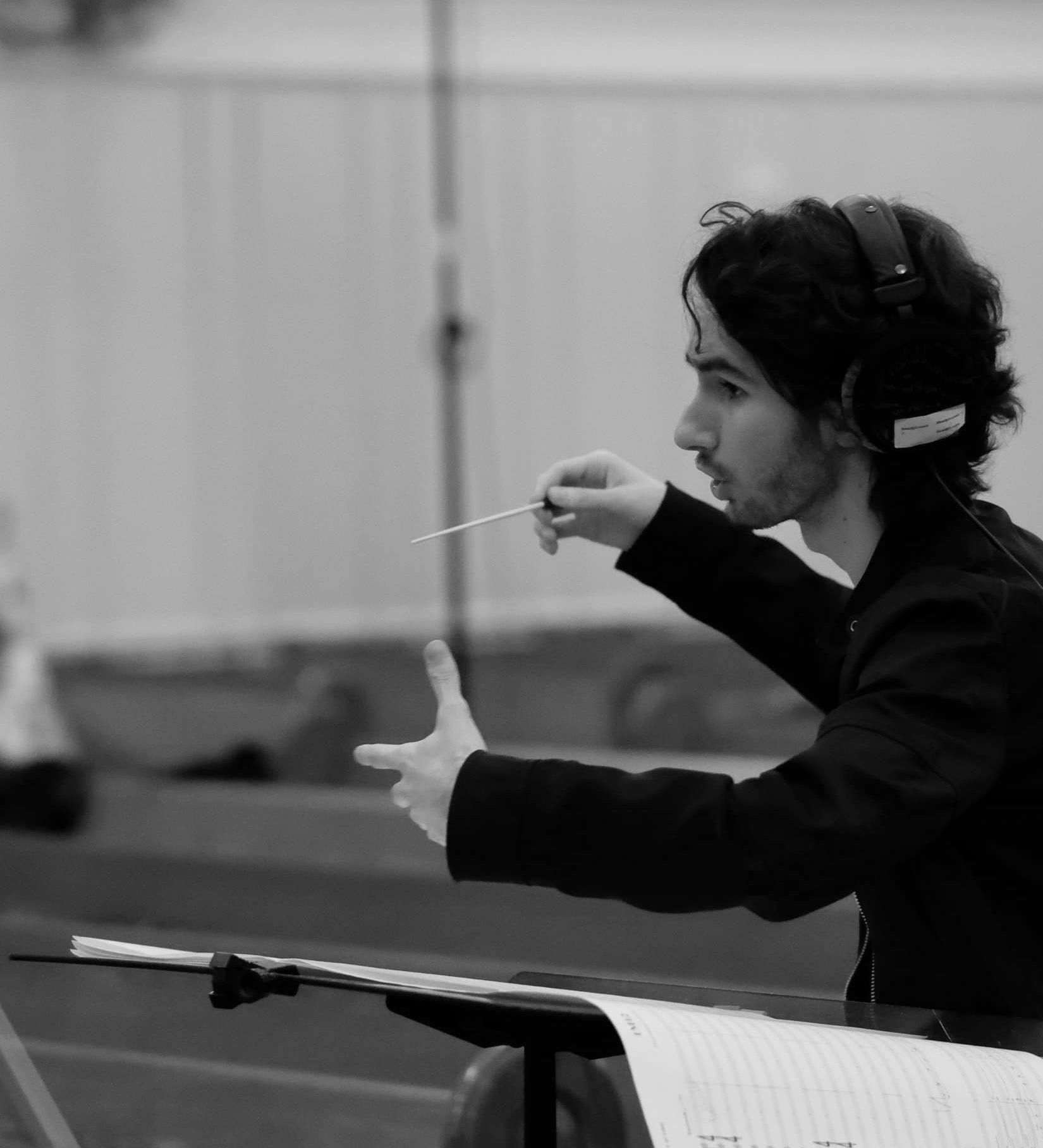 Pedro Osuna, a graduate of Berklee College of Music's Film Scoring program, began his Berklee journey as a teenager in Granada, Spain with Berklee Online's massive open online courses.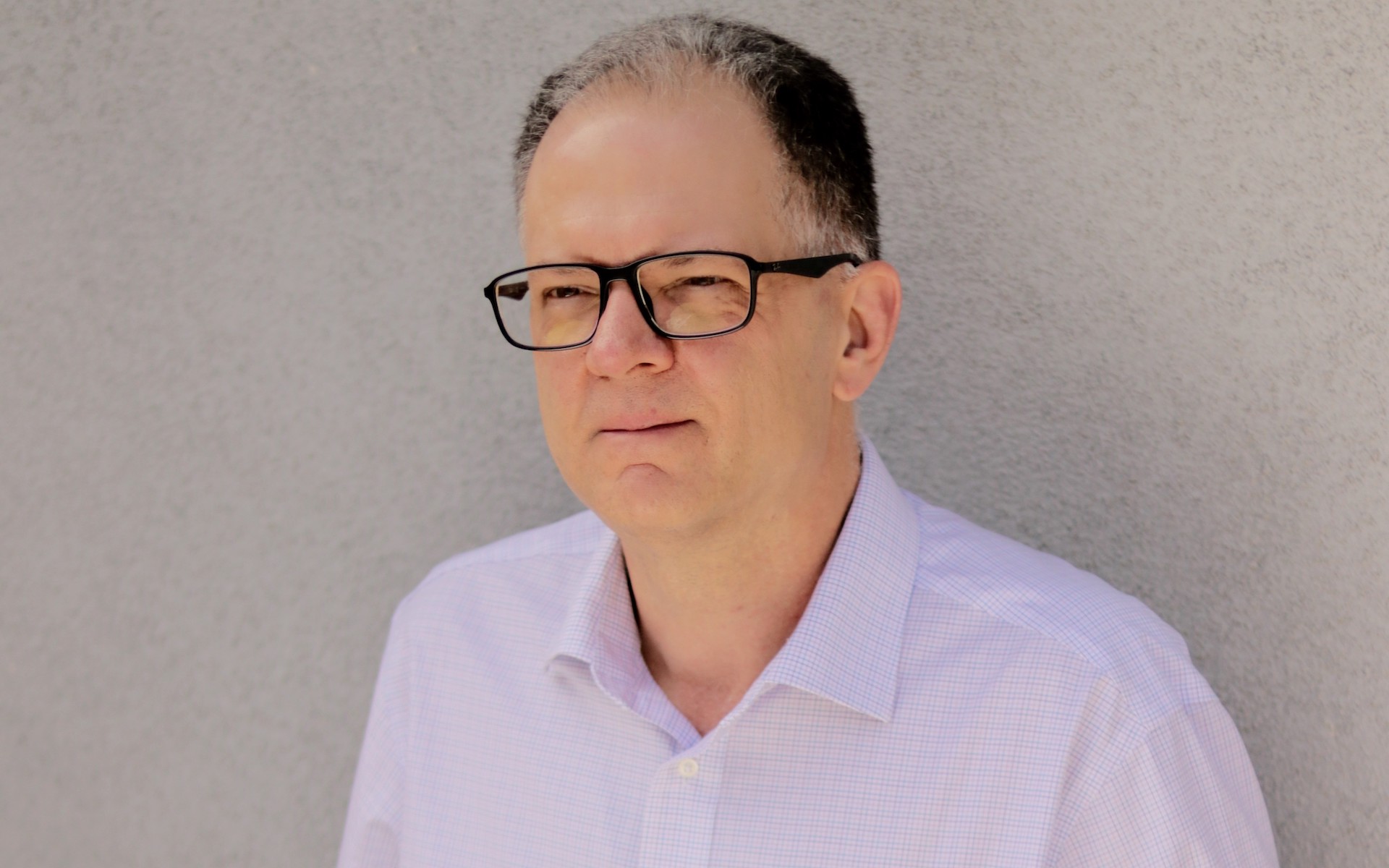 You know who Jon Kull is, even if you don't know that you know who he is. You've heard his orchestrations in films like all of the "Hunger Games" movies, "King Kong," "Avatar," "Black Panther," "Mary Poppins Returns," and so many more.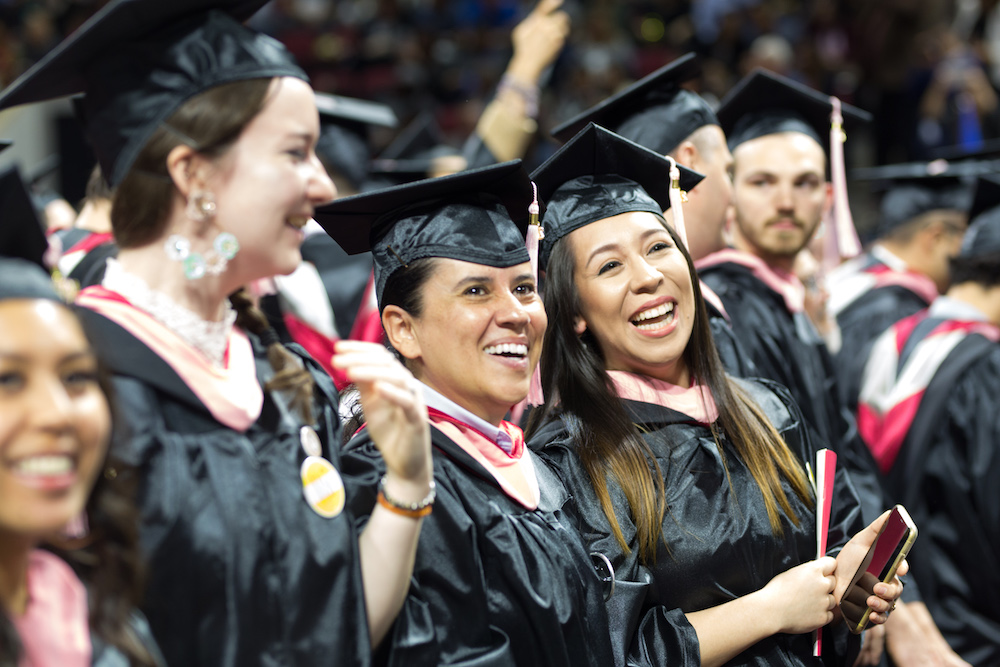 Berklee Online's class of 2019 pushed the limits of what can be done within a 24-hour day. In a roundup of Commencement spotlights, we hear the stories of graduates who worked in the industry while in pursuit of their degree.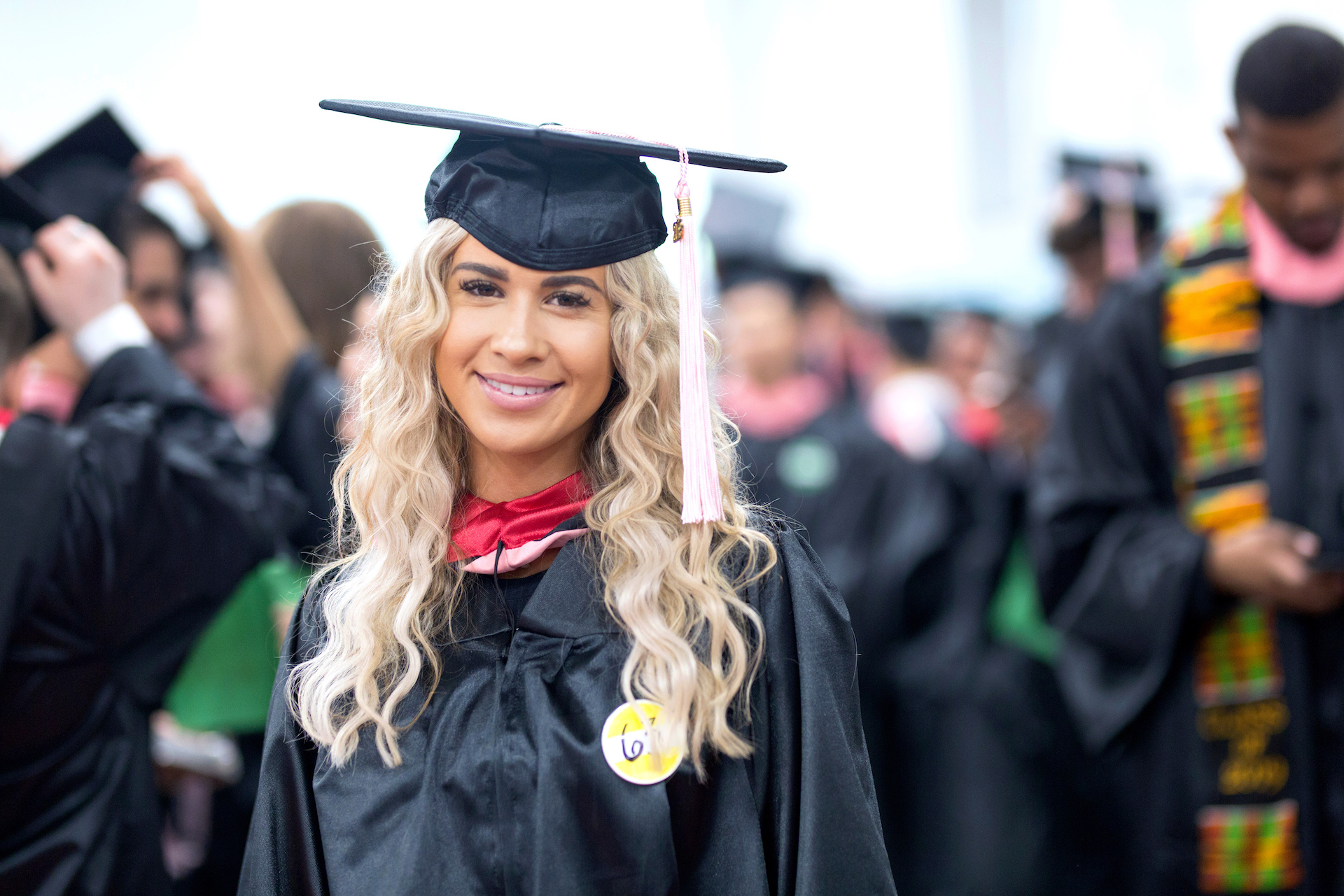 Katelyn Brown reckons she has participated in Berklee Online classes from every state in the continental US. That's because she's been out on tour with husband Kane Brown for the better part of the past three years.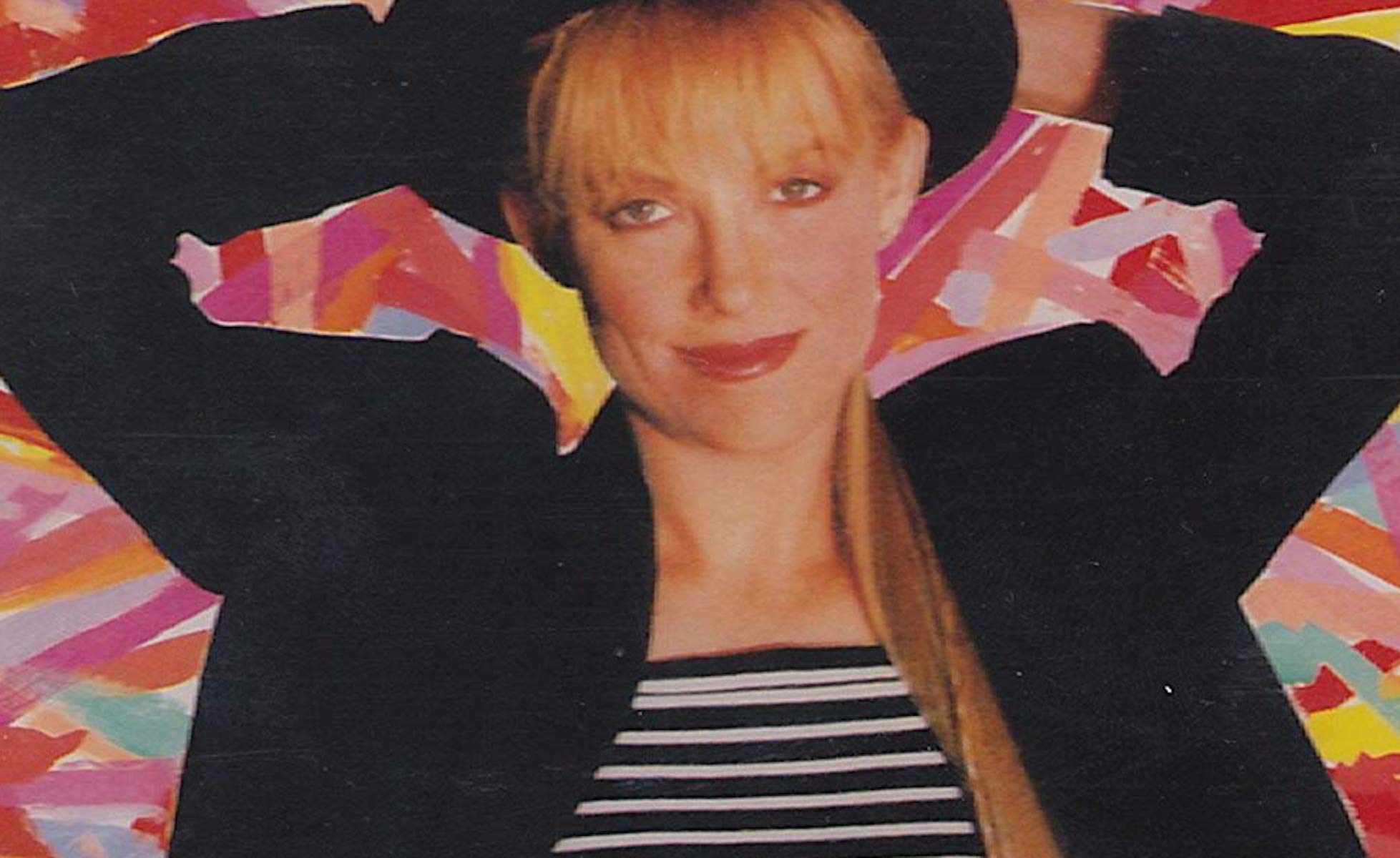 Bonnie Hayes talks songwriting for Bonnie Raitt (and winning a Grammy for it), touring with Bob Seger, playing keys for Billy Idol, and being blown away by the Sex Pistols in 1978, and how all of that led to her coming to teach at Berklee College of Music and Berklee Online.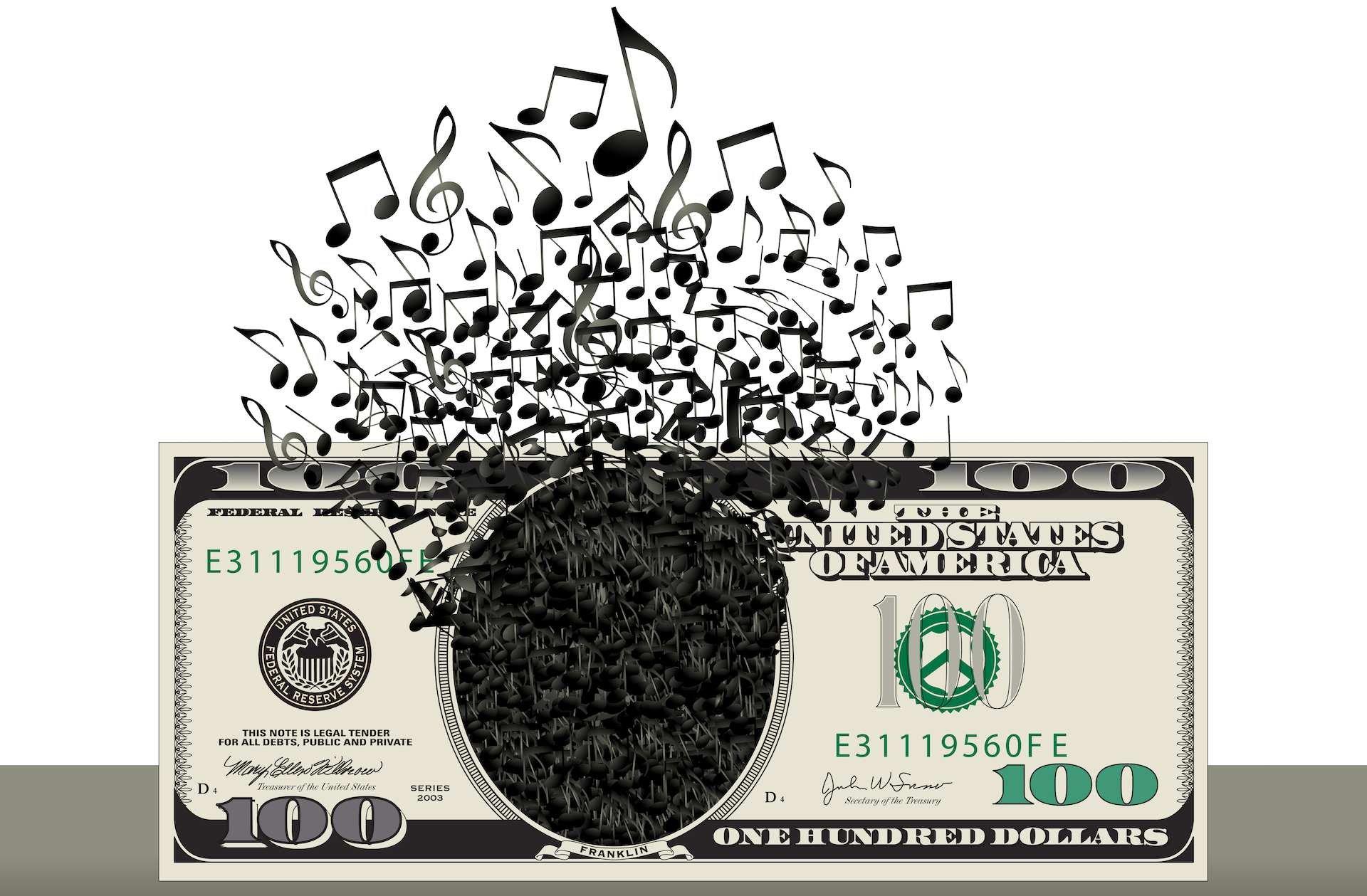 To find songwriting remedies for our chord progression difficulties, we often need to start by defining the problems. Here are four ways songwriters describe feeling 'stuck' when it comes to writing better chord progressions.