Berklee Online presents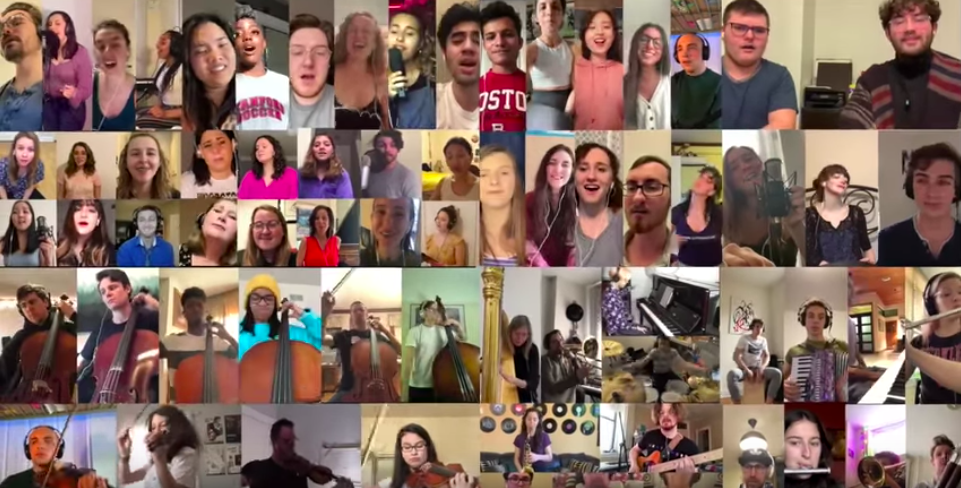 Shelbie Rassler, a senior composition student at the Boston Conservatory at Berklee and a Berklee Online student, orchestrated a video of 75 of her peers performing "What the World Needs Now." She shares how she did it.
Discover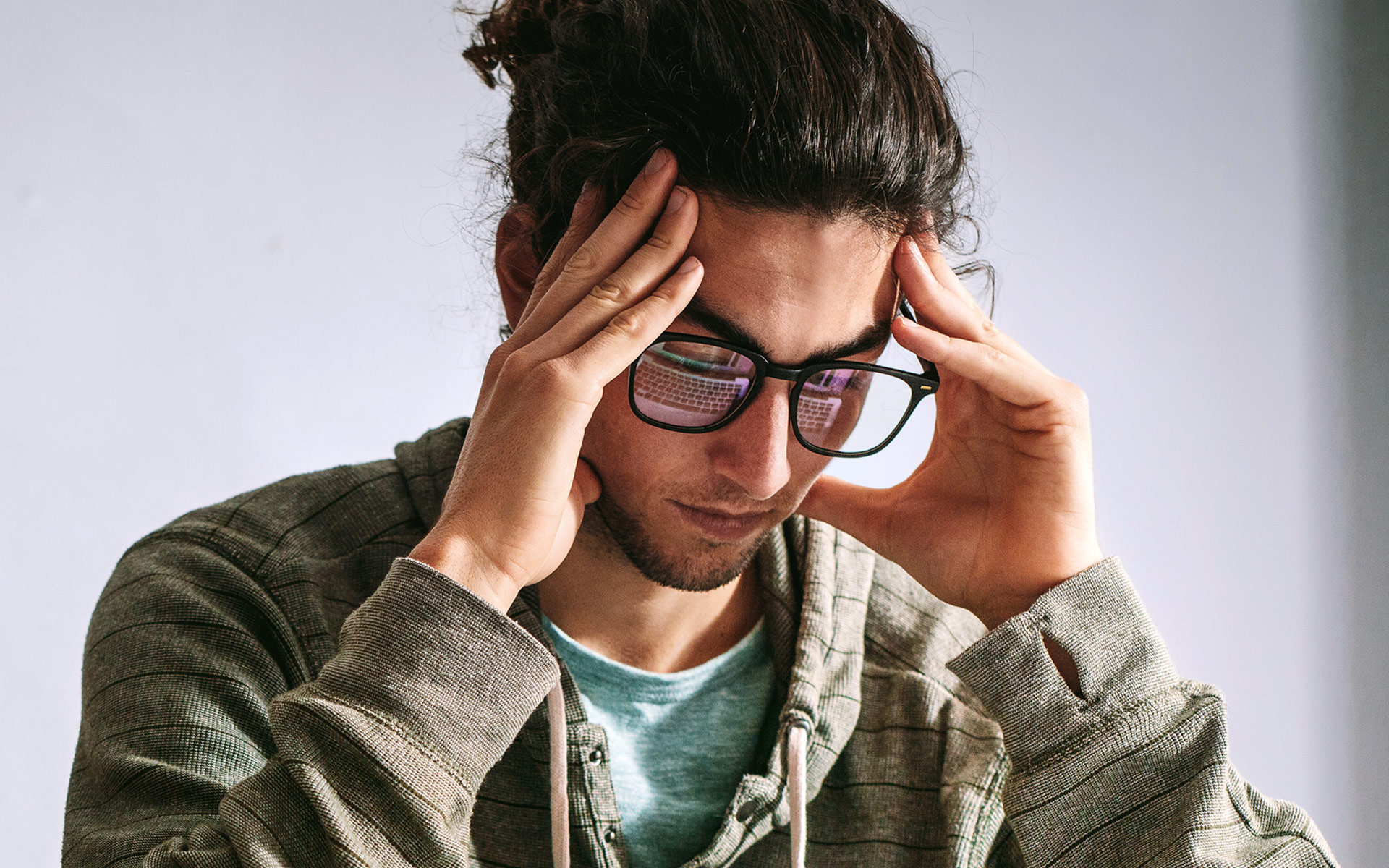 The COVID-19 pandemic is taking a toll on musicians. Therapist Claudia Glaser Mussen, who works with musicians regularly, shares mental health tips to help cope with coronavirus anxieties.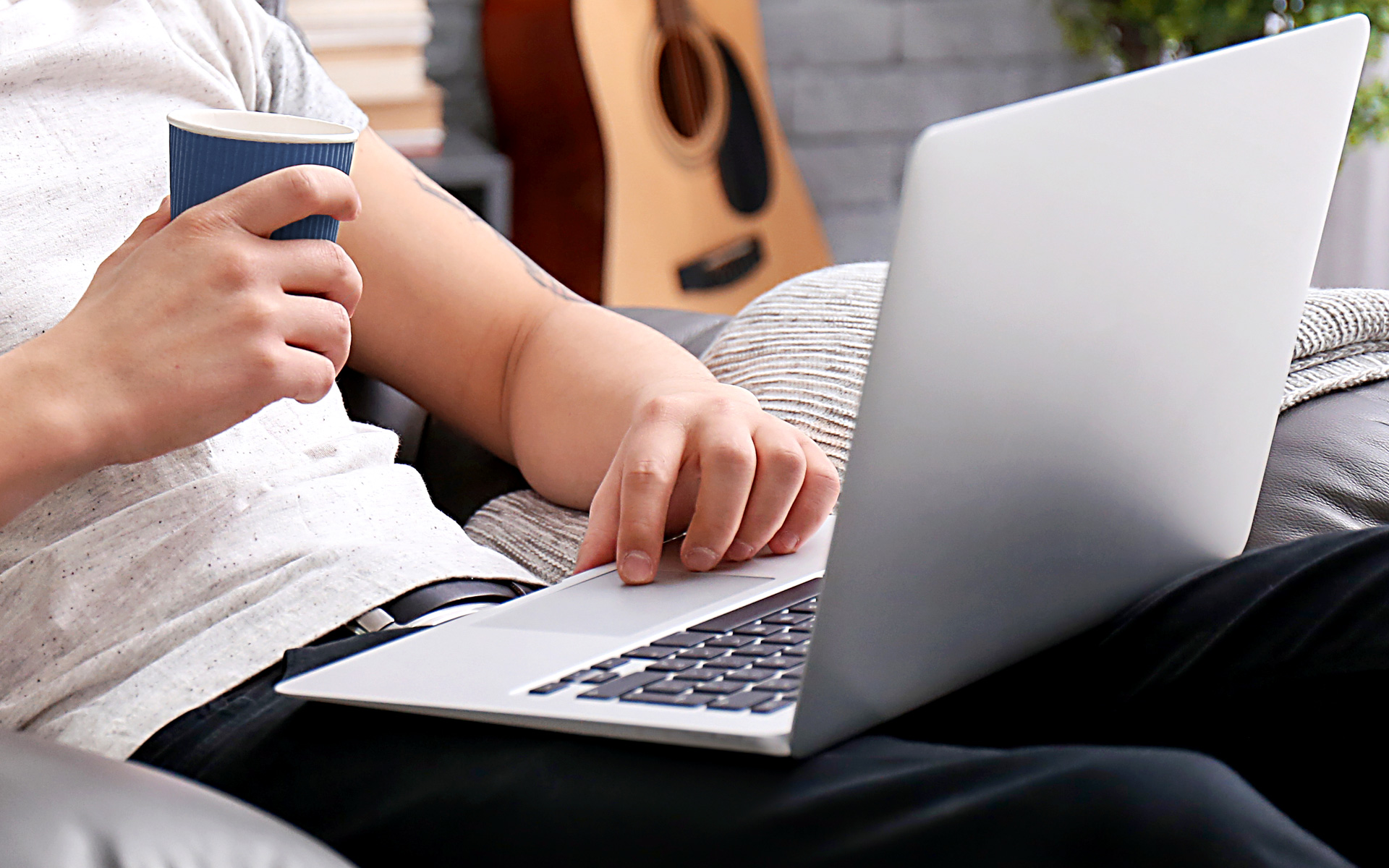 Eric Zawada knows a thing or two about taking music classes online as an academic advisor and bachelor's degree student at Berklee Online. He has five tips to help you navigate the musical education experience, whether it's a choice or result of social distancing.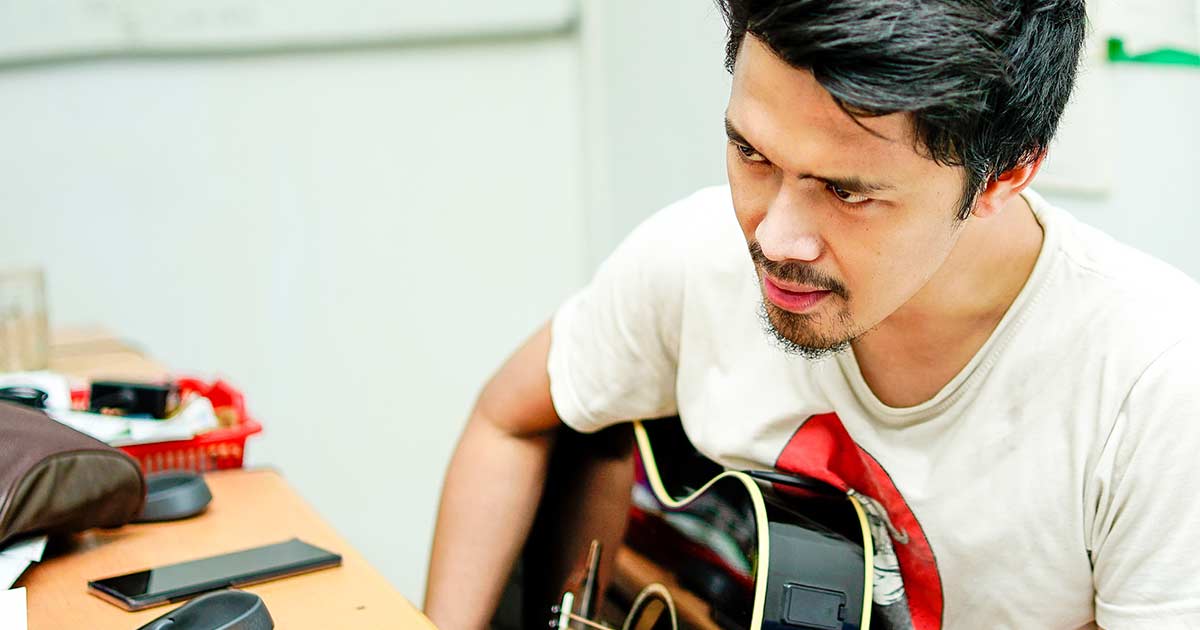 Social distancing can be a strange new concept for musicians who are used to playing in bands and being around other creatives on a regular basis. Here are five ways that you can collaborate with other musicians while waiting out coronavirus.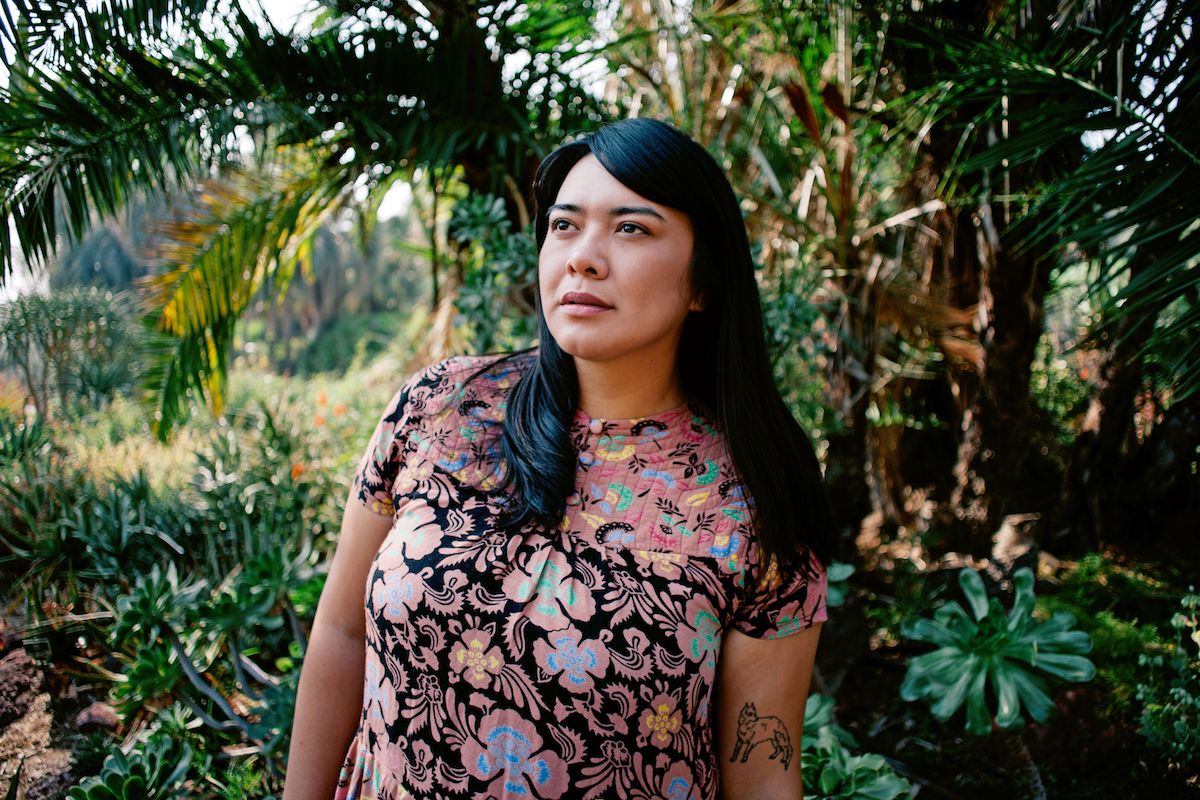 Katherine Paul (AKA Black Belt Eagle Scout) discusses growing up on the Swinomish Indian Reservation in Washington state, and the changes that happened after she discovered Madonna, emo music, and how to put on a great show.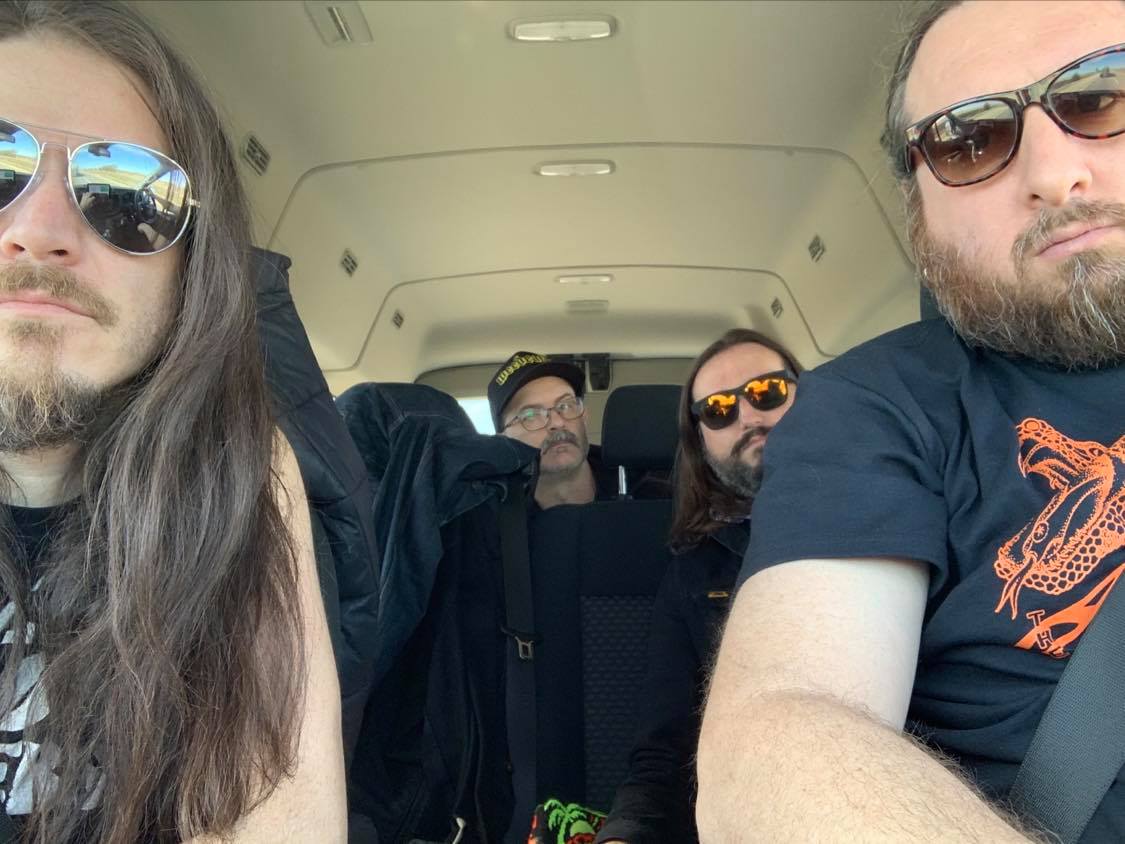 For bands like the Boston-based metal act Worshipper, canceling the last leg of their US tour due to coronavirus fears is a last resort that's out of their control.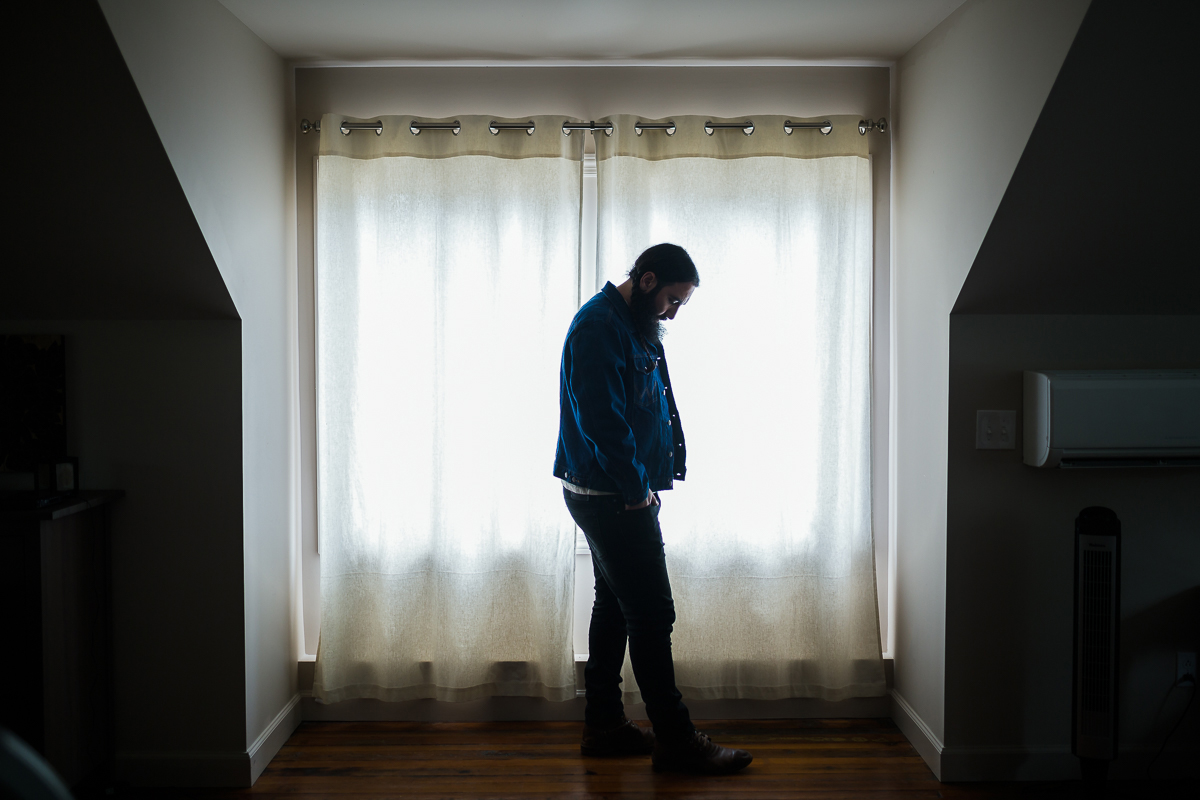 Ron Pope discusses his new album, as well as his smash, "A Drop in the Ocean," and a whole lot more.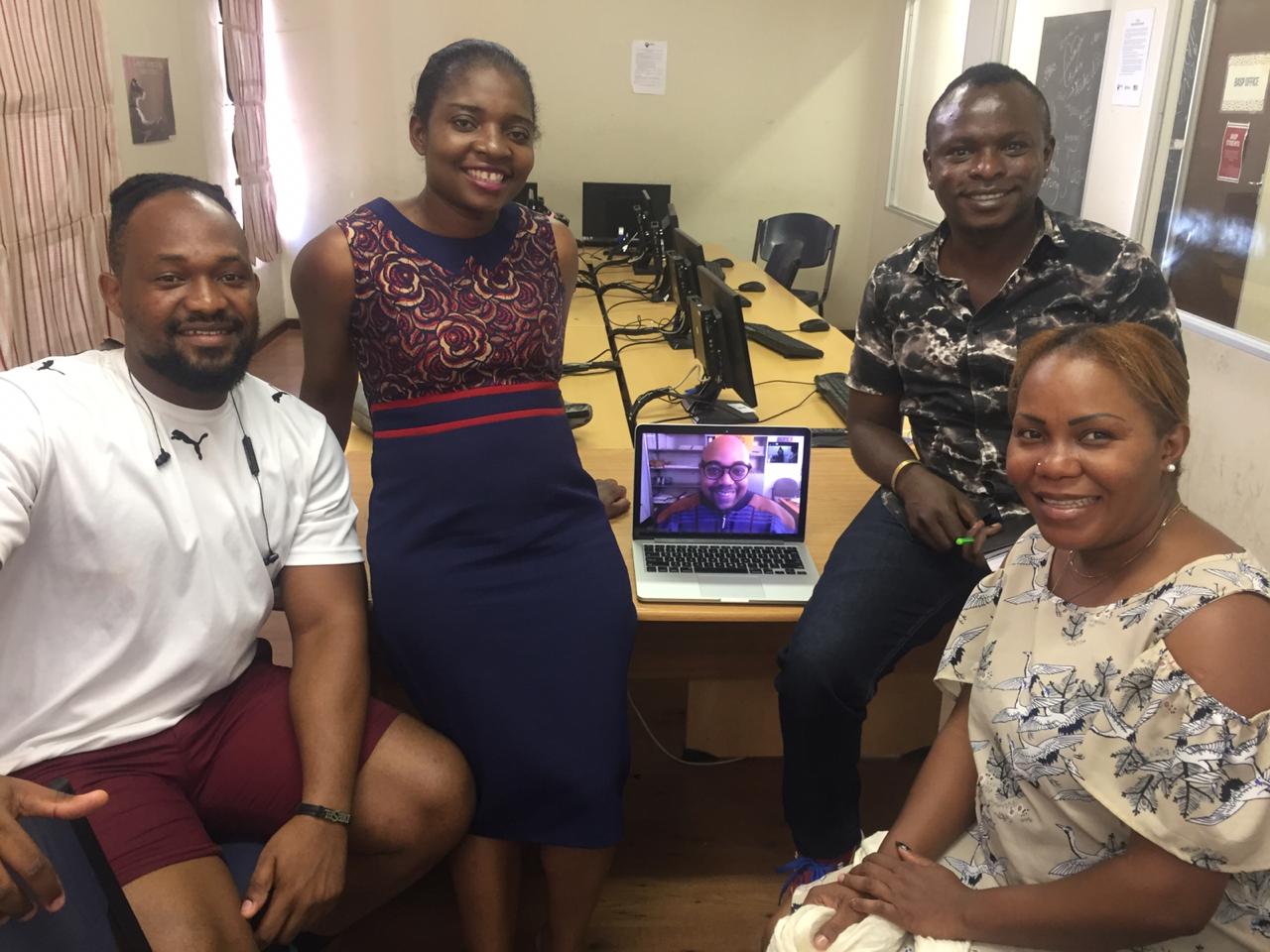 "What I would like the world to know about my situation is that being a refugee doesn't mean I must be limited," says Dorcas Mungusa, an asylum-seeker and a Berklee Online student.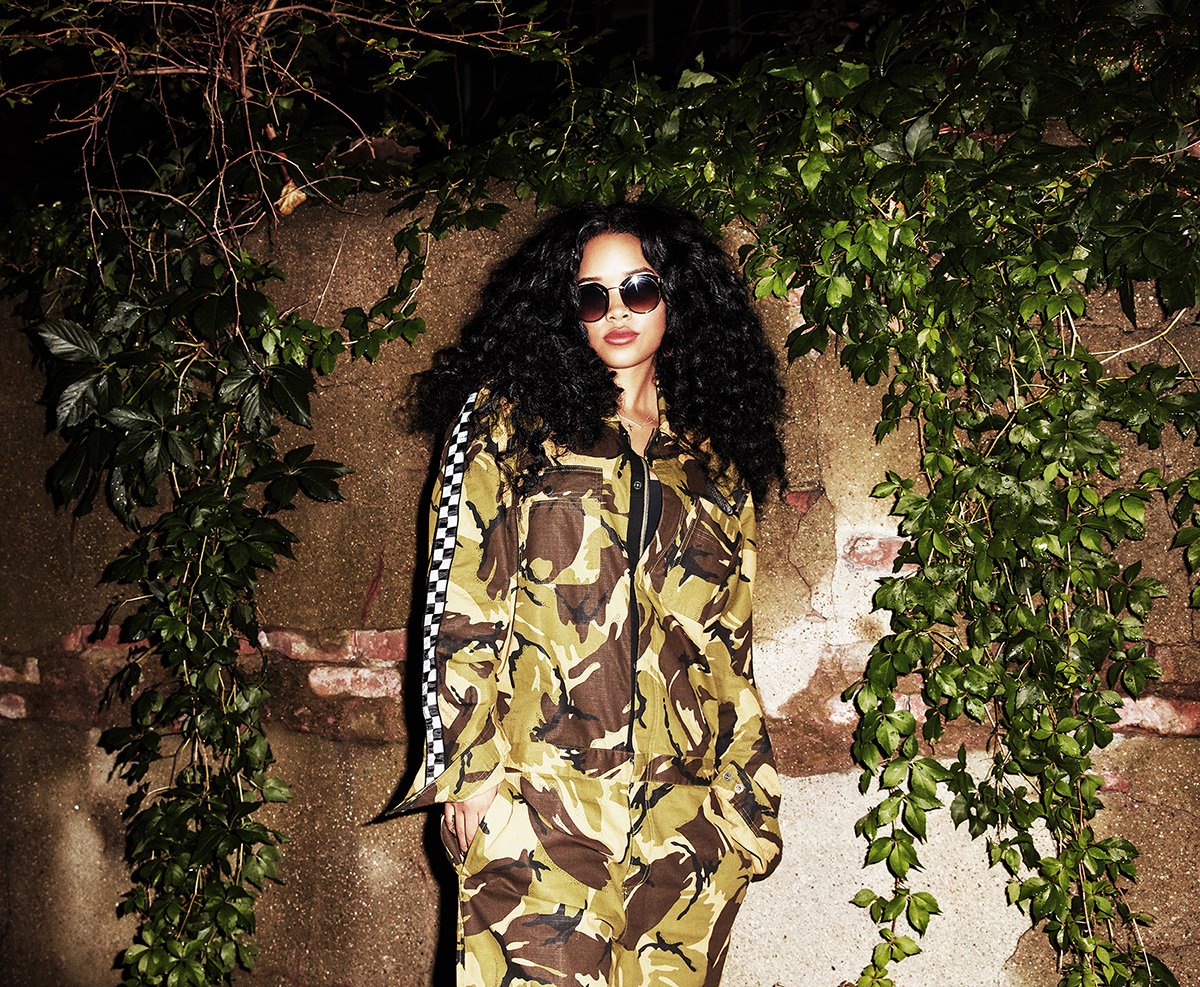 Andrea Stolpe walks us through H.E.R.'s song "Hard Place," and tells us why it's a great example of prosody, and how you can apply the same principles to your songwriting.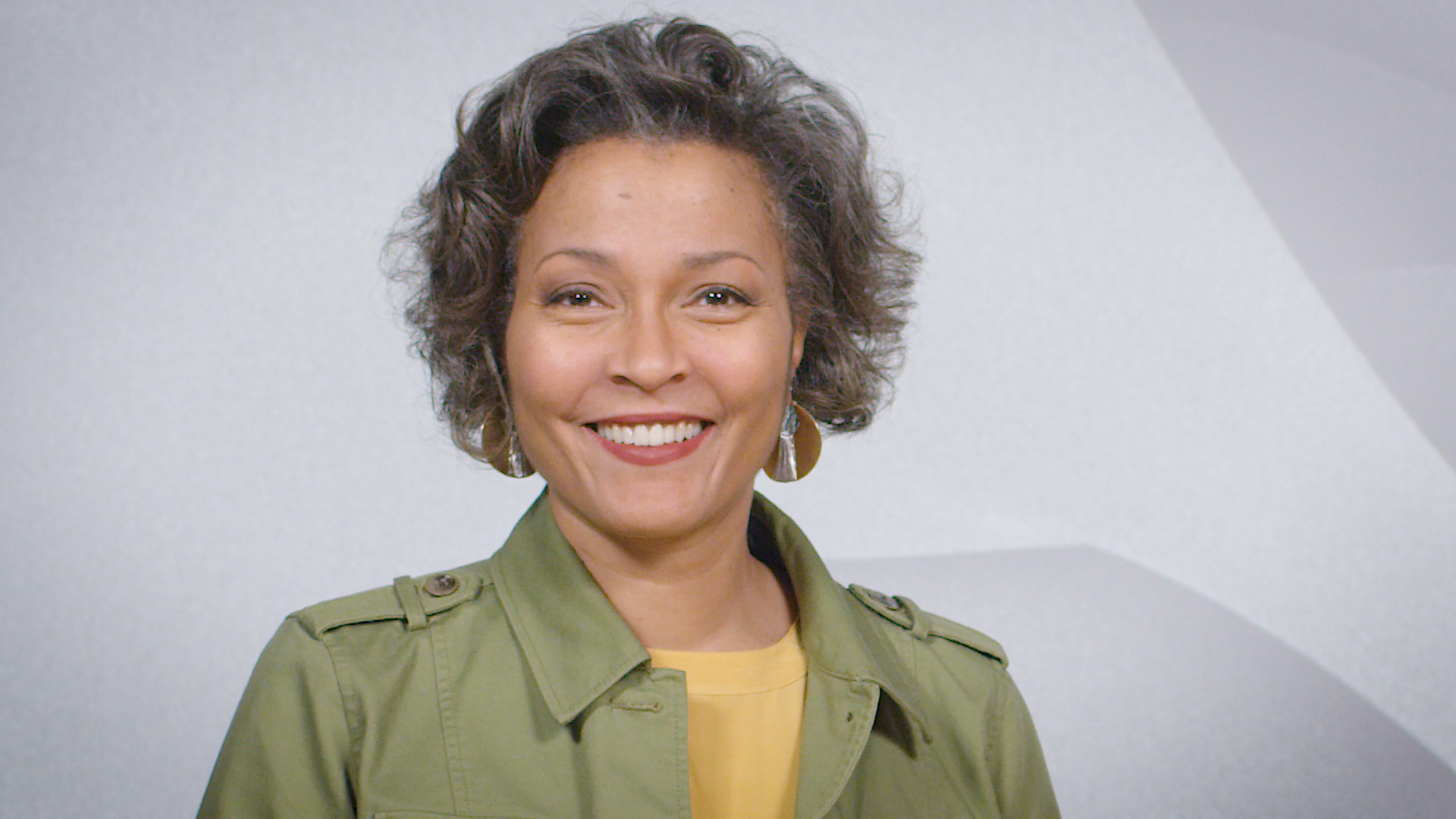 Dr. Krystal Prime Banfield doesn't just want to teach popular music, she wants to inspire others to teach it as well.