Berklee Online presents

Traditional four-year music programs can be restrictive to active musicians. Three students share their stories about how transferring to Berklee Online has allowed them to pursue their music careers close to home and on the road.
Discover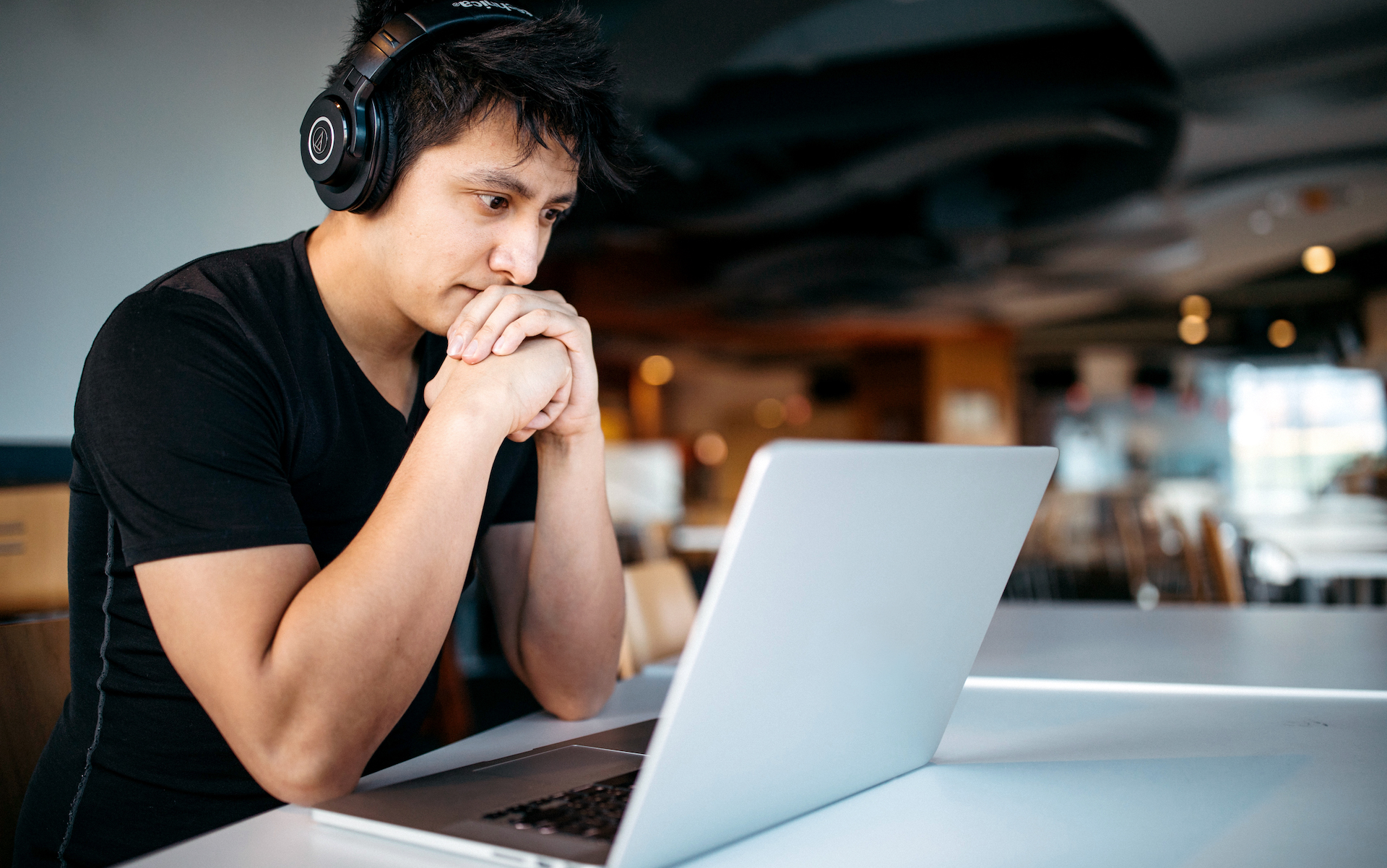 Websites allow artists to share their music and shape their messaging exactly how they want. Here you'll learn where to begin when designing your artist website and the components that make a website effective.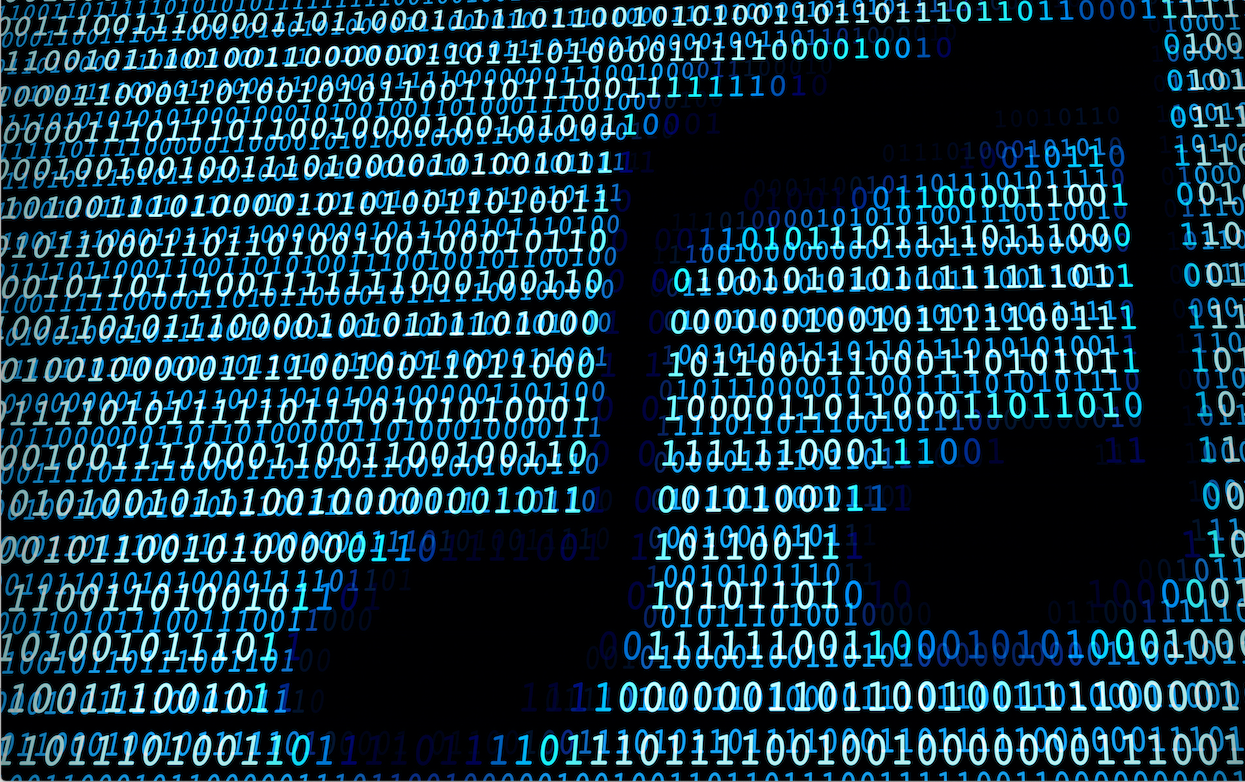 Ask not what the Music Modernization Act can do for you. Ask what you can do to get ready for the Music Modernization Act.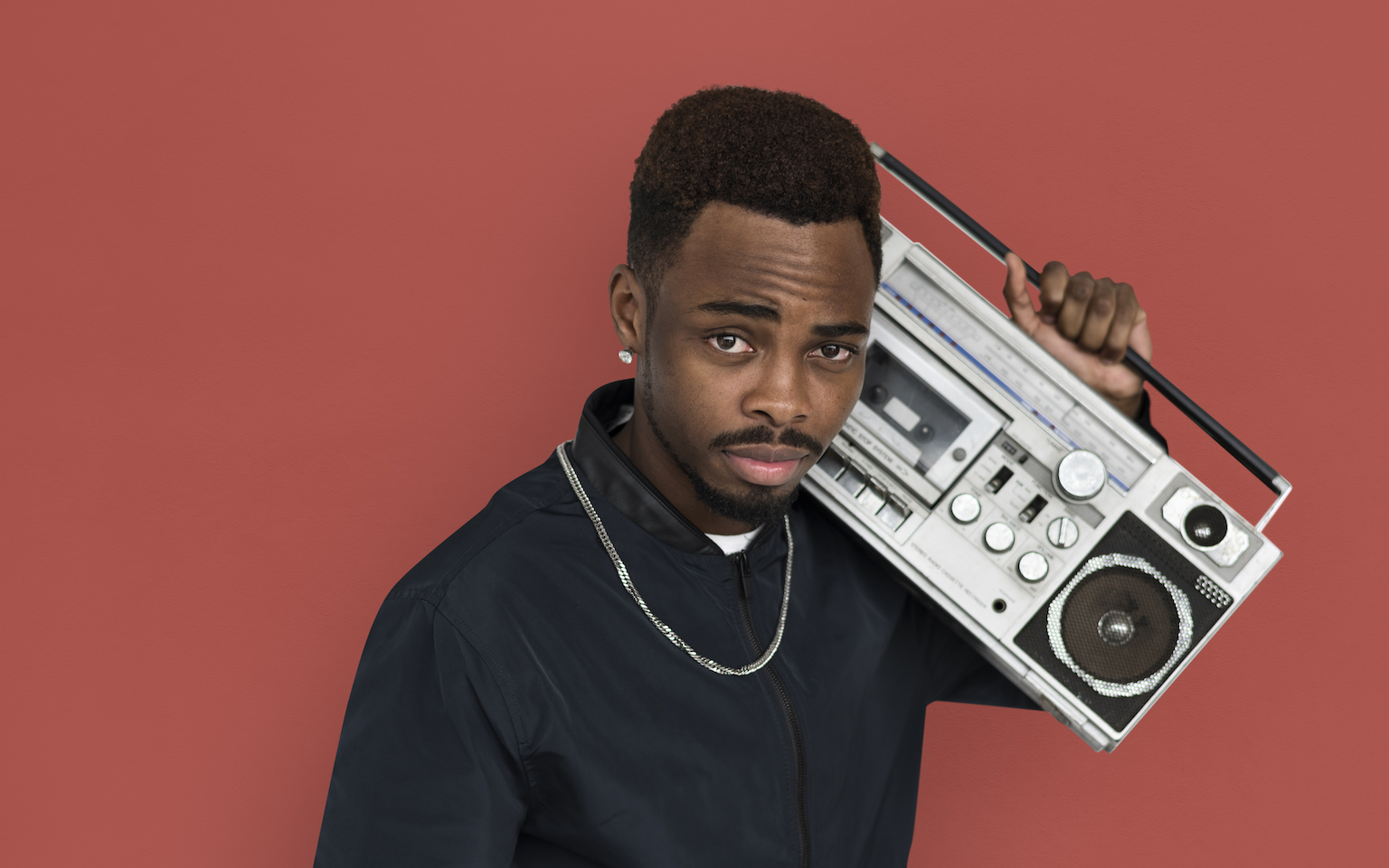 With the advent and increasing popularity of streaming, there's no denying that the world of radio has changed. However, non-commercial radio continues to offer unique opportunities to reach new fans and connect with communities across North America and beyond.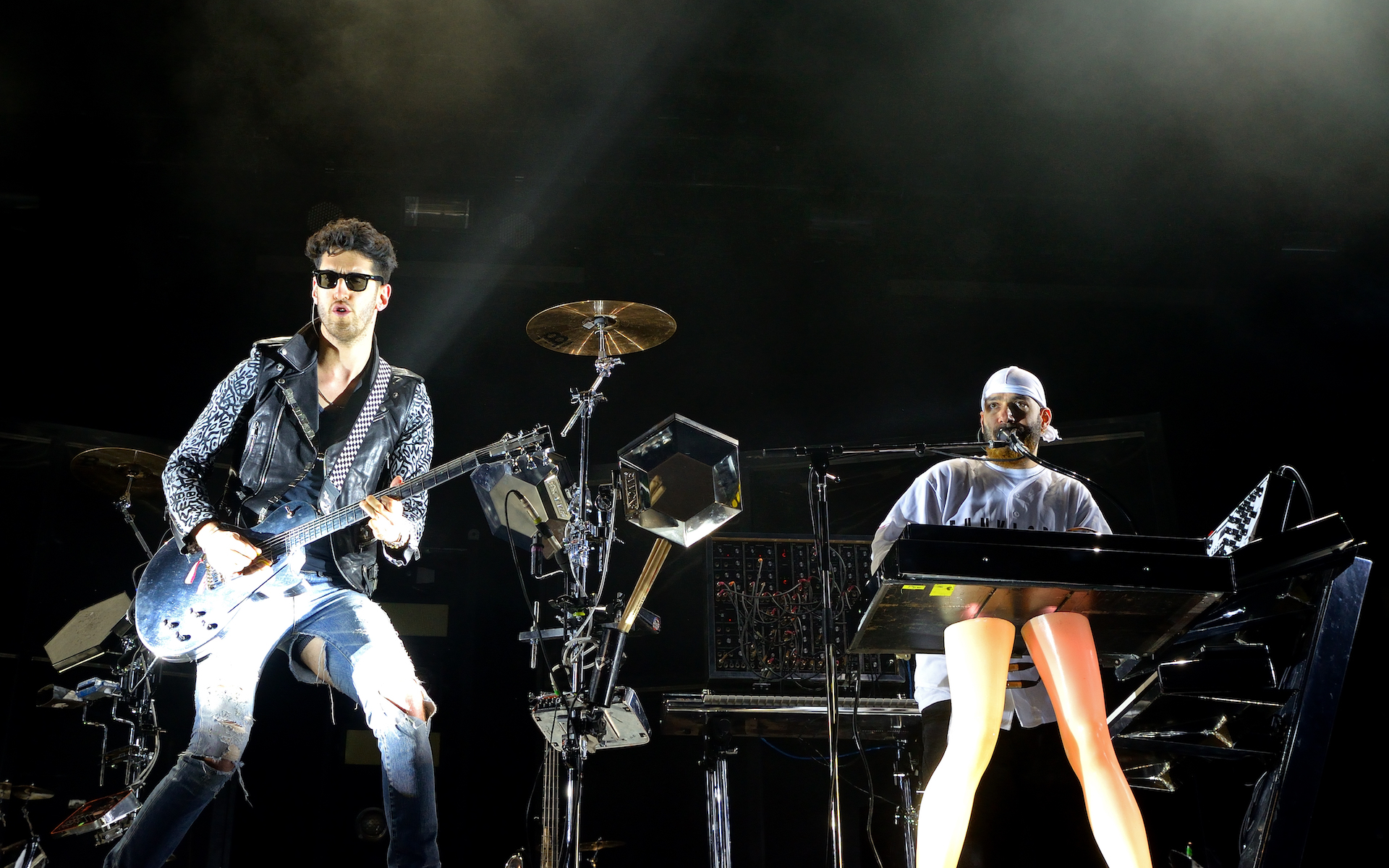 Patrick "P-Thugg" Gemayel breaks down Chromeo's extensive synth collection.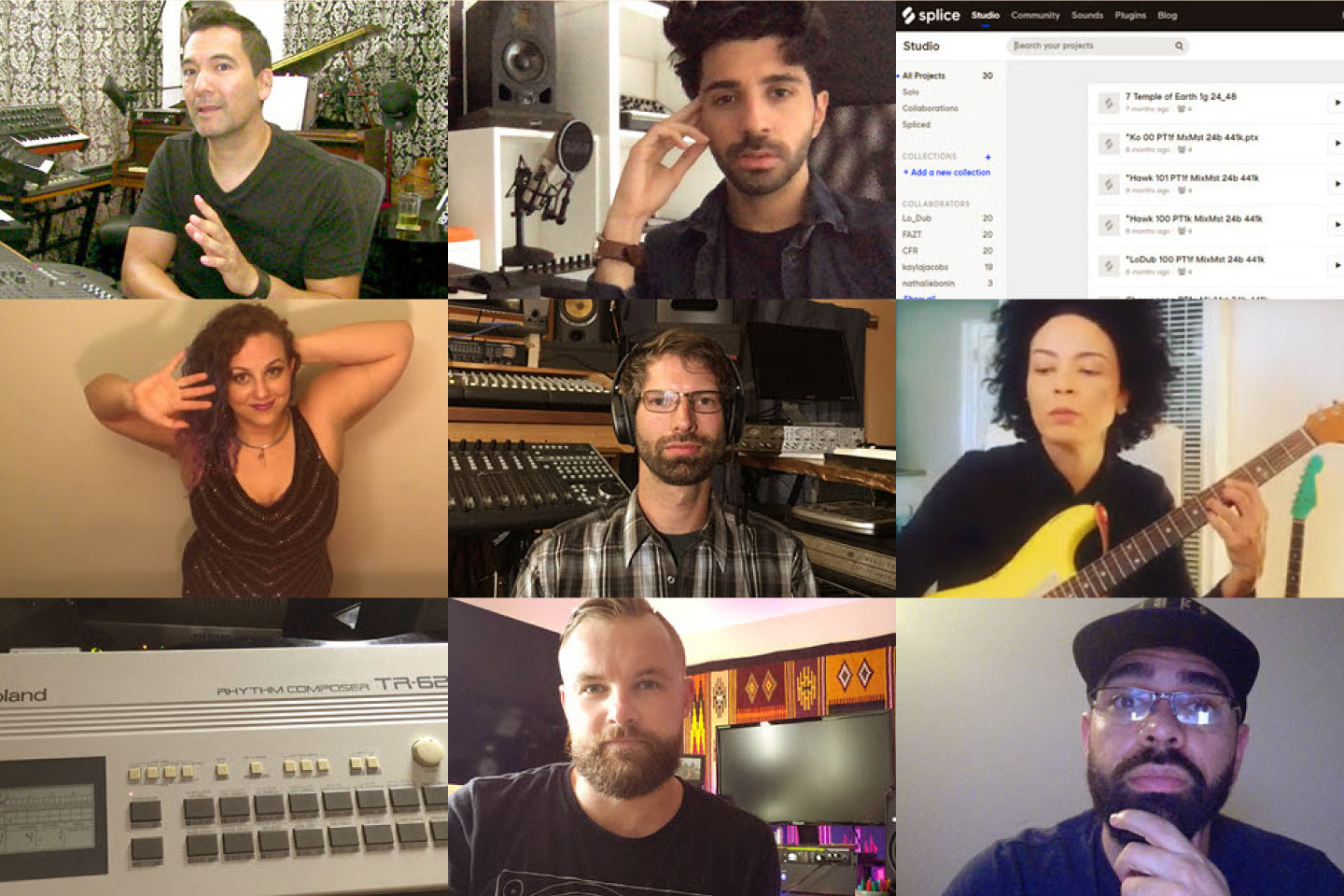 Berklee Online music production instructor Erik Hawkins teamed up with his students to test out the remote collaboration program, Splice Sounds.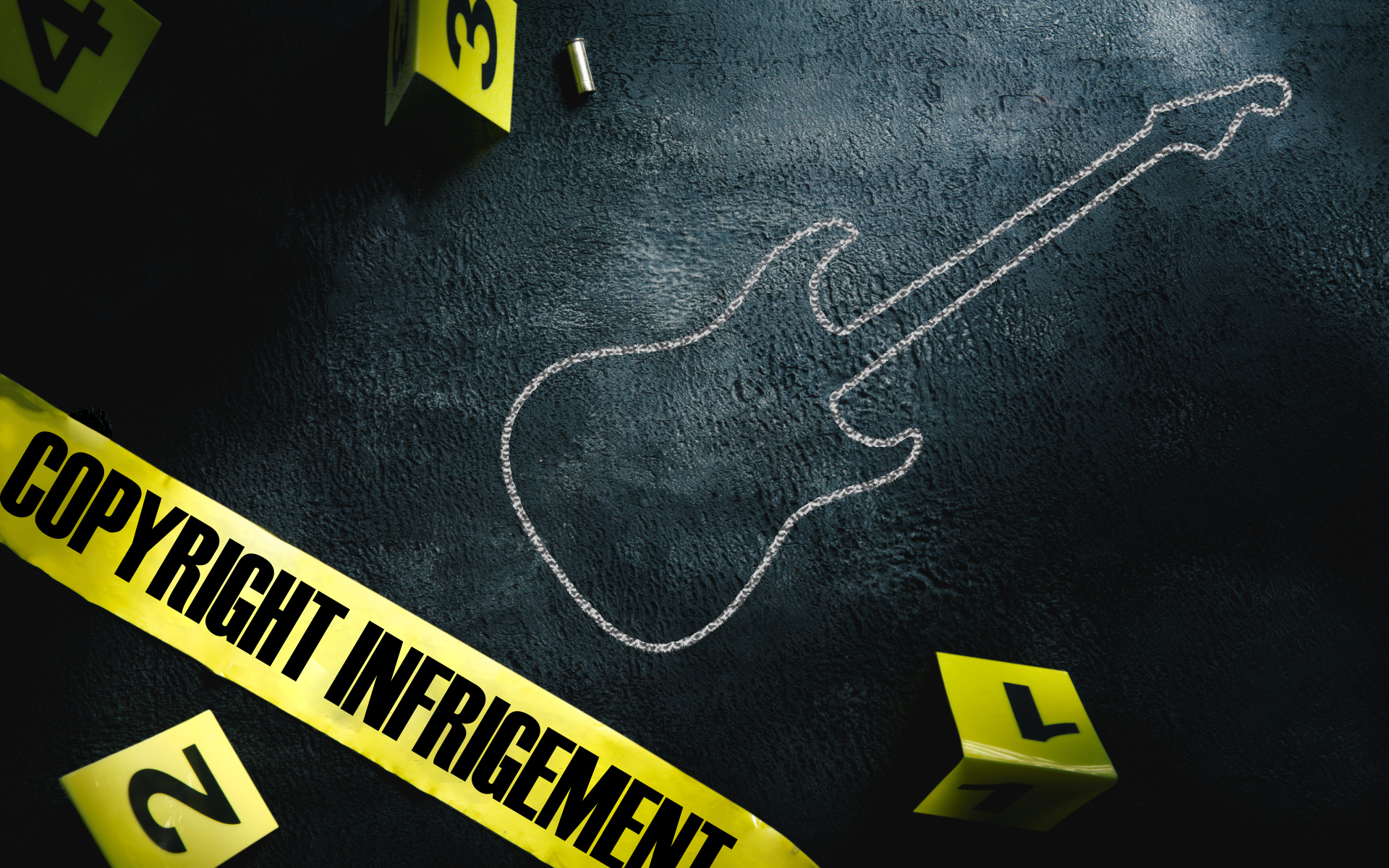 When Dr. Joe Bennett is not acting in his position as a vice president for Berklee College of Music, he investigates copyright infringement in the music industry as a forensic musicologist.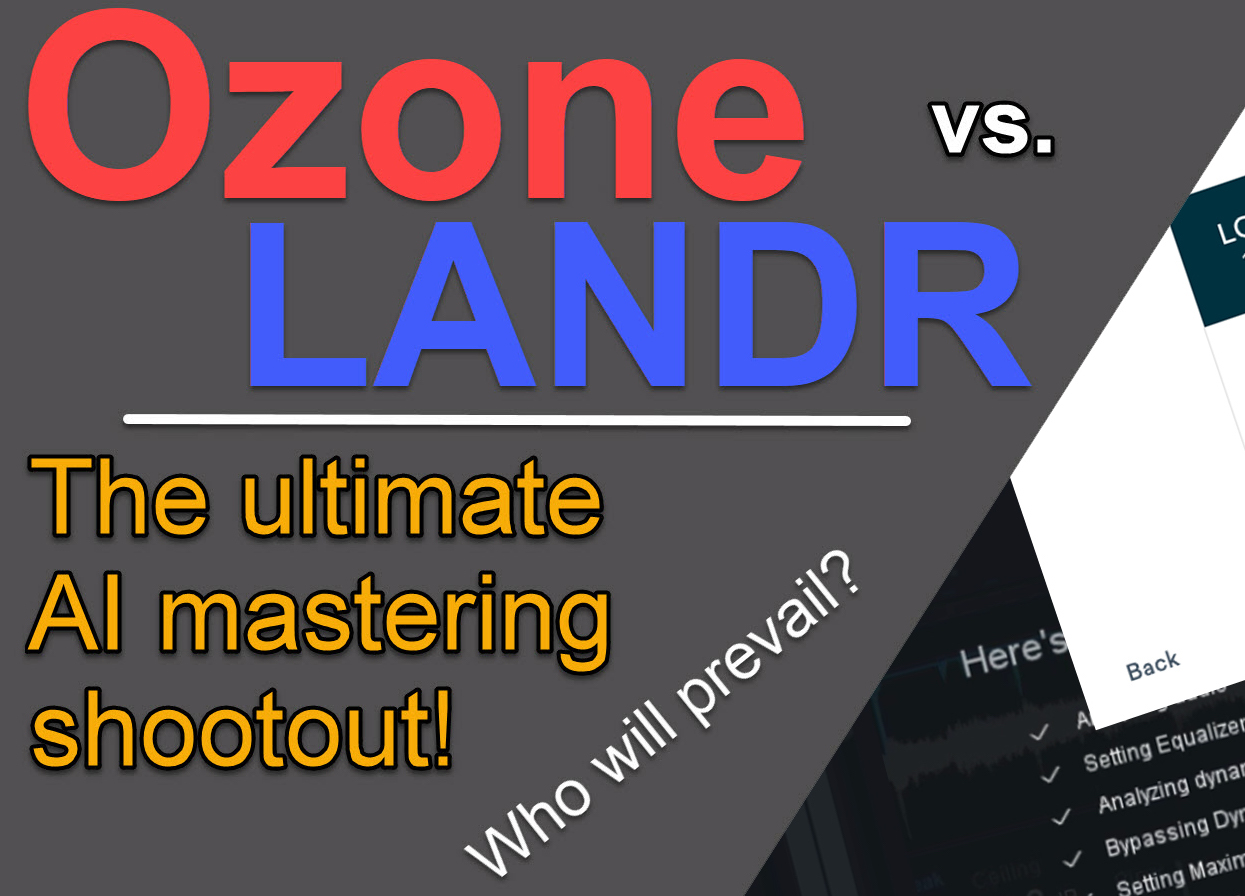 More and more mastering assistant programs have been popping up online that use artificial intelligence. We compare, contrast, and recommend.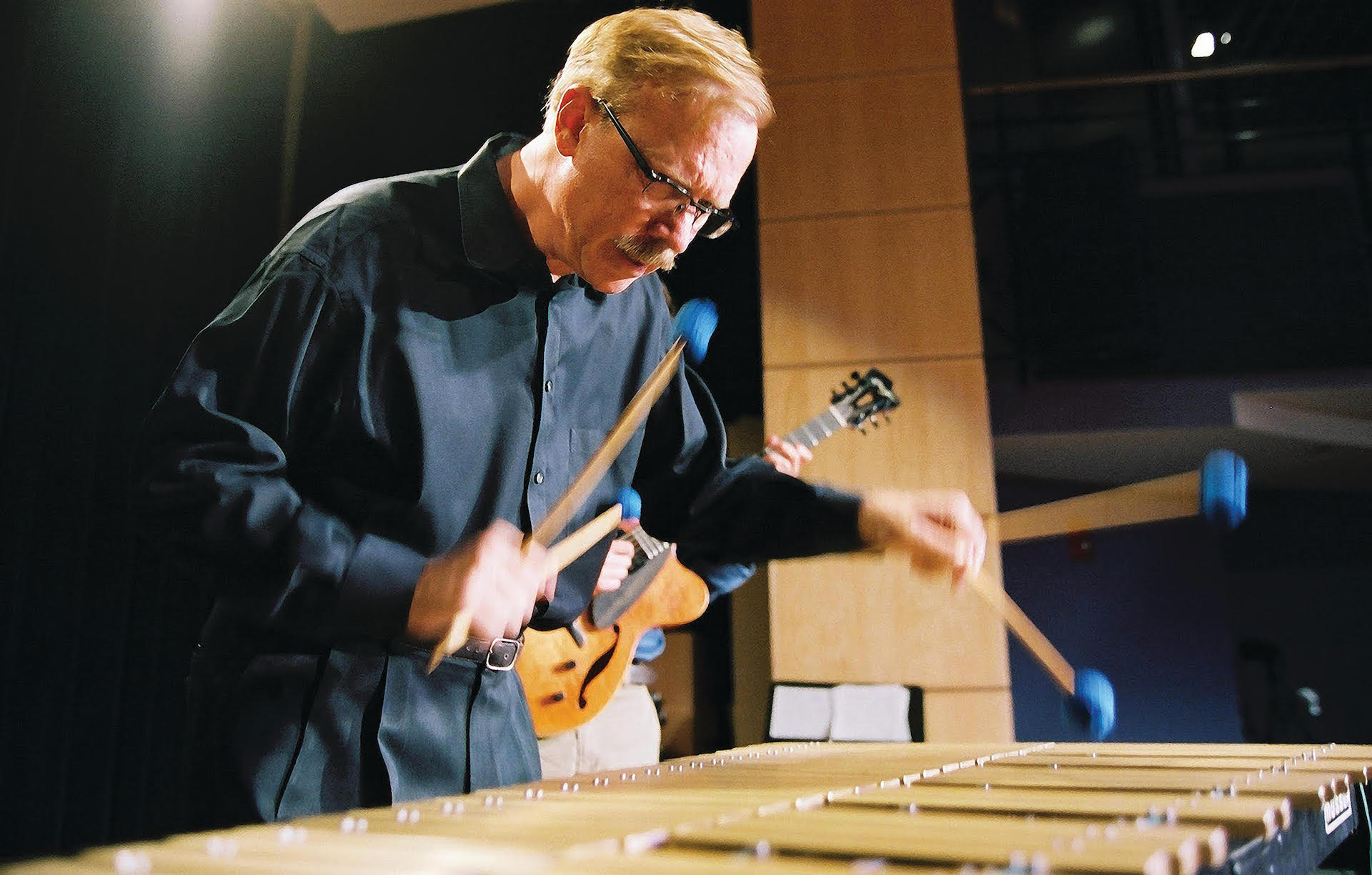 Jazz legend and Berklee Online instructor Gary Burton shares his tips for jazz solo improvisation.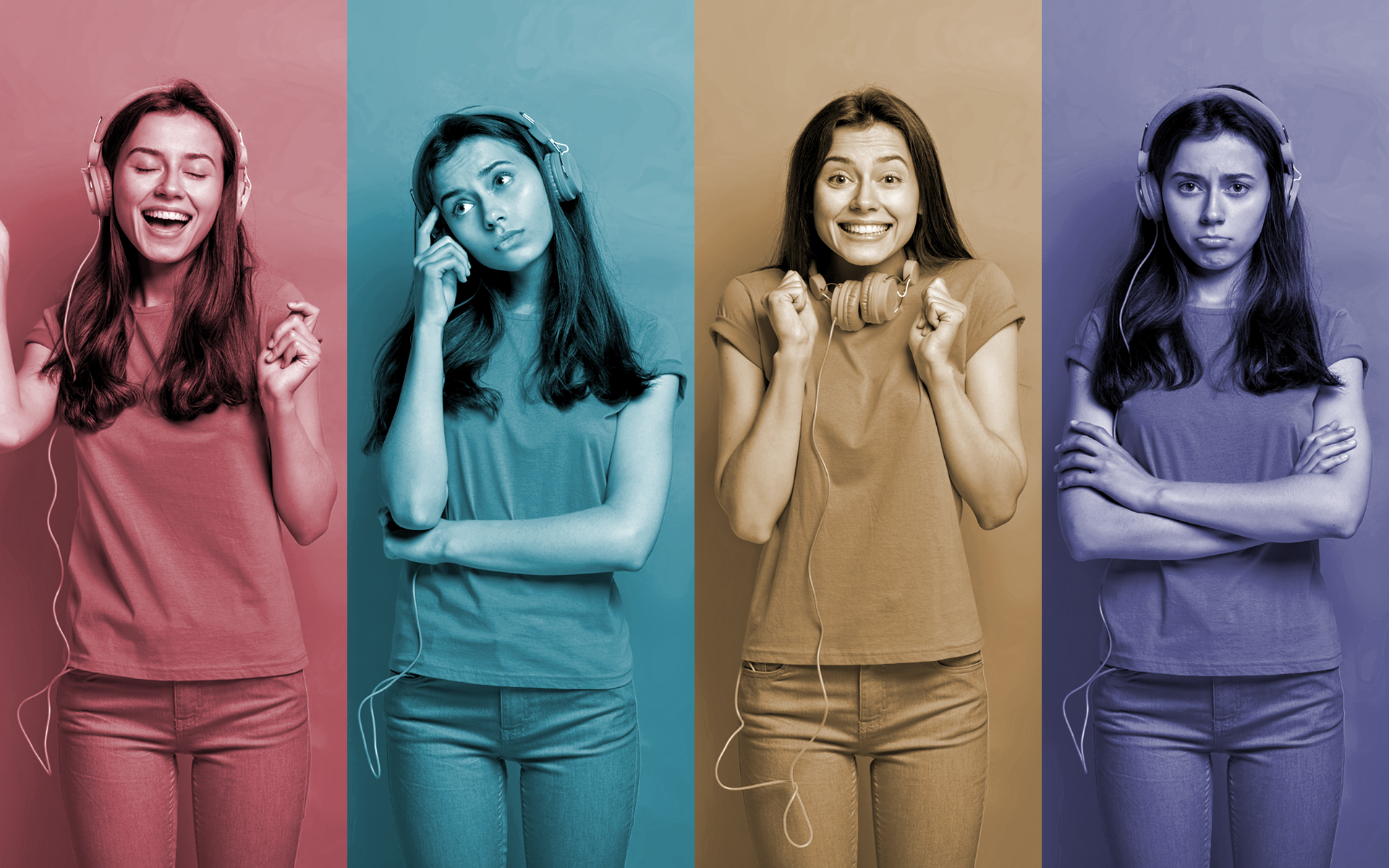 One of the most important techniques you can learn as a songwriter is how to listen critically. We start by breaking the different components of a song into four large moving parts: Melody, Chords, Lyric, and Groove.