Music History & Liberal Arts
Gain a well-rounded music education by delving into arts, history, creative writing, and other disciplines.
Specialist Certificates (3 Courses)
General Music Studies
Create your own certificate programs by adding three courses from any interest area into a dedicated program.
New - Enrolling Now
Music History
This program provides a solid primer on the origins and backgrounds of music, from the romantic period through the 20th century, and will help you develop as a creative, musical, individual.
New - Enrolling Now
Visual Media
Learn the history and language of visual media, and develop the technical skills necessary to create and edit video for a wide variety of personal and professional uses.
New - Enrolling Now
Creative Writing for Musicians
Learn the necessary tools needed to communicate effectively through writing. This program takes an approach that incorporates literature study along with extensive writing workshop exercises.
New - Enrolling Now
Secure form. Berklee Online will not sell or rent your email address to third parties. Our privacy policy.
---
Online Music Degrees Are Here!
Berklee Online is now accepting applications for our Bachelor of Professional Studies degrees in Music Production and Music Business.
Application Deadline is May 1 Learn More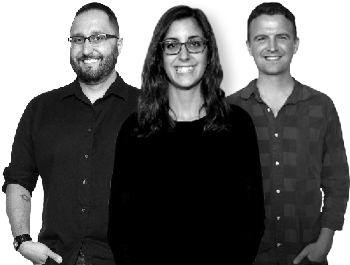 Contact an Advisor
US: 1-866-BERKLEE
Int'l: +1-617-747-2146