Berklee Online presents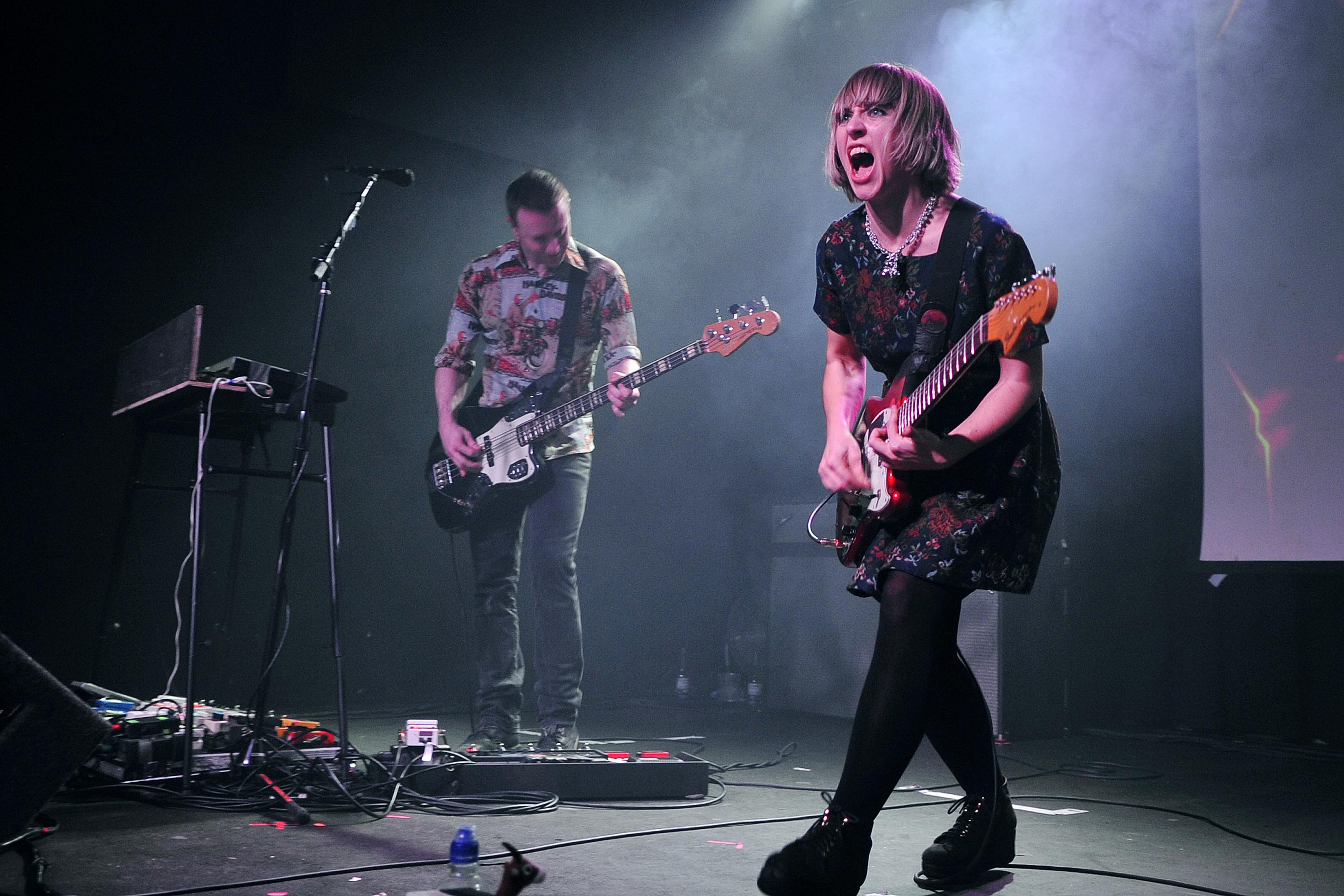 Ritzy Bryan of the Joy Formidable discusses why her Welsh heritage is so important to her music, how her time on Atlantic Records helped inform her understanding of the music business, and how her guitar acrobatics hurt her Fender as well as the forehead of Joy Formidable bassist Rhydian Dafydd. 
Discover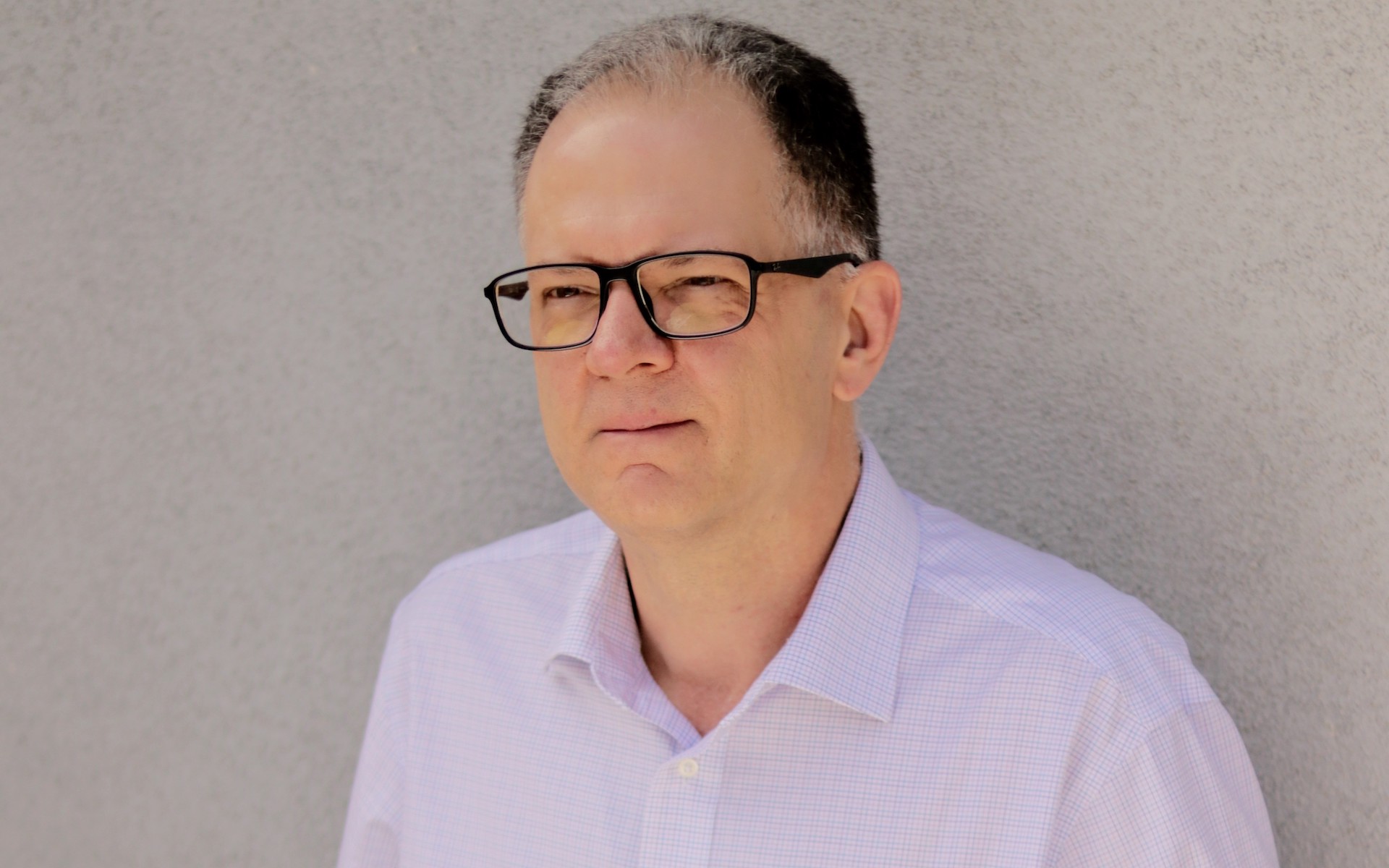 You know who Jon Kull is, even if you don't know that you know who he is. You've heard his orchestrations in films like all of the "Hunger Games" movies, "King Kong," "Avatar," "Black Panther," "Mary Poppins Returns," and so many more.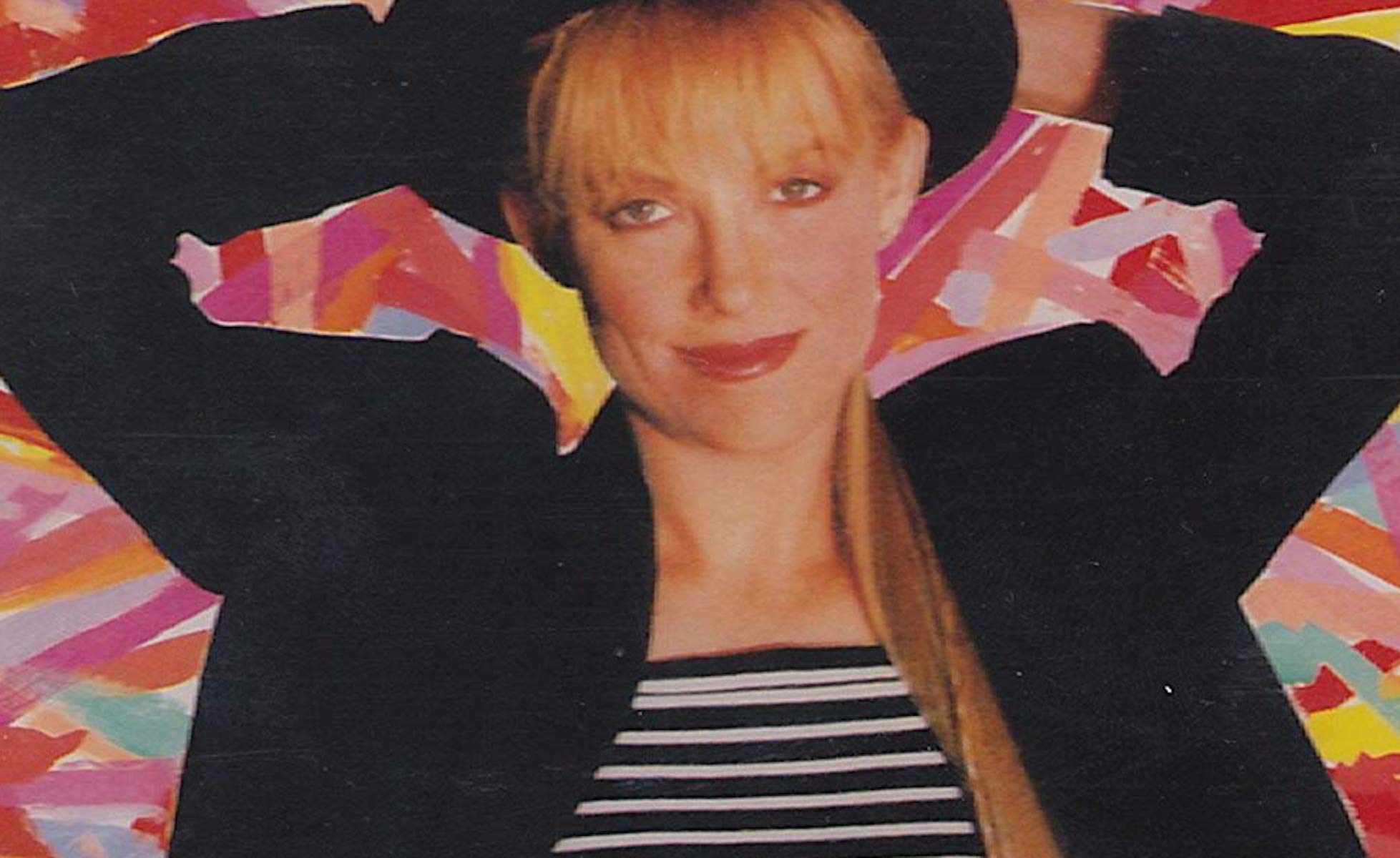 Bonnie Hayes talks songwriting for Bonnie Raitt (and winning a Grammy for it), touring with Bob Seger, playing keys for Billy Idol, and being blown away by the Sex Pistols in 1978, and how all of that led to her coming to teach at Berklee College of Music and Berklee Online.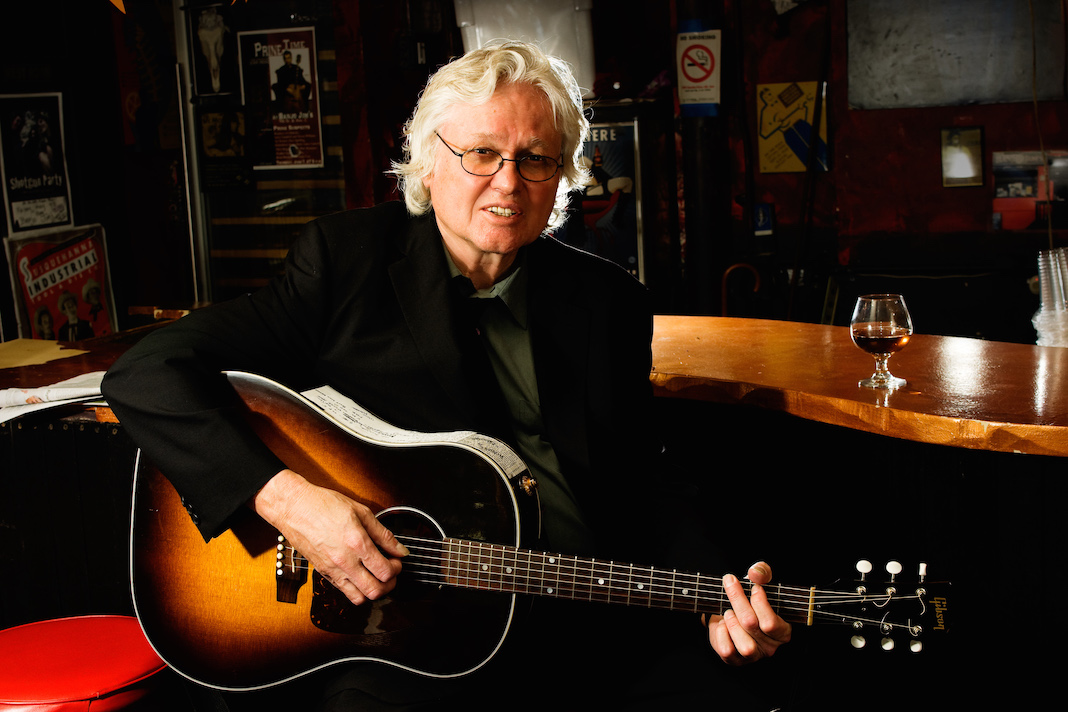 Chip Taylor wrote "Wild Thing." He really doesn't need to write any more songs. But that doesn't mean he's showing any signs of stopping. He's got a new album out, and is eager to discuss everything leading up to this moment on this edition of the Music Is My Life podcast.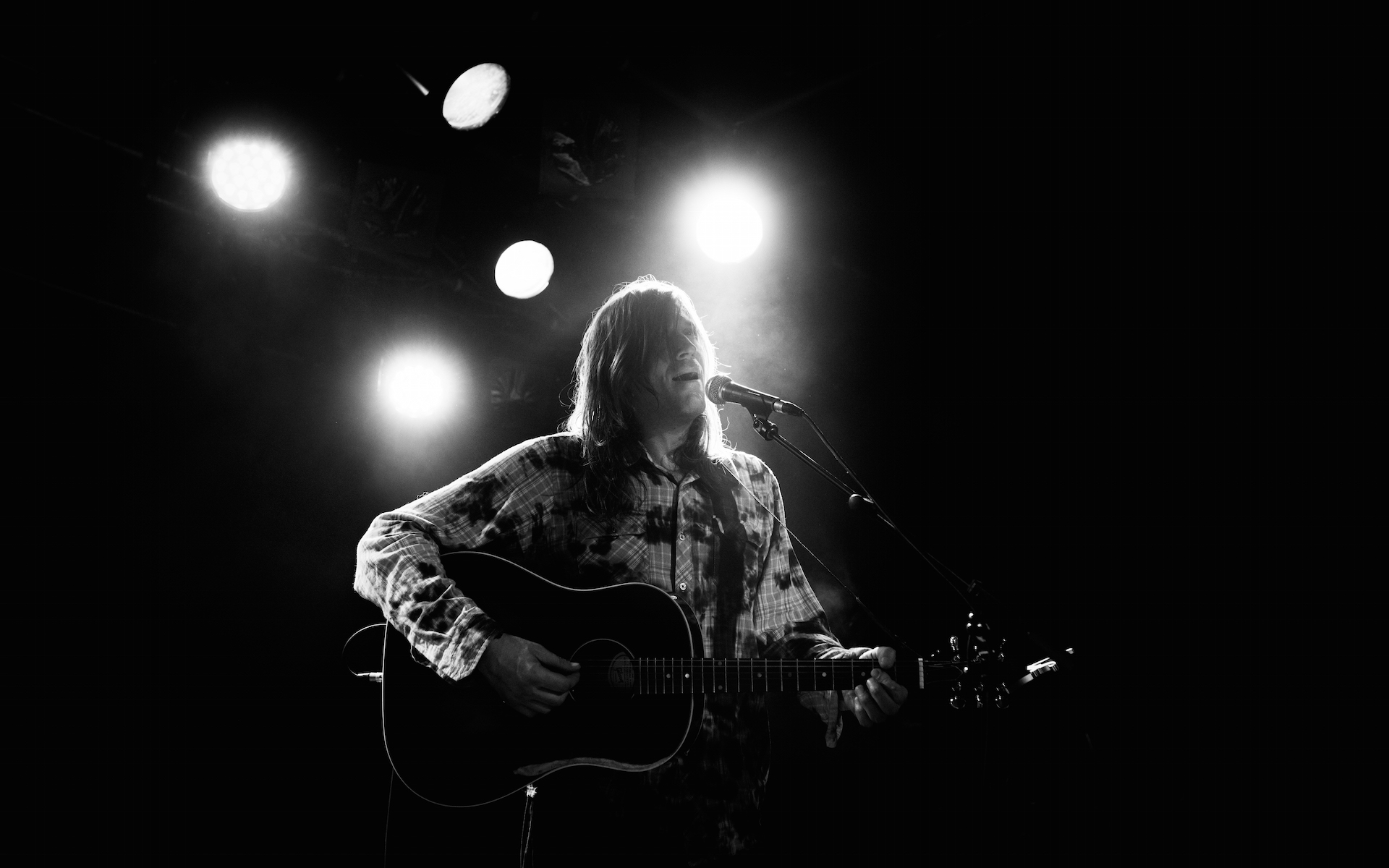 Evan Dando has been releasing music for more than 30 years, reaching a commercial high point in the early and mid 90s with the Lemonheads albums "It's a Shame about Ray" and "Come on Feel the Lemonheads."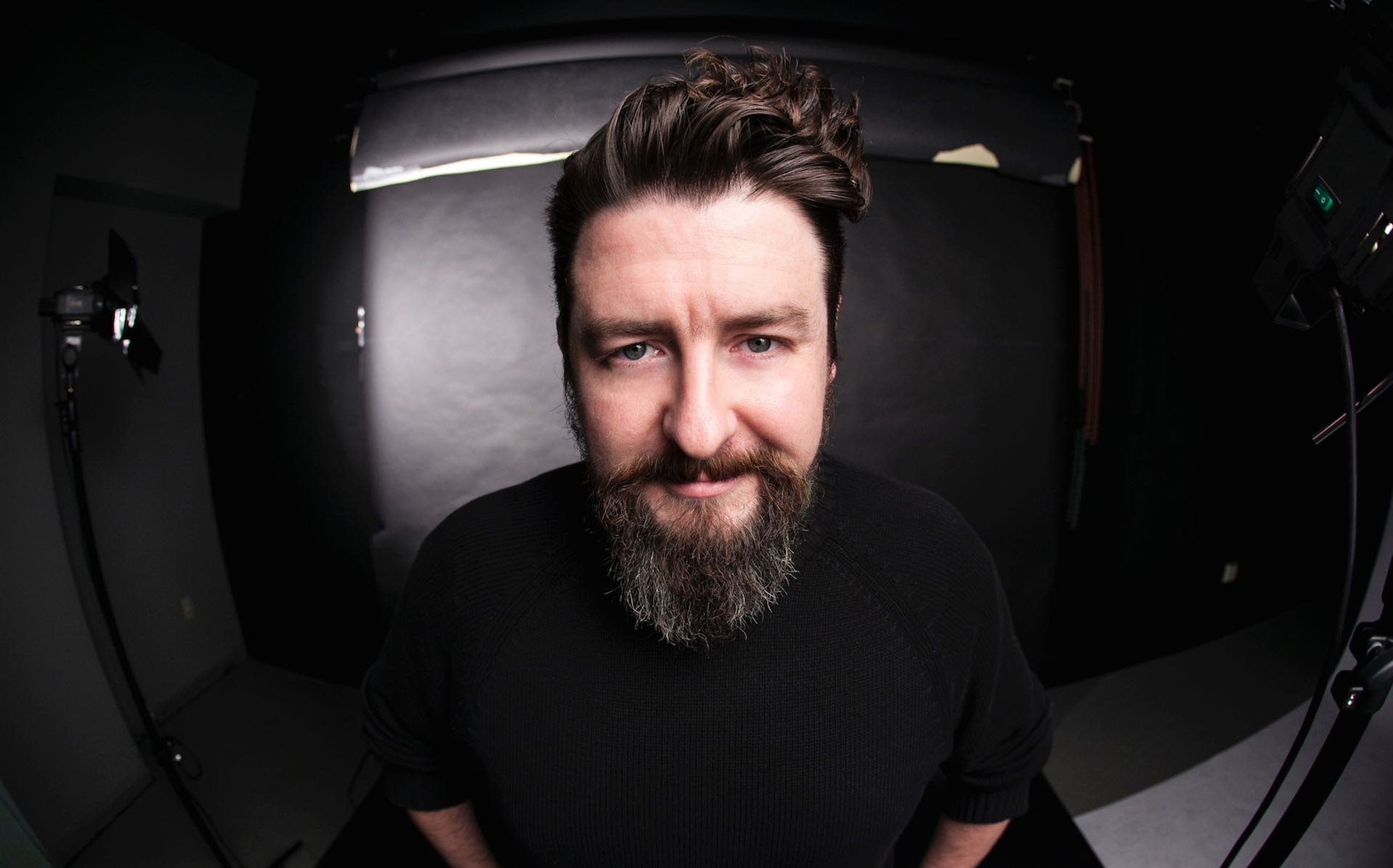 TJ Connelly is the DJ for the 2018 World Series Champs, the Boston Red Sox, the 2019 Super Bowl Champs, the New England Patriots, and more recently the Boston Bruins and the Boston Celtics. He got his start as a DJ at a comedy club!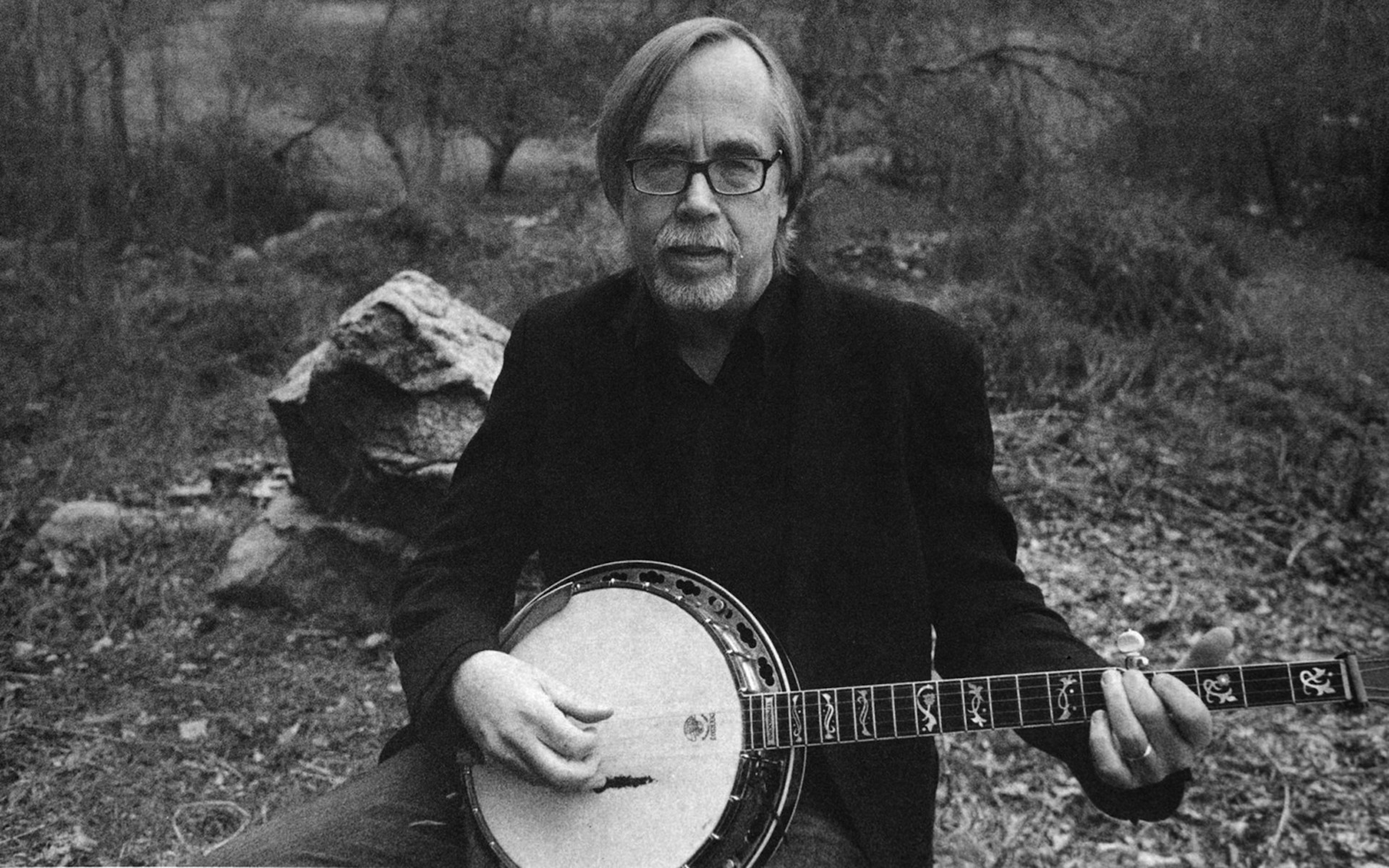 Tony Trischka's list of collaborators includes Pete Seeger, Bela Fleck, Earl Scruggs, and Steve Martin and the Steep Canyon Rangers, so it's no surprise that he has been called "perhaps the most influential banjo player in the roots music world."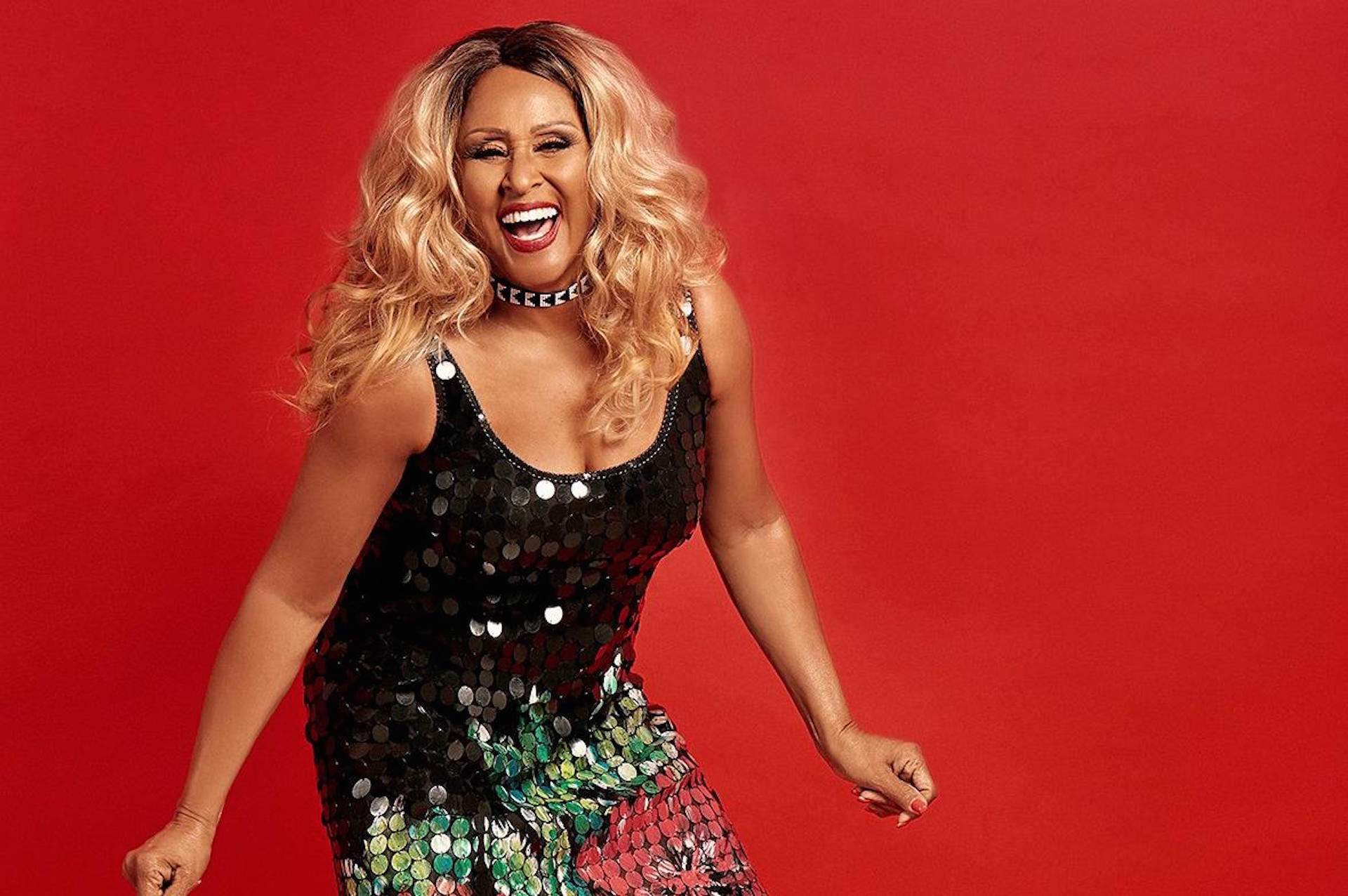 Whether you know Darlene Love from her smash hit, "Christmas (Baby Please Come Home)" on the Phil Spector holiday album, or from her profile in the film, "20 Feet From Stardom," this Rock & Roll Hall of Famer is a force to be reckoned with.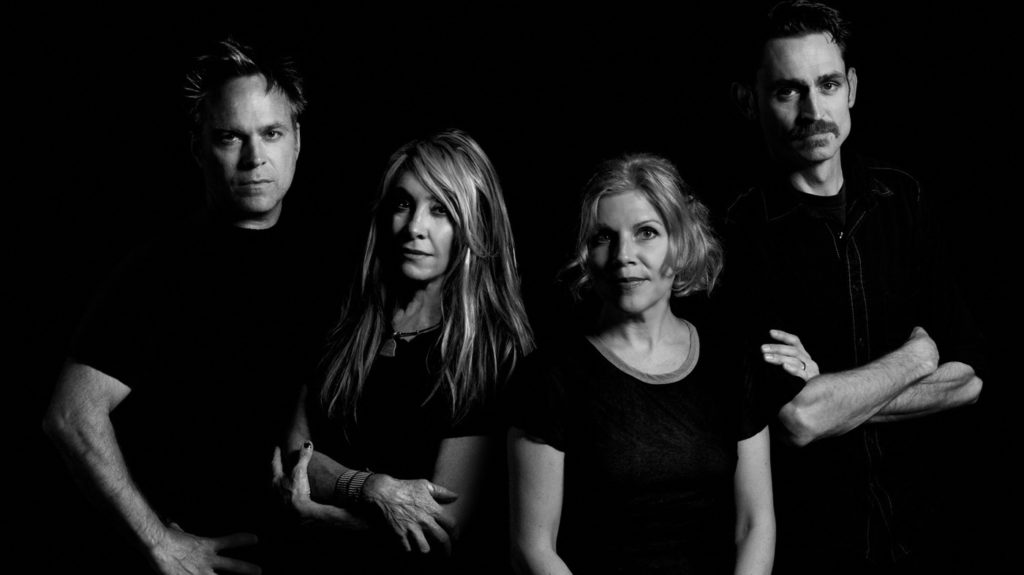 Tanya Donelly discusses her life in music, including her beginnings with Throwing Muses and the Breeders, and her major breakthrough with Belly, a band she's currently enjoying a reunion with.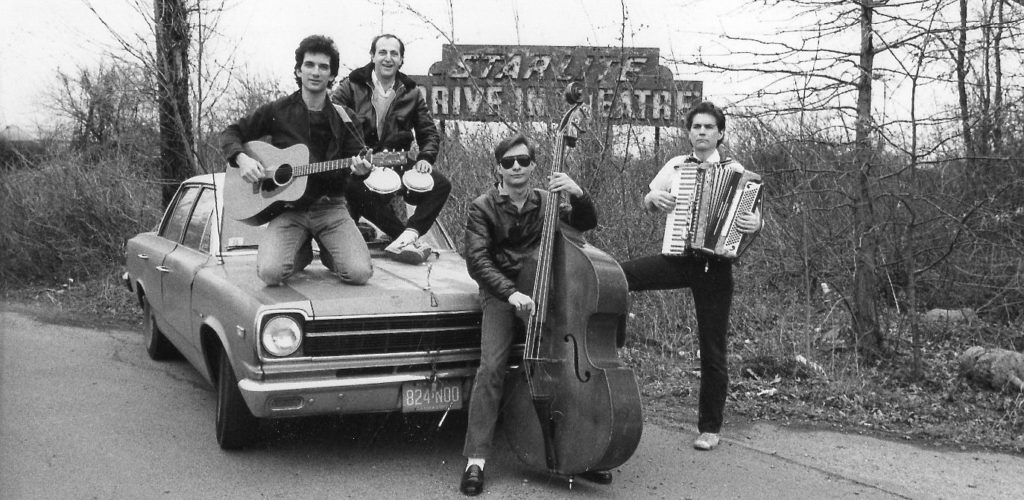 Ben Vaughn is best known for his work on That 70s Show, but he also has extensive experience in production and songwriting.