Berklee Online presents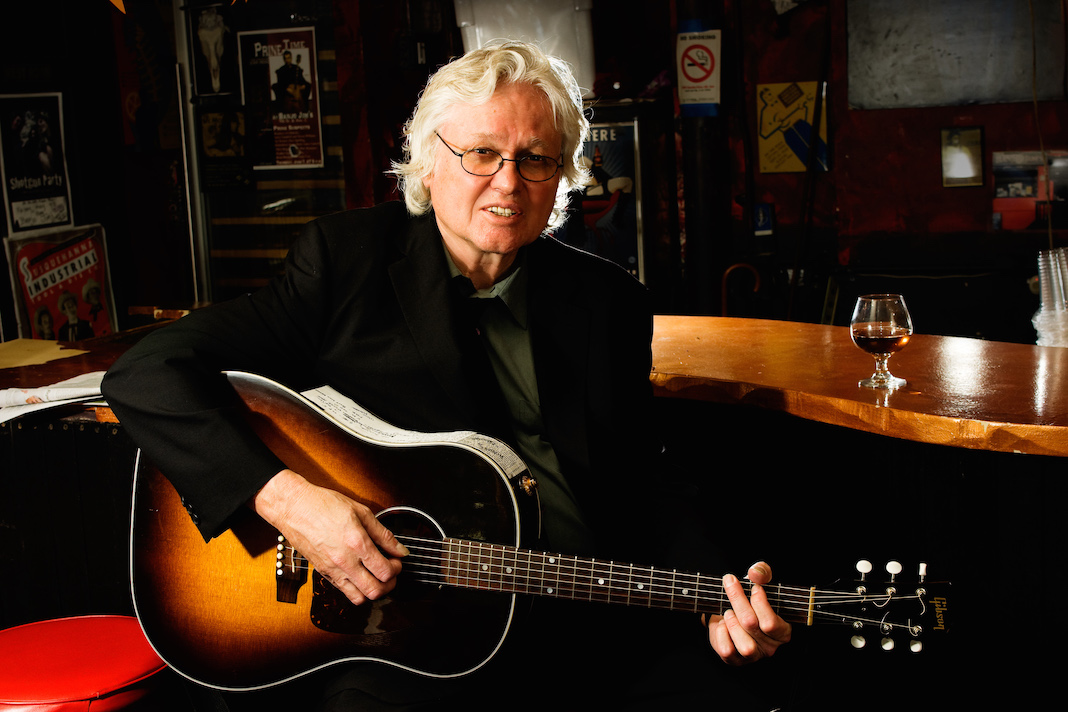 Chip Taylor wrote "Wild Thing." He really doesn't need to write any more songs. But that doesn't mean he's showing any signs of stopping. He's got a new album out, and is eager to discuss everything leading up to this moment on this edition of the Music Is My Life podcast.
Discover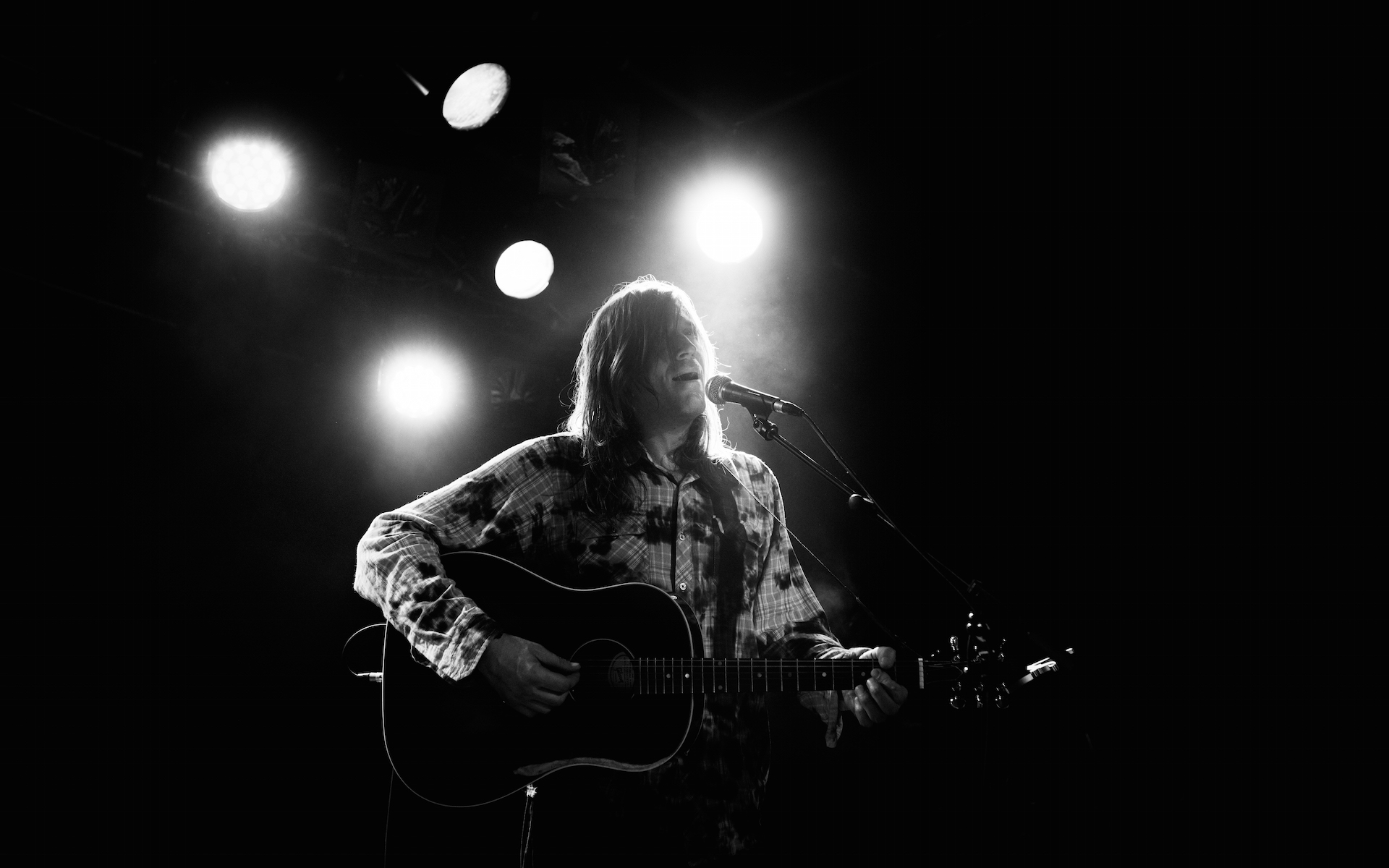 Evan Dando has been releasing music for more than 30 years, reaching a commercial high point in the early and mid 90s with the Lemonheads albums "It's a Shame about Ray" and "Come on Feel the Lemonheads."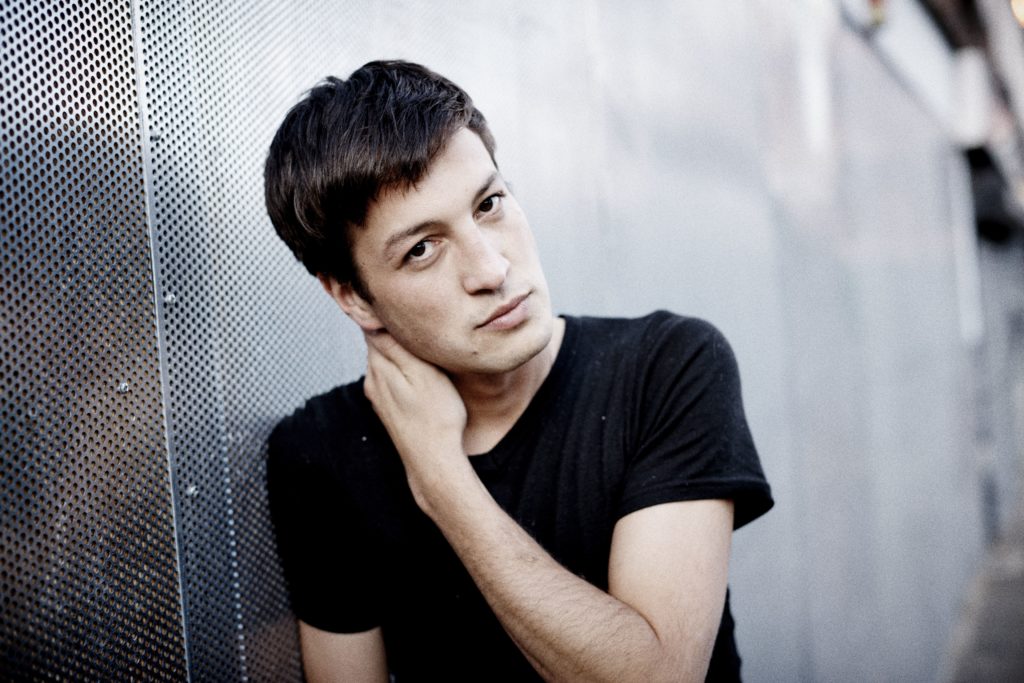 In the US, you probably know Marlon Williams for his contribution to the "Wild Wild Country" soundtrack. But in New Zealand, you know him for his consistent output of great music since his teen years.