Berklee Online presents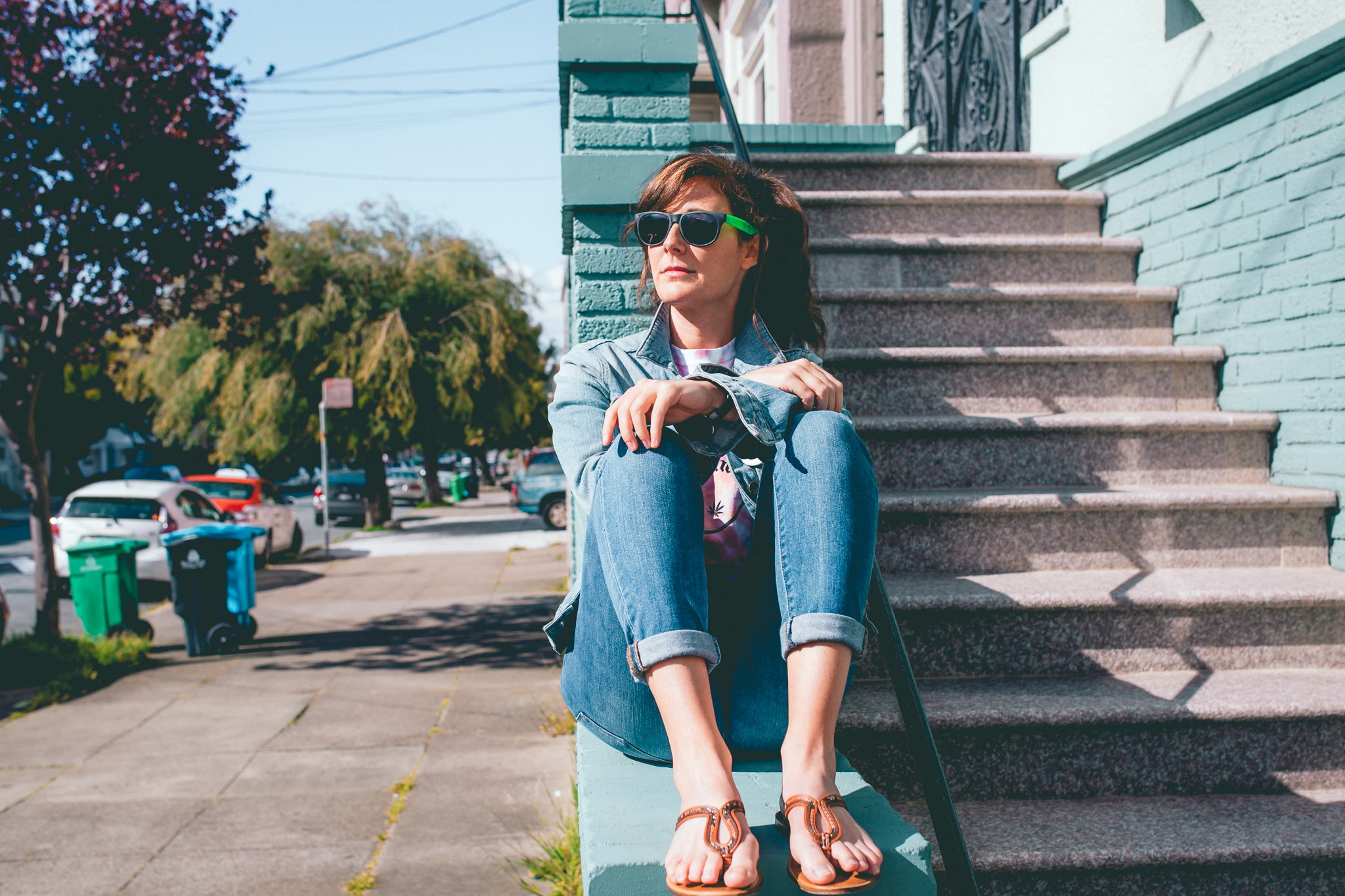 After 10 years working in the music industry, Katie Day enrolled in a Peter Bell's course at Berklee Online where she learned how to write and produce music for advertising. One year later, she started her own music production house out of Los Angeles.
Discover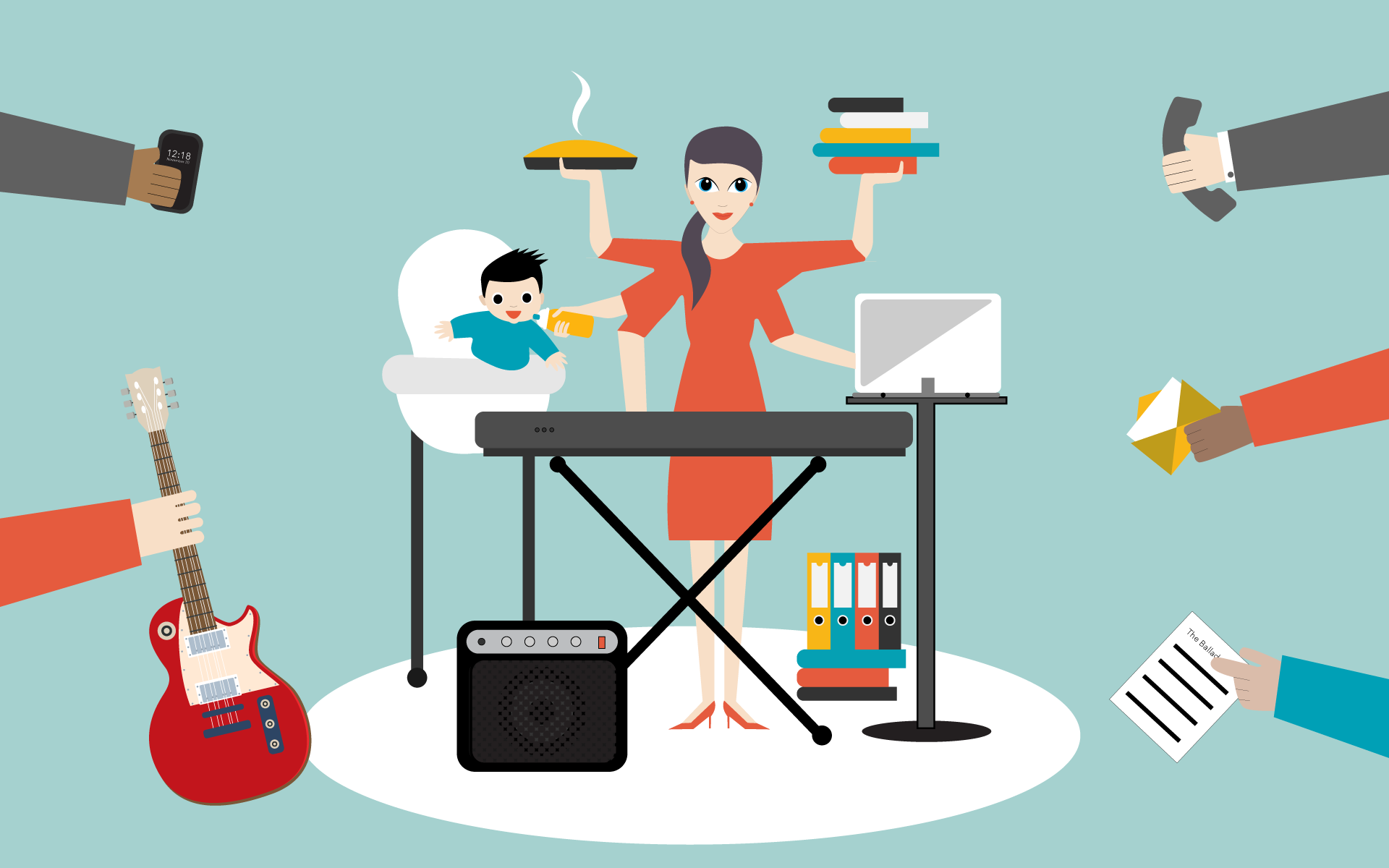 Having a desire to create without the time or process to create it can feel like an enormous burden. The solution is fairly simple: Make a plan and stick to it.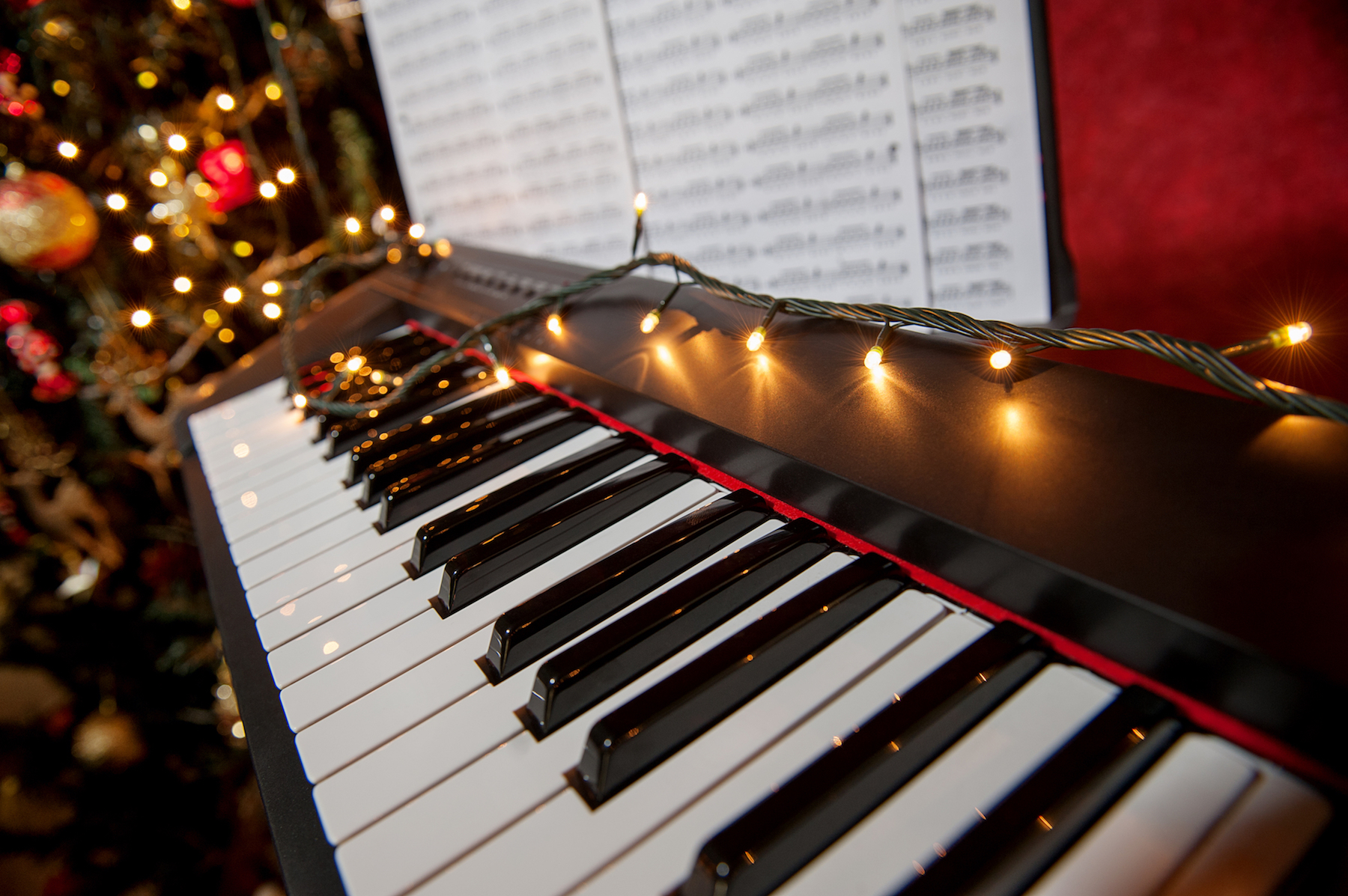 'Tis the season to spice up your catalog of originals with holiday songwriting tips courtesy of songwriter Brady Rymer, Berklee Online songwriting instructors Andrea Stolpe and Jimmy Kachulis, as well as Berklee's Joe Bennett, who helped compose what is winkingly known as "the happiest Christmas song, according to science."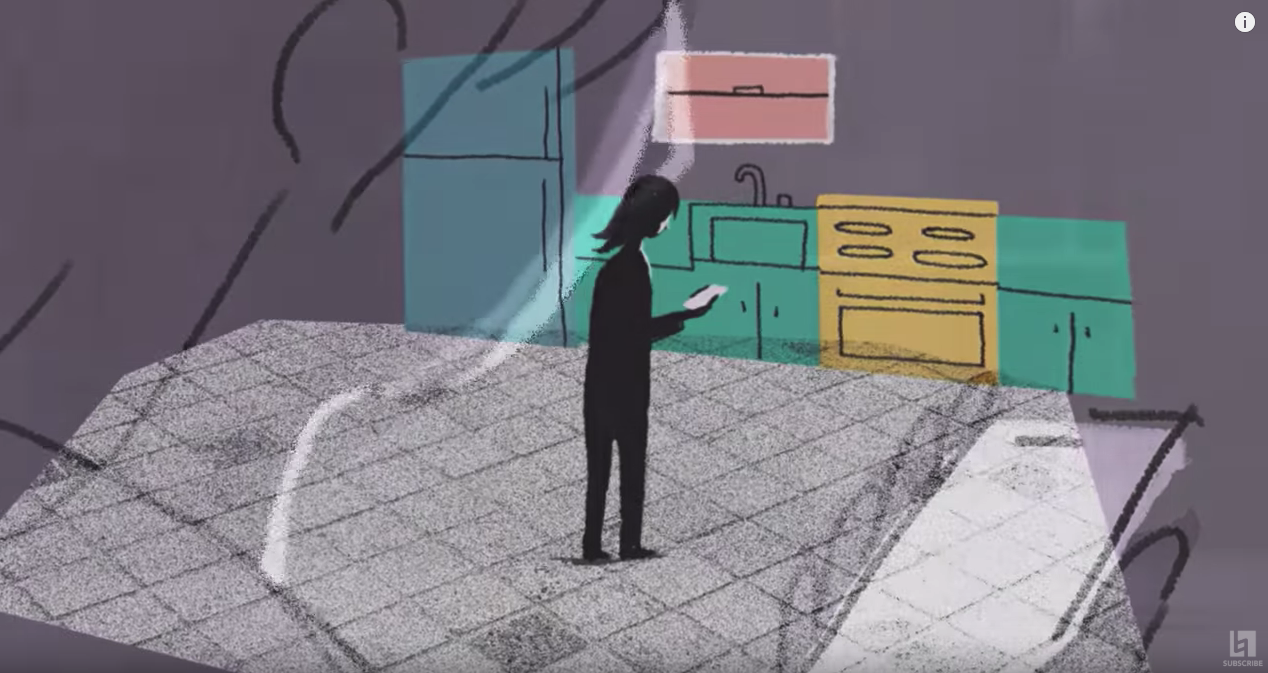 Learn how to write a song using imagery in a series of video tutorials by Berklee Online songwriting instructor Andrea Stolpe.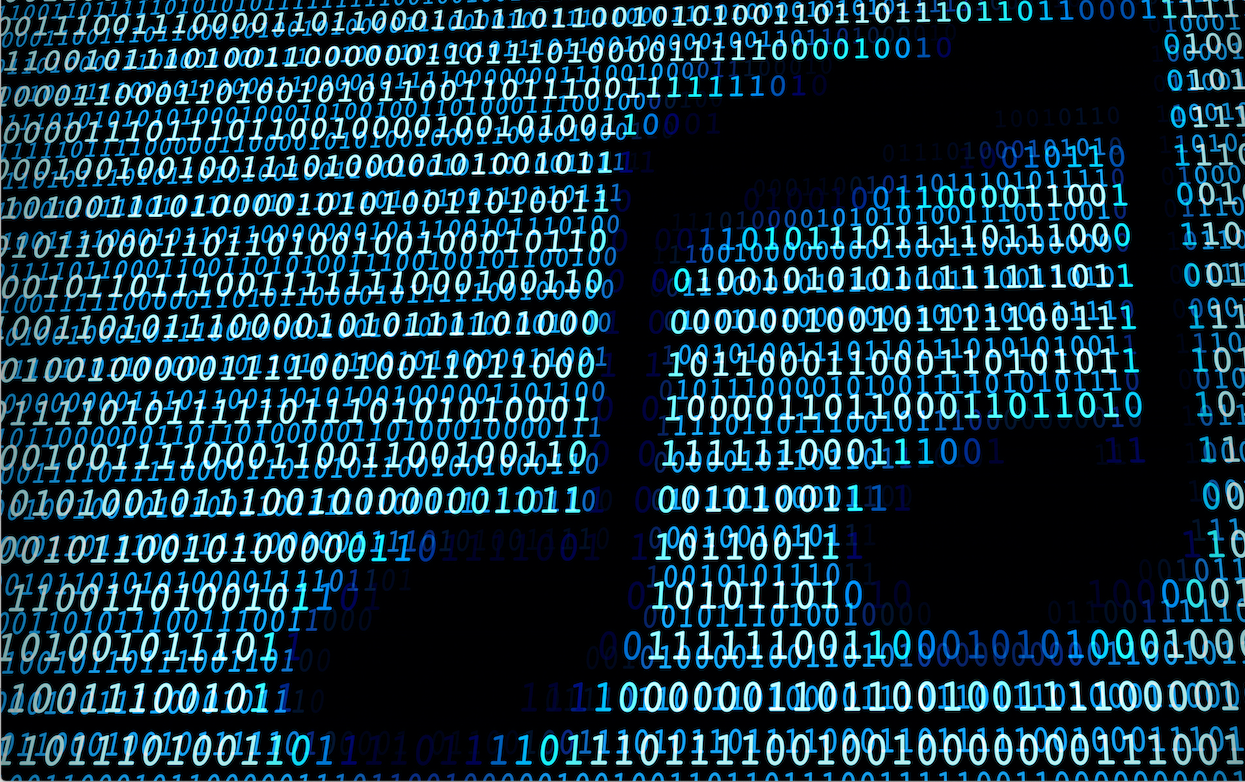 Ask not what the Music Modernization Act can do for you. Ask what you can do to get ready for the Music Modernization Act.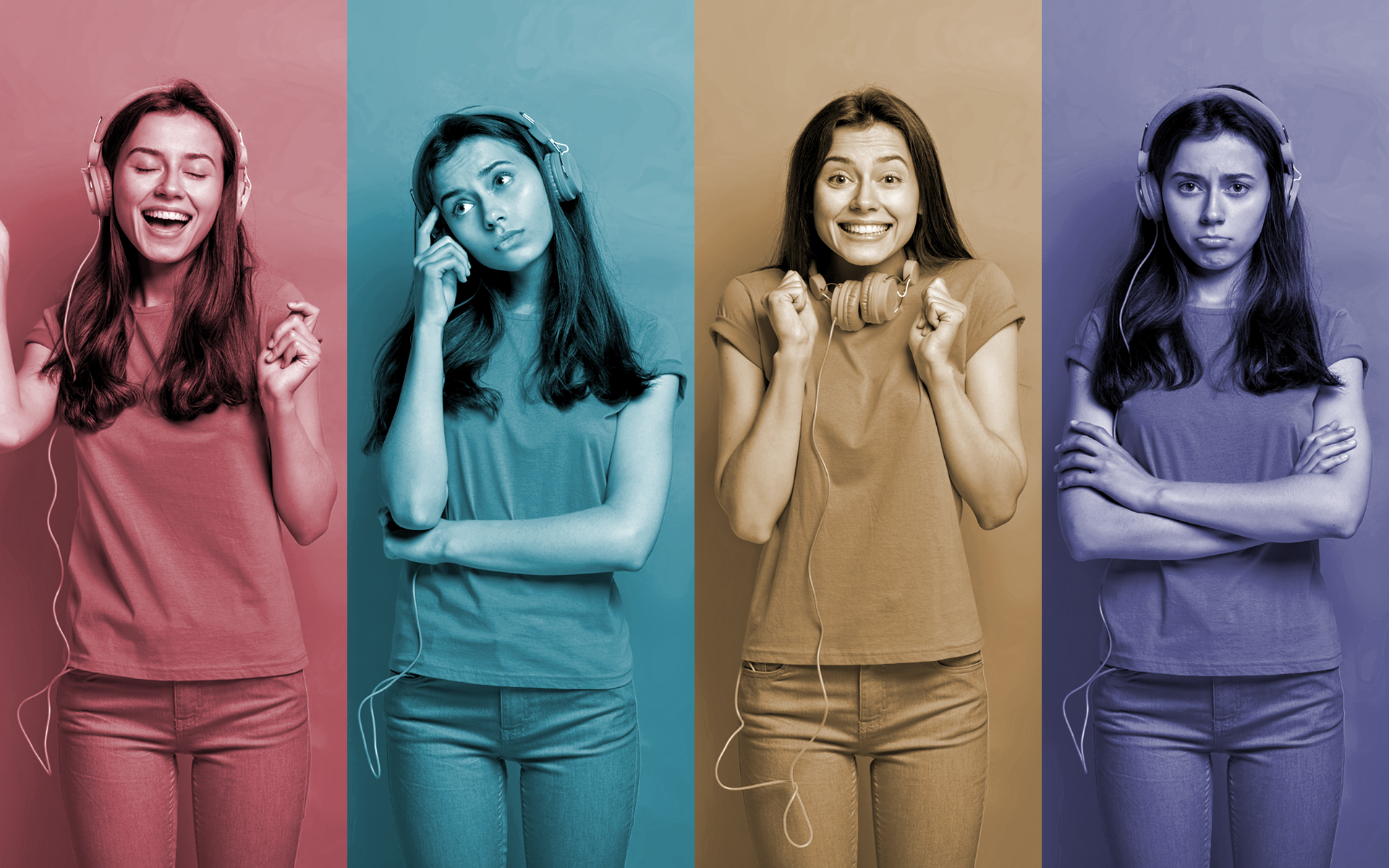 One of the most important techniques you can learn as a songwriter is how to listen critically. We start by breaking the different components of a song into four large moving parts: Melody, Chords, Lyric, and Groove.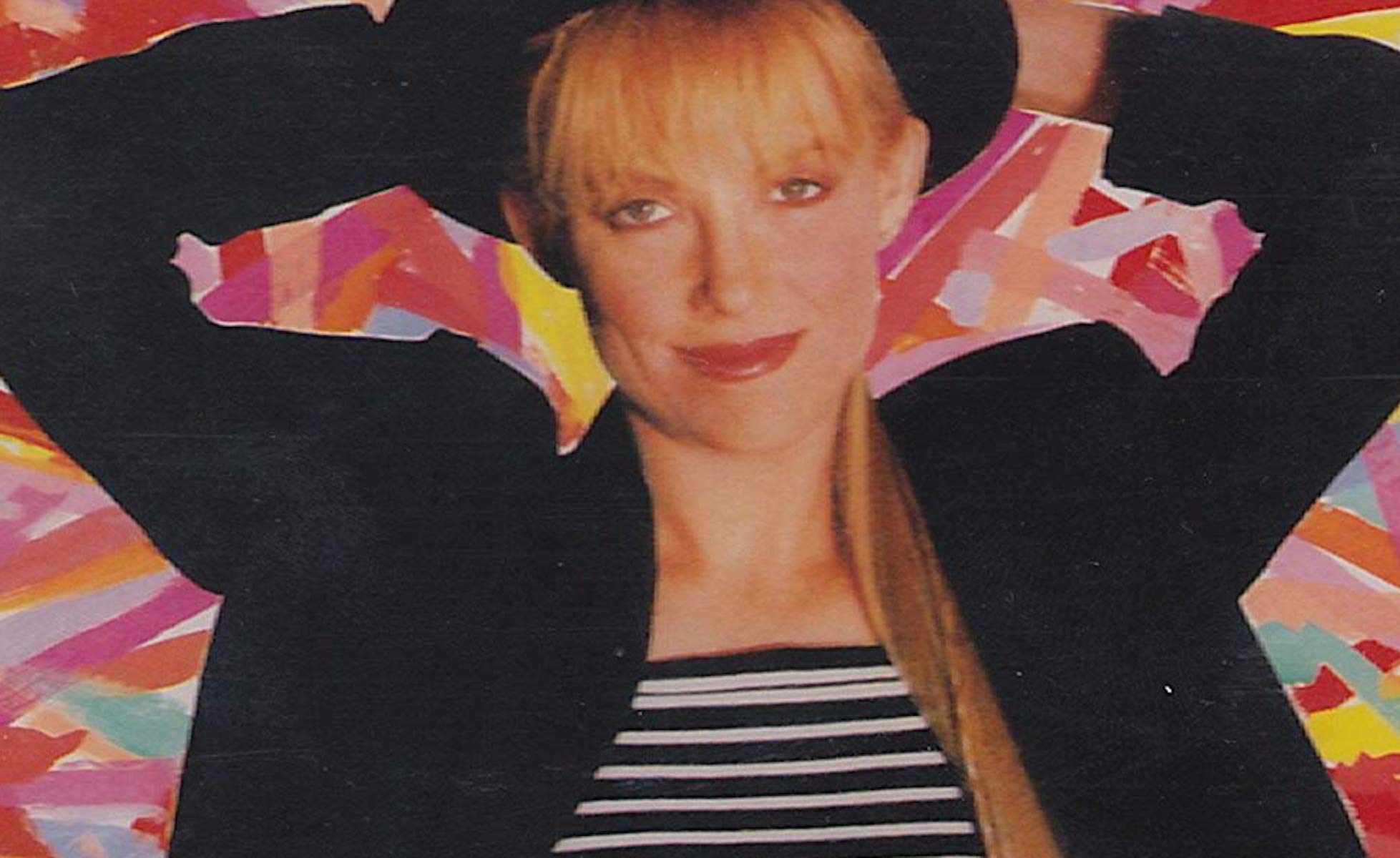 Bonnie Hayes talks songwriting for Bonnie Raitt (and winning a Grammy for it), touring with Bob Seger, playing keys for Billy Idol, and being blown away by the Sex Pistols in 1978, and how all of that led to her coming to teach at Berklee College of Music and Berklee Online.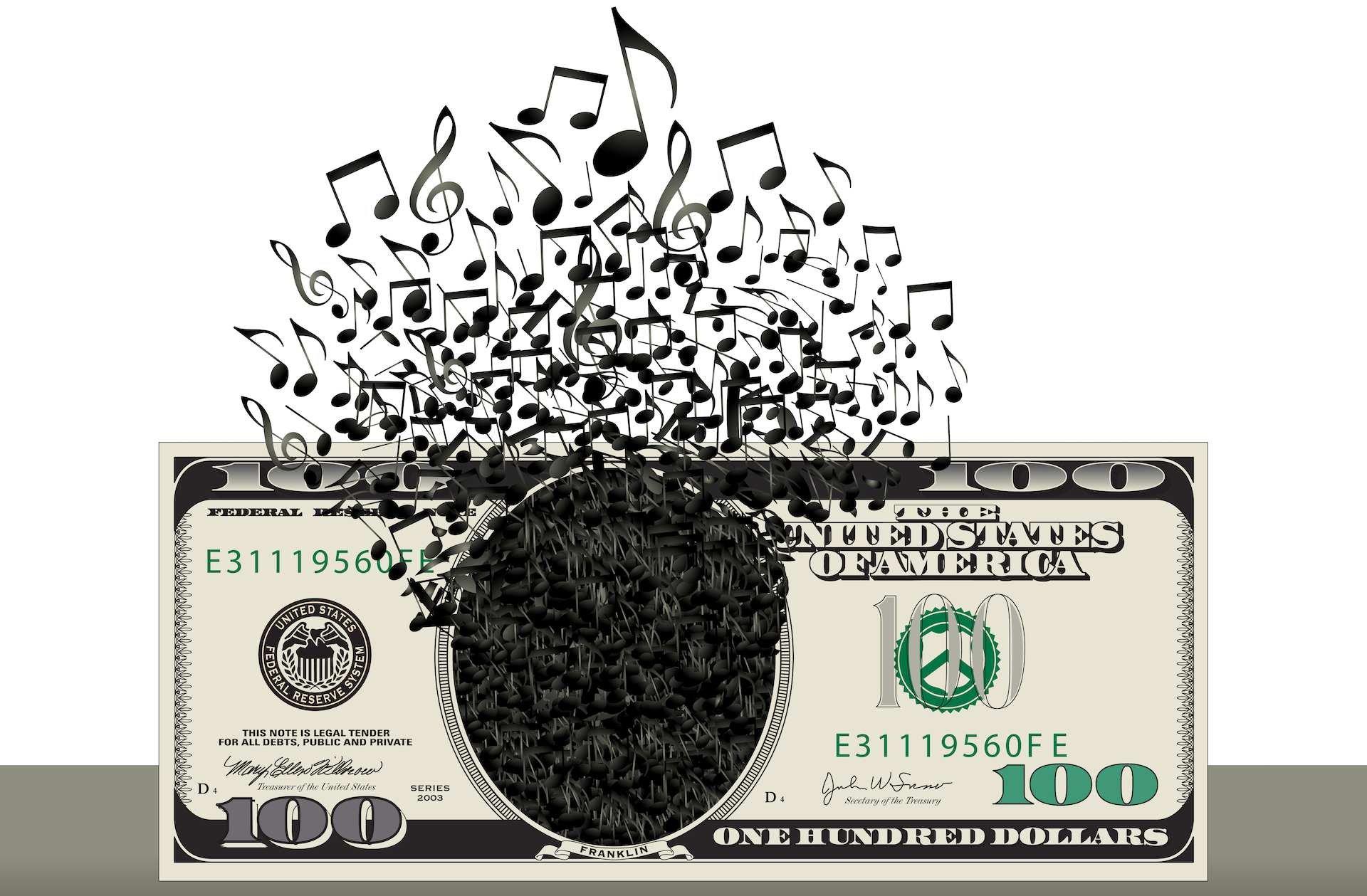 To find songwriting remedies for our chord progression difficulties, we often need to start by defining the problems. Here are four ways songwriters describe feeling 'stuck' when it comes to writing better chord progressions.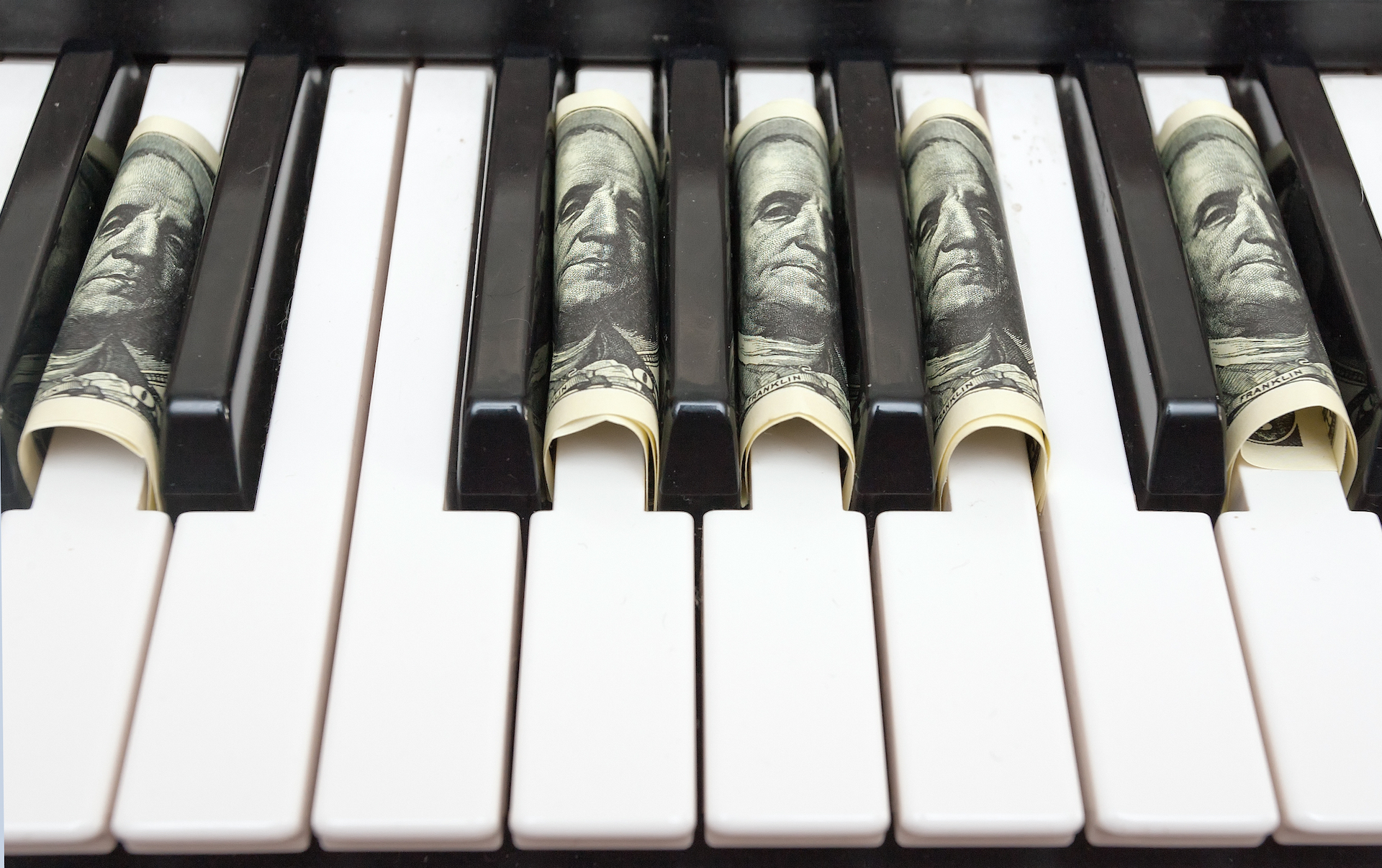 Chords are a driving element of many songs. When we've got four elements of songwriting to manipulate (melody, chords, lyrics, and groove), it's natural to credit them or blame them for a successful song. But how do we songwriters find and use great chords?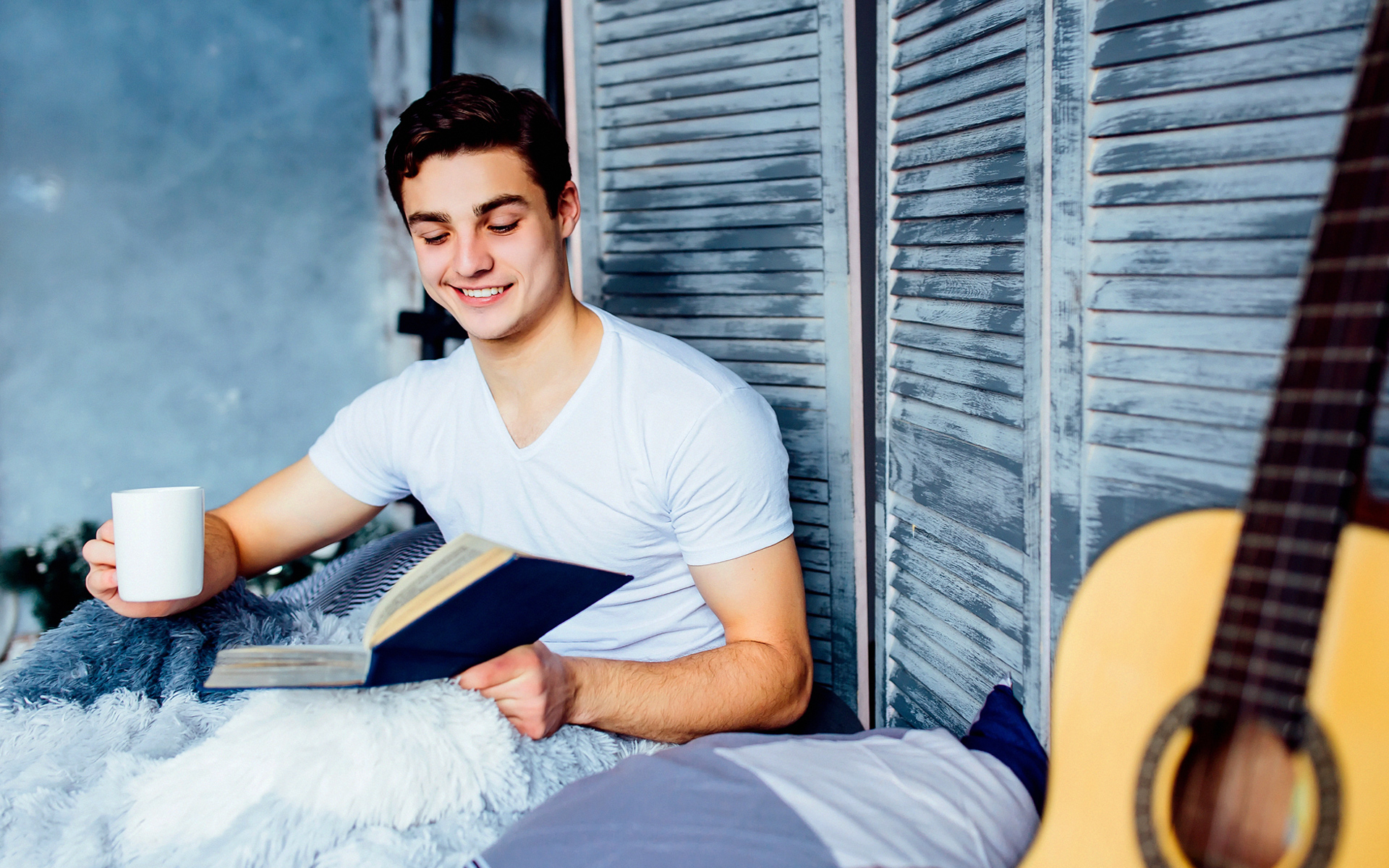 Continue the process of writing each day, limiting your time to just 30 to 40 minutes. This limitation helps create a no-excuse mentality, and I personally find it comforting to know that I don't have to invest several hours of my day in order to do my part in allowing ideas to flow.