Berklee Online presents
Download Shane's songwriting tips: https://berkonl.in/2AcLfRu If you're writing too many of your songs just using major triads, your listeners may start to get bored. The way to color and contrast harmonies is by transforming major triads into suspended chords. And when you're considering the bass note of your chord, going with the third note in […]
Discover
Setting a macro in Traktor means that you can use one button, knob, or fader to control multiple things at once. This can speed up your DJ workflow tremendously and give you all kinds of new possibilities for cool and creative tricks in Traktor. One secret DJ technique is using what we call "The Magic […]
If you're writing too many of your songs just using major triads, your listeners may start to get bored. The way to color and contrast harmonies is by transforming major triads into suspended chords. And when you're considering the bass note of your chord, going with the third note in the scale can add more […]
The most important quality in songwriting is melody. If you want your melody to stand out, you shouldn't be afraid to try notes other than the most common notes used in any key (the root or the 5th of the scale). Berklee Online instructor Shane Adams demonstrates what he refers to as the "color" notes, […]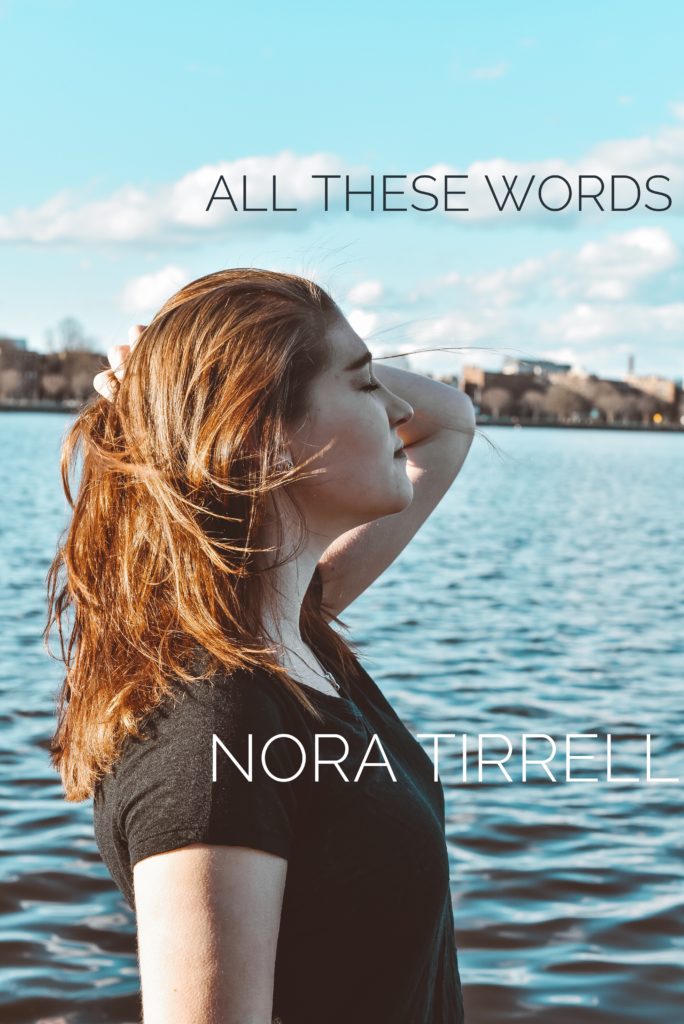 The experience of recording my first album taught me a lot about myself and how well I work with others. It taught me to advocate for myself and be confident in my own creative decisions.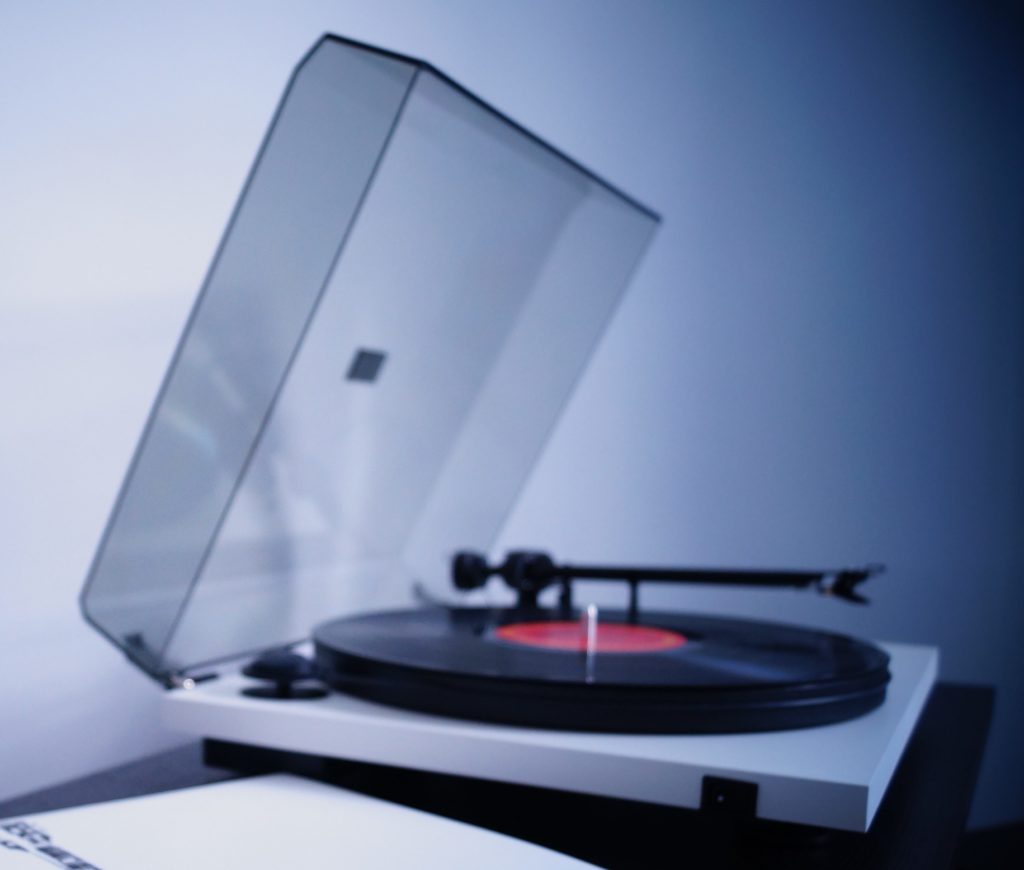 Bright Star, Waitress, The Color Purple, Fiddler on the Roof, and Kinky Boots are this year's nominees for Best Musical Theater Album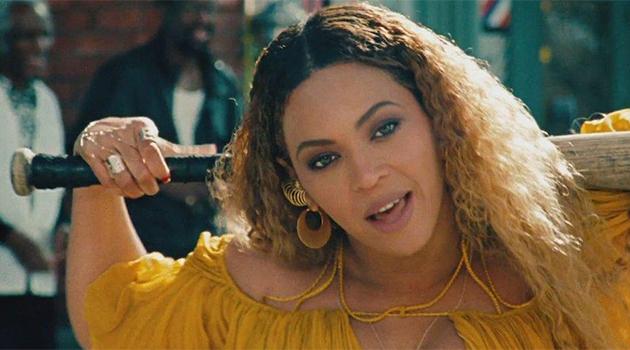 Beyoncé is hitting the Grammys hard this year, so we look to her (and a whole bunch of other Grammy grabbers) for advice on songwriting.