Berklee Online presents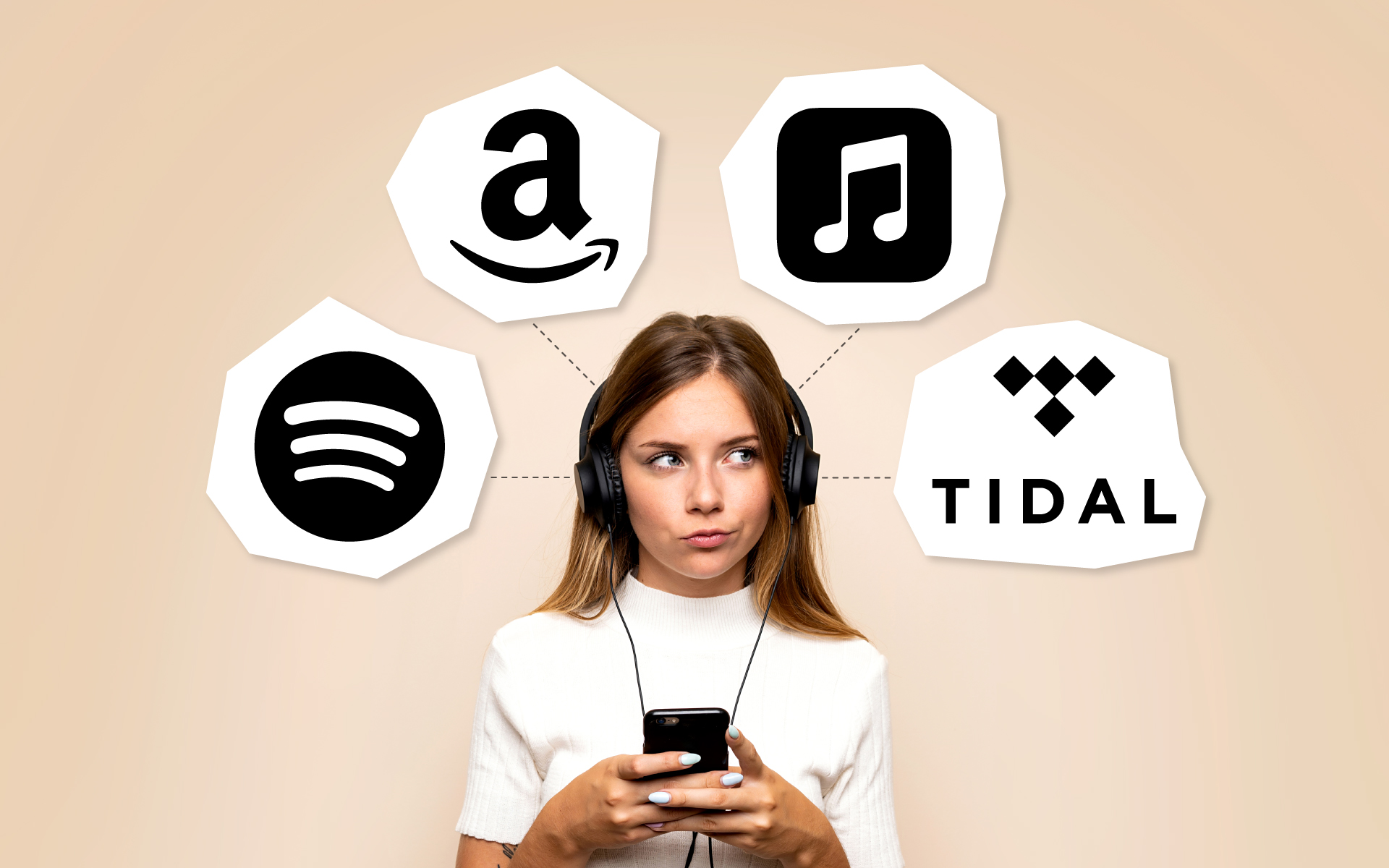 First there was TIDAL, and now there's Amazon Music HD, another mainstream high-fidelity streaming service. Berklee Online instructors Jonathan Wyner, Erin Barra, Prince Charles Alexander, and Sean Slade share their thoughts on music streaming quality and whether it matters to music industry professionals like themselves, the average listener, and the audiophile.
Discover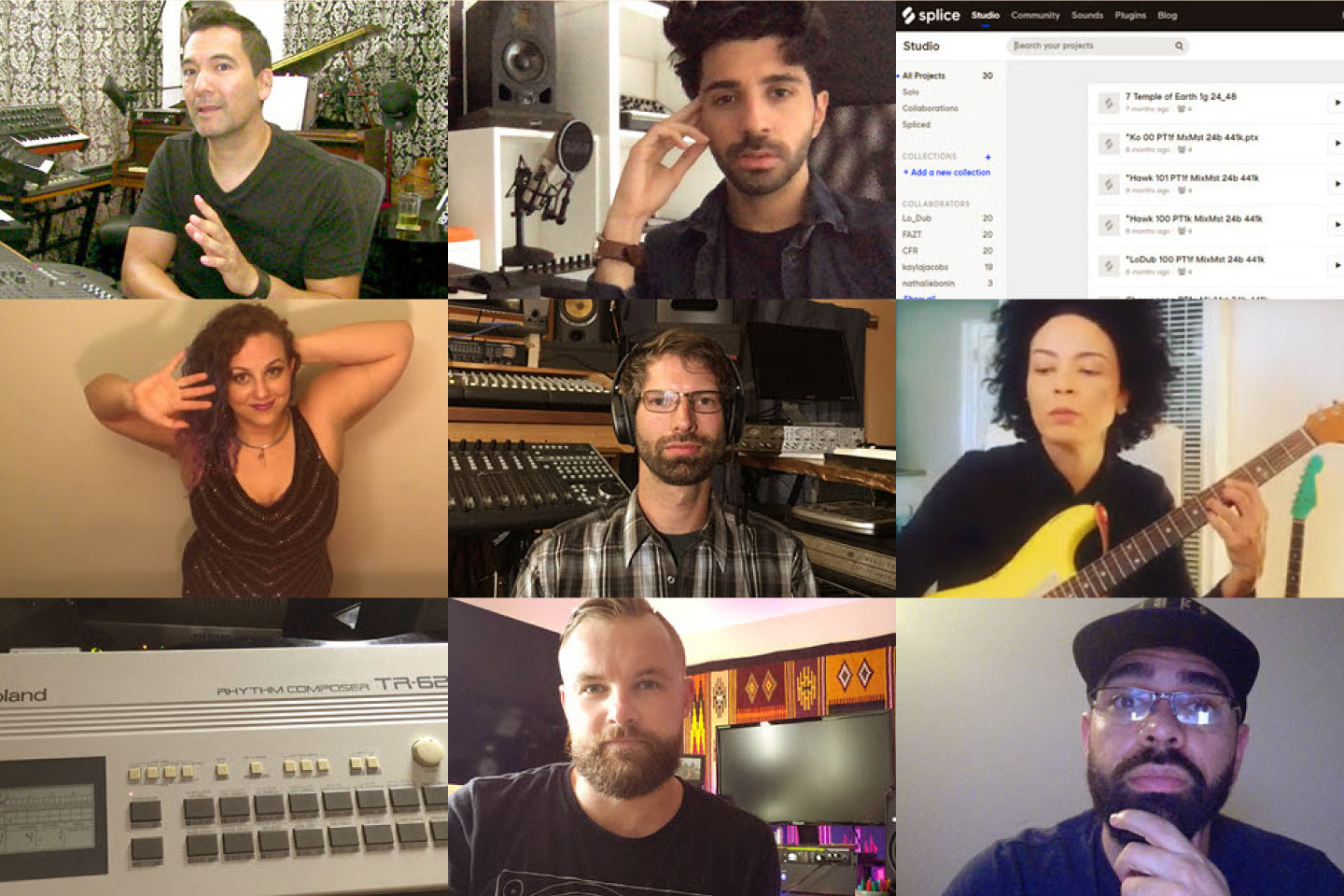 Berklee Online music production instructor Erik Hawkins teamed up with his students to test out the remote collaboration program, Splice Sounds.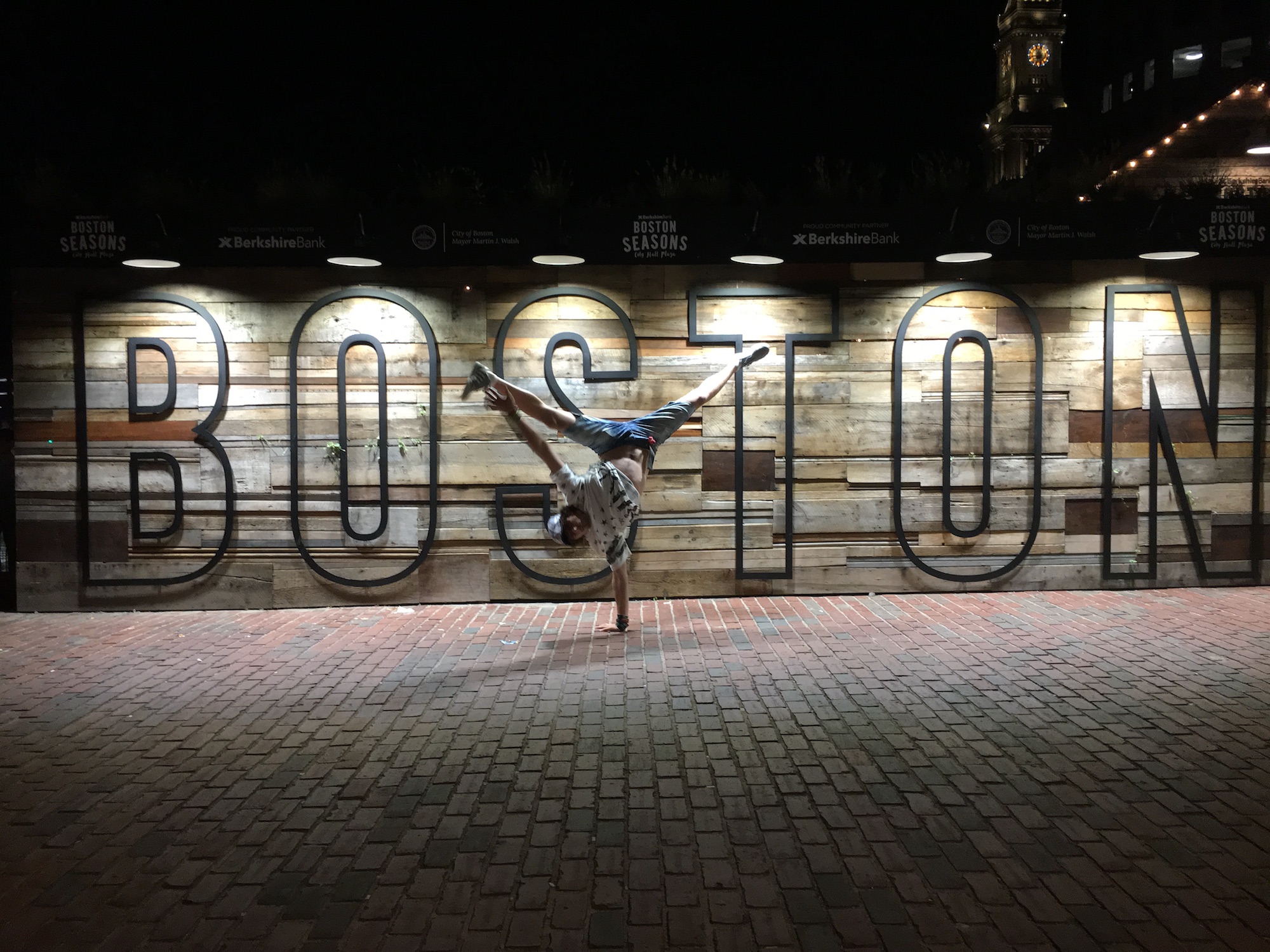 Right out of high school, Josh Sebek completed his Advanced Certificate in Music Production using Pro Tools, a stepping stone that led him to attend Berklee's Boston campus.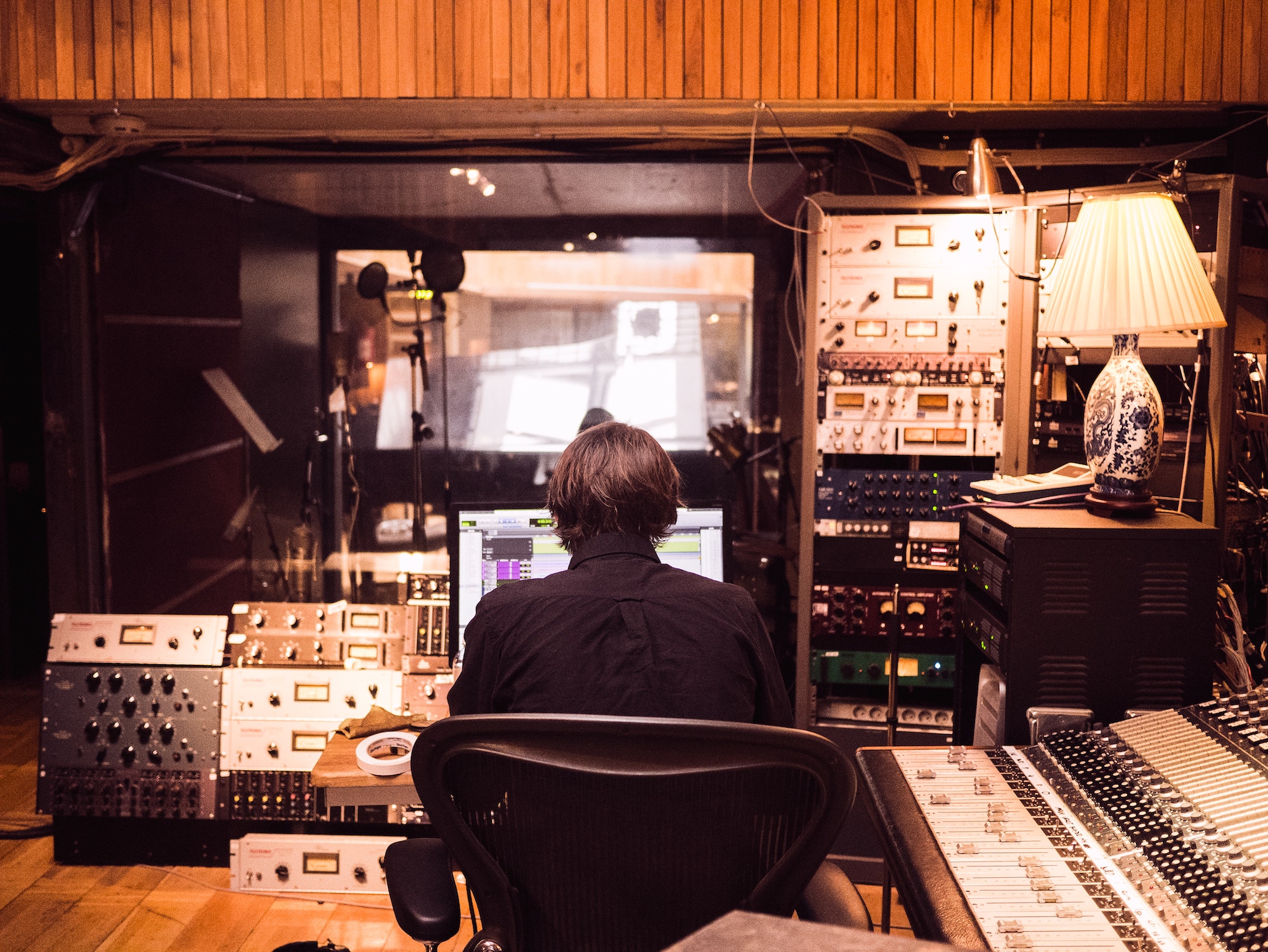 When you think of a career in music, you might start with the performers who are center stage. But when you pull back the curtain, you'll find people with an array of music business jobs and careers that help make performances possible. And there's money to be made here!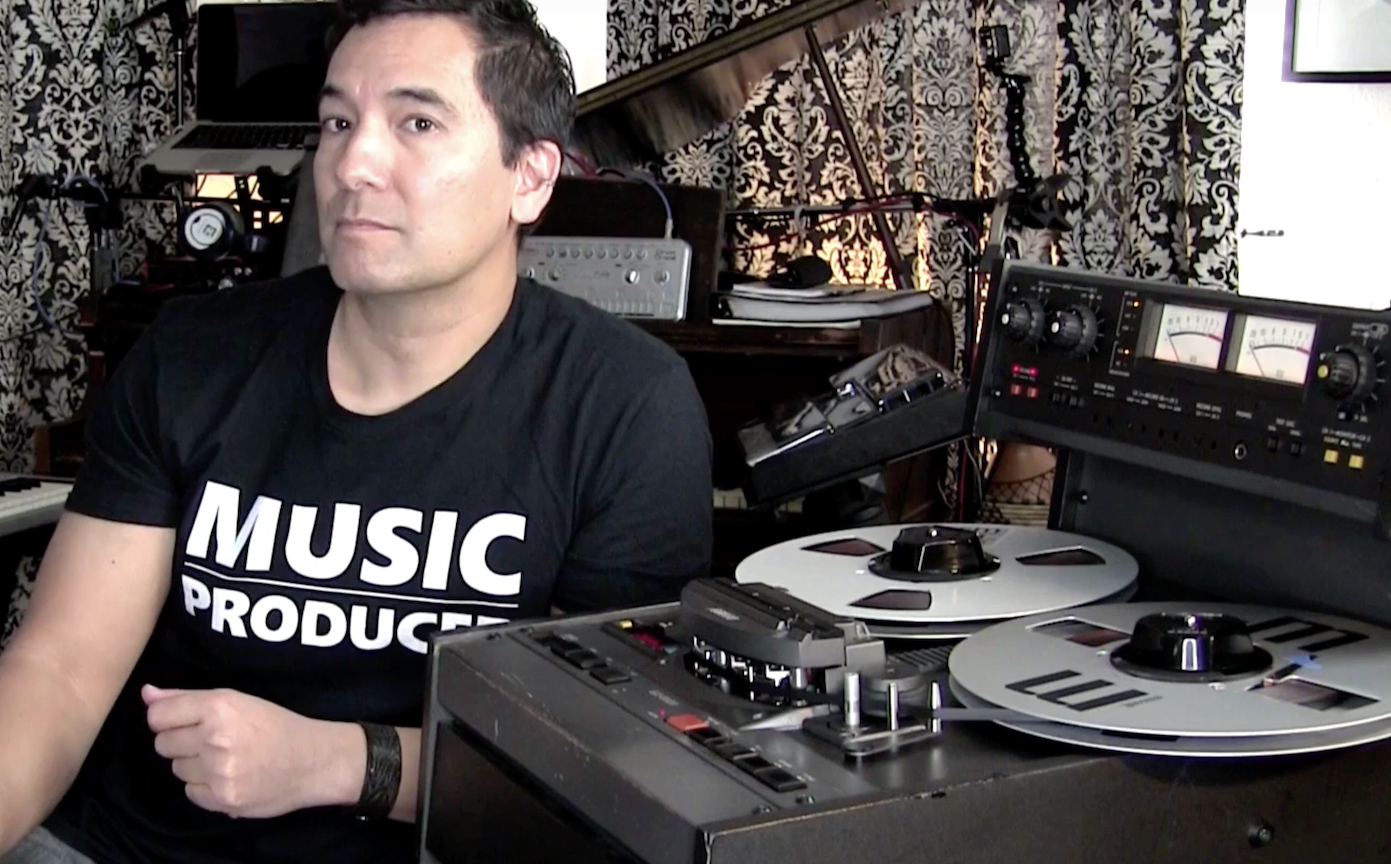 What happens when you take a virtual instrument out of your DAW and record it to analog tape? Magic!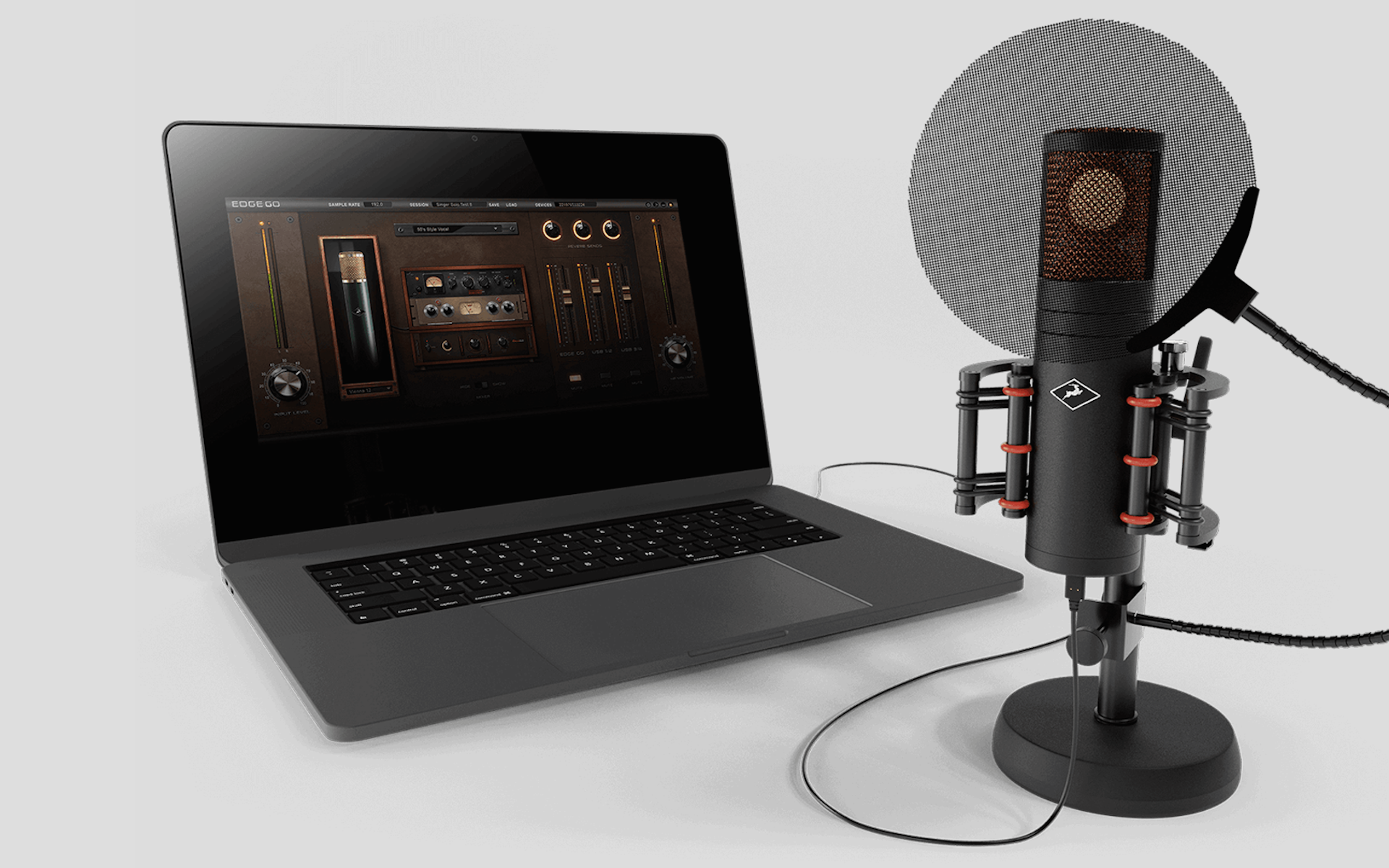 Can Antelope Audio's Edge mic modeling microphones really sound like classic, high-end mics that cost thousands of dollars more?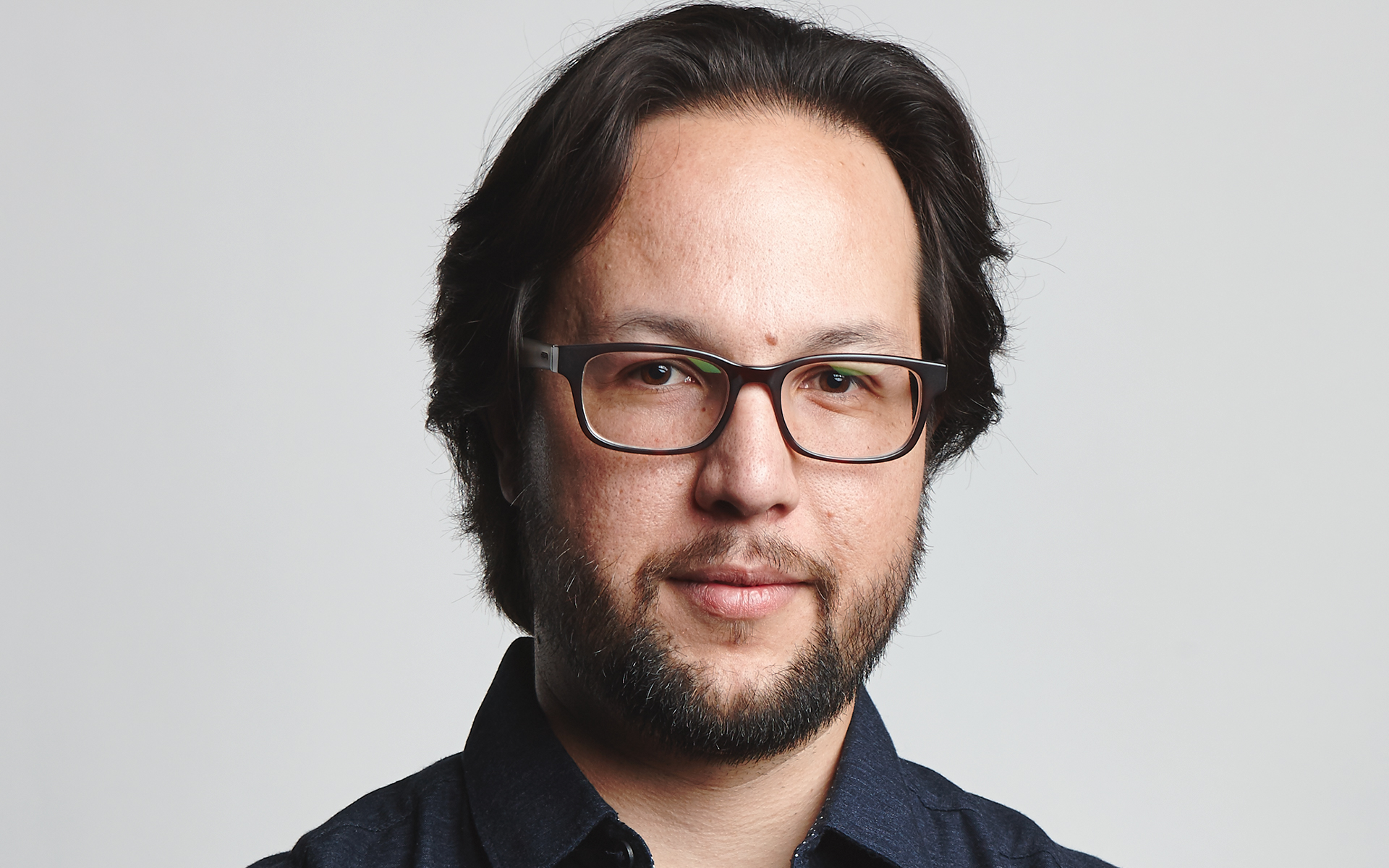 In this series, Berklee Online instructor John Escobar discusses the key points in understanding ambisonics, specifically what ambisonics are, how to capture them, and what to do with them in post-production.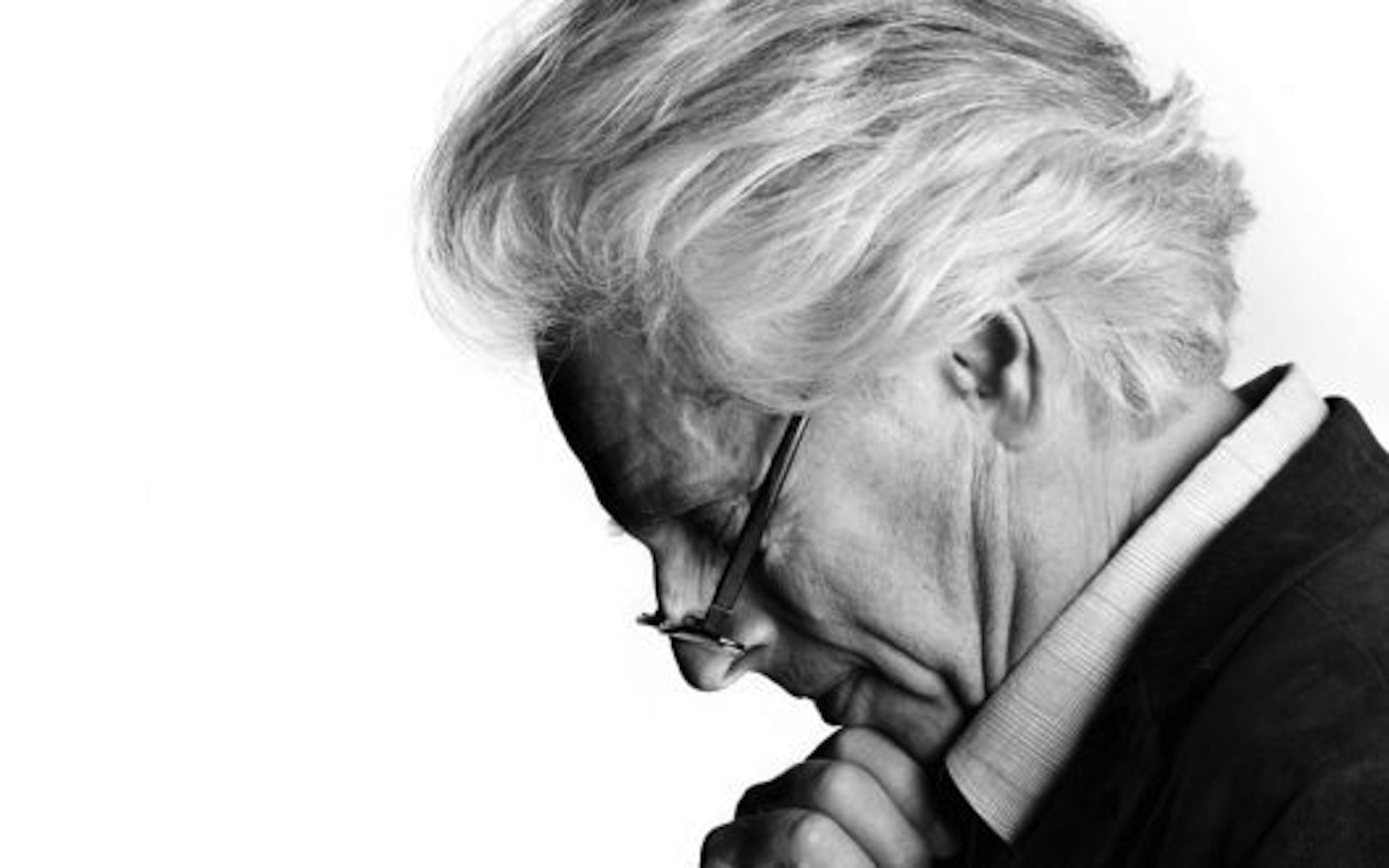 John Storyk began his career in the late 1960s, building Electric Lady Studios for Jimi Hendrix. In this tutorial, he teaches you all about architectural acoustics.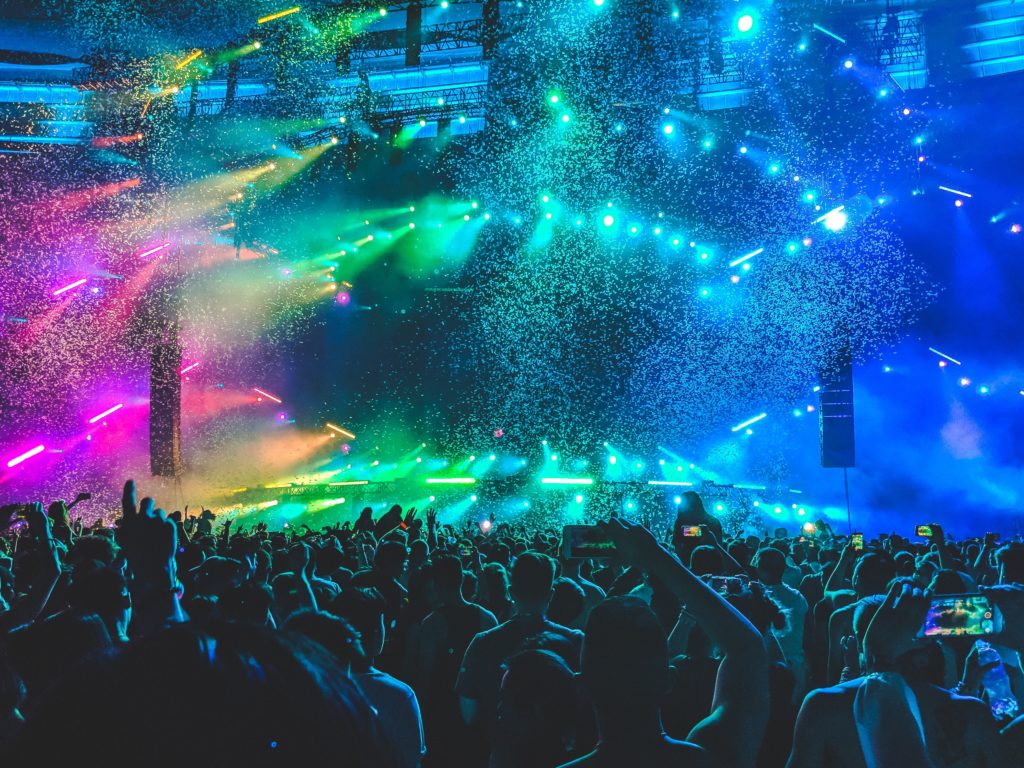 Whether you already have a few tracks or are simply considering getting into the industry, here's what you need to know to be an Electronic Music Producer.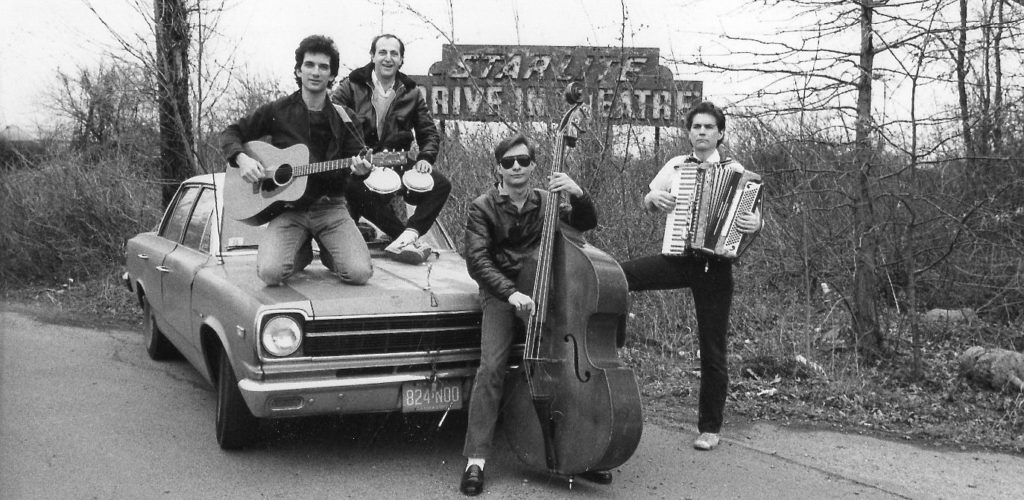 Ben Vaughn is best known for his work on That 70s Show, but he also has extensive experience in production and songwriting.