Berklee Online presents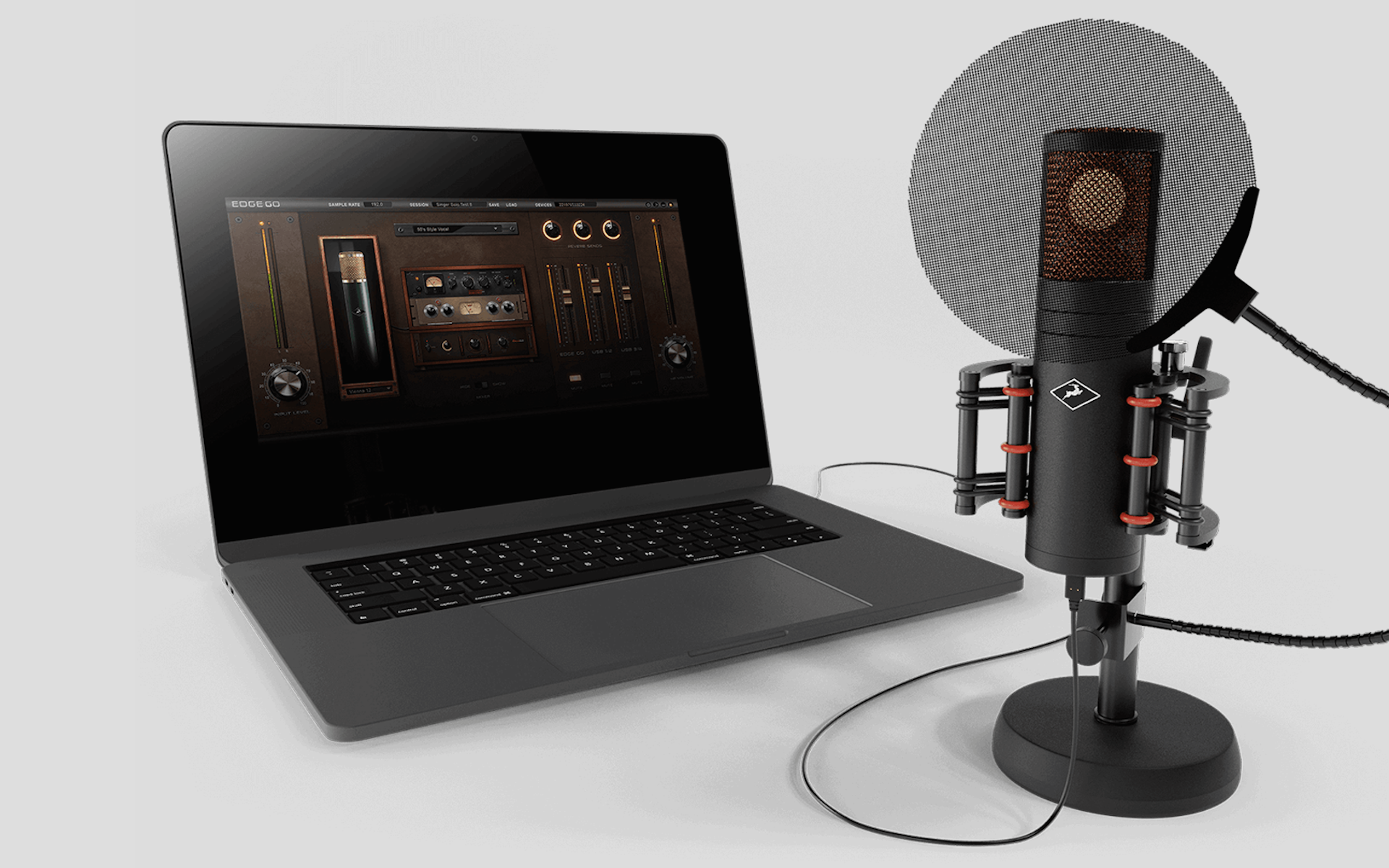 Can Antelope Audio's Edge mic modeling microphones really sound like classic, high-end mics that cost thousands of dollars more?
Discover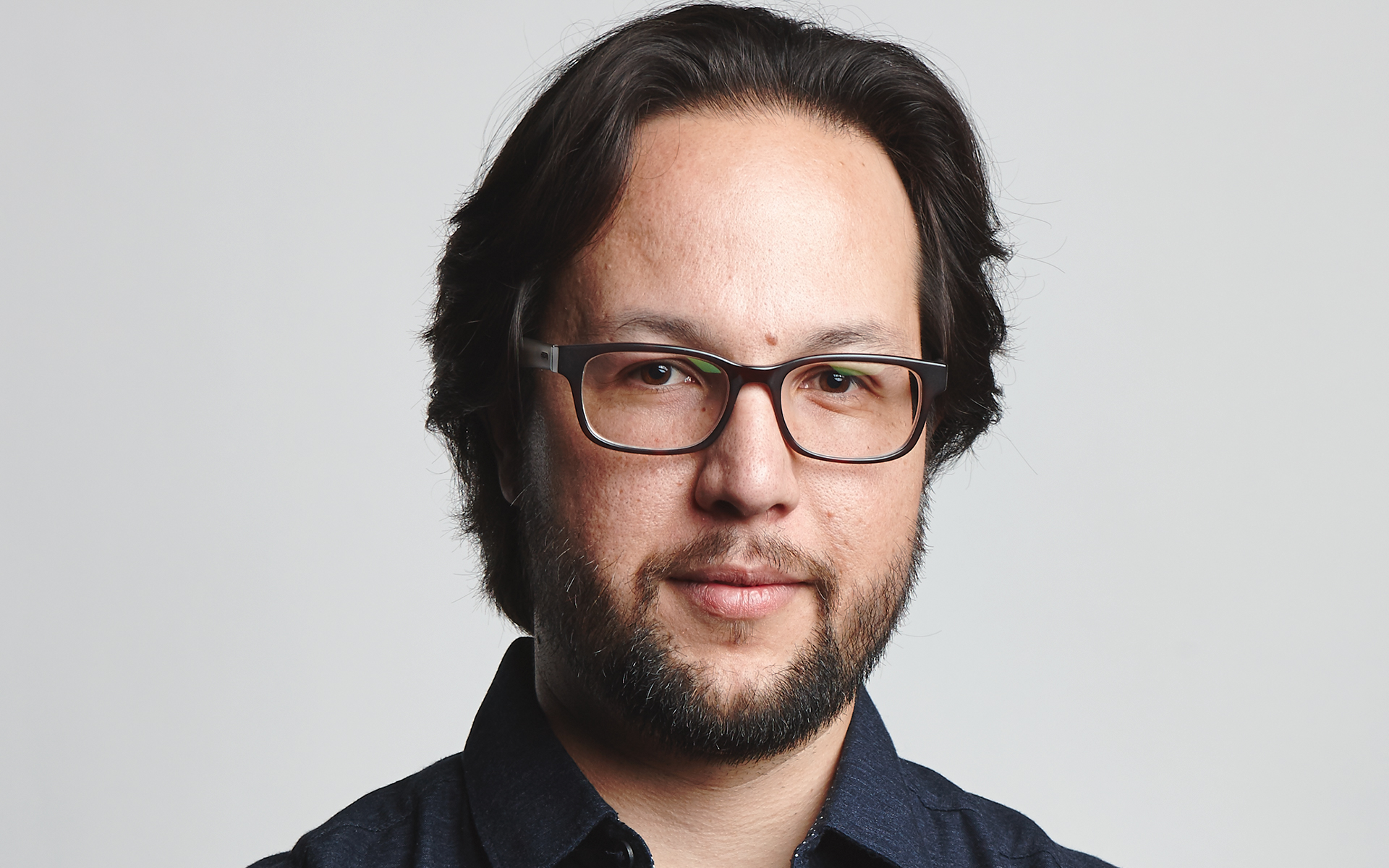 In this series, Berklee Online instructor John Escobar discusses the key points in understanding ambisonics, specifically what ambisonics are, how to capture them, and what to do with them in post-production.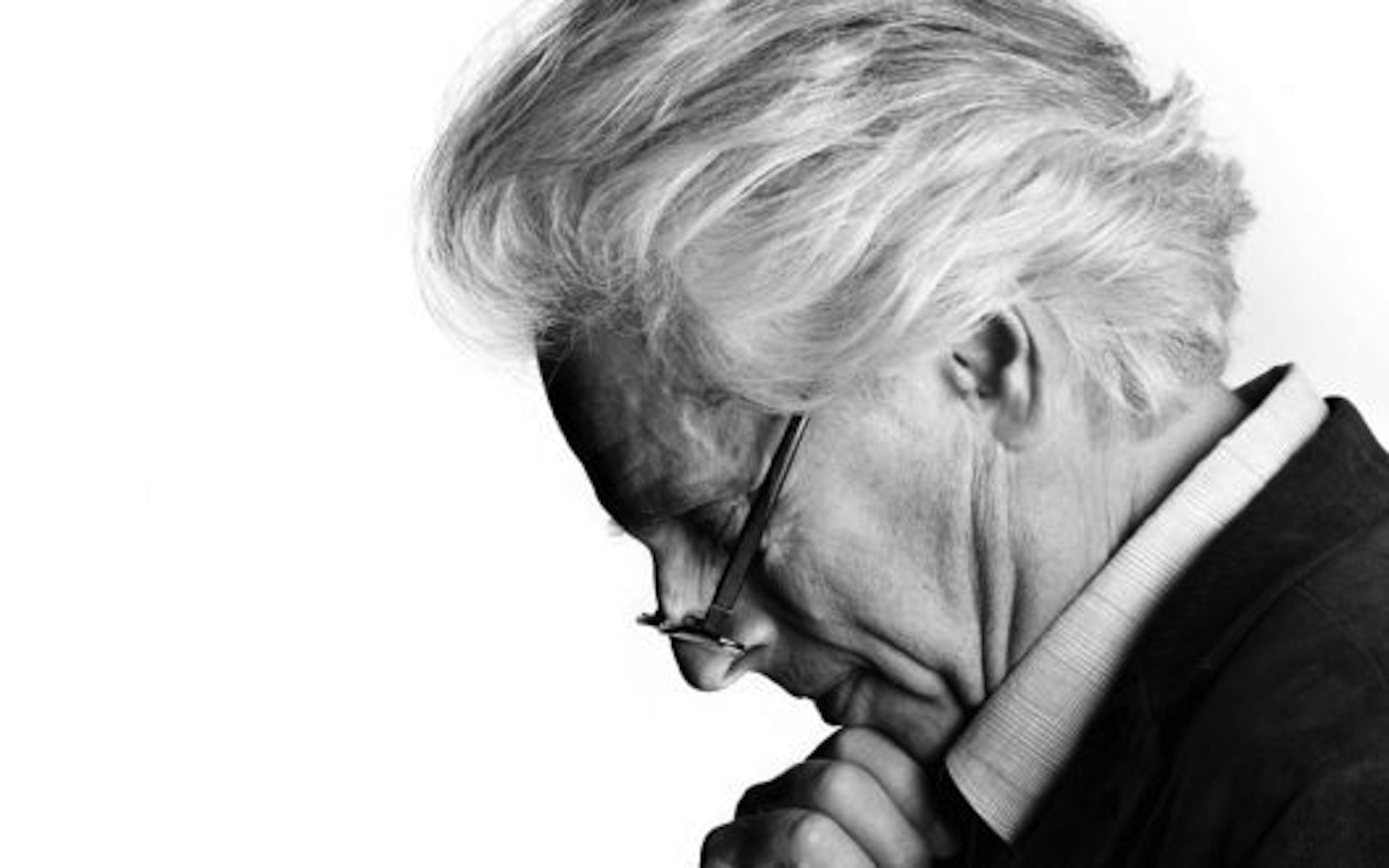 John Storyk began his career in the late 1960s, building Electric Lady Studios for Jimi Hendrix. In this tutorial, he teaches you all about architectural acoustics.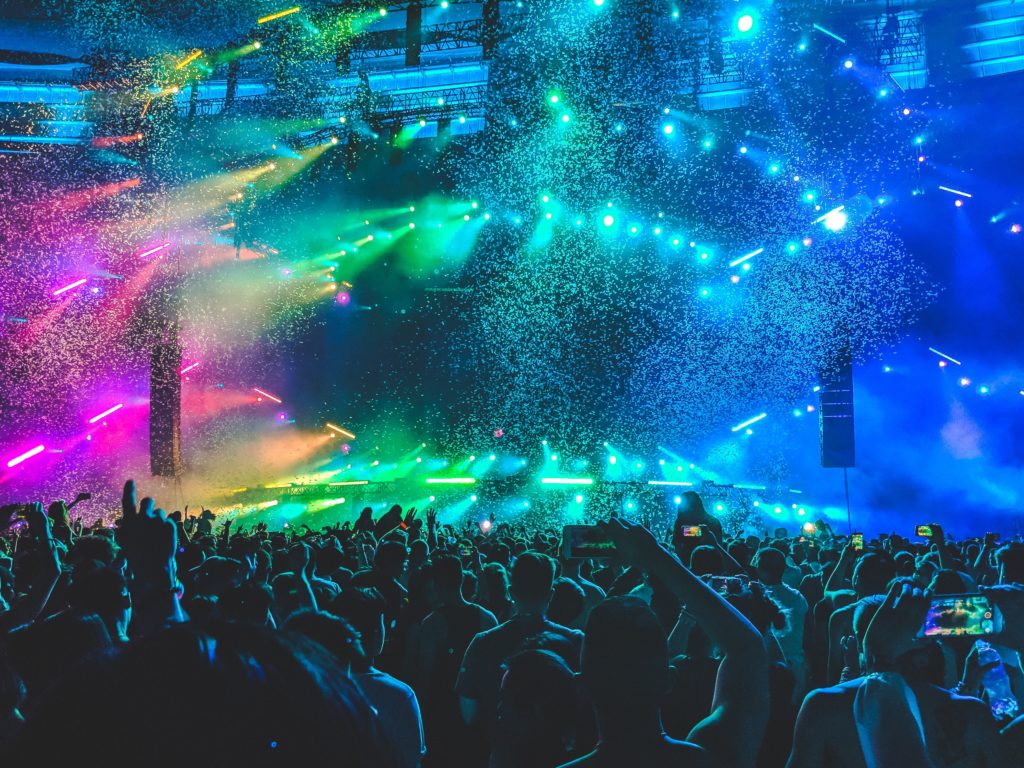 Whether you already have a few tracks or are simply considering getting into the industry, here's what you need to know to be an Electronic Music Producer.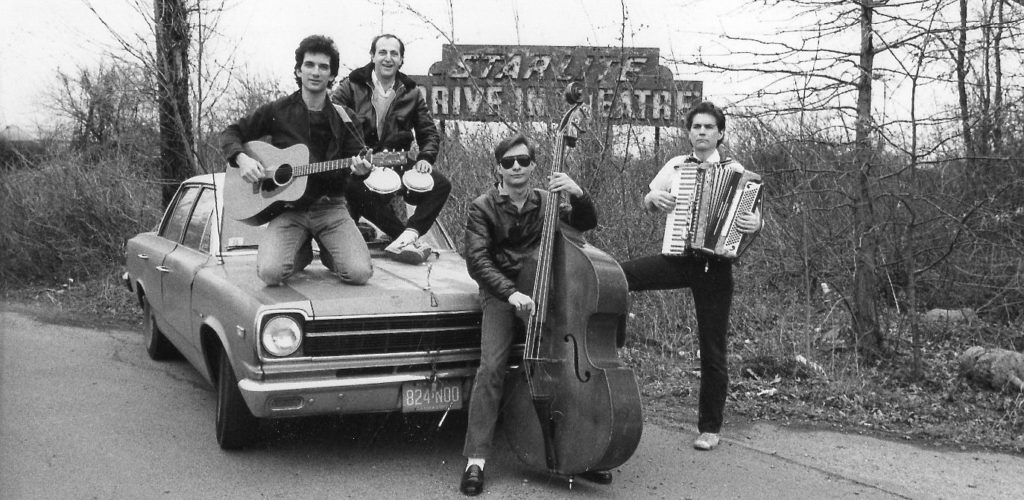 Ben Vaughn is best known for his work on That 70s Show, but he also has extensive experience in production and songwriting.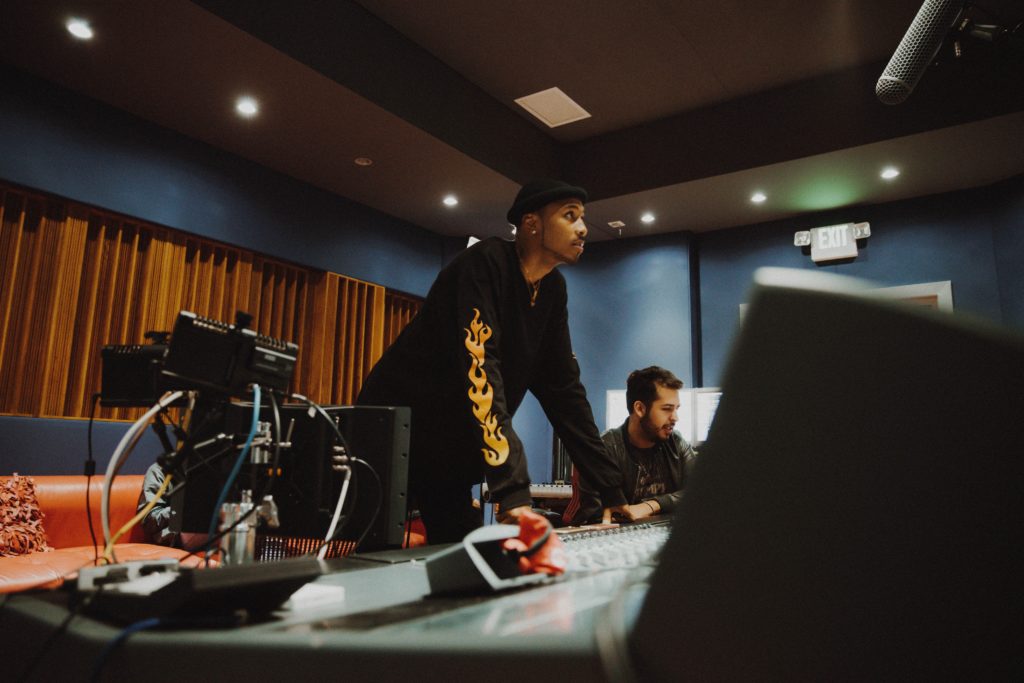 If your passion is the intersection of cutting-edge technology and musical artistry, then one of the many fascinating careers available in the field of music production may be perfect for you.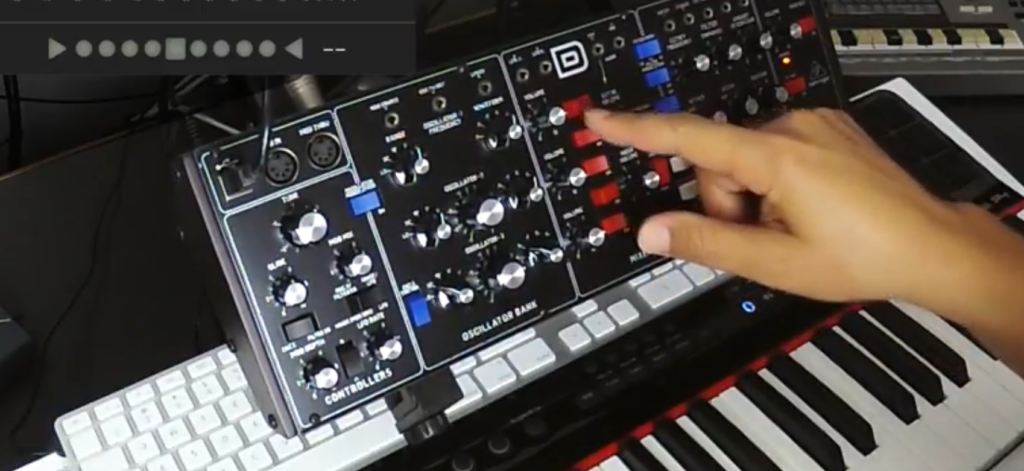 Erik Hawkins shows you how this synth actually works in the mix by programming some patches and demonstrating how you can incorporate it into your workflow.
Setting a macro in Traktor means that you can use one button, knob, or fader to control multiple things at once. This can speed up your DJ workflow tremendously and give you all kinds of new possibilities for cool and creative tricks in Traktor. One secret DJ technique is using what we call "The Magic […]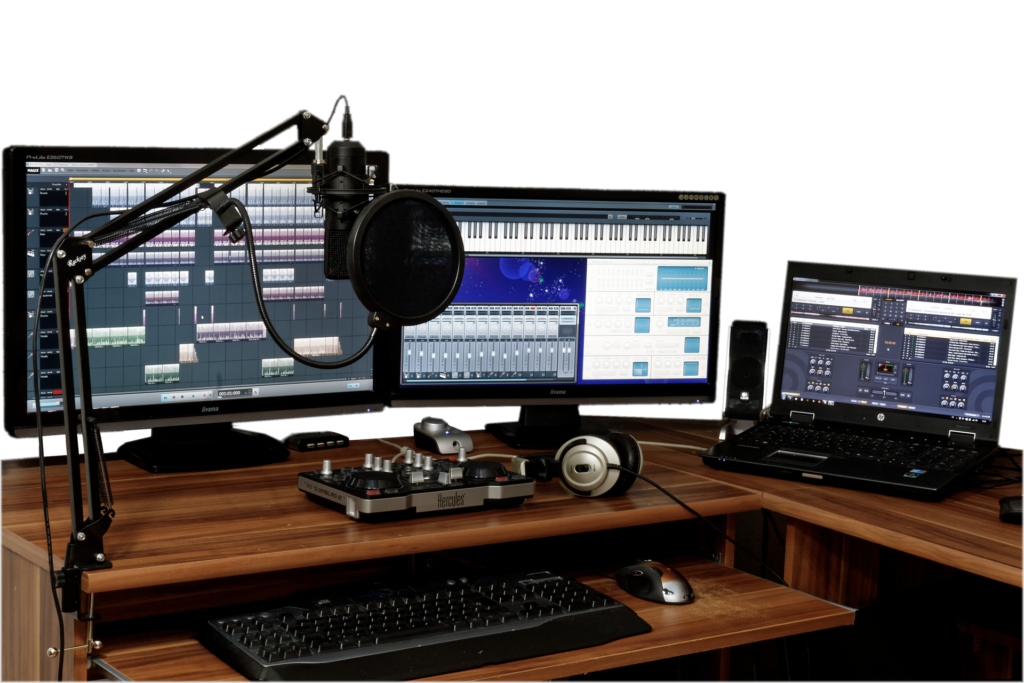 There are so many amazing DAW programs available today, it's hard to know which one is the right one for you.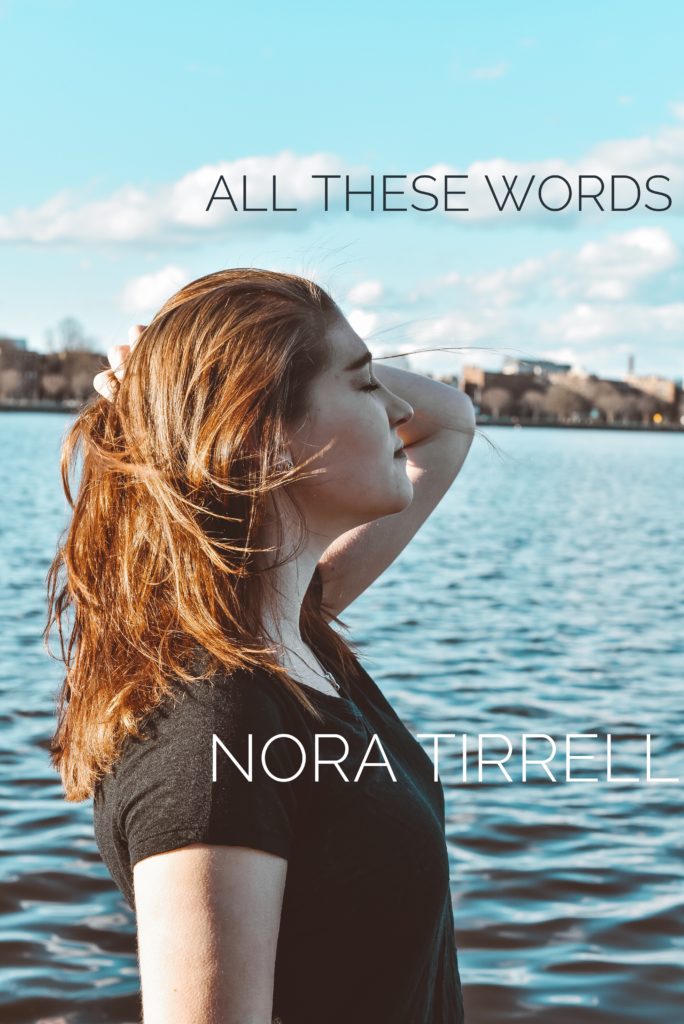 The experience of recording my first album taught me a lot about myself and how well I work with others. It taught me to advocate for myself and be confident in my own creative decisions.