Berklee Online presents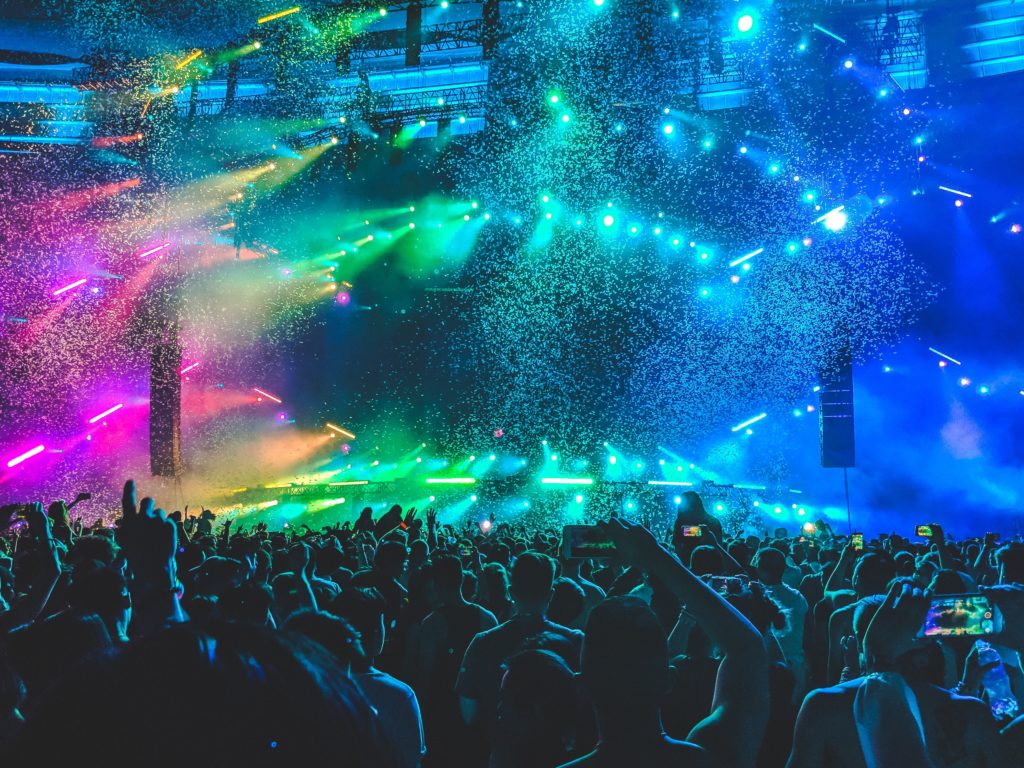 Whether you already have a few tracks or are simply considering getting into the industry, here's what you need to know to be an Electronic Music Producer.
Discover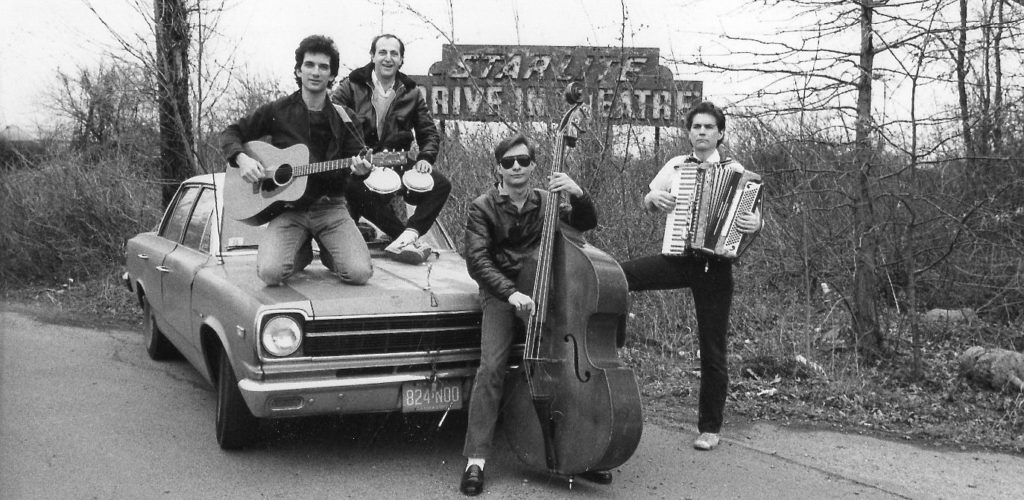 Ben Vaughn is best known for his work on That 70s Show, but he also has extensive experience in production and songwriting.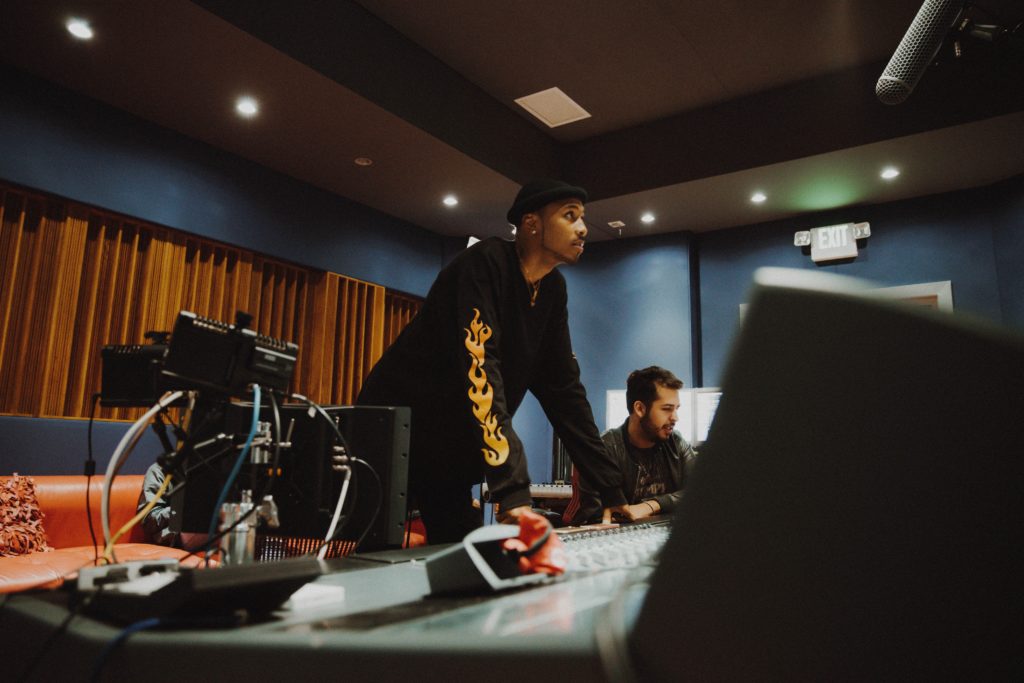 If your passion is the intersection of cutting-edge technology and musical artistry, then one of the many fascinating careers available in the field of music production may be perfect for you.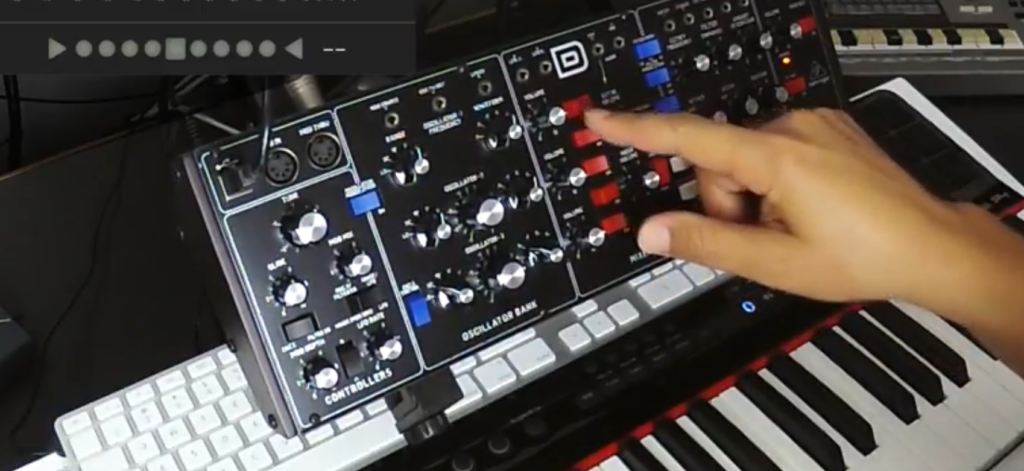 Erik Hawkins shows you how this synth actually works in the mix by programming some patches and demonstrating how you can incorporate it into your workflow.
Download Shane's songwriting tips: https://berkonl.in/2AcLfRu If you're writing too many of your songs just using major triads, your listeners may start to get bored. The way to color and contrast harmonies is by transforming major triads into suspended chords. And when you're considering the bass note of your chord, going with the third note in […]
Setting a macro in Traktor means that you can use one button, knob, or fader to control multiple things at once. This can speed up your DJ workflow tremendously and give you all kinds of new possibilities for cool and creative tricks in Traktor. One secret DJ technique is using what we call "The Magic […]
If you're a DJ and you're using Traktor, color coding the songs in your collection will be very helpful when you need to find a track quickly. Simply choose the song you want to color code, and pick your own creative color system for each track. You can then search by color and Traktor will […]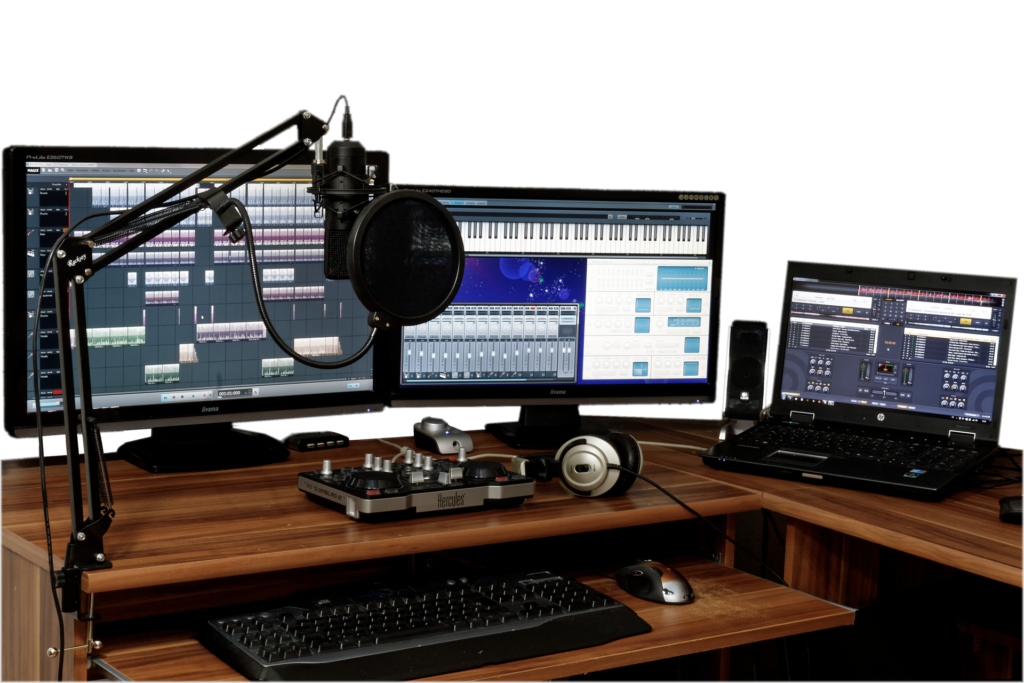 There are so many amazing DAW programs available today, it's hard to know which one is the right one for you.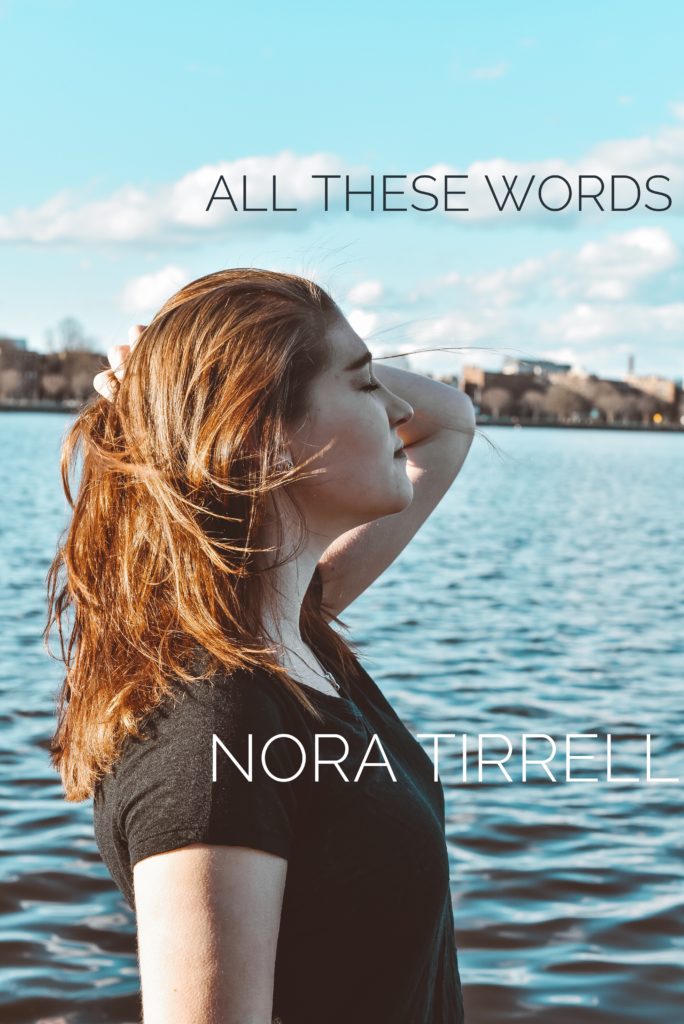 The experience of recording my first album taught me a lot about myself and how well I work with others. It taught me to advocate for myself and be confident in my own creative decisions.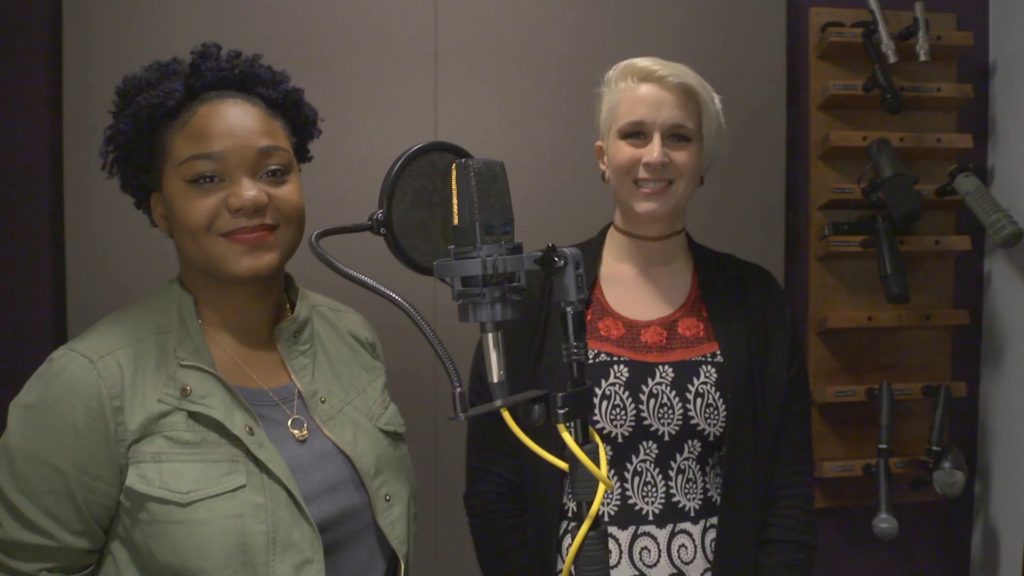 One of the most important skills for any self-producing songwriter to know is how to record vocals. Here are a few quick tips, with an instructional video.