Grammy nominations have just been released, and there's a good chance that your name isn't on the list. We compiled this list of quotes about songwriting from a few of this year's nominees and added some words of advice from Grammy winners of the past in hopes that you can let their logic inspire you and maybe next year you'll be a Song of the Year nominee.
Beyoncé leads the Grammy nominations this year, and could take home as many as nine trophies in February. This is hardly a record for the superstar: She had 10 nominations in 2010. But what is a record is the number of collaborators she worked with on this year's Lemonade. In songwriting alone, the credits for the album cite 56 different co-writers, with the only consistently credited writer being Beyoncé herself.
Regarding her approach to collaborative songwriting, the singer once told a UK radio station, "I love being around great writers because I'm finding that a lot of the things I want to say, I don't articulate as good as maybe Amanda Ghost, so I want to keep collaborating with writers, and I love classics and I want to make sure years from now the song is still something that's relevant."
It's worth noting that if Lemonade wins the Album of the Year award, Berklee alum Tony Maserati ('86) will share in that honor, as he worked as a producer and engineer on the album. Incidentally, he has been recognized by the Grammys in the past, for his work on Beyoncé's "Crazy in Love."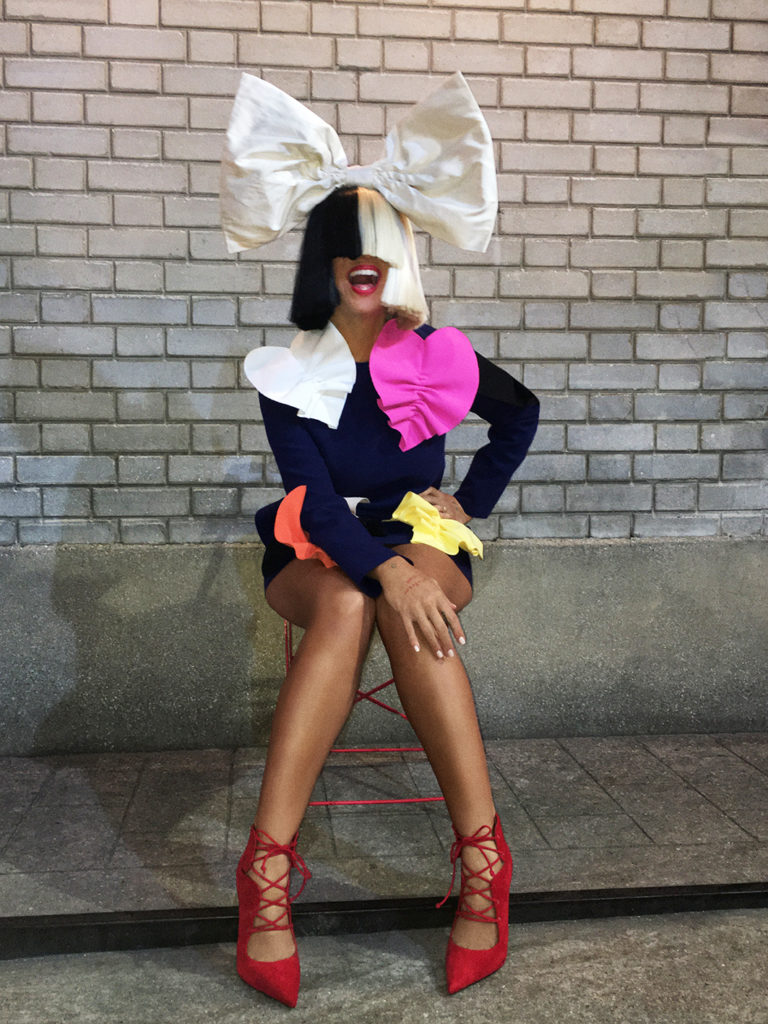 Sia has been one of those writers that Beyoncé has turned to for material. She penned "Pretty Hurts" for the singer's self-titled 2013 album. Last year in a piece in Interview, she told Kristen Wiig that she doesn't always like to let go of what she writes. "Sometimes after I finish the lyrics and have all the melodies and harmonies and the pop and vocal, I'll be like, 'I have to keep it. I love it too much.'" Sia has written other hits for other artists, such as "Diamonds" for Rihanna and "Radioactive" for Rita Ora. Sia's song "Cheap Thrills" is up for the Best Pop Duo or Group Grammy, and her album, This Is Acting, was nominated for Best Pop Vocal Album.
STUDY SONGWRITING WITH BERKLEE ONLINE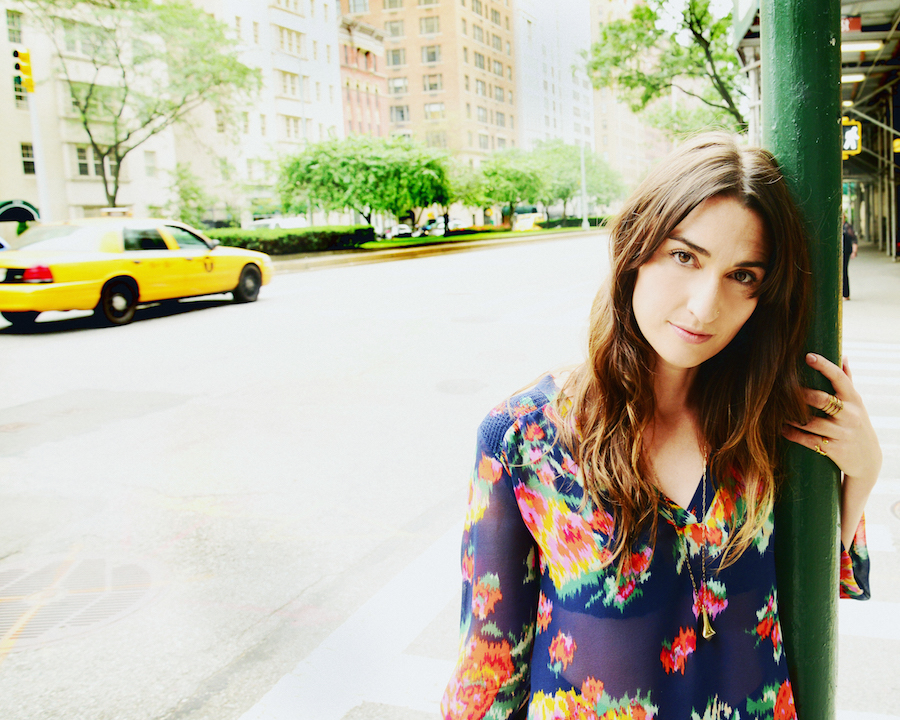 Sara Bareilles' album What's Inside: Songs from Waitress was nominated for a Grammy for Best Musical Theater Album this year, and the singer/songwriter has previously earned five Grammy nominations, including an award for Album of the Year for her album The Blessed Unrest. In her new book, Sounds Like Me: My Life (so far) in Song she recounts inner battles with her insecurities, her body image, and how she has learned to love herself. She also discusses her fight to remain true to herself while resisting the urge to please the big record companies. She writes, "Nothing makes me more panicky and rage-filled than the worry that I've done something in order to position myself for business over the art."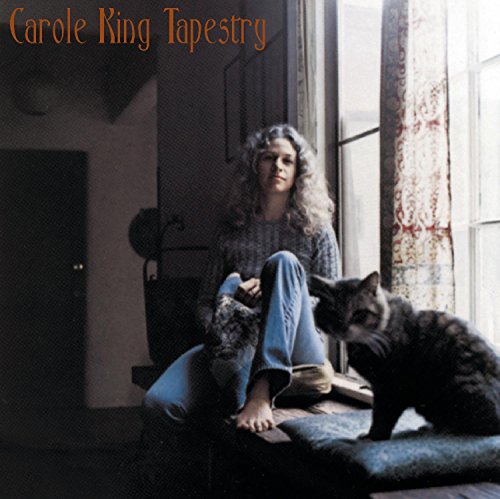 In 2014, Bareilles performed at the Grammys with Carole King, who in 1972 swept every category she was nominated for, taking home the Grammys for Record of the Year, Album of the Year, Song of the Year, and Best Pop Vocal Performance. Much of King's best known work were collaborations with husband Gerry Goffin, who worked as her lyricist. Of the collaboration, she once told NPR's Fresh Air, "What made him so extraordinary as a lyricist was his ability to say in really simple words big ideas, big feelings, big thoughts." King also described how she writes songs, and one thing that stuck out was that, when she starts writing a song, it comes in stages. She described that her "joy" is when she hears the vision, gets it onto a demo, and the producers run with it. "When you hear a song that you wrote being sung and interpreted by several artists, who each add their own embellishments to it, that's joy," she says.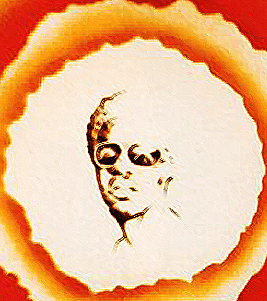 In addition to his 25 Grammy awards, Stevie Wonder is only one of two artists to have won the Album of the Year Grammy three times as the main credited artist. The only other artist is Frank Sinatra, who is not known for writing his own material. During an interview with Larry King on CNN, Wonder said, in regards to songwriting, "I can't say that I'm always writing in my head, but I do spend a lot of time in my head writing and coming up with ideas. And what I do usually is write the music and melody and maybe the basic idea, but when I feel that I don't have a song, I just say 'God please give me another song,' and I just am quiet, and it happens, and it's just amazing."
TAKE THE 'WRITING HIT SONGS' COURSE WITH BERKLEE ONLINE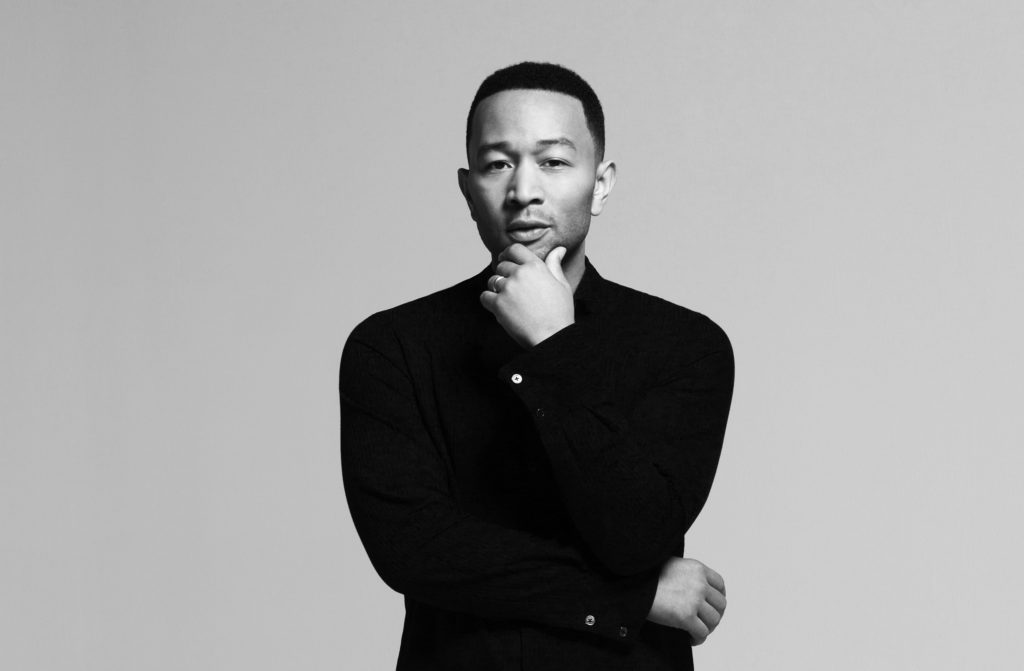 In 2006, John Legend won Grammys for Best New Artist and Best R&B Album for his album Get Lifted. He has received a total of 23 nominations over the years, with 10 wins, including earlier this year, where he won a Grammy for Best Song Written for Visual Media for his song "Glory." He is quoted on americansongwriter.com, discussing his craft as such: "I just try to go with what feels right musically and melodically. I'll sometimes establish the musical format of the song and the melody of the song within the first ten minutes of the original idea coming to me…I think music should dictate the lyrics always."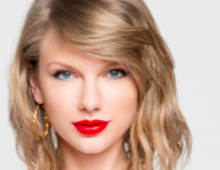 Taylor Swift has been nominated for 29 Grammys since 2008, having taken home 10 awards over the years, including the Album of the Year award earlier this year, with 1989. In a 2013 interview with the Associated Press, she said, she needs her identity as a songwriter to always take precedence to her identity as a pop star.
"I see myself as kind of this girl who writes songs in her bedroom. You can kind of dress it up all you want and you can put together an amazing theatrical production, you can become a better performer as time goes by, and you can try to excite people, but I'm always going to be a girl who writes songs in her bedroom in my own personal perception of myself. And I think it's important that I don't necessarily think too hard about what everybody else's perception of me is or else I'd just get completely lost in it. It's just easier to think of myself that way."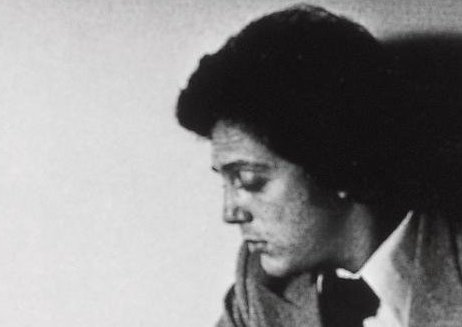 Billy Joel has garnered 23 Grammy nominations and six wins since his first big year in 1977, with his album, The Stranger (right). He was presented with a Grammy Legend Award in 1990, and later inducted into the Songwriters Hall of Fame in 1992. At the Melbourne Music Festival in 1991, Joel said, "I find I write best when I sit myself down, have a coffee, go into wherever my space is, and I have to have something that I like to look at because there's a lot of dead time in the writing process … I like to have a view of the ocean."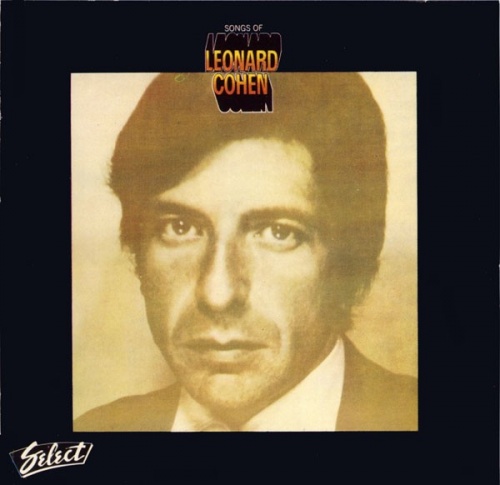 The late Leonard Cohen believed more in hard work than just inspiration when it came to songwriting. Writer Maria Popova wrote a blog based on an interview with Cohen, and quoted him saying, "Songs don't dignify human activity. Human activity dignifies the song." He said, in reference to the idea of inspiration, "Inspiration is for amateurs – the rest of us just show up and get to work. … A writer who waits for ideal conditions under which to work will die without putting a word on paper." Cohen earned the Lifetime Achievement Award Grammy in 2010 and a Hall of Fame Grammy in 2015 for his album, Songs of Leonard Cohen.
LEARN MORE ABOUT BERKLEE ONLINE'S BACHELOR'S DEGREE PROGRAM IN SONGWRITING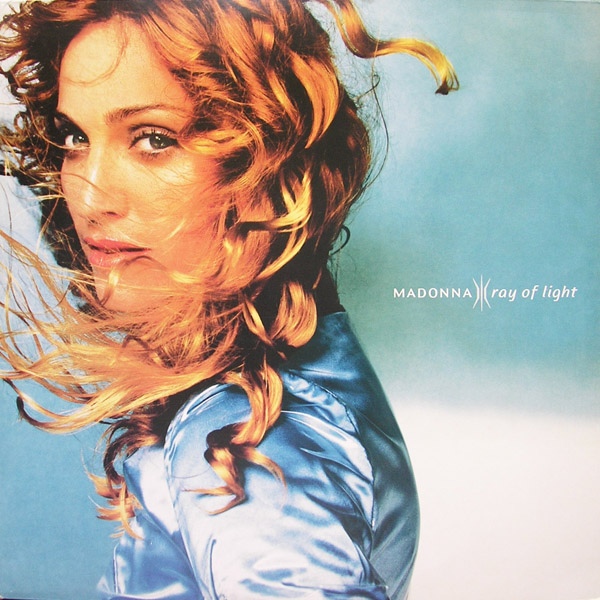 Madonna has been nominated for 28 Grammys over the years, and won seven of those awards. In an interview with Time Magazine in March of 2015, Madonna said, "Songwriting is a really intimate experience, it's kind of like sitting down with a stranger and telling them every secret of your soul…you have to be not afraid to make a fool of yourself."
Published December 12, 2016
---